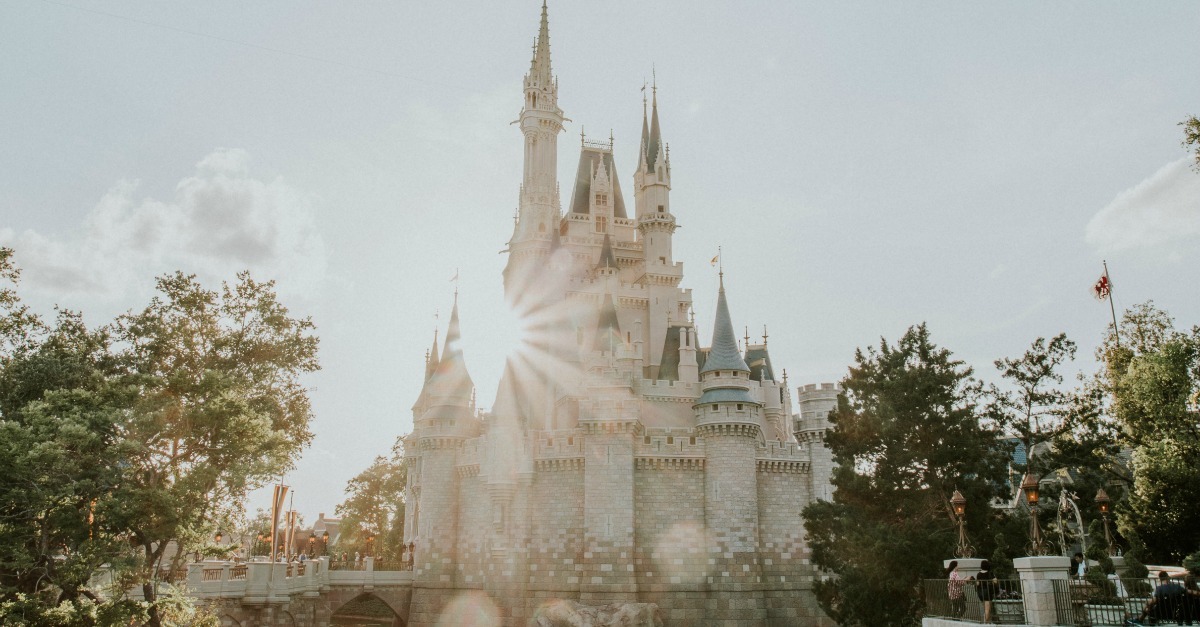 Since many typical summer activities for kids have been cancelled and most family summer travel plans are delayed indefinitely, parents are feeling overwhelmed trying to figure out how they are going to keep their kids entertained and happy, while not losing their ever loving minds.
What you need right now are fresh ideas for kids summer activities. It's not about making things perfect, but you can still make things fun for your whole family this summer. Each week we're providing a theme for you to follow with tons of ideas for summer activities for kids including crafts, games, movies, technology and educational resources and recipes.
This week's theme is Disney! Pretty much everyone loves all things Disney and there are so many fun things you can do with this theme. You could have specific movie themed days with dress up and Disney activities or focus on a specific Disney character each day. Don't forget if you have any kind of music streaming service you've got access to all sorts of Disney song mixes and soundtracks for all the movies. Did somebody say "Disney Dance Party!!"
It doesn't have to take a lot of effort to bring the magic of Disney right to your kids and you can do it your very own home. So, let your imagination soar and start planning your very own Disney adventure.

Oh, and just in case you missed our past theme weeks, there are tons of other great summer activities for kids in those posts too!
Star Wars Summer Activities for Kids Theme Week
Travel Summer Activities Theme Week for Kids (USA & International)
Old School Summer Activities for Kids Theme Week
All About America Summer Activities for Kids
Summer Camp Activities for Kids
Lego Summer Activities for Kids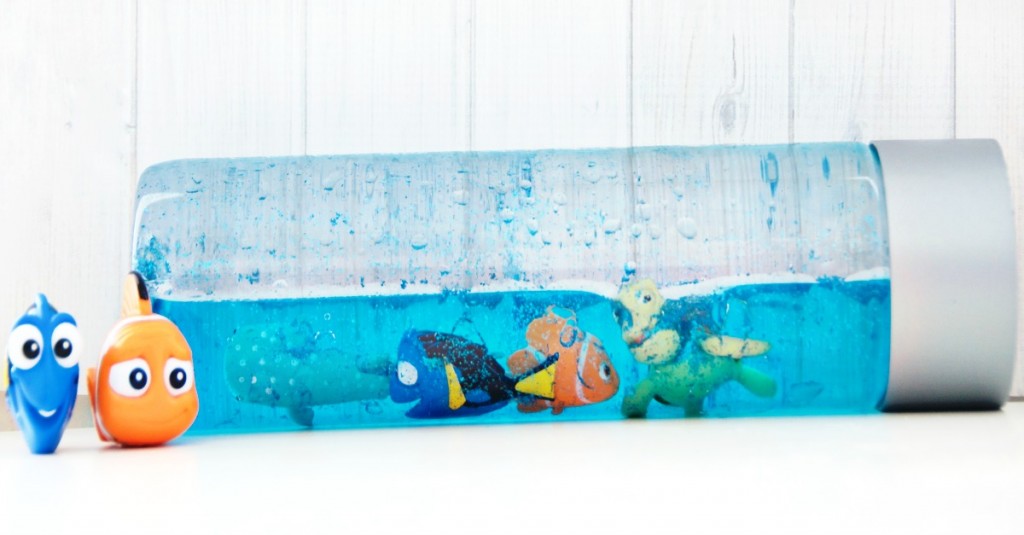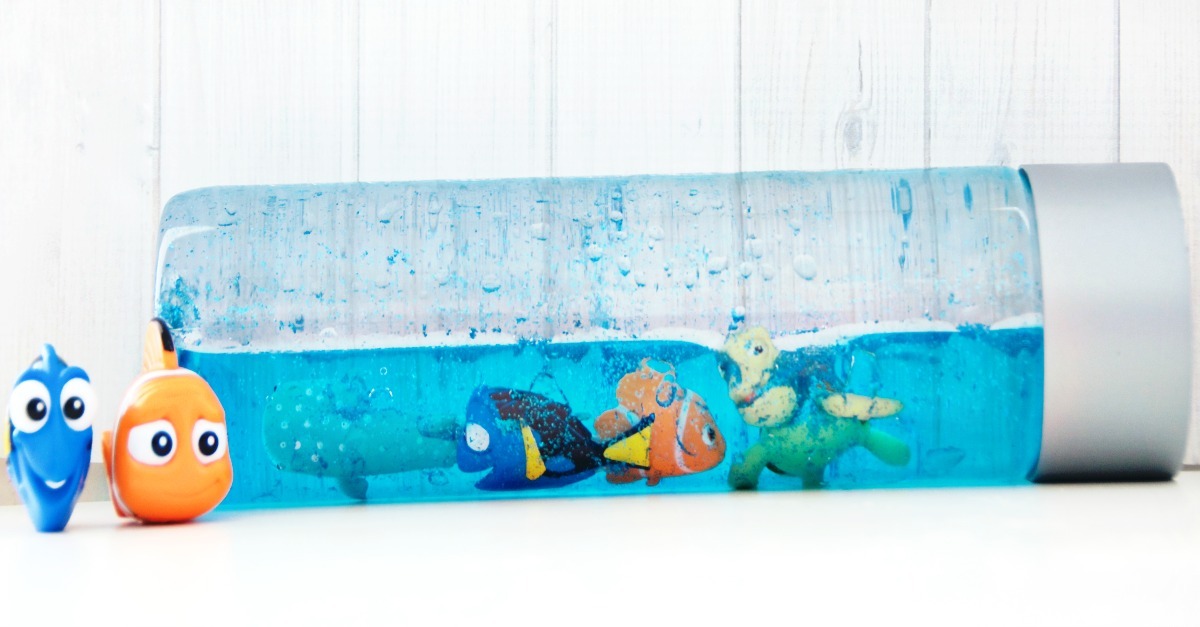 Disney Activities For Kids
The Disney Activities Books – Over 100 Disney Activities, Crafts and Games
TONS of Disney Free Printable Coloring Pages
Grow Your Own Frozen Snowflakes
Finding Dory Bracelets
Where's Mickey Look And Find Book
Free Printable Disney MadLibs
The Princess Fashionista Coloring Book
Frozen Troll Slime
Lion King Printables and Activities
Big Hero Six Build Your Own Baymax Jumpers
Disney Photo Booth Props
Disney Style Paper Airplanes
Little Mermaid Coloring Sheets
The Ultimate Disney Sticker Book
Finding Dory Sensory Bottle
Disney Color By Number Printables
Finding Dory Kids Word Search
Disney Scavenger Hunts
Mickey Mouse Soduko Pages
Brave Inspired DIY Paper Bow And Arrow
15 Printable Disney Word Activities For Kids (Word Searches, Etc)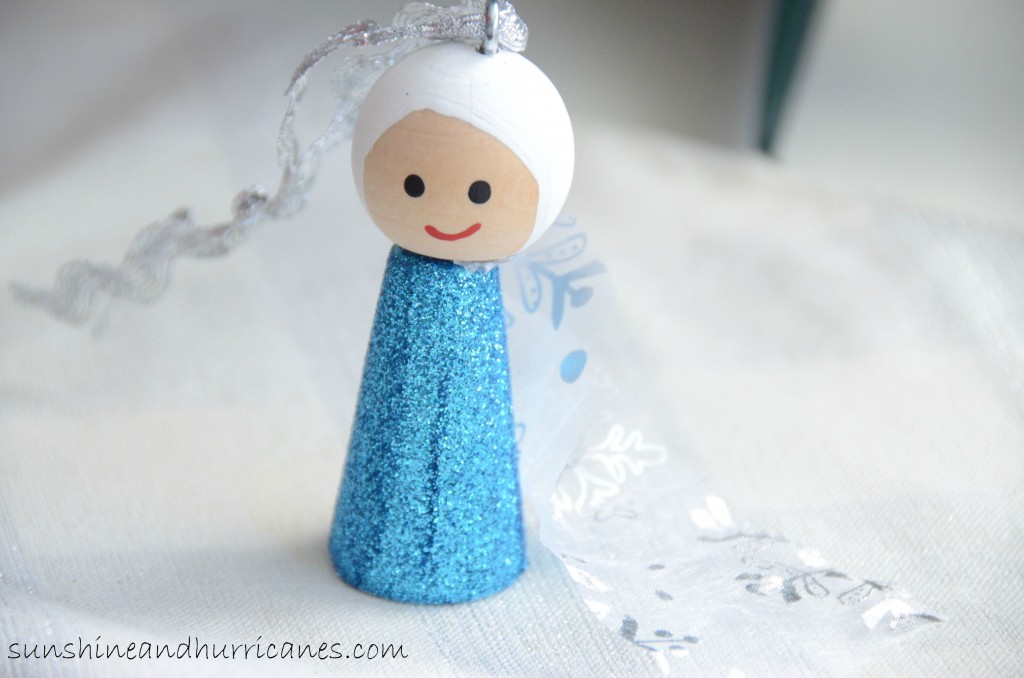 Disney Crafts For Kids
Paint Your Own Frozen Puppets
Paper Doll Mulan Craft
Cinderella Crafts
Moana Inspired Maui's Fishhook Craft
Disney Origami
Frozen Inspired Crafts (Necklace, Snowflake and Elsa Figure)
Disney Princess Necklace Activity Set
Disney's UP Finger Painting Craft
Do You Want To Build A Snowman- Make Your Own Olaf
Disney Minnie Mouse Aquabeads Set
Tangled Inspired Paper Lanterns
Mickey and Minnie Paper Plate Crafts
Mulan Inspired Cupcake Liner Dragon
Toy Story 4 Make Your Own Forky
Disney Cars – Cardboard Tube Cars Craft
Princess Jasmine Bangles
Toy Story Slinky The Dog Craft
Mickey Mouse Bookmark
Buzz LightYear Craft
Alladin Glitter Globe Craft
The Little Mermaid – Mermaid Scale Painted Rocks
DIY No Sew Stitch Pillow
The Lion King Paper Plate Mane Craft
Toy Story Alien Paper Plate Craft
Moana Canoe Popsicle Craft
DIY Minnie Mouse Popsockets
DIY Disney Face Masks For Kids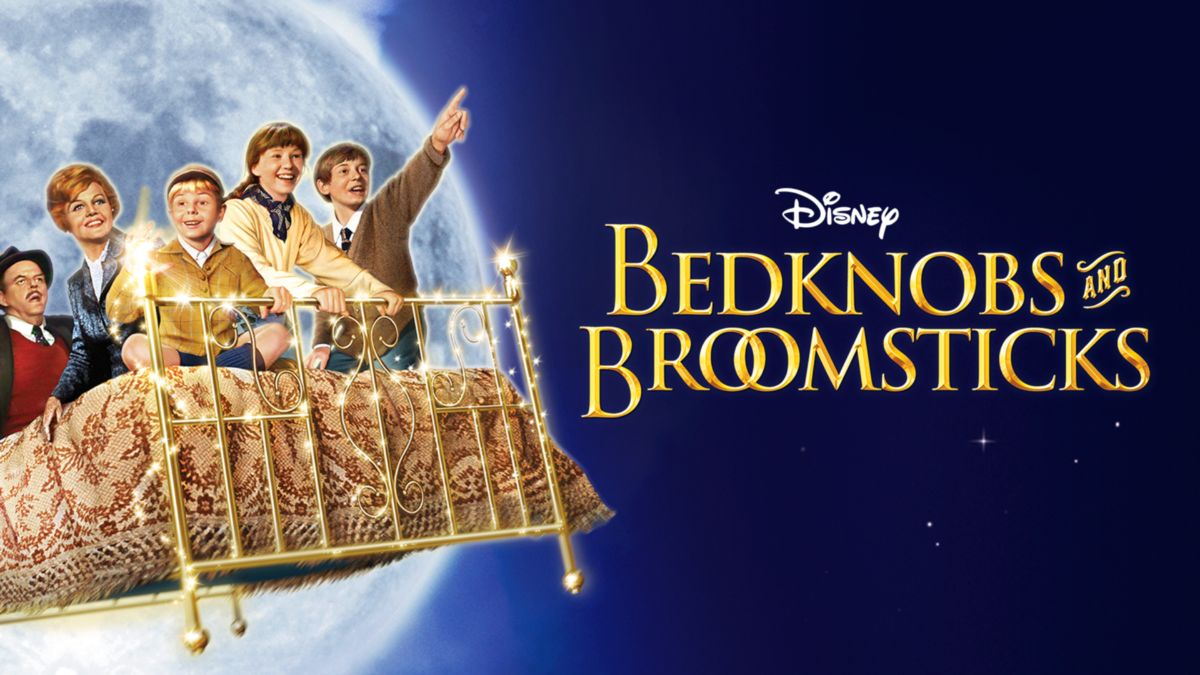 Disney Movies For Kids
Okay, so most of you are familiar with all the best known and most recent Disney movies. So, we're going to throw out a few lesser known Disney greats to give you a few fresh ideas if maybe, just maybe, you don't want to watch Moana or Frozen for the 1 millionth time. All of these are available on Disney +.
Bed Knobs and Broom Sticks
The Great Mouse Detective
The Rescuers Down Under
The Rocketeer
The Love Bug
The Reluctant Dragon
The Snowball Express
Flubber
Oliver and Company
Treasure Planet
The Shaggy Dog
The Black Cauldron
Dinosaur
Atlantis The Lost Empire
The Sword and The Stone
Flight of the Navigator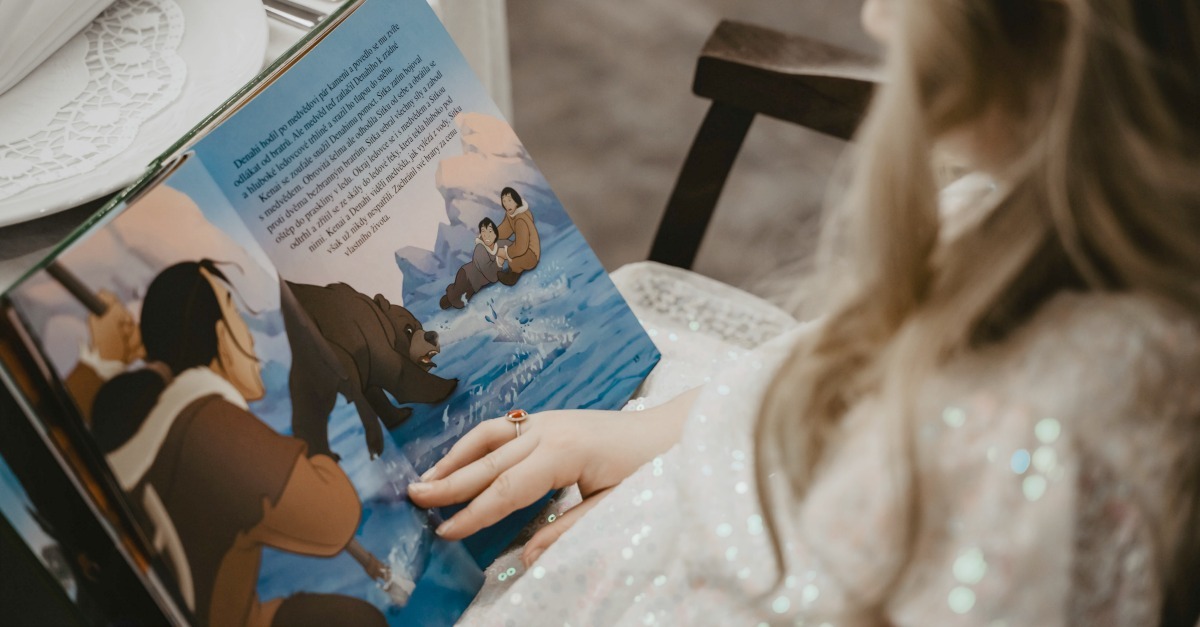 Disney Books For Kids
One Day At Disney: Meet The People Who Make Magic Around The Globe
12 Beloved Disney Classic Little Golden Books
Disney Storybook Collection
Disney Maps: A Magical Atlas Of The Movies We Know And Love
Goodnight Lightning: Disney Cars Board Book
The Disney Book A Celebration Of The World Of Disney
Mary Blair's Unique Flair: The Girl Who Became One Of The Disney Legends
The Never Girls Chapter Books 1-4
The Illusion Of Life: Disney Animation
Disney Baby- Baby Animals Books
Anna & Elsa Stepping Stone Chapter Books
Disney's Before The Story: Mulan's Secret Plan
Toy Story Welcome To Andy's Room And Beyond
Disney Princesses Little Book Of Big Ideas
Disney's Mickey Mouse: The Ultimate History
Disney's It's A Small World Hello World Book
Walt Disney Imagineering
World Of Reading Disney Character Classics Level 1 Boxed Set
The Kingdom Keepers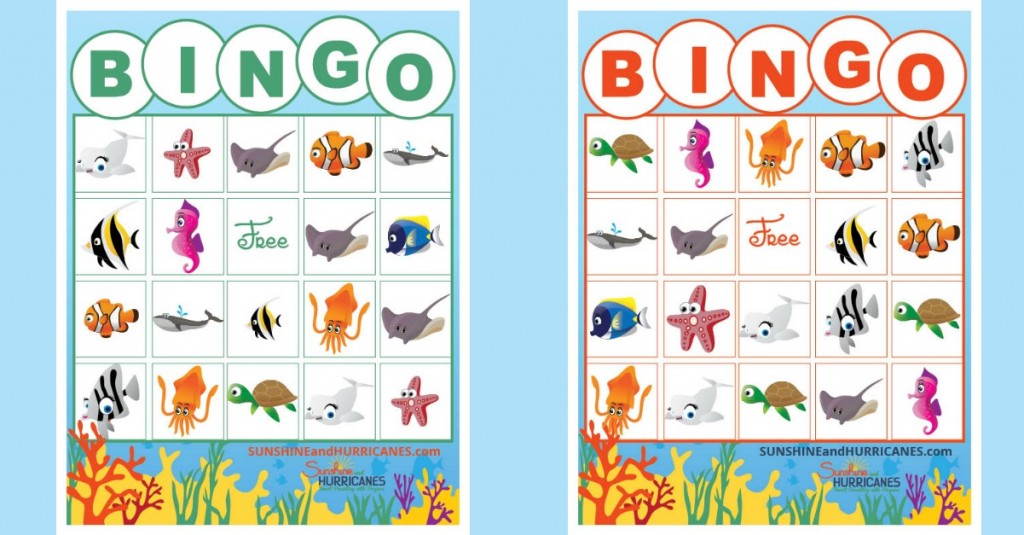 Disney Games For Kids
FREE Disney Movie Quote Printable Game
Finding Dory Games; Printable BINGO
Pictopia Family Trivia Game Disney Edition
FREE Printable Disney "Would You Rather" Game
Disney Villains Bowling
Frozen Summer Games
Hidden Mickey Math Games
Disney HedBandz Game
Free Printable Disney Scattergories Game
Guess The Disney Movie Emoji Game Printable
Disney CodeNames
Elsa's Magic Painting and Frozen Math Game
Snow White And The Seven Dwarfs Easy Printable Memory Game
Apples to Apples Disney Edition
Disney Charades (Free Printable) Game
Frozen Easy Printable Memory Game
Uno Toy Story 4 Game
Disney Inside Out Get To Know Your Family Game
Disney Themed Pictionary Game For Kids (Free Printable)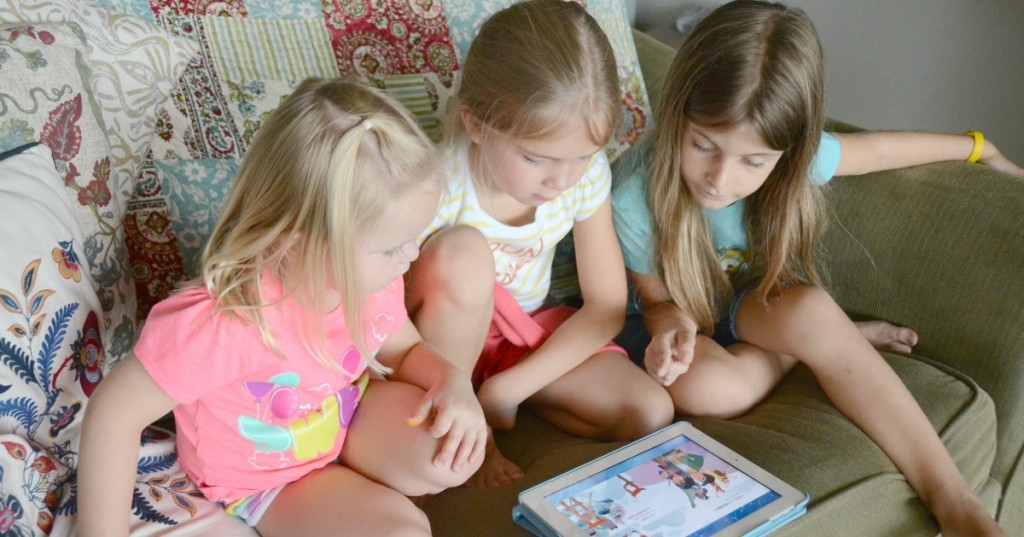 Disney Educational and Tech Resources For Kids
Raising Kids Who Love to Read with Disney Story Central App
Learn To Draw Disney Characters Tutorial
Disney Movie Creative Writing Challenges For Older Kids
The Art And Production of Pixar Animation Online Class
Inside Out Thought Bubbles App
Mickey's Magical Arts World App
Disney's Frozen Free Fall
Super Studio Disney Frozen 2
Disney Heroes Battle Mode
Disney Educators Guides (Activities and Curriculum To Go With Movies)
Disney Codeillusion (Coding with Disney)
Disney On Stage Education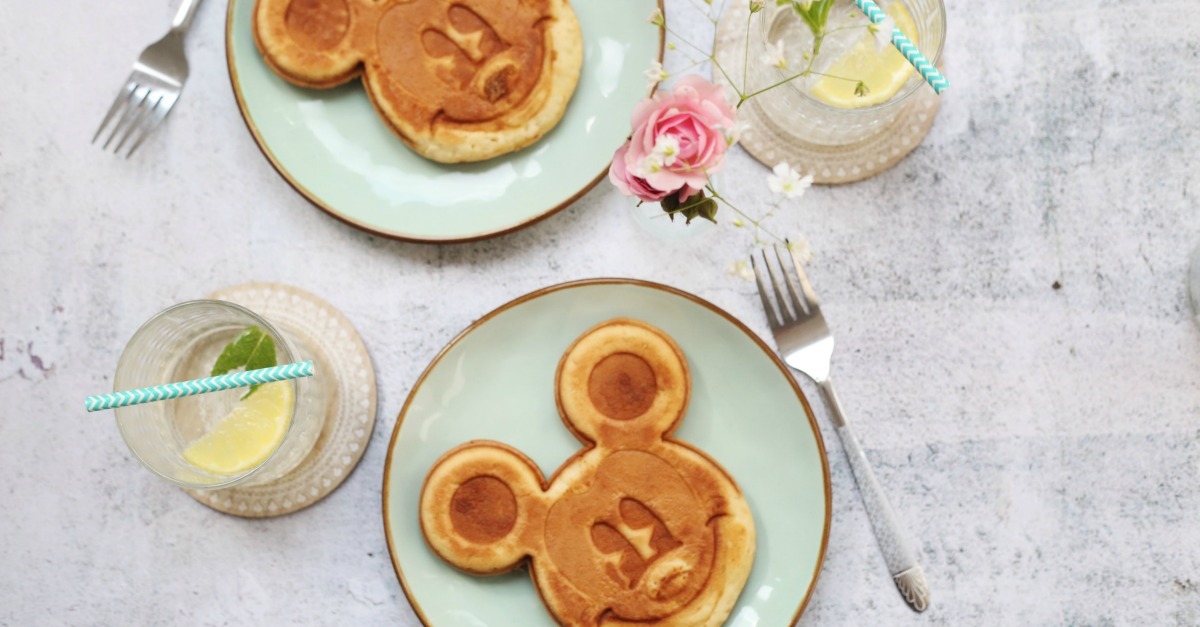 Disney Recipes For Kids
Disney Princess Cupcakes
Mickey And Friends Pretzel Snacks
Disney's Copy Cat Dole Whip
Tiana's Famous Beignets
Finding Dory Cupcakes
Toy Story Land Grilled Cheese
Frozen Hot Chocolate and Olaf's Cut-Out Cookies
Homemade Mickey Ears Pretzels
Winnie The Pooh Donuts
Oreo Mickey Mouse Rice Krispie Treats
Finding Dory Snacks
Lady And The Tramp Inspired Spaghetti and Meatballs
Remy's Ratatouille
Magical Cookies From Alice In Wonderland
Mickey Waffles
Monster University Cookies
Grey Stuff Brownies From Beauty And The Beast
Looking for even more summer activities for kids or family summer ideas.
100 Fun and Easy Screen Free Summer Activities For Kids (Toddlers to Teens)
No More Tech Zombies; How to Tame Too Much Screen Time
The Importance of Chores for Children (Printable Chore Chart)
Family Games For All Ages and Occasions