Think back to the family games of your childhood. Do you remember the triumph you felt when one of your siblings landed on your Boardwalk property where you had just managed to build a hotel? Or how about all the memories you have of laughing 'til it hurt playing Twister or pretending to make the voices of all the characters in Clue.
Family game nights seem to be going out of style with our busy lives and the distraction of technology.
BUT games have been one of the best ways for families to connect for decades, if not centuries. It is often one of the few activities than can bridge age and generation gaps.
Plus, family games not only provide an opportunity for building relationships with our kids, but also can have other important benefits. Games can play a crucial role in helping kids build executive function skills, which are key to helping them formulate and pursue goals.
These types of skills are being shown to have more predictive power on a child's educational success than IQ.
So, don't you think it's time that family game night makes a comeback? If you're wondering where to start, we've got ideas for lots of different ages and interests.
There's board games for kids, board games for teens, pool games, outdoor games, card games and even holiday games. Come on, LETS PLAY!!!


Family Games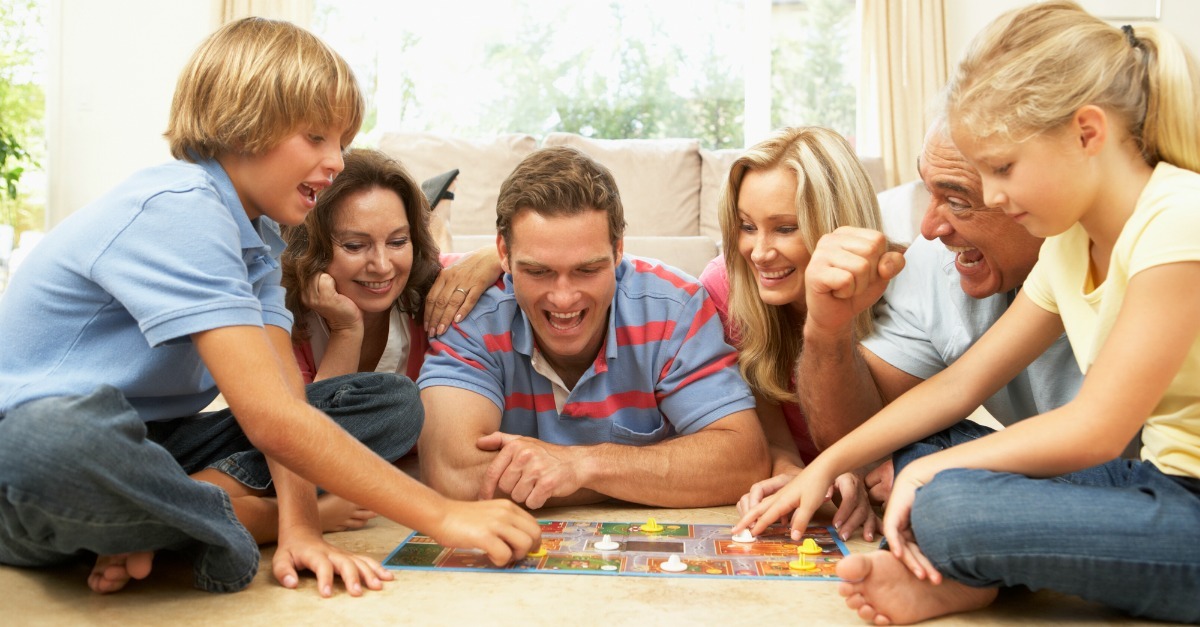 Family Games – Board Games
It doesn't matter how old your kids are or whether you've played games forever or never cracked open a board game.
Sick of playing Candyland? Preschool games can be boring and repetitive, but there are a few that we've found that won't put Mom and Dad in a coma.
What about older kids? No problem we've got you covered from board games for teens to family game night ideas that work for kids of all ages. There are games for tweens and games for teenagers and games for al the in-betweens.
10 Best Family Game Night Ideas
12 Preschool Games to Beat the Candy Land Coma
Top 10 Board Games For Tweens – From Moms of Tweens
Best Board Games For Teens – Ideas from Teens
Best Board Games For Teenagers (and tweens) That Will Make Them LOL!
Conversation Jenga – Family Game Night Fun
Card Games for Families – Make It a Family Game Night!
Simple Card Games Preschoolers Will Love – Go Beyond Go Fish
Family Games – Outdoor Games
The Best Swimming Games For Kids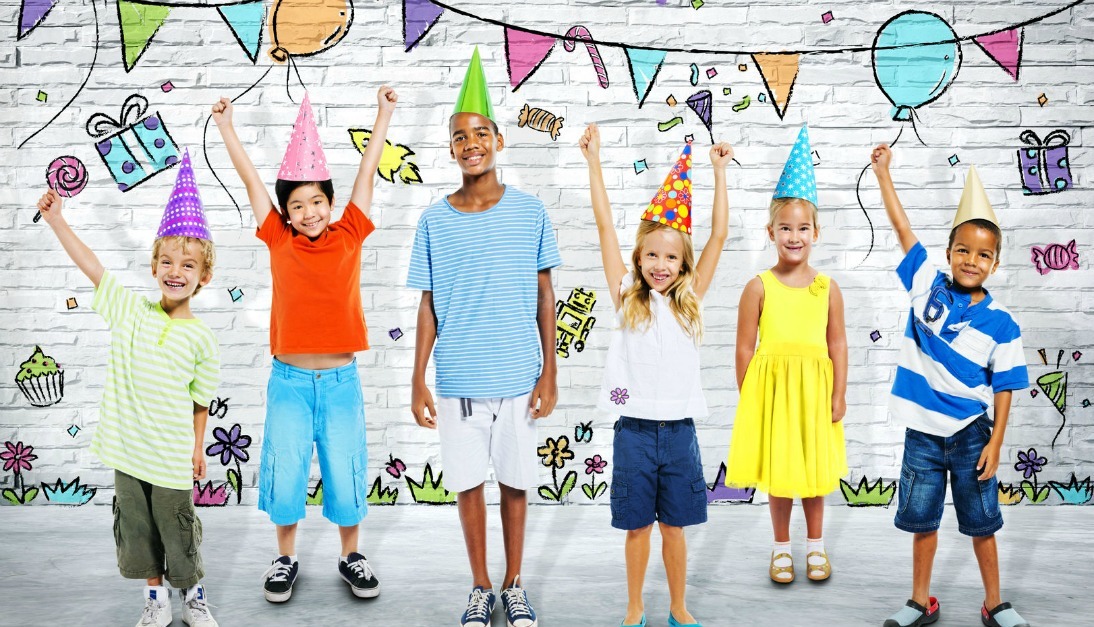 Birthday Party Games
Finding Dory Games – Printable BINGO
Minion Activities, Games, Printables and More
Minion Games – Nerf and Bowling
Star Wars Birthday Party Games
Lego Star Wars Challenge Printable Game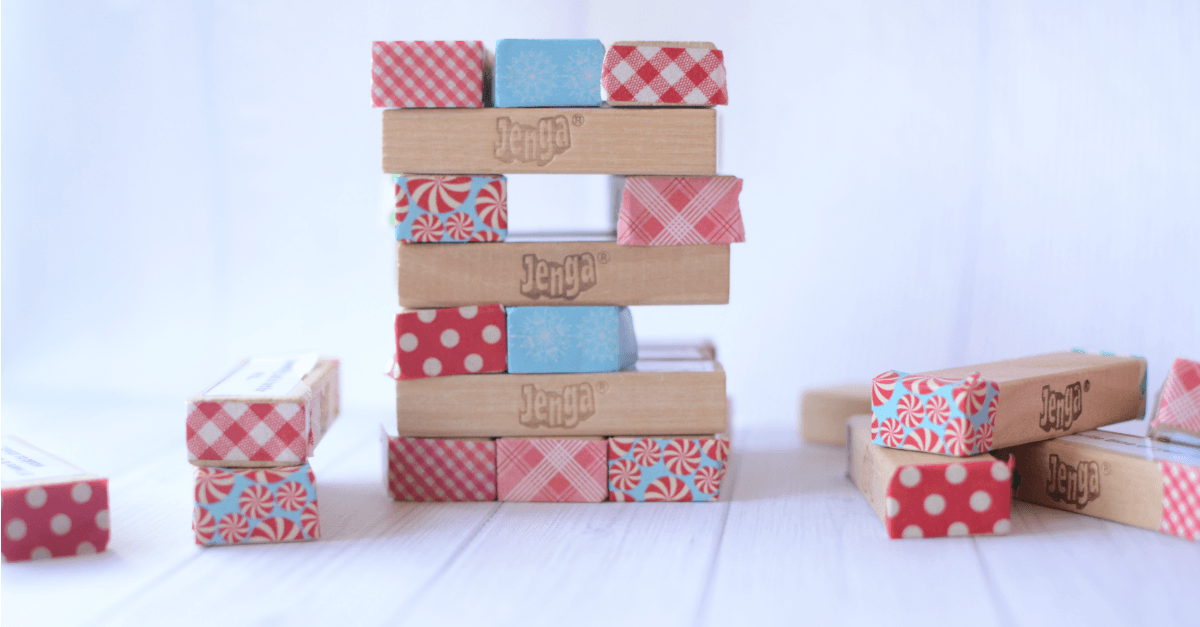 Holiday Games
Whether you are looking for holiday games that will be fun for the whole family or for a classroom full of kids, you'll find some good ones to choose from here.
Christmas Games DIY Jenga- Holiday Family Fun!
Printable Christmas Word Search
Easter Bingo – Printable Easter Games
Free Halloween Printables – Bingo
Let's help Family Game Night make a comeback.
Whether it's fun games for kids or fun games for teenagers or even games to make you laugh out loud, there's something for everyone. Order some pizza, pop some pop corn and put those phones away. It's time for family bonding at it's finest.
Related Posts: