Inside:Laughter is a great way to connect. Here are 10 ways to be silly and laugh more with your kids
Kids are goofballs.
I mean really, they are completely and truly certifiably silly. Most of the time they crack themselves up over things we don't even understand. My son of course finds nothing more humorous than any kind of gross sounding bodily noise.
Then there is my daughter who is the queen of funny faces. She has an expression for emotions I'm not sure some of us even know we have. She also has true comedic timing; the girl just knows precisely the right moment to launch a subtle zinger or a gotcha comment.
But here's my question for you, do you know how many times you've laughed out loud in the last week? Maybe a handful of times if you're lucky.
How about the last time you laughed so hard you cried or couldn't catch your breath?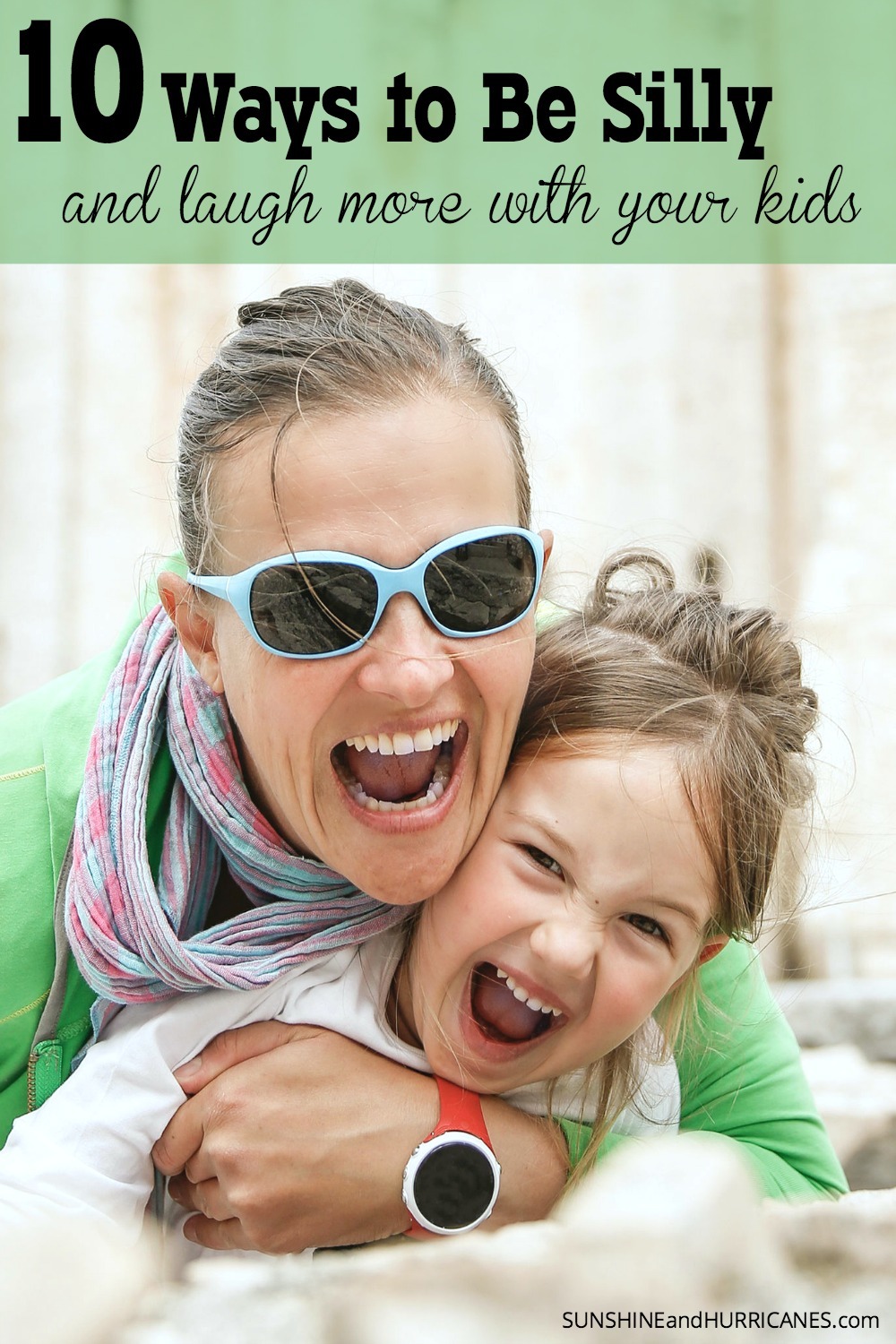 How does that happen?
I mean when exactly do we grow out of this spontaneous sense of fun that our kids possess? We rarely if ever sit around with our friends randomly sticking our tongues out at one another and looking at each other cross-eyed. And while I do acknowledge even grown men still have some appreciation for fart jokes and the like, they partake in such amusements much more on the sly or vicariously through movies and TV shows.
A multitude of studies have proven the health benefits of laughter. According to the Discovery channel website, laughing can boost our immune system, lower blood pressure, help our heart. Heck, it can even help us lose weight. So what is our problem? I bet most of us, as much as we would hate to admit it, often find our kid's goofiness annoying.
Yes, as adults and as parents, our lives are busy and rushed and stressful. Oh, but guess what, that is something else laughter can help – stress. Bottom line, I'm thinking maybe it's time to lighten up a bit and laugh more.
Here Are TEN EASY Ways To Be Silly And Laugh More With Your Kids
2. Tell Jokes Together
20 Hilarious Knock Knock Jokes that will Make You the Coolest Mom Ever
Ultimate Collection of Hilarious Jokes for Kids
Laugh-Out-Loud Jokes for Kids

3. Watch Funny Videos on YouTube – These are some of our favorites!
4. Play Some Games That Make You Laugh
Twister Game
Pie Face Game
5 Second Rule – Just Spit it Out!
Ooga Booga Card Game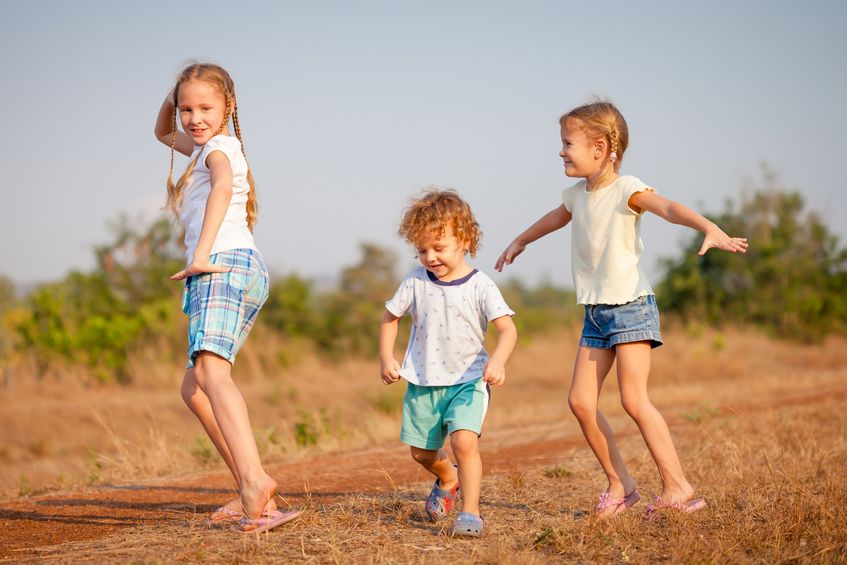 5. Show Off Your Funky Dance Moves
12 Songs to Have a Rockin' Dance Party with Your Kids
10 Pop Songs Little Kids Can Dance To
6. Sing Silly Songs
Disney Silly Songs: 20 Simply Super Singable Silly Songs
7. Try Some Tongue Twisters
Tongue Twisters to Distract Your Kids
22 Fun Tongue Twisters for Kids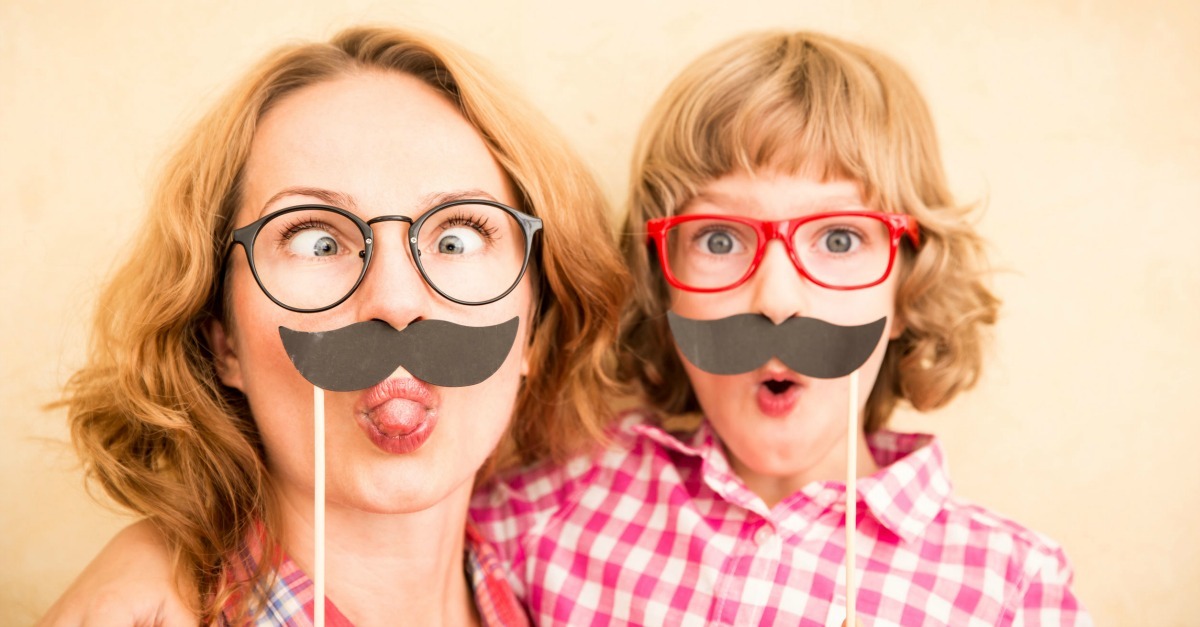 8. Take Silly Photos with Props
Free Printable Photo Booth Props
Photo Booth Props
9. Play Minute to Win It Games
Family Fun Minute to Win It Games
Awesome Minute to Win it Games
10. Take On Some Silly Challenges
Try to lick your elbow with your tongue
Who can blow the biggest bubble
Say the A,B,C's backward
How many marshmallows can you fit in your mouth
Balance a spoon on your nose
I can only guess that the loss of our kids' silly factor is gradual process, and most likely we parents play a major role in its demise. So, the next time your son wants to sing you a song with slightly off lyrics or your daughter tells you a joke with a punch line that makes no sense, try to re-connect with your own inner child and not only find the funny from their perspective, but join in!
Here are some other great ways to spend fun time together as a family:
10 Best Family Game Night Ideas
Best Board Games For Teens; Ideas from Teens
Card Games for Families- Make It a Family Game Night!
Do you have any ways that your family likes to be silly and laugh together?