How playing these board games for teens can bring your family closer….
My teen never talks to me anymore.
My teen always wants to spend time with their friends.
I feel like I'm losing my child. 
As our kids get older, connecting with them can become more difficult. However, sometimes we forget, that teenagers are still kids. They still like to play and have fun. One of the best ways to re-engage your teen is to order a pizza and sit down for an old fashioned family game night. Yes, people still do that! In fact, I know several teens who will tell you it is one of their favorite family activities. Here are the best board games for teens, picked by teens!
This post may contain affiliate links.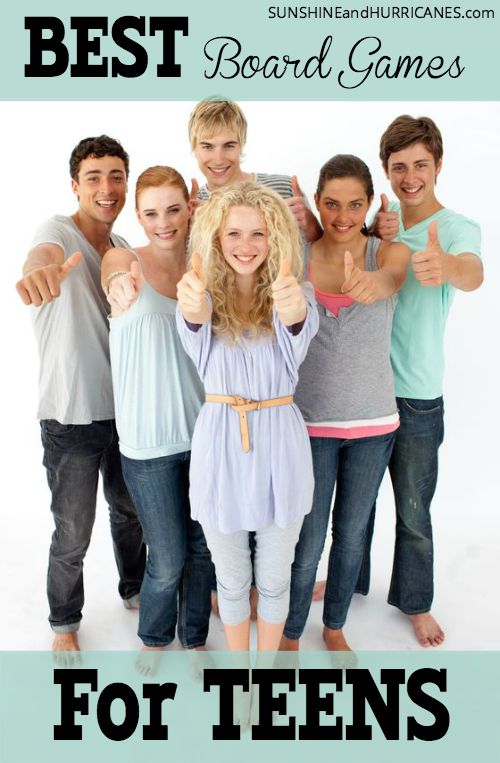 We went to the experts (our teens and other people's) to find out what board games for teens still get the thumbs up from the older kids.  Here are the selections they came up with and we know that they'll have you and your teen laughing and just having fun together the way you used to when they were younger. We never outgrow family game night!
Best Board Games for Teens

1) Taboo- One of my all time favorites, this fast paced game of words is sure to induce laughter. Playing in teams makes this great for groups or family game night. The newer version has been completely updated with relevant cultural phrases but the "buzzer"(think small box you're allowed to beep at the following team) is still a part of things so that in itself makes the game worth it! Seriously, what teen doesn't want a chance to bleep out her parents? 😉

2) Telestrations
– This is a visual version of the "telephone"(whispering in one another's ears in grade school) game. No drawing skills required, stick figures and a sense of humor necessary, this game will have everyone laughing and is sure to spawn inside jokes that'll last for years!


3) Trivial Pursuit Party Game
 – This isn't the game you exactly remember. This edition is designed to be faster paced and with various wild spots, players are permitted to choose their own category to answer questions about, plus, you're allowed to ask a friend if you're uncertain. This is great one for teens through grandparents to play as the categories cover a wide range of topics.

4) Apples to Apples
 – The hilarious game of wacky comparisons is a huge hit with teens and adults. This game is fairly straightforward so it's perfect for newbies or youth social activities. A bonus in this game is that players are given the opportunity to explain/defend their comparisons which is a fantastic learning experience!




5) Risk
 – Let's switch gears from the chatty games and take this game, perfect for only 2 players, more if desired. The game of global domination requires strategy, logic, and skill as you command an army in it's quest to defeat the enemy. This was a big favorite of my hubs as a young man and remains popular among the teens I surveyed.


6) The Settlers of Catan
 – This is a newer and extremely popular game, especially among young teens. Designed for up to 5 players, the overall strategy is to gather resources and successfully settle a new land and each time the game is played, things are different, lending itself to long term play. There are several sets that may be purchased as add-ons to keep the game going once players conquer this initial edition.


7) Loaded Questions
 – Silliness abounds in this crazy game of "What If" and this is perfect for groups or just your family game time. With over 1 million games sold, the reviews and sales speak to the fact that this is a no brainer, it's fun in a box!


8) Word On The Street
– Described as a hilarious tug of words, this game is full of excitement and laughter as teams try to distract one another from forming words and pull them to their side of the street. Oodles of excellent reviews and raves from young adults to grandparents, I'm grabbing one for our family and my word loving' teen!

Want some more ideas for family game night?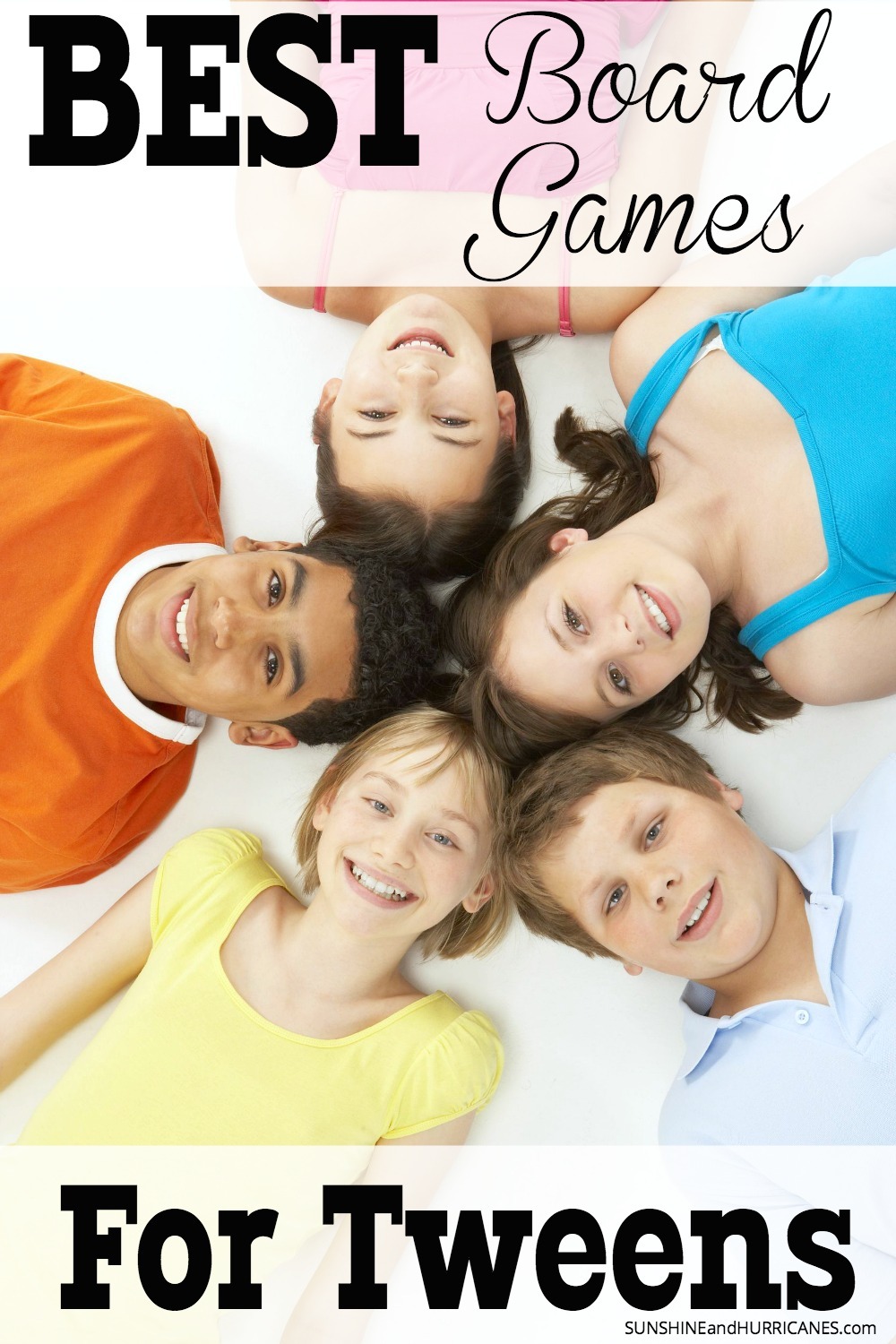 10 Best Family Game Night Ideas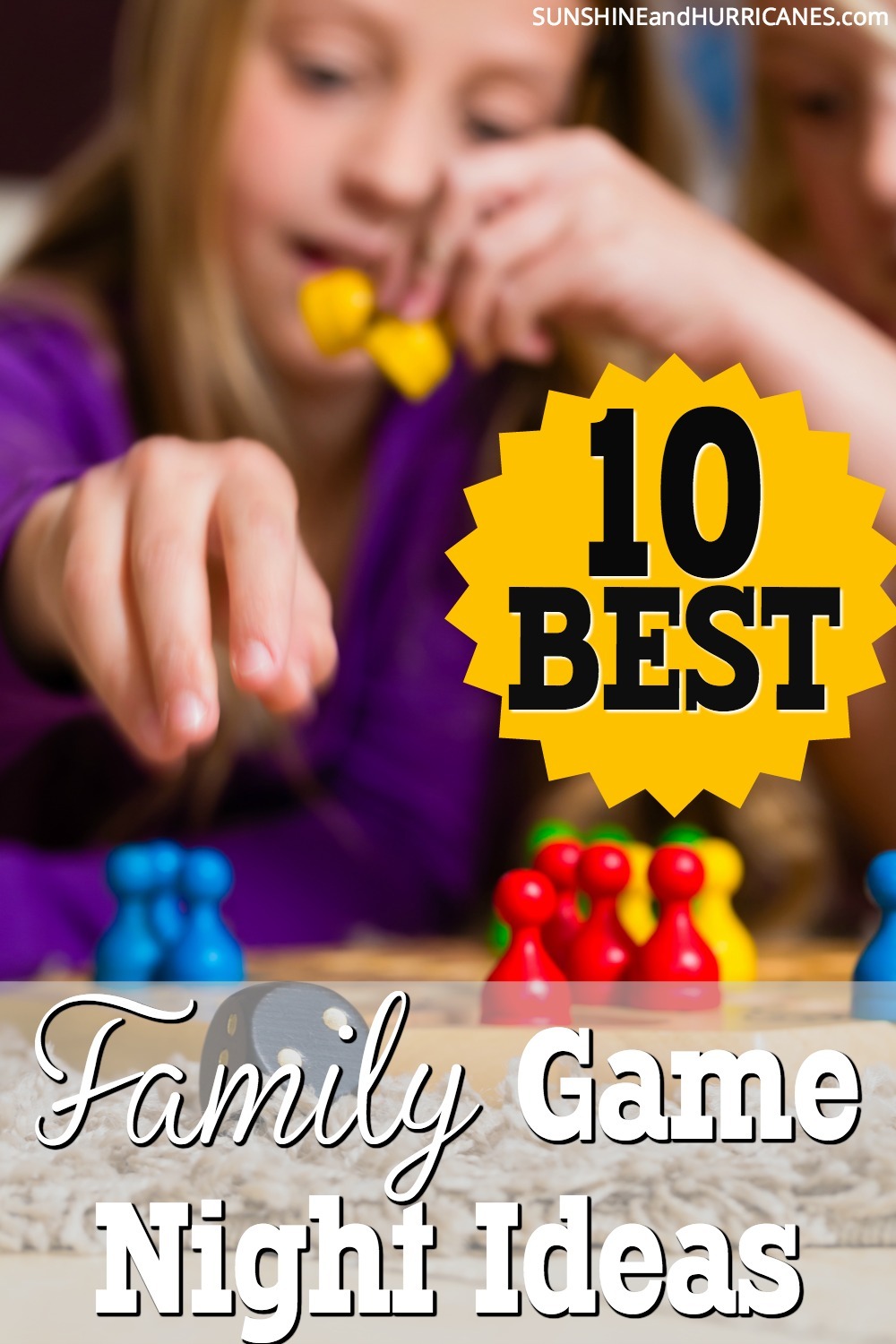 Have we forgotten any of your family's Best Board Games for Teens?