Welcome to Sunshine and Hurricanes!
We are jumping for joy that you stopped by!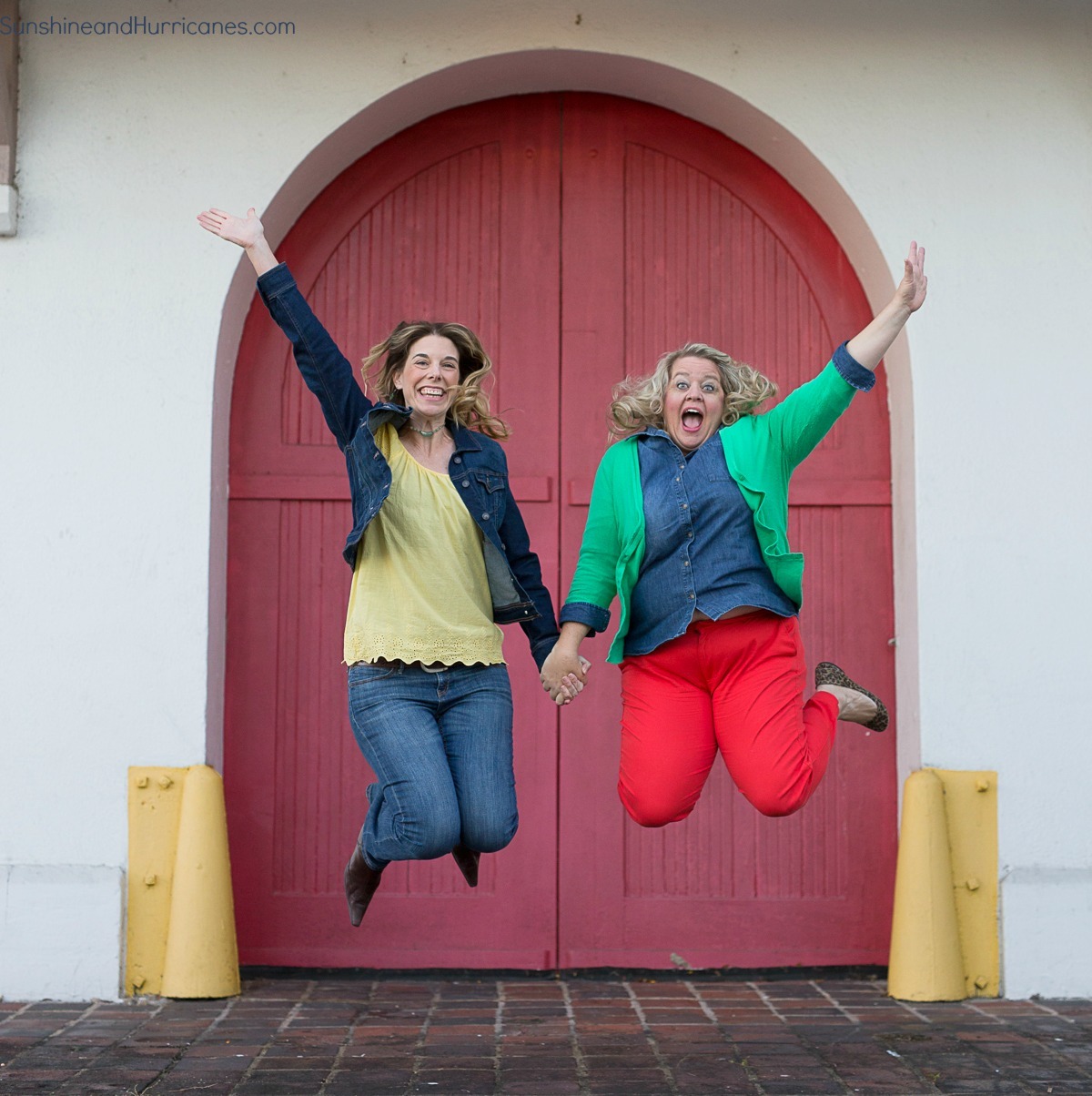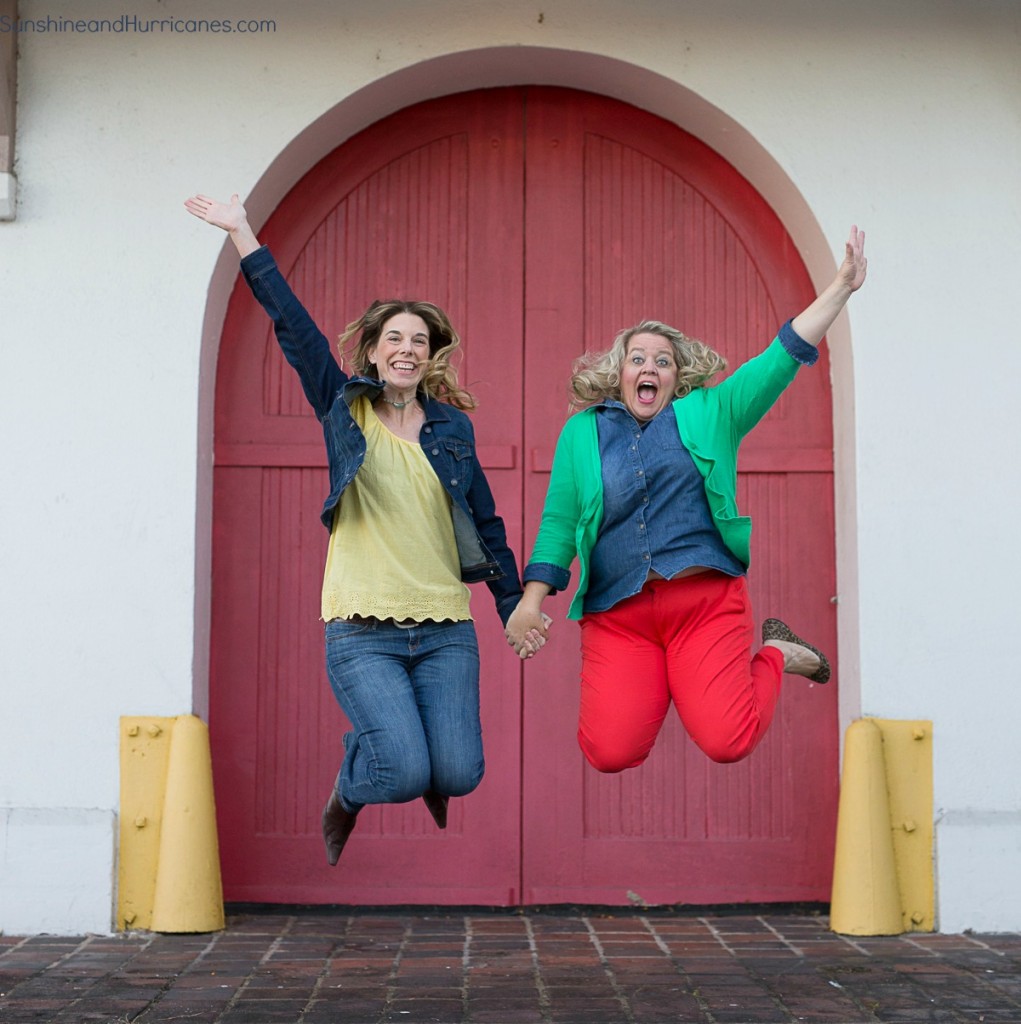 Hi! That's Kira on the left (the geeky one) and Michelle on the right (the creative one).
We're both Florida moms, so we know a thing or two about sunshine and hurricanes. On any given day in our lives we can experience both, multiple times, and sometime even simultaneously. Welcome to parenting, right?!
Between us, we have six kids!!
2 boys and 4 girls who are 6, 8, 9, 11, 13 and 15. So, yes, we've basically got this whole parenting thing covered from elementary school to high school. You've got an issue, we've probably been there and done that! Oh and more importantly, we've survived or are surviving (in the case of our tweens and teens)
Sound like you want to hang out with us? Then subscribe to our Email Newsletter so we can send you plenty of sunshine each week and help you through those hurricanes. 🙂 When you sign-up, we'll send you a FREE smart parenting printable!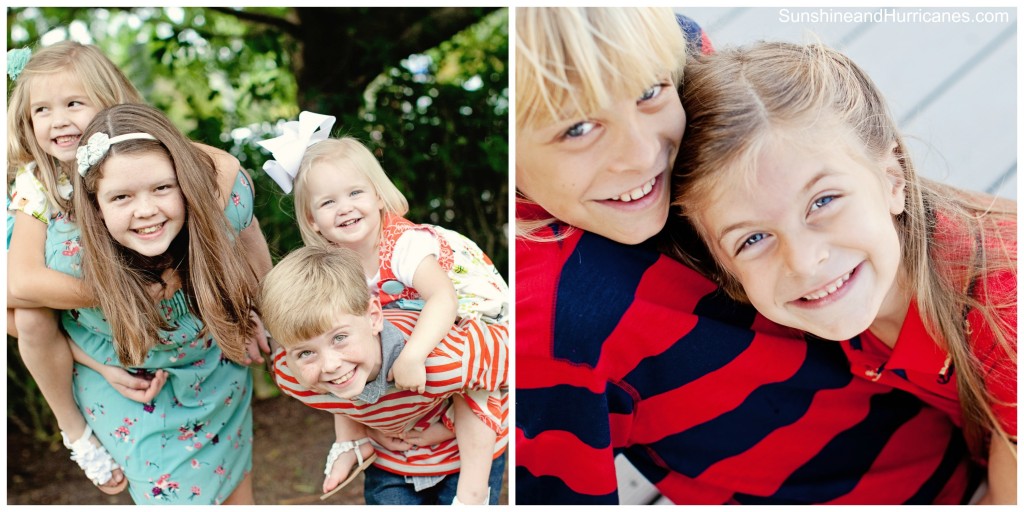 What is Smart Parenting with Purpose?
You may be wondering, what exactly do we mean by smart parenting with purpose?
Overall, we think that there is a subtle, but powerful change beginning to take place among today's parents. We are all beginning to see the effects of child centered, helicopter parenting that is driven by so much fear!
We've got a generation of kids growing up with a sense of entitlement and yet who lack basic life skills, manners and any real sense of purpose. AND we've got parents who are exhausted and losing the joy that should come with raising kids, because they just can't keep up with all the unrealistic, PINTEREST perfect expectations.
We think it's time to say "ENOUGH ALREADY!!"
Let's take this parenting thing down a notch or twenty. Smart parenting, means raising smart kids and that has nothing to do with IQ. It's just good old fashioned common sense and decency.
It means rebelling against the need to over schedule our lives, and allowing kids to have time to explore and grow without a set framework.
Why I Hope My Kid is Bored This Summer
It means we need to stop underestimating our kids and let them fall down, make mistakes, take on some responsibility and learn how to solve their own problems.
The Importance of Chores for Children
10 Chores Your Middle Schooler Needs to be Doing for Survival
It means giving them a chance to contribute to their families and their communities through kindness, chores and charitable giving so they see what they are capable of doing and get to feel like what they do matters.
We already know you are a SMART parent
If you found us, then we know you are meant to be a part of our tribe. Clearly, you are a parent who really cares about your family and who wants to put in the time and effort required to raise good kids who will grow into capable and kind adults who really make a positive contribution to the world around them.
We hope that here at Sunshine and Hurricanes we can help you navigate the ever changing weather you face in your parenting and in your life. Whether in this moment you are experiencing the joy of sunshine or the winds of a hurricane, we want to share the moments with you.
We hope you'll visit with us often here on the blog, but you can also connect with us in other ways:
Follow us on Facebook/Twitter/Pinterst/Instagram AND Subscribe to our Newsletter (When you do, you'll get our FREE SMART Parenting Printable).
Get to know us better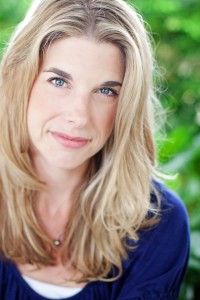 Get To Know More About Michelle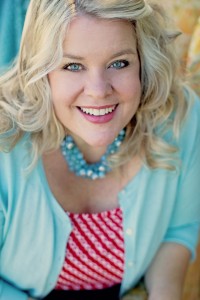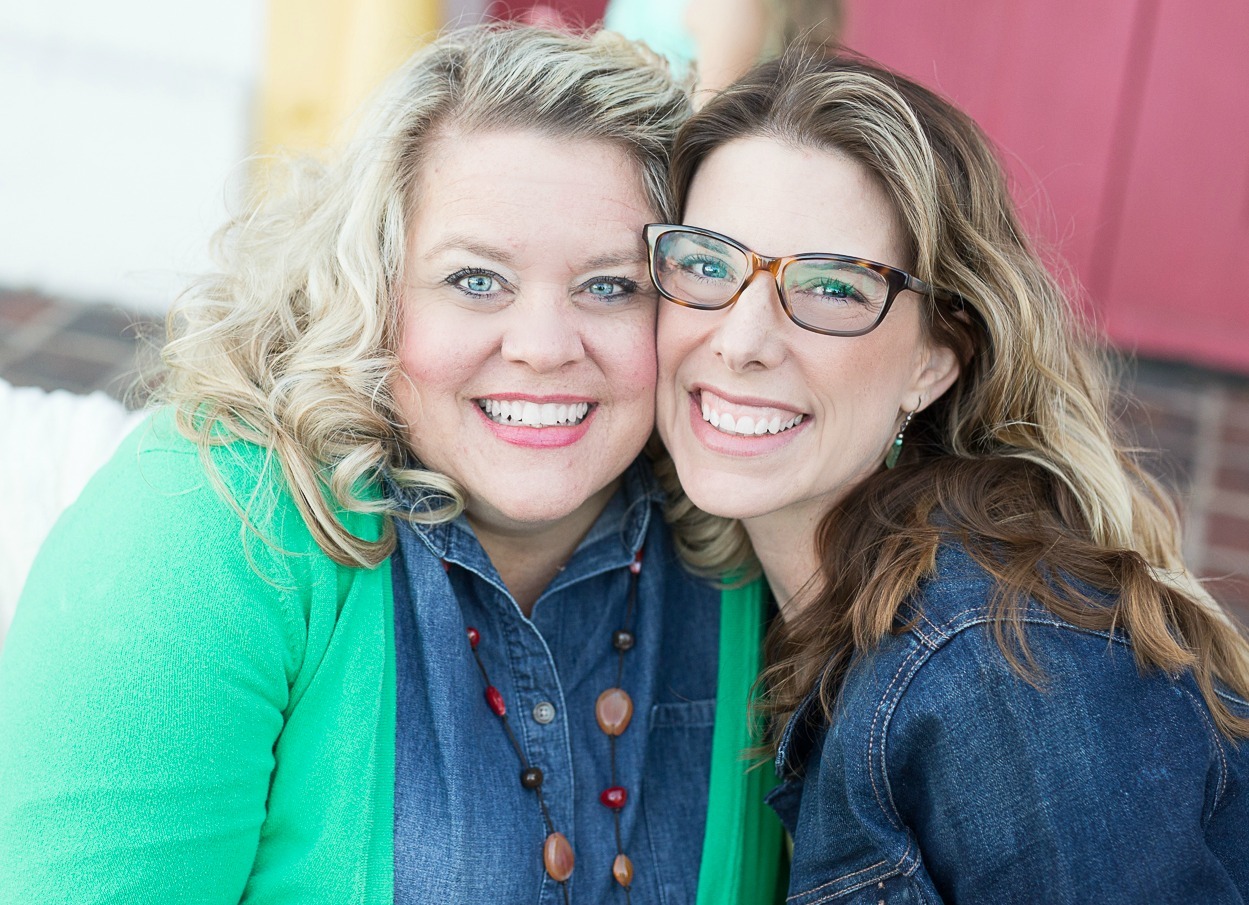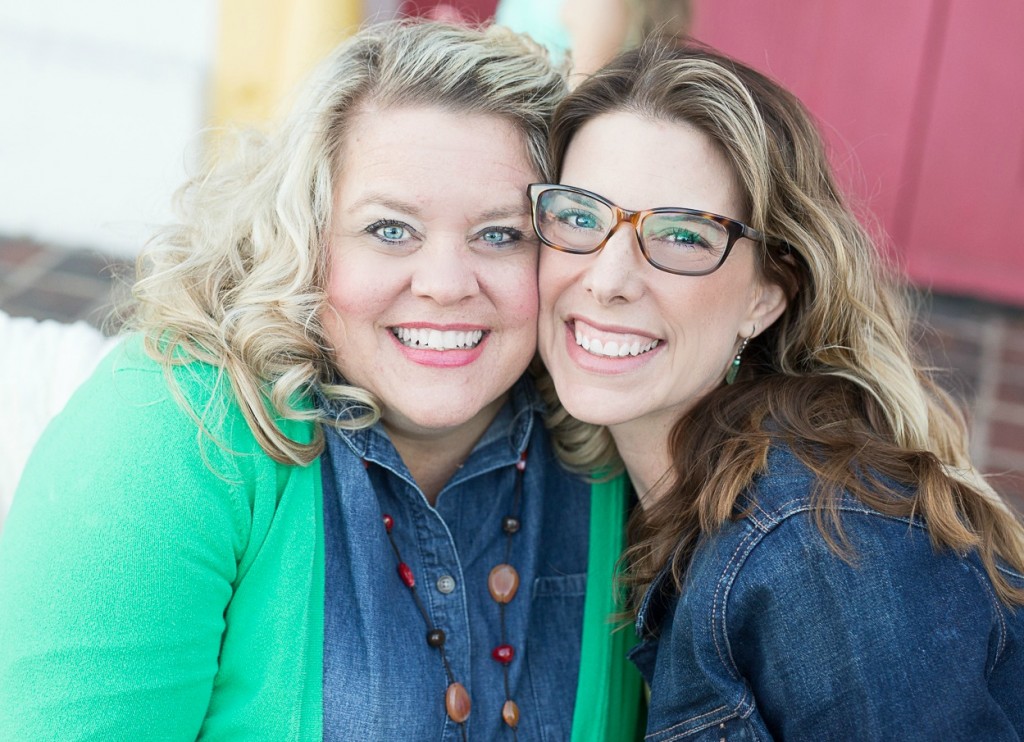 Copyright
Please note that the content that We share on the blog is ours unless otherwise credited and the ideas, images and printables are for personal use only. Please don't use our content for any other reason without contacting us at sunandhurricanes@gmail.com for permission. Thank you for respecting the time and effort we put into the content we create for this blog.
Disclosure and Disclaimer
We are a participant in the Amazon Services LLC Associates Program as well as several other affiliate advertising programs designed to provide a means for blogs to earn an income through advertising fees and linds. This means when we provide a link to a product you can purchase on Amazon or another website, we will receive a small commission, but at no extra cost to you. While any support is appreciated, please be assured we only link to products we personally value and would recommend regardless. We value the relationship we have with our readers above all us and we honor the trust you put in us. We will always do our best to not only meet, but exceed your expectations of us and if at any time you think we are not, please let us know at sunandhurricanes@gmail.com