We've pulled together the best of the best to bring you The ULTIMATE Guide of Apps for Kids. Toddlers to Teens and everything in between, we've got apps for fun, education, special needs, organizing, and just about anything else you might need. It's time to take control of tech and put it to work in ways that make a positive contribution to our kids, our parenting and our lives!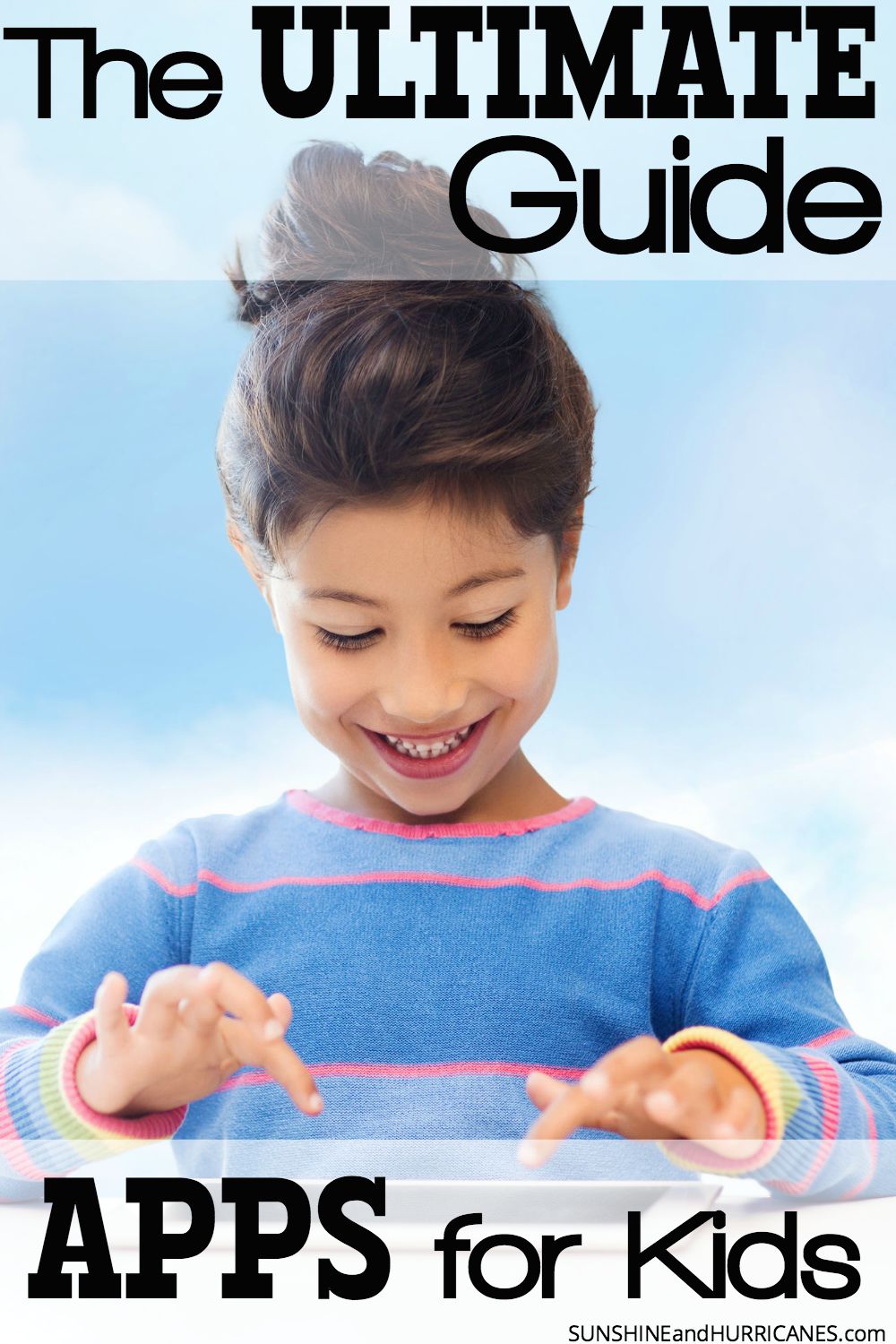 Apps can be an incredibly affordable (often free) and tremendously useful tool when it comes to many areas of raising kids. Whether we use apps for kids to help them learn their A,B,C's and 1,2,3's, encourage a love for reading, learn about history, or explore the world – apps open up an entire land of learning and fun for our children.
They can also be incredibly helpful in parenting, giving us easy solutions for many or our day to day challenges including working with kids who have special needs, supporting their education and even keeping track of their precious memories.
Apps for Kids
Educational:
Apps to Prevent the Summer Slide
10 Best Spelling Apps for Kids
Learn How to Type – 5 Best Typing Apps for Kids
Parenting:
5 Apps to Make Parenting Easier
Parental Controls Managing Kids Technology
MineCraft for Moms – What You Need to Know
Special Needs: (MORE COMING SOON!!!)
Apps for Kids with a Speech Delay
Dysgraphia and Kids – Top Tech Resources
Apps for Kids with Learning Disabilities
Apps for Sensory Processing Disorder
Holiday
Five Free and Totally Fun Holiday Apps for Kids
5 MUST HAVE Apps for the Holidays
Travel with Kids