Looking for ways to maximize homework time while you're on the go? The 10 Best Spelling Apps make is easy to give kids the help they need in a fun and engaging way! Stop the constant battles to get your kids to write their spelling words and instead turn learning into something they enjoy with these apps that will help make learning easier.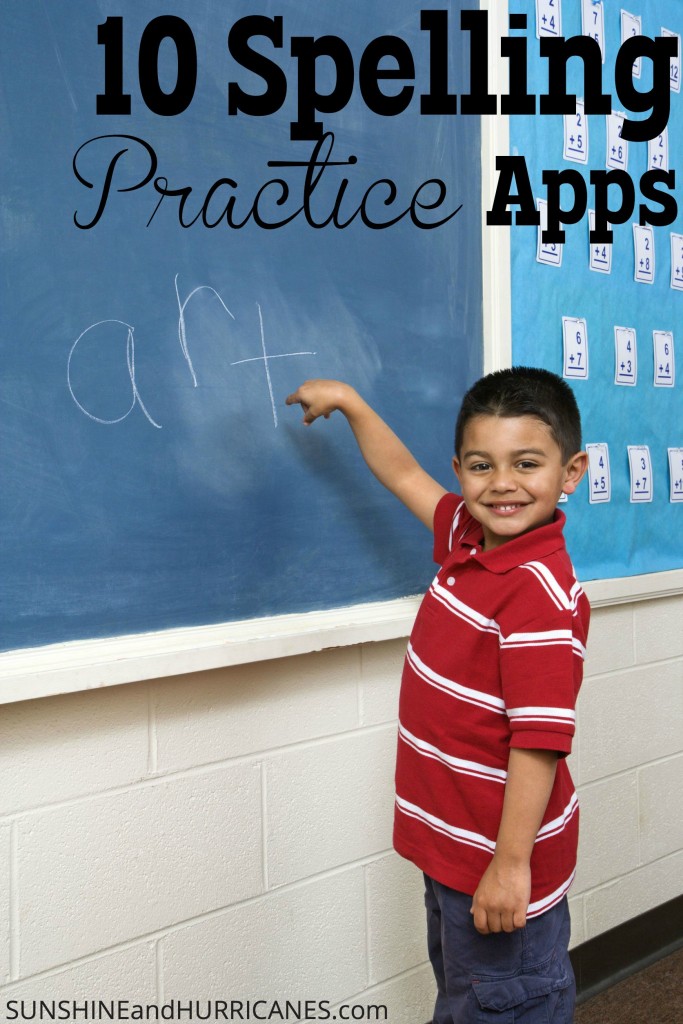 Time spent in front of screens is pretty limited at our house on weekdays, but if daily reading and other homework is completed, my kiddos will enjoy some iPad
time or they can borrow my phone while we're waiting at ballet or baseball practice.
Apps can be valuable educational tools and a fun way to work on those weekly spelling lists during the elementary years. We've identified the following spelling apps as some of the best out there to help your kiddos become expert spelling bees in no time!
I've even provided some suggestions for teens looking to brush up before the SAT or adults looking to improve their spelling mojo!
10 BEST Spelling Apps
Hands down, my family's favorite of all the spelling apps. Many teachers in our school district preload the weekly spelling lists into the app so our account is ready to go each week! Even if your teacher doesn't add the words for you, it is a quick, simple process. There are a variety of games and techniques used so no one gets bored and kids can even chose the test option for practice and parents can view scores. FREE on iTunes and Android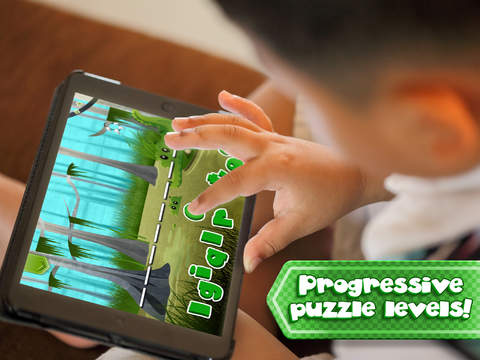 This app is fun and intuitive and works by word/picture association. Words are scrambled, mixed, and scattered and kids solve puzzles while working on concentration and observation skills as well This an iPad exclusive app and there are NO in app purchases offered. Download for FREE from iTunes.

3) Spell With Pip:
The friendly parrot, Pip, will guide your Kindergarten thru 2nd grader on a mission to return to his native jungle. With the ability to set up multiple profiles, parents can track the progress of several children through over 3000 words in arcade style games filled with excitement. Words that are mastered are added to a personal dictionary so children can be further explored for definitions and language use. $4.99 on iTunes
4) My Spelling Test:
You can also add your children's class spelling words to this app and the popular game Hangman is also included. There are also pre-populated words from Spelling City for additional practice. FREE Android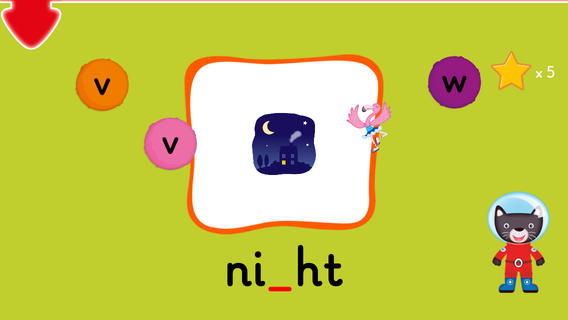 5) Ladybird: I'm Ready To Spell:
This #1 rated app is a hit with kids aged 6-8 and are mastering the art of spelling correctly. Unscrambling, speed spelling, and more help your child navigate 3 different space games. Parents can add school word lists or play the preloaded words. $3.99 on iTunes or Android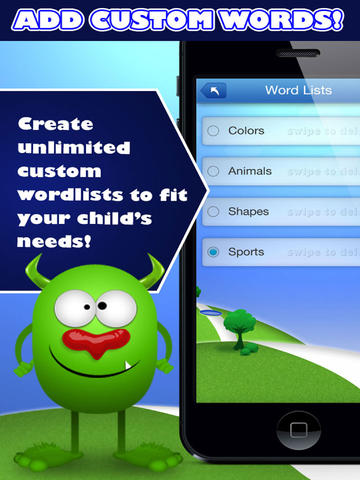 6) Spelling Monster: Another great app that adults can enter spelling lists into so kids can practice their weekly words in a techie way! A cast of fun monsters leads your child through a variety of games until they're spelling like a pro! $1.99 on iTunes FREE on Android
7) Spell Friendzy: This virtual spelling bee allows kids to compete with opponents from around the world and is great for early spellers all the way through adults! There can be lots of friendly competition which is great for kids that enjoy challenges. Points are tracked and players are matched with opponents with similar abilities, includes lots of commonly misspelled words and the ability to use words in context. FREE on iTunes and Android
8) SpellDown Spelling Bee: Create custom lists and have a showdown between the "Bee" and yourself, features high frequency SAT words so also great for older tweens/teens. Aimed at an older audience, less cutesy graphics. $1.99 on iTunes
9) Learn To Spell: Along with great games and activities for younger kids, you also have the ability to switch setting to Spanish for bilingual younger kids or older children(or adults) learning a second language. With 3 levels of difficulty, there is plenty of opportunity for growth for all ages. FREE on Android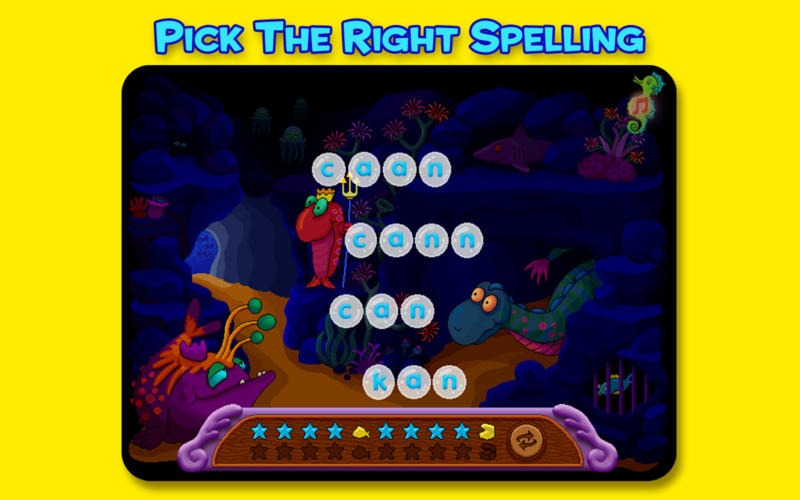 10) Spelling 1-2: This app makes good spellers great and struggling spellers succeed. Aimed at 1st-3rd graders, this underwater themed game series entices kids to work hard, spell correctly, and release fish with points they've earned. $4.99 on iTunes

Looking for more apps to help with learning and school? Be sure to check out our Best Apps For AR and Reading Counts!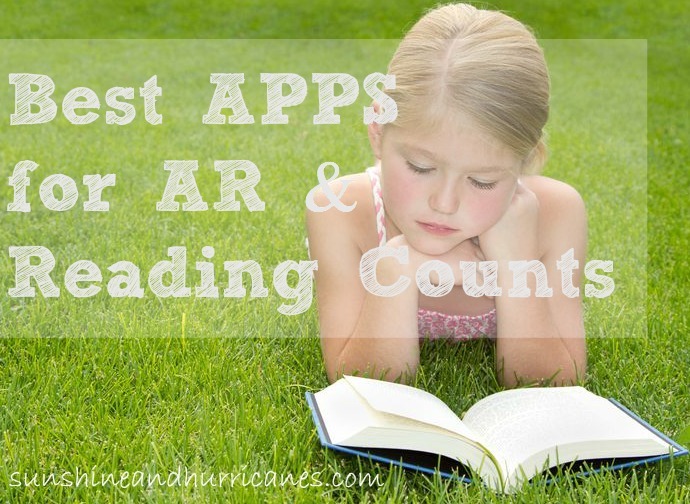 What are the best Spelling Apps Your Family has Used?