Math was never my favorite subject in school but as an adult, I've accepted that it's a necessary evil. I'm not a math minded mom but as a former teacher, I know how important it is for kids to get a handle on the basics to form a foundation for future success.
When math is a game, kids are more likely to enjoy it! Because I have 4 kids of various age ranges, there are several opportunities each week that we're waiting for a sport's practice or lesson to finish and having a great tablet
for the kids to use for educational apps is a must! This collection of Math Apps For Kids covers specific subject areas and offers a few suggestions that help children work with combined operations.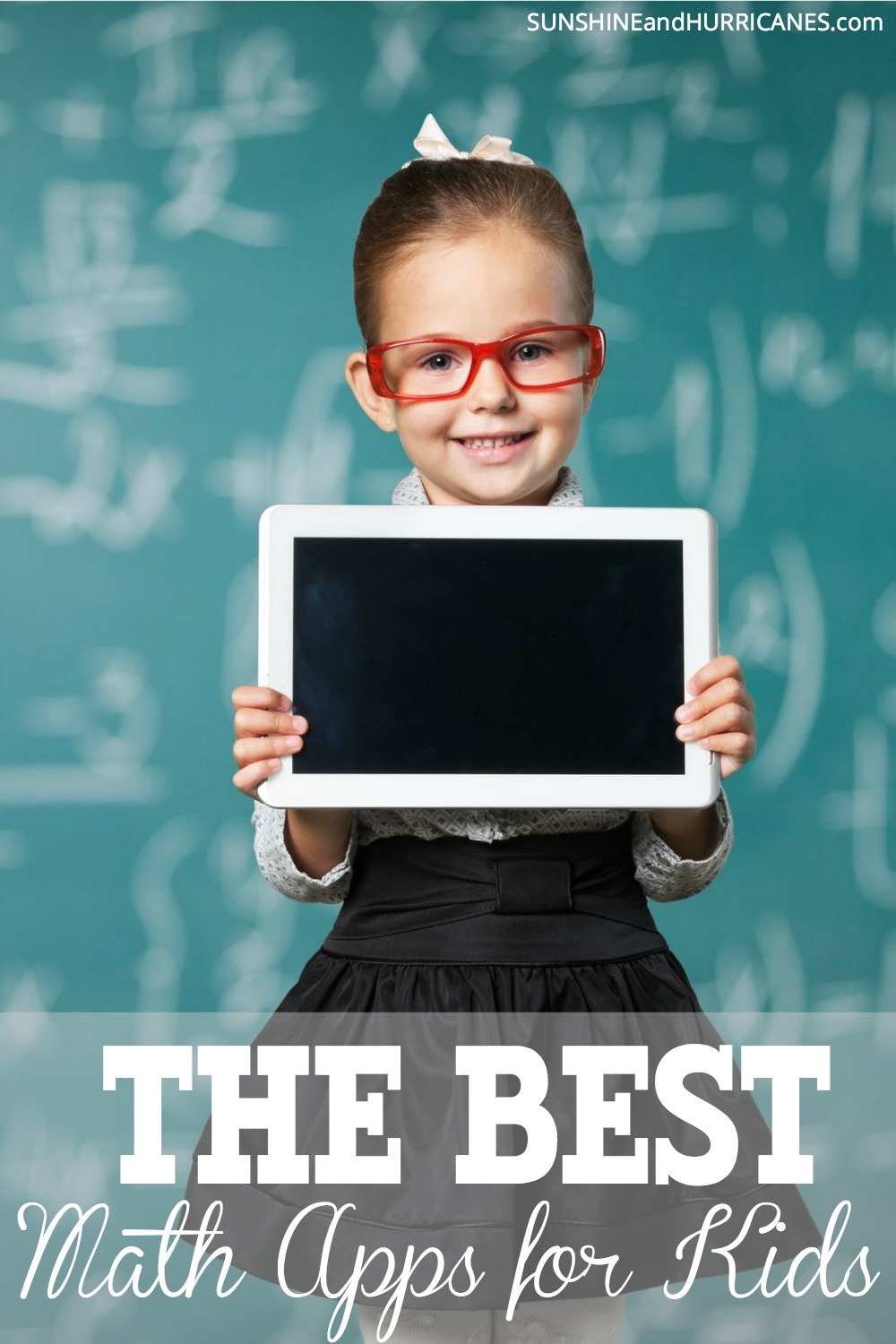 When it comes to math, a strong foundation in the 4 basic operations: addition, subtraction, multiplication, & division, leads to success in the more complex areas, like algebra, geometry, and calculus. Repetition is key when it comes to mastering these basics and using technology to reinforce the concepts can be a fun way for kids to learn while playing. Here are the best Math Apps For Kids:
Addition
Math Monster – A great way for your child to hone their math skills. Math Monster allows for children to practice their foundational math skills like addition, subtraction, multiplication, and division. This app also follows common core math standards with the head monster Maxx. iTunes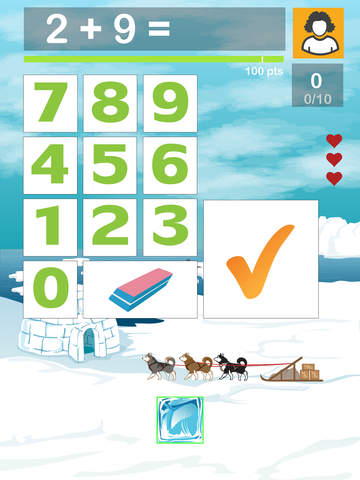 Box Drop Math- Excellent way to sharpen math facts from 0-9, solve equations in 3 seconds or less for points and to keep moving up levels in this game that is a teacher favorite. iTunes
Subtraction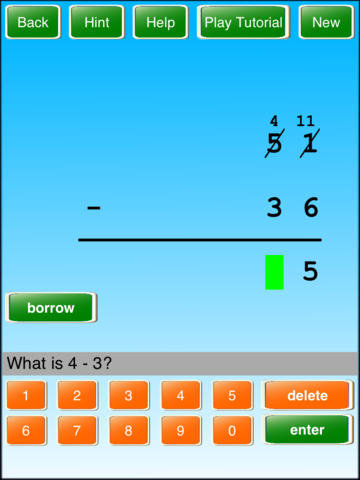 Subtraction!!-Practice regrouping and borrowing with subtraction problems from 1 to 3 digits in this app that allows learners to ask for help or hints along the way. iTunes
Math Bakery Regrouping- This app creates an encouraging environment for children that may struggle with addition and subtraction. The game is set in a bakery where kids while kids complete tasks using animated cookies.
iTunes

Multiplication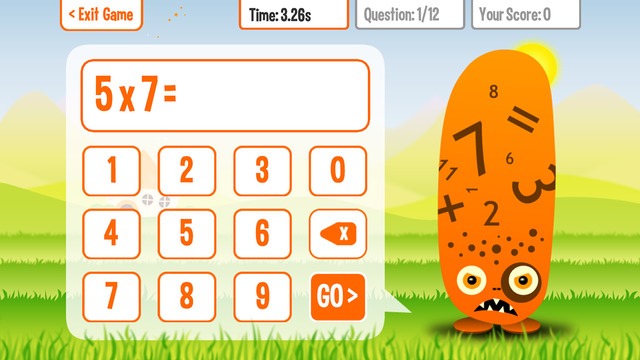 Squeebles Time Tables- Conquer the various levels and practice multiplication facts up to the 15s. Bonus awards and random rewards keep players interested and engaged at all levels. iTunes or Android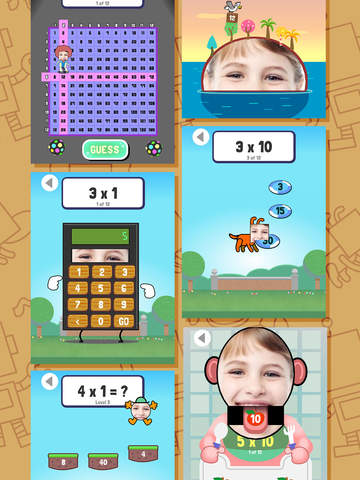 Crazy Times Tables- Developed by teachers, this app adds an element of fun by including user photos in the various games. iTunes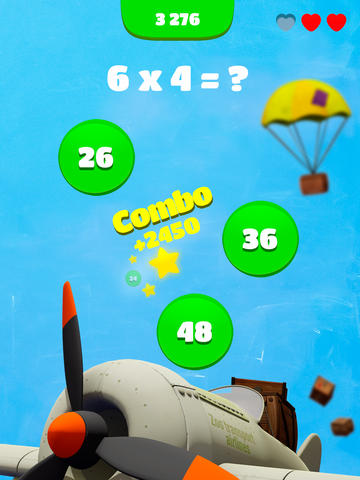 10monkey Multiplication- Free the monkeys by using your multiplication facts in this fun and fast paced game. iTunes
Division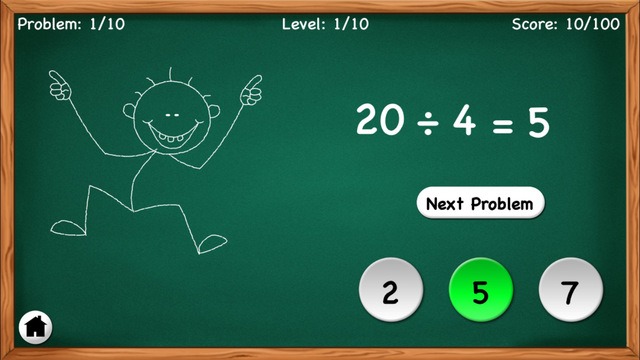 Division For Kids- Two modes, each has 10 levels of difficulty, problems are also spoken, along with solutions, so can be an asset for auditory learners, too. iTunes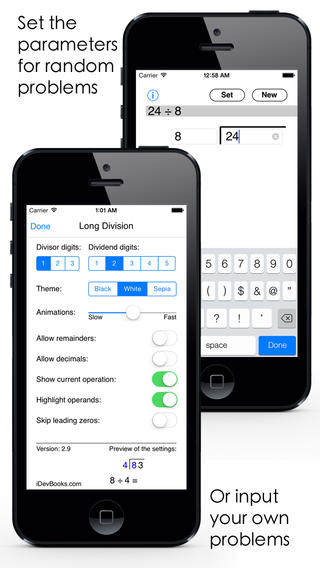 Long Division- Breaking things down with animated step by step tutorials, this app helps take the mystery out of long division and simplify things. iTunes

Combination(addition, subtraction, multiplication, & division)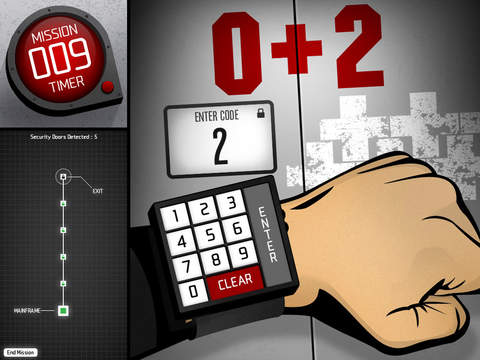 Operation Math- Become a super spy and defeat the bad guys around the world on top secret missions. Solve a variety of basic operations to gain new spy gear and gadgets in over 150 missions. iTunes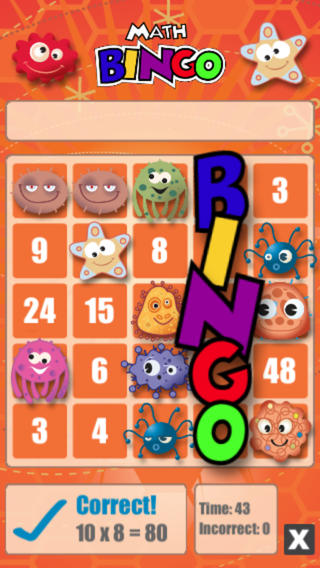 Math Bingo- This classic favorite gets a makeover for the 21st Century as mixed operations let kids show off their skills to achieve Bingo status! iTunes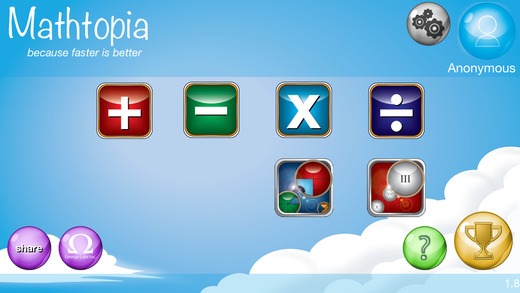 Mathtopia- Similar to the famed Bejeweled game, solve tile matching puzzles to advance, earn trophies for quickly solving equations. iTunes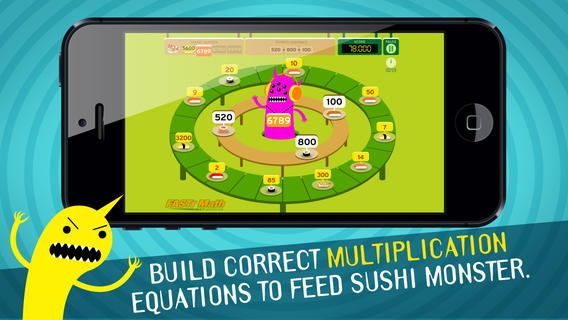 Sushi Monster- This is my son's favorite math app, it's a combination of addition and multiplication practice featuring little monsters that deal sushi rolls that are equations needing to be solved. iTunes
Looking for more ideas for educational apps for kids? We've got a great list for you: Apps For Kids- The Ultimate Guide, which includes fantastic apps for learning and apps for fun! Plus, if you have a tween or teen, don't miss our Worst Apps For Kids so you can better understand how to monitor and keep your child safe online!