Raising children in the 21st Century comes with a whole new set of advantages and activities available to our families and one of them is the HUGE variety of Apps For Kids that are available! Many youngsters begin to take an interest in how all the fun games and technology works on the back end and these Coding Apps For Kids are a fantastic way to introduce and expand on an interest in programming.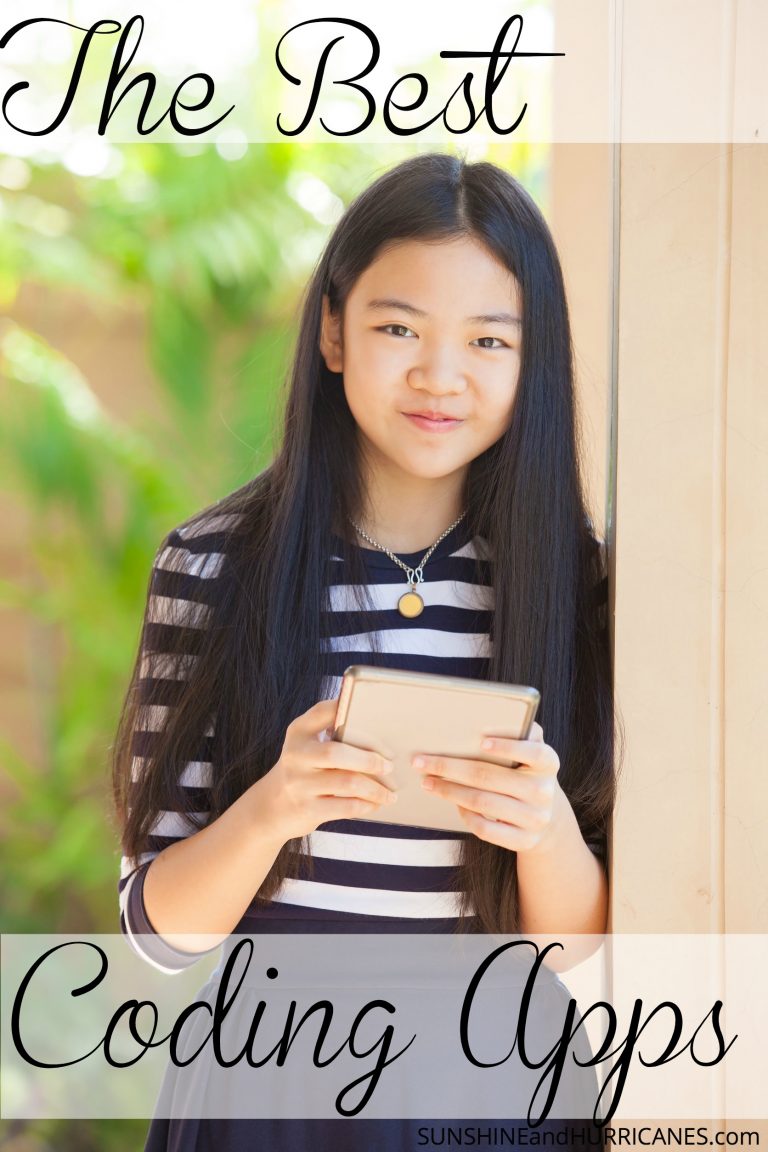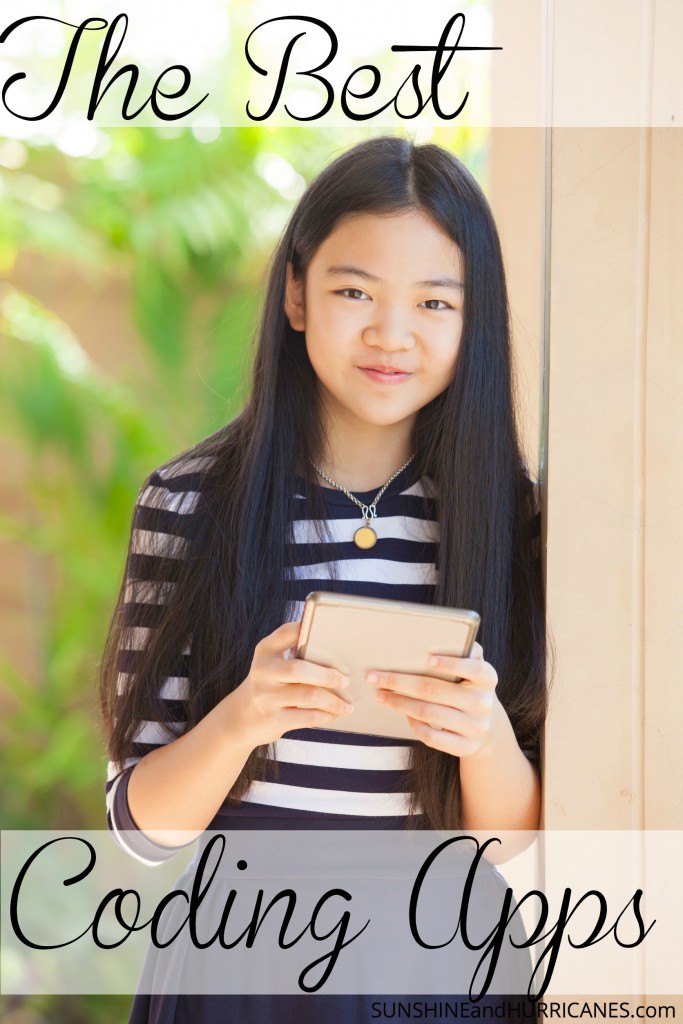 I'll be the first to admit that I'm not an ultra techy person but I probably know more than the average person, mostly thanks to my life as a blogger. But honestly, as a mom of 4 kids, including a teen & tween, I have a responsibility to learn as much, or more, than they know. I've had the Tech Talk with my kids and I'd encourage you to do the same before setting your future programmer loose on the internet.
CODING APPS FOR KIDS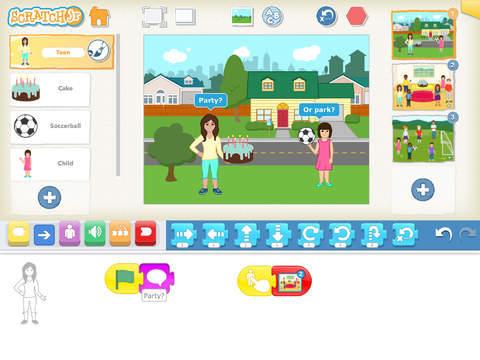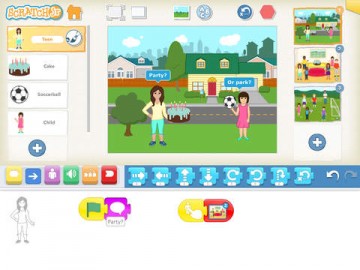 Scratch Jr- Kids can program their own stories with this easy, beginner level app.Using graphical programming blocks, you can manipulate character's actions and voices. iTunes or Android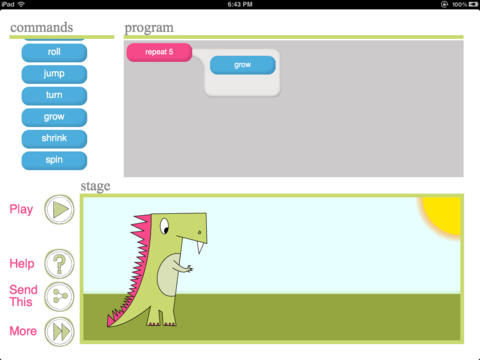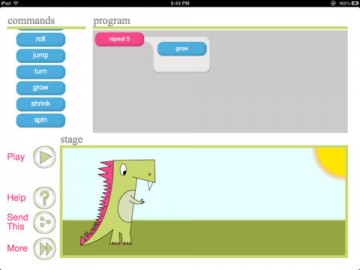 Daisy The Dinosaur- Another great starter app, basic computer programming with a drop/drag function that'll make Daisy dance and celebrate. iTunes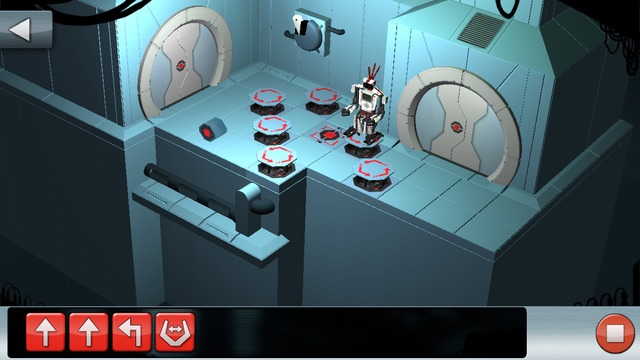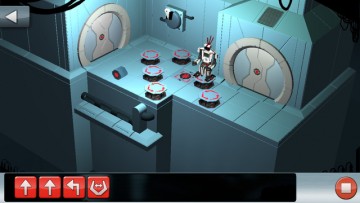 Lego Mindstorms Fix The Factory- Become a robot and replace the displaced batteries throughout the factory in this puzzle based game with multiple levels and challenges. iTunes or Android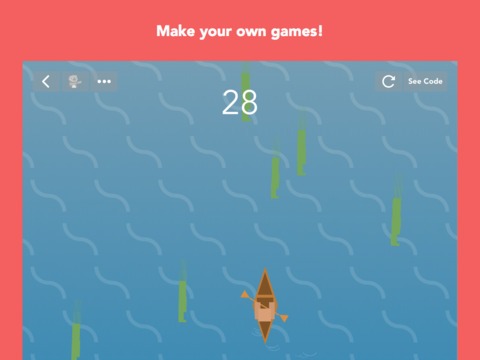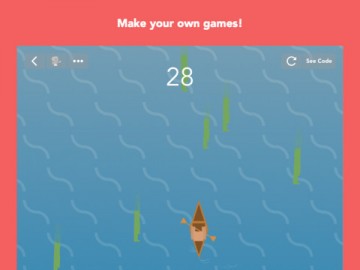 Hopscotch- Create your own puzzles, games, art & more with this fun app!Lots of tutorials included, great instruction for all levels of kid coders. iTunes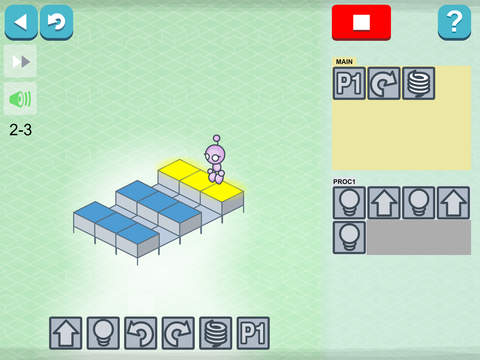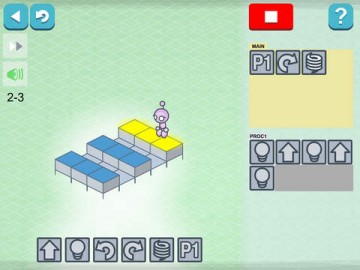 Lightbot: Programming Puzzles- Use programming logic to solve puzzles and get hooked on coding! Gives a good understanding of conditionals, loops, and procedures. iTunes or Android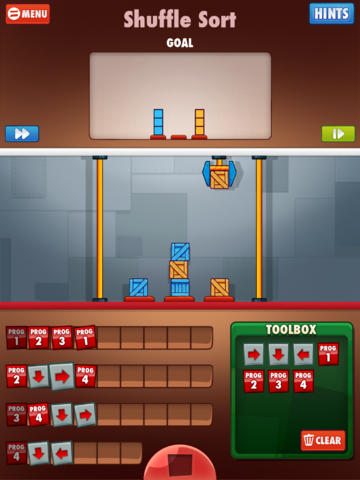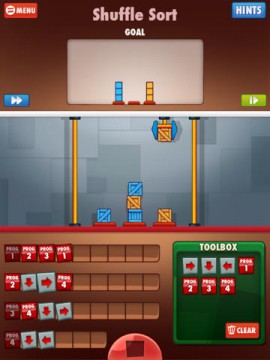 Cargo Bot- Teach your robot to move crates by your programming, developed for the iPad using Codea. iTunes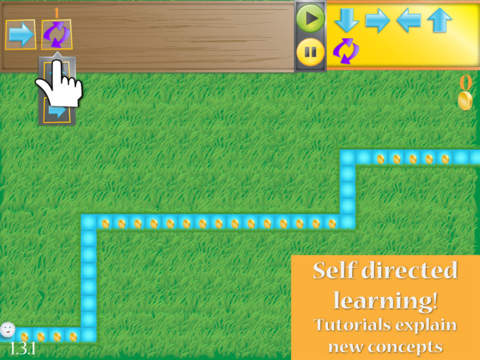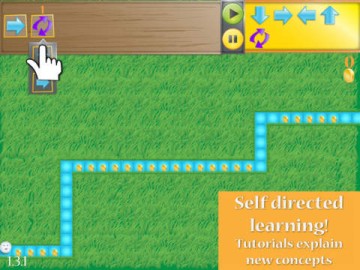 Kodable- Basic programming skills that include alignment with Common Core so can be used in the classroom, too. Help cute, fuzzy aliens need kid's help to navigate colorful mazes and make it back to their ship.iTunes or Android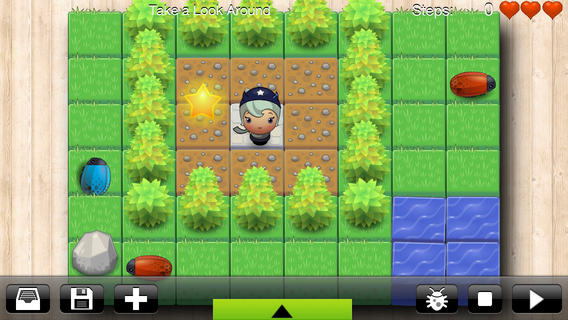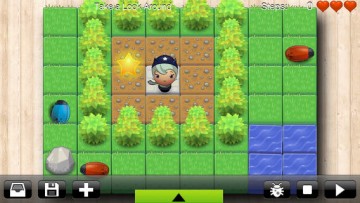 Cato's Hike: A Programming & Logic Odyssey- Designed to start out at a beginner level but advances so that even adults will be challenged. iTunes
We've got a fantastic article on Coding For Kids, it's full of resources beyond apps so your future programmer can explore all sorts of technology!

We've got tons of Apps For Kids and smart information on Technology 101 For Parents. Our FREE Family Tech Rules Printable is a great way to open the conversation about boundaries and rules and you can print a free copy by clicking here!