Planning a trip to the most popular place in Florida? This huge list of Things To Do In Orlando Besides The Theme Parks is full of interesting activities and experiences for families or adults traveling without children! From unique nature encounters to soaring over the vast city of Orlando, there is plenty to peak your interest and keep you entertained for weeks!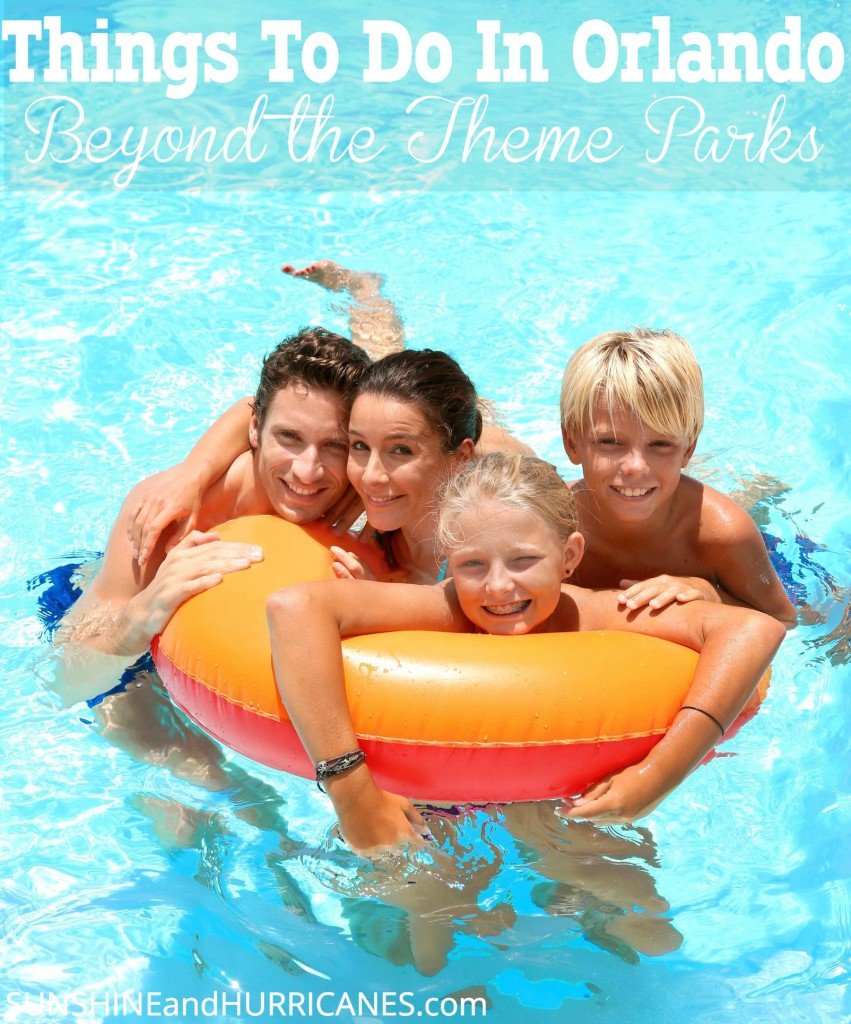 Orlando is bursting with excitement and fun for all ages. Everyone knows about the major theme parks but there are dozens of fabulous attractions that the locals know about and the tourists often miss! From outdoor nature exploration to the best places to spend a rainy, humid afternoon, this list of action-packed ideas will appeal to all ages as there is truly something for everyone!
Things to Do in Orlando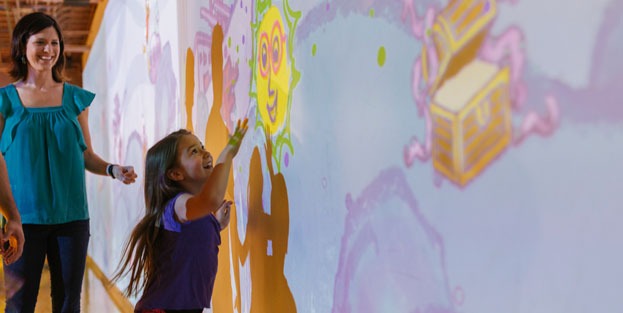 This family center has over 25 activities designed to engage imaginations and bring out your creative side. From making your own crayons to exploring the process of digital coloring, families will love the bright, welcoming atmosphere and the opportunity for tons of hands-on fun!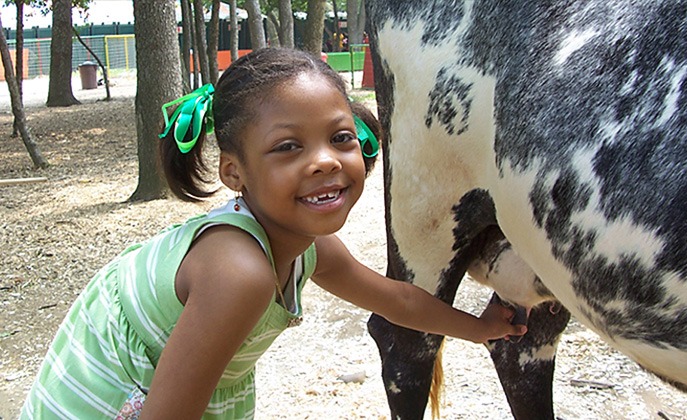 This family farm adventure offers a peek into agriculture along with an animal petting area, train ride, hay ride, cow milking, and plenty of good ol' fashioned family fun! Admission includes a two hour guided farm tour. This is a great place to spend a morning away from big crowds and long lines.
Packed with hands on exhibits and fun, kids, and adults, will enjoy a visit to this educational place. Traveling exhibits are rotated throughout the year, the Adventure Theater offers immersive 3D selections, and a large science exhibit area bursting with fun! If you have children along, be sure to visit KidsTown, a fully interactive play area specially designed for younger explorers.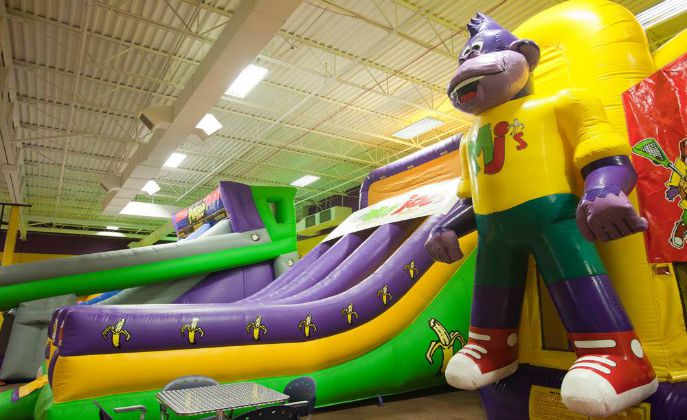 When you're ready for a break but the kids are still full of energy, this is the place for you! Relax while the kids bounce, climb, and slide all over this clean indoor playground. Monkey Joe's prides itself on having an ultra clean, hygenic play area. Socks are required and available for purchase if you forgot to bring them along, adults are FREE and current prices are available via their website.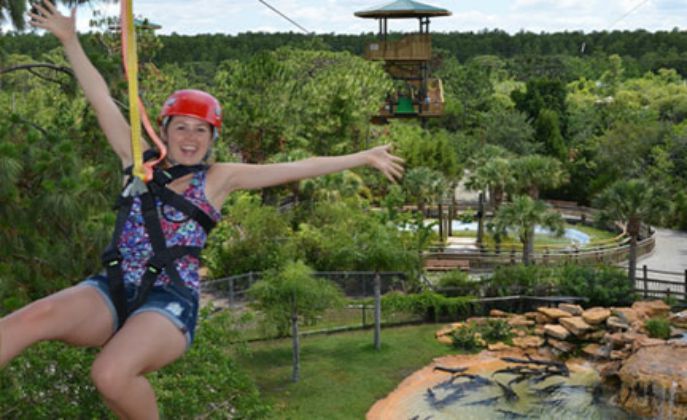 Ride a zipline over a swamp filled with alligators, see exciting reptile shows, and participate in daring behind the scenes tours that'll have you close to real alligators. For the curious and the daredevil, this place will allow you to become a trainer for the day or get really close and try your hand at rookie wrestling of Florida's gators. Talk about unique things to do in Orlando!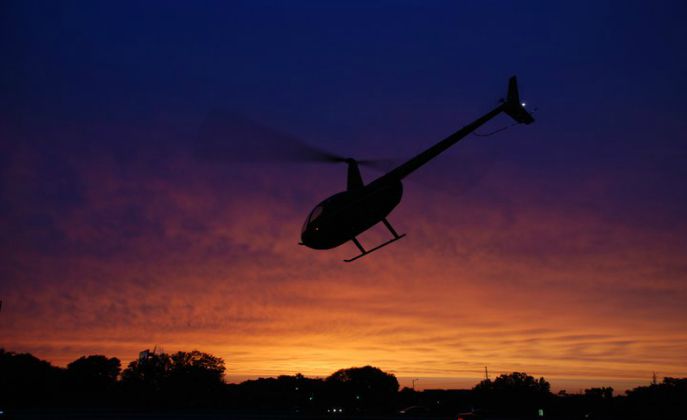 See Orlando from 1000 feet in the air, soar over theme parks, sporting arenas, natural settings, and the downtown area on this unique experience! With 9 different tour options, there's something for everyone's budget and a memory that'll last a lifetime!
Take a ride on the natural side of Florida, get a quick lesson and spend the day on a stand up paddleboard on an Orlando area lake. The friendly instructors have taught over 20,000 people to use a paddleboard and participate in a guided tour. Participants should be 12 or older, making this perfect for adults and teens.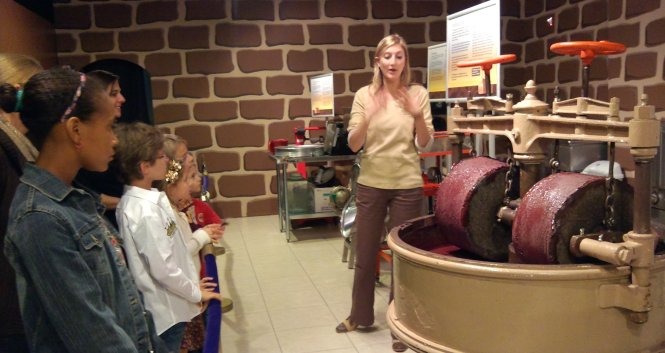 Watch a bean transform into rich, creamy chocolate on a 45 minute tour through this local chocolate factory. This interactive tour will allow you to create your own special chocolate bar and enjoy some world class confections, fun for all ages!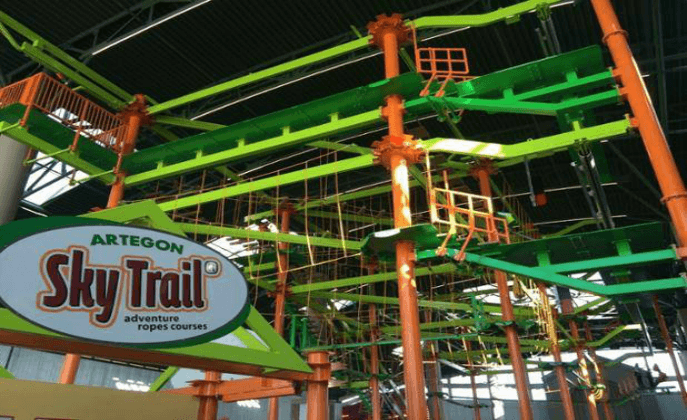 Exciting family outing to this indoor ropes course, this 2 level adventure is great for kids and adults. There are smaller courses for kids as young as 2 and this makes a perfect rainy day activity!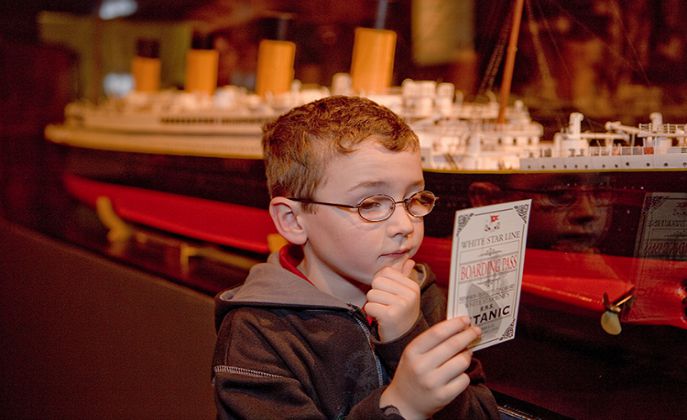 History buffs will enjoy a guided tour through this experience showcasing one of a kind treasures recovered from the ocean depths. There are child friendly portions and kids interested in the Titanic story should be delighted.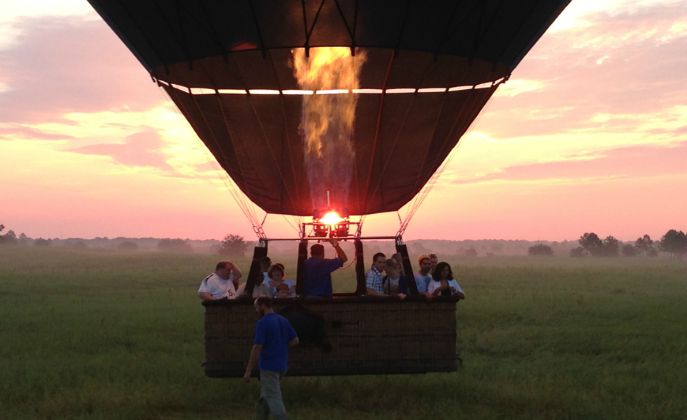 Take to the skies with this one of a kind adventure and take an hour long ride above beautiful Orlando. The family feel of this experience will be one remembered for a lifetime and this relaxing, awe-inspiring ride may wind up as the highlight of your trip to the Sunshine State!
We're just getting warmed up, be sure to see our post about Even More Things To Do In Orlando, you'll be too busy to visit the parks! We've also got a list of 10 Free Things To Do At Downtown Disney, newly renamed Disney Springs. As Florida moms, we've got tons of great information about unique experiences your family will love, visit our Florida Family Travel page more ideas!
Do you have any ideas for unique things to do in Orlando?