Is your family looking for adventure and excitement outside the theme parks? This guide of More Things To Do In Orlando is full of ideas to show you all the fun you can experience beyond the major attractions!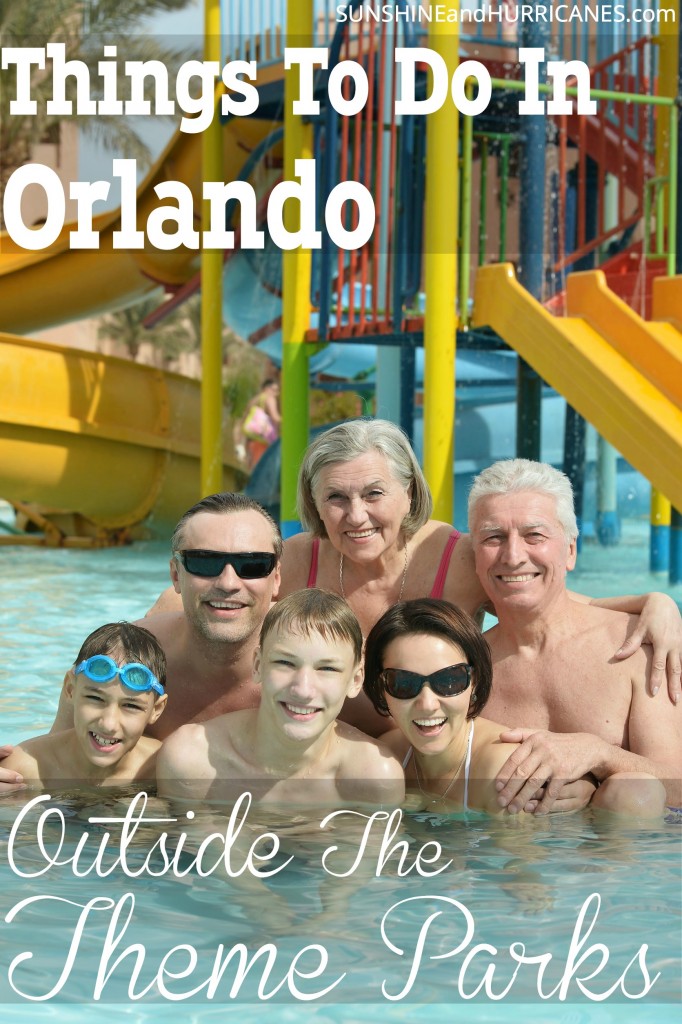 If you're making the trip to Central Florida, you're heading to one of the world's favorite vacation spots! With big name theme parks like Walt Disney World, Universal Studios, and Sea World all nearby, some of Florida's most unique attractions are often overshadowed. This list is full of suggestions for tourists and locals alike so be sure to add these special ideas to your next vacation! Whether it's for a day trip, weekend getaway, or all out vacation, you'll love discovering new More Things To Do In Orlando!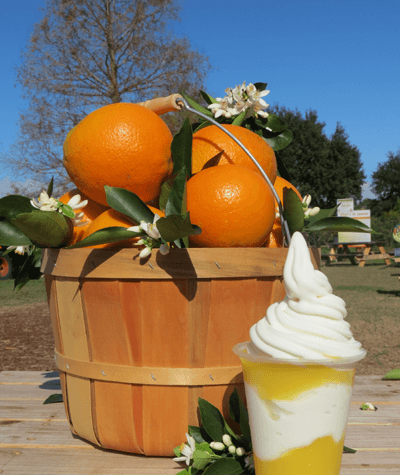 This family owned estate is home to over 70 varities of citrus and offers eco-tours along with u-pick experiences so you can get up close with Florida's #1 fruit crop! Visit the old time general store, sample fresh squeezed juice, ride in the world's largest 4×4 and more!

If you're not quite ready to jump from a perfectly good airplane but still want to experience the thrill of skydiving, this is for you! The 100hp vertical wind tower recreates the free fall feeling and almost all ages, from 3 to 103 can participate! Great idea for a unique rainy day adventure!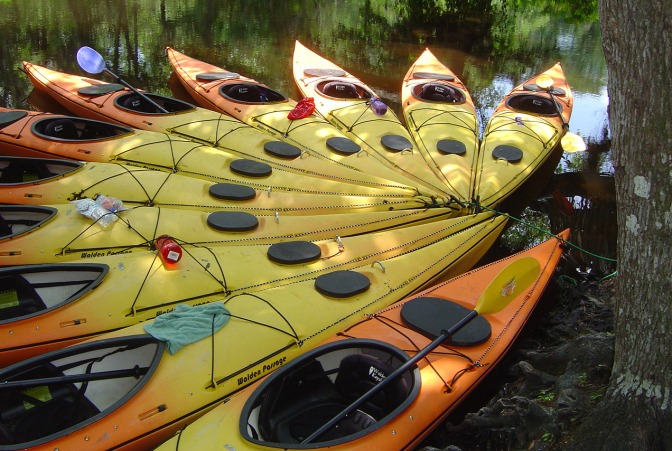 This tour will take you through some of the prettiest lakes in Florida, garden lined canals, and offer exquisite views of Florida wildlife in their natural setting. The Adventures In Florida company offers a wide variety of paddle trips through Central Florida so be sure to explore their site and find a trip that works for your family, there are several options including a full moon paddle, a bioluminescense paddle and much more!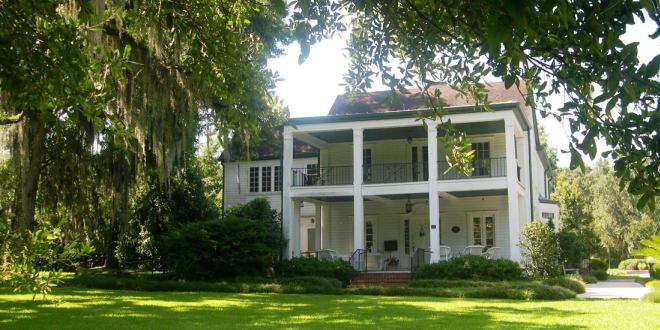 This 50 acre oasis near downtown Orlando is a botanical dream and home to some of the most beautiful, lush foliage you'll ever see. A photographer's dream, this thriving garden and historic home offer a variety of activities for all ages. Be sure to check the events schedule for the live music, date night movies, family storytimes, and more!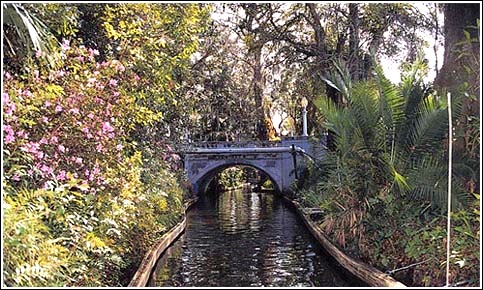 Come see gorgeous Winter Park on a boat tour that'll thrill all ages. Enjoy the beauty of the Orlando area while floating on a pristine lake, less than 10 minutes from downtown. This off the beaten path excursion is the perfect way to see the natural Florida and enjoy a cool breeze with family and friends.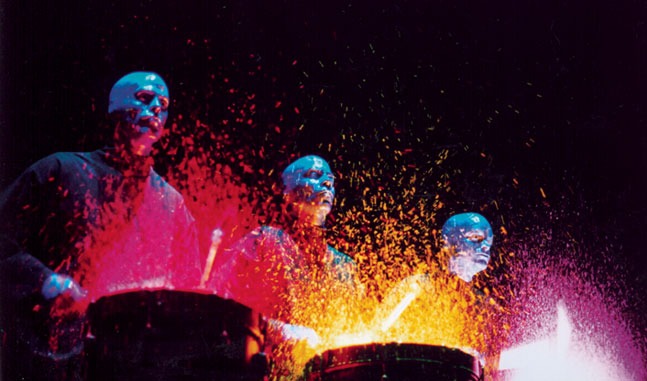 Enjoy a fun filled evening with a show that is a theater performance, rock concert, and dance party all in one. This experience is fun for all ages and this popular phenomena has a unique presentation in Orlando and it makes for lasting memories!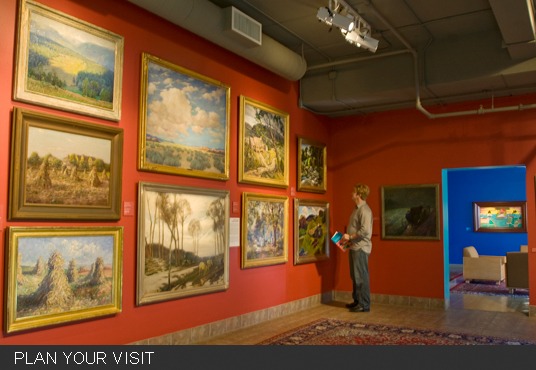 The gorgeous sculpture garden, old Florida landscape and walking paths are a beautiful respite just minutes from downtown Orlando. The museum is home to self taught artist Earl Cunningham's collection and many other treasures. Be sure to check the events calendar for free family activities that occur on a regular basis. There is a beautiful picnic are on the grounds that locals love!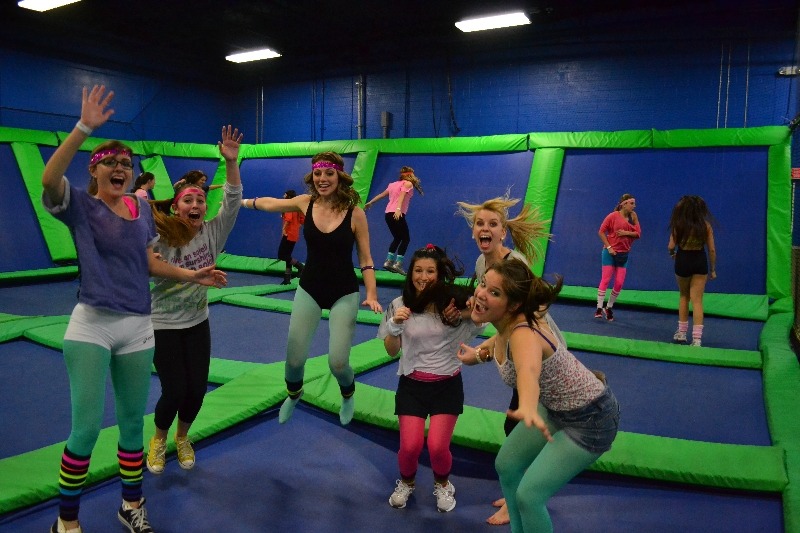 Perfect for rainy days or a respite from the heat, this indoor trampoline park is sure to tire everyone out and give a great cardio workout for any age group! Be sure to check the Orlando location tab for info. specific to that venue, offers, and special events.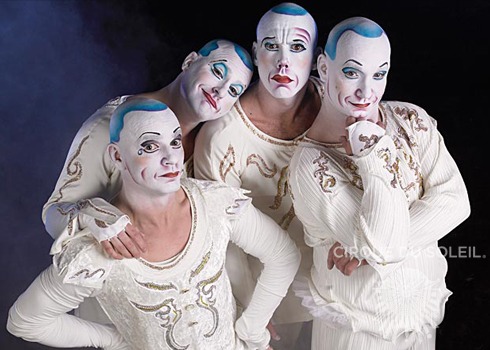 World class entertainment that will spark imaginations young & old is a treat you don't want to miss and is exclusive to the Orlando venue! Give yourself an evening of wonder as you relax and enjoy this amazing show! Performances times and special offers are available via the website.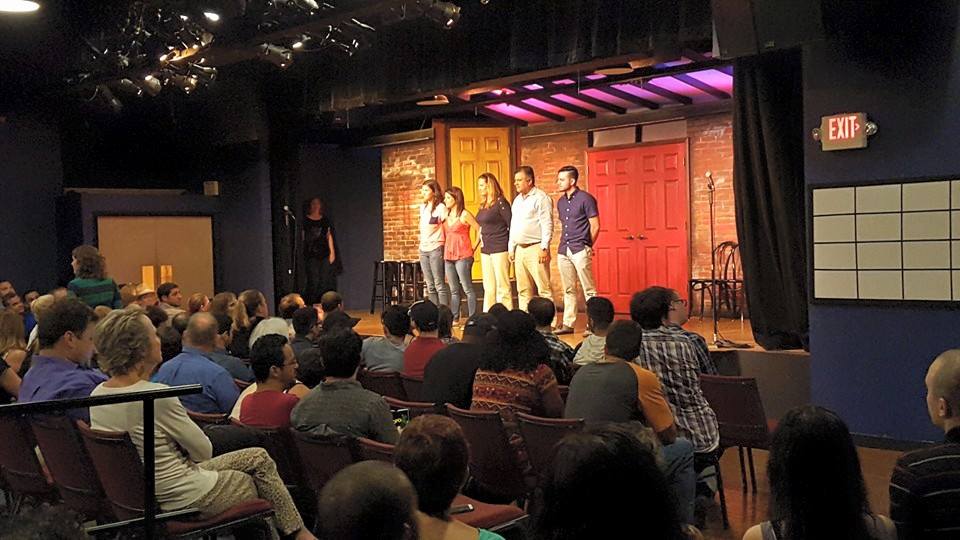 Get ready to laugh at the renowned comedy shows and even take an improv class for FREE! There are family friendly improv shows available and this club boasts an impressive alumni list, including 3 time Emmy winner Wayne Brady! A side splitting night of fun awaits!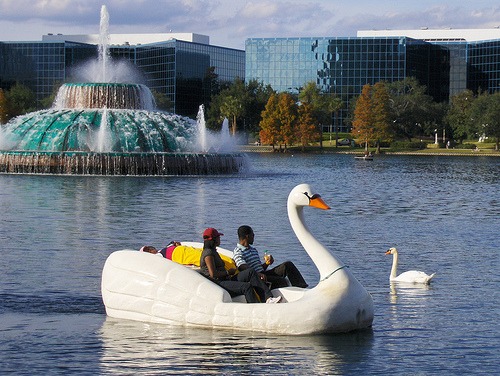 This beautiful, pristine park in downtown Orlando is home to the swan paddle boats that families will enjoy riding around the lake and taking in the scenic views. Spend some time feeding the swans and other birds or grab a bite to eat at the Relax Grill.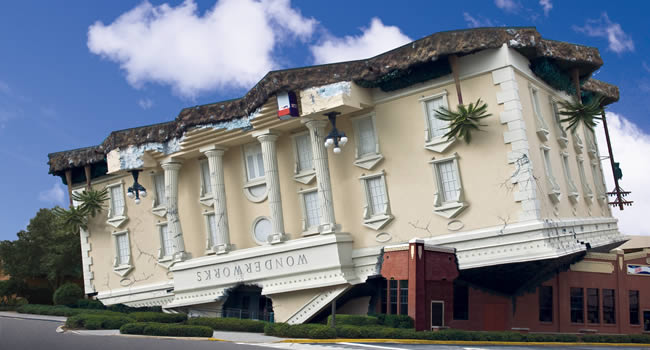 Edu-tainment at it's finest, experience a theme park for your mind as you explore and enjoy hands on fun for all ages! Boasting over 100 opportunities for hands on exploration, visit the indoor ropes course, laser tag arena or 4-D simulator ride.
Besides a world class art collection, the museum has extensive programming for families and children. Located in Loch Haven Park, near the Menello Museum of Art. A great place to spend an afternoon and have a fun cultural experience.
Don't miss our original post, Things To Do In Orlando Beyond The Theme Parks for even more ideas on all the entertainment around Central Florida. Plus, don't forget to check out our fabulous list of 10 Free Things To Do At Downtown Disney . Downtown Disney was recently renamed Disney Springs, don't let the names confuse you.
To keep up with all the Amazing things to do in Florida, visit our Florida Family Travel page; from alligators to shark tooth hunting, seeing live mermaids to cruising with dolphins, we've gotcha covered!