Florida Family Travel
Myakka River State Park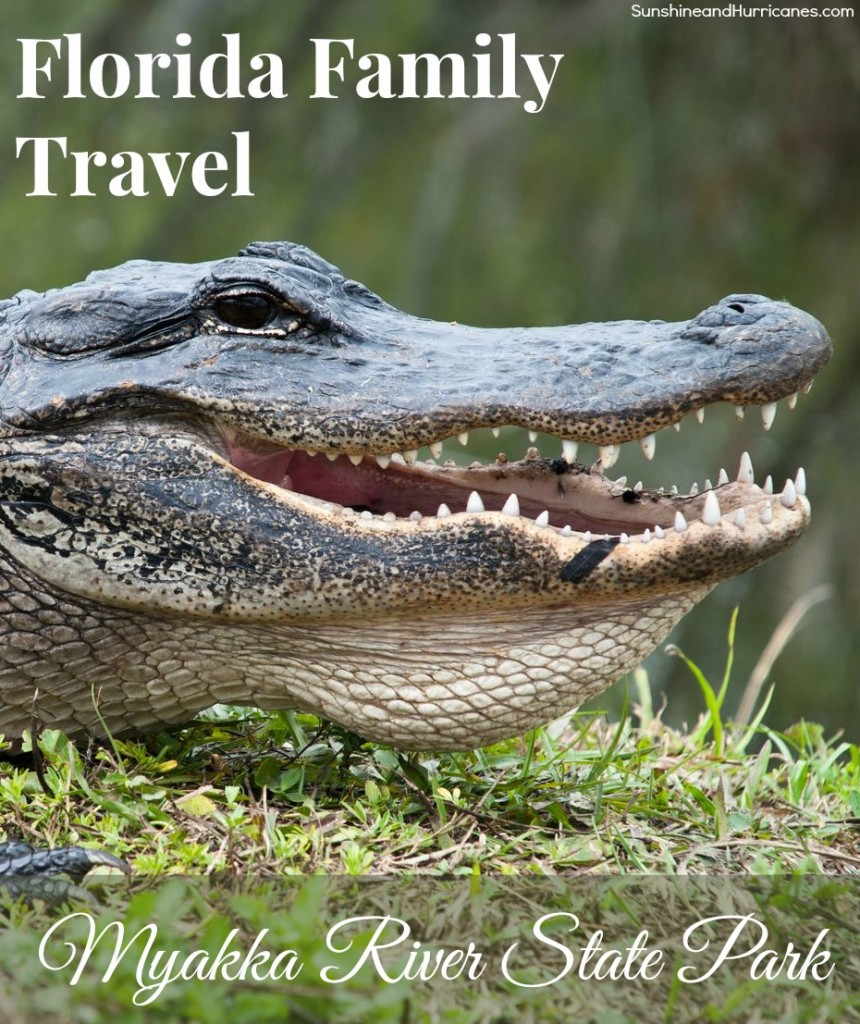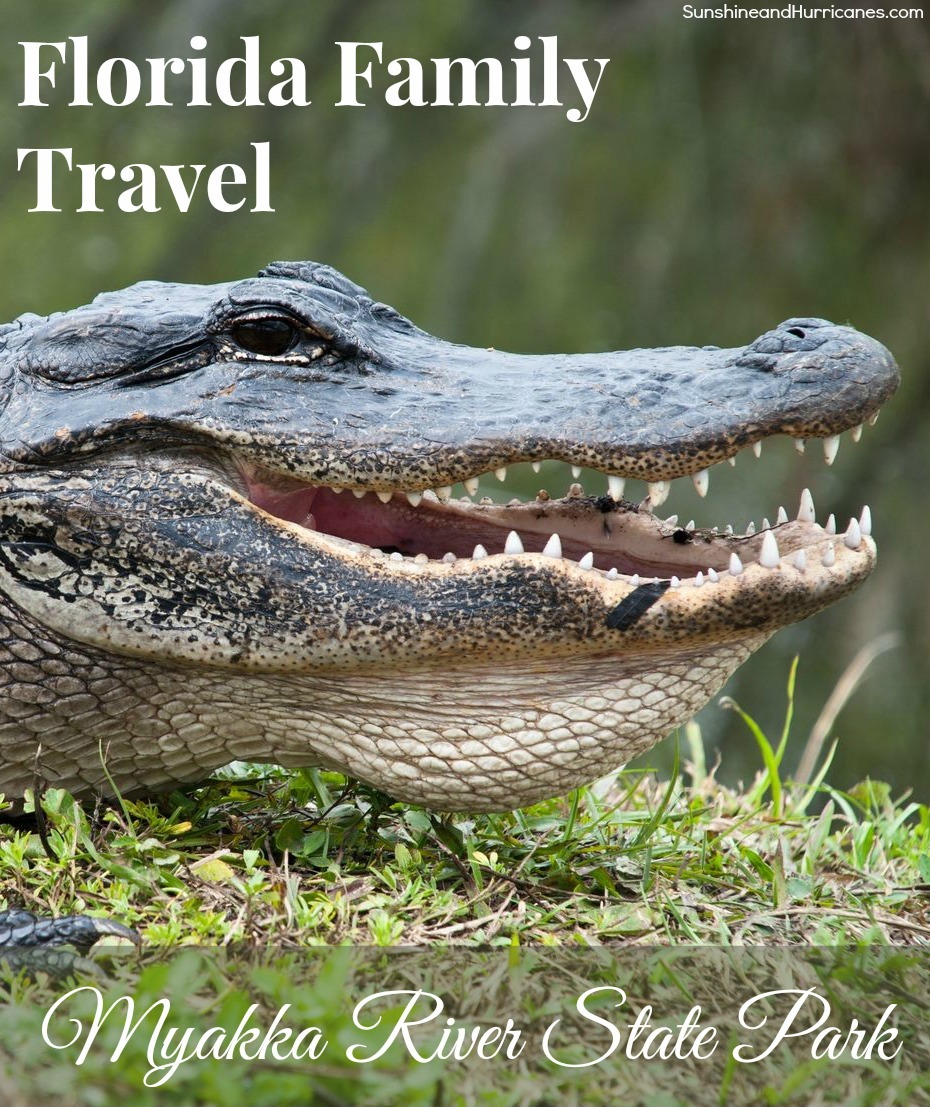 Florida is full of fun and amazing places to visit and if you're looking for a change from crowded theme parks or frolicking in the ocean, the natural beauty of Myakka River State Park makes a great day trip! The park is located approximately nine miles East of Sarasota and is a stunning example of unspoiled, native Florida at its best.
One of the oldest and largest state parks in Florida, Myakka encompasses 58 square miles of wetlands, prairies, hammocks, and pinelands. Wildlife abounds and visitors can easily stroll along the boardwalk as well as a canopy walkway that extends through the treetops. The river and two lakes provide opportunities for boating, freshwater fishing, canoeing, and kayaking; a public boat ramp provides access to Upper Myakka Lake.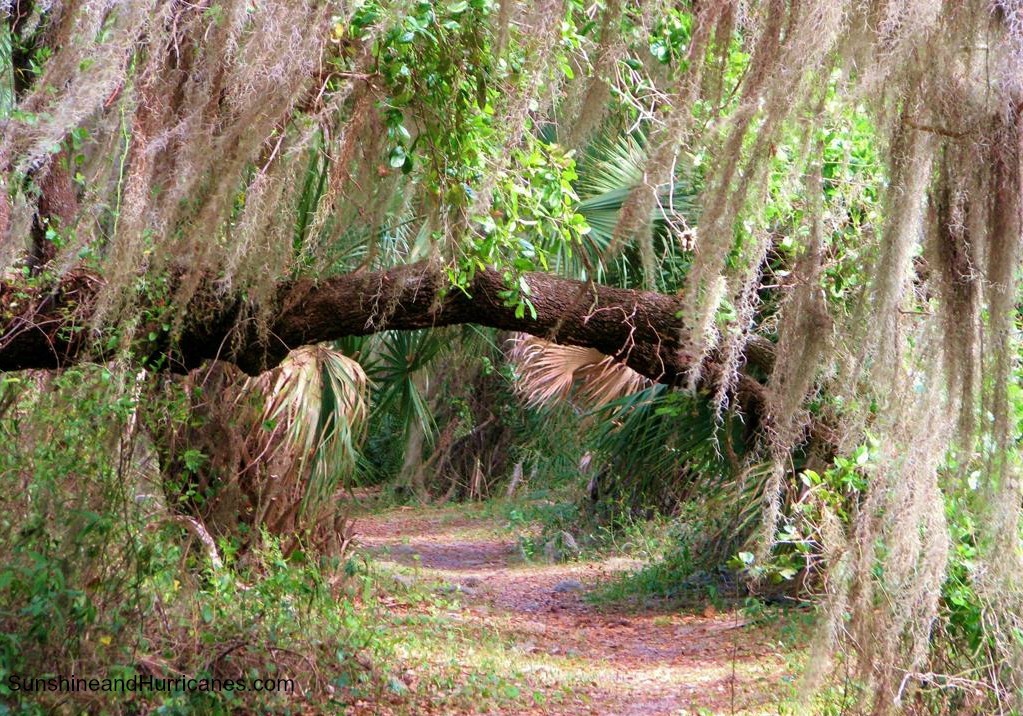 Hikers can explore a variety of trails that cross rare Florida dry prairies and woodland areas. Kids will love all the amazing wildlife and adults will appreciate the shaded trails.
Scenic lake tours are offered daily on the world´s two largest airboats. Safari tram tours of the park´s backcountry are offered from mid-December through May.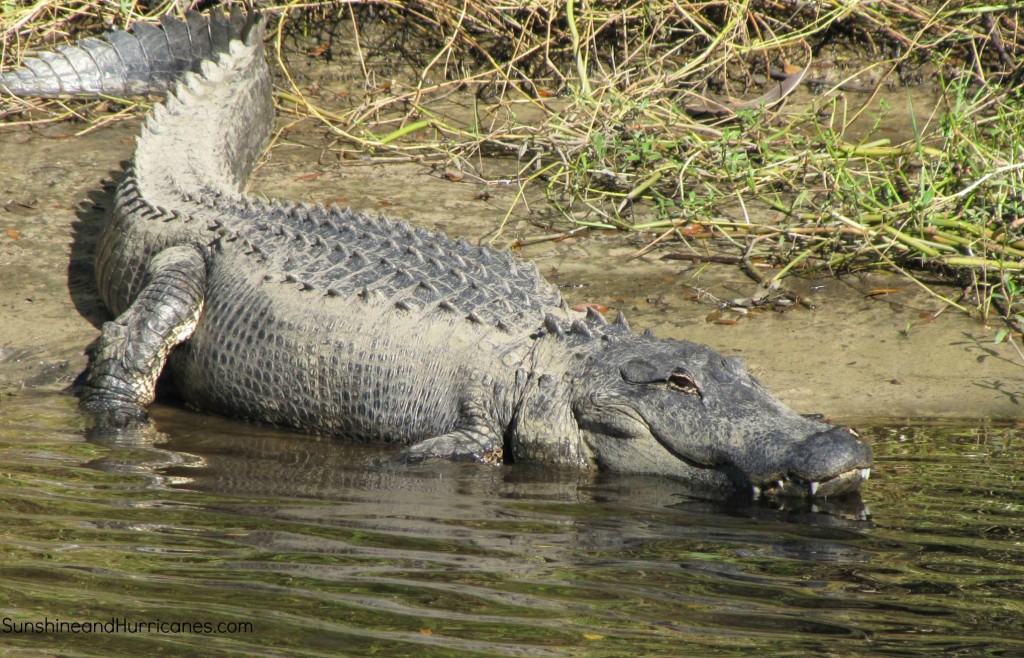 The thing our family loves the most about the park are the abundance of alligators! They are literally everywhere! If it's cooler outside, it's likely you'll see the gators sunning themselves along the riverbanks and on warm days you may only spy their snouts along the water's surface. It really is spectacular to see these creatures in their natural habitat, especially if you're lucky enough to see them catch their dinner! Don't fret over the littles becoming an afternoon snack, if you follow the signs and precautions stated, everyone will be fine.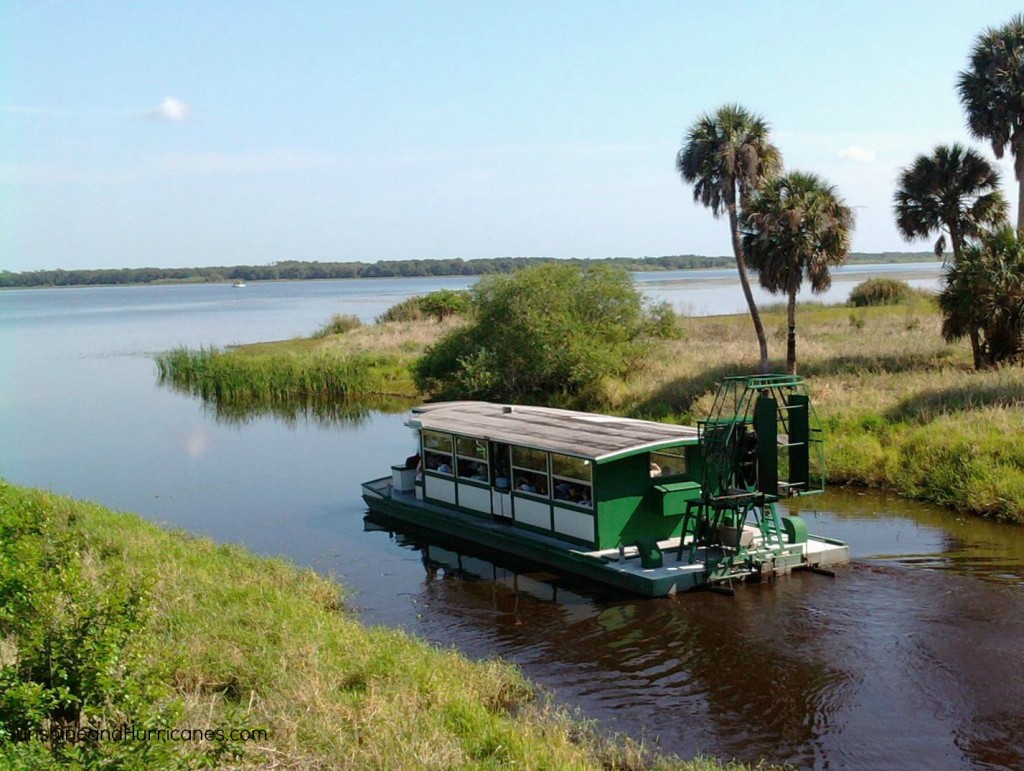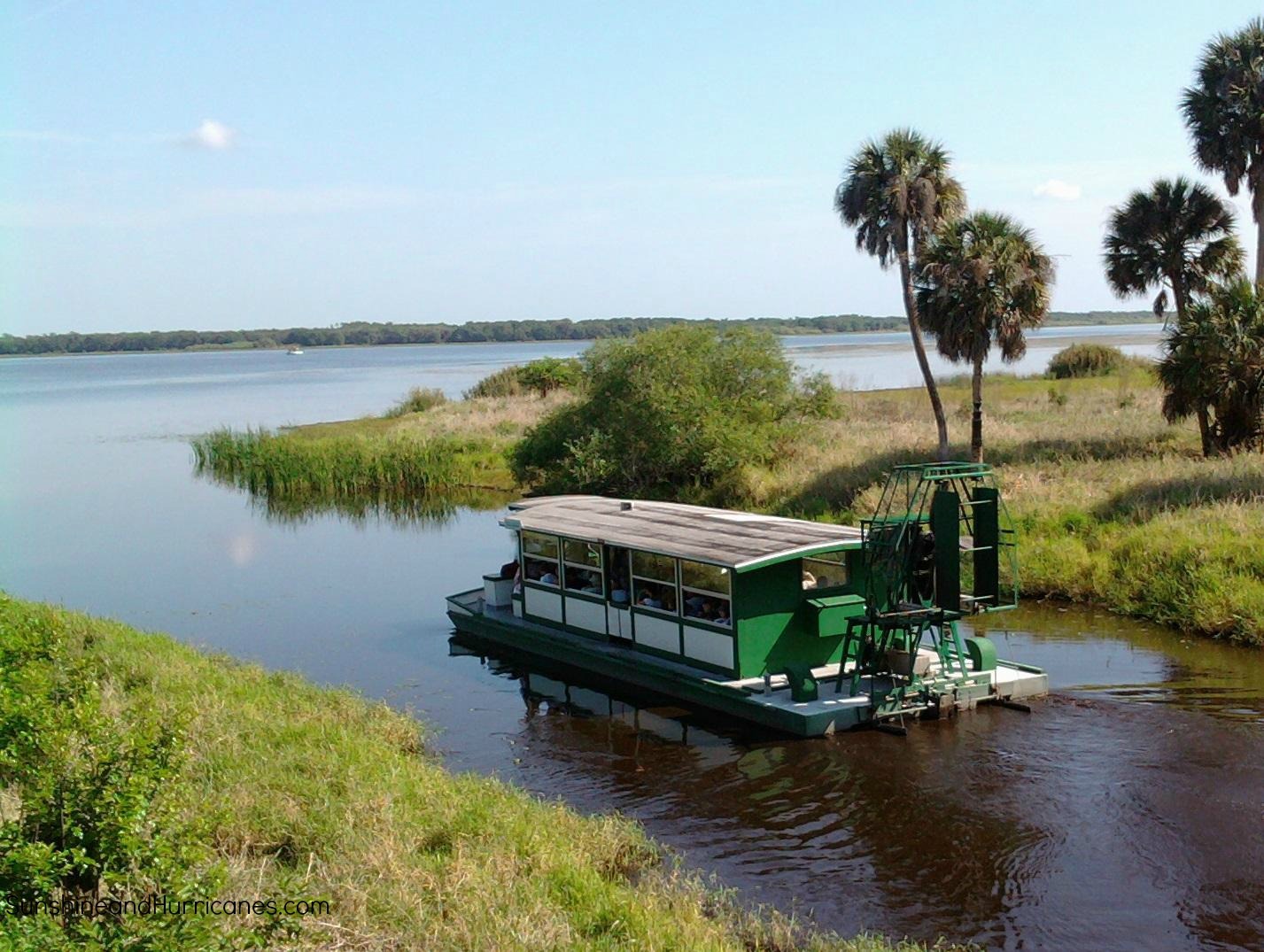 Take a leisurely cruise around the lake and get even closer to birds and other aquatic life aboard one of the world's largest airboats. There is also a tram tour that runs from mid December through late May and is an excellent way for people not up to hiking to see the woodland areas.
Kayaks and canoes are available for rent as well as a launch ramp for those desiring to bring a boat. There are a limited number of cabins available as well as traditional and primitive campsites that can be reserved via the park's website. The Myakka Outpost has a snack bar, ice cream parlor and gift shop featuring native Florida items.
Myakka River State Park is grand way to see the "real" Florida, in all of her natural beauty and expose your family to an unspoiled environment unlike anywhere else in the world.
For the most up to date information on hours, admission prices, and tour schedules, please visit the park's website.