Florida Family Travel Treasure Island
St. Petersburg, FL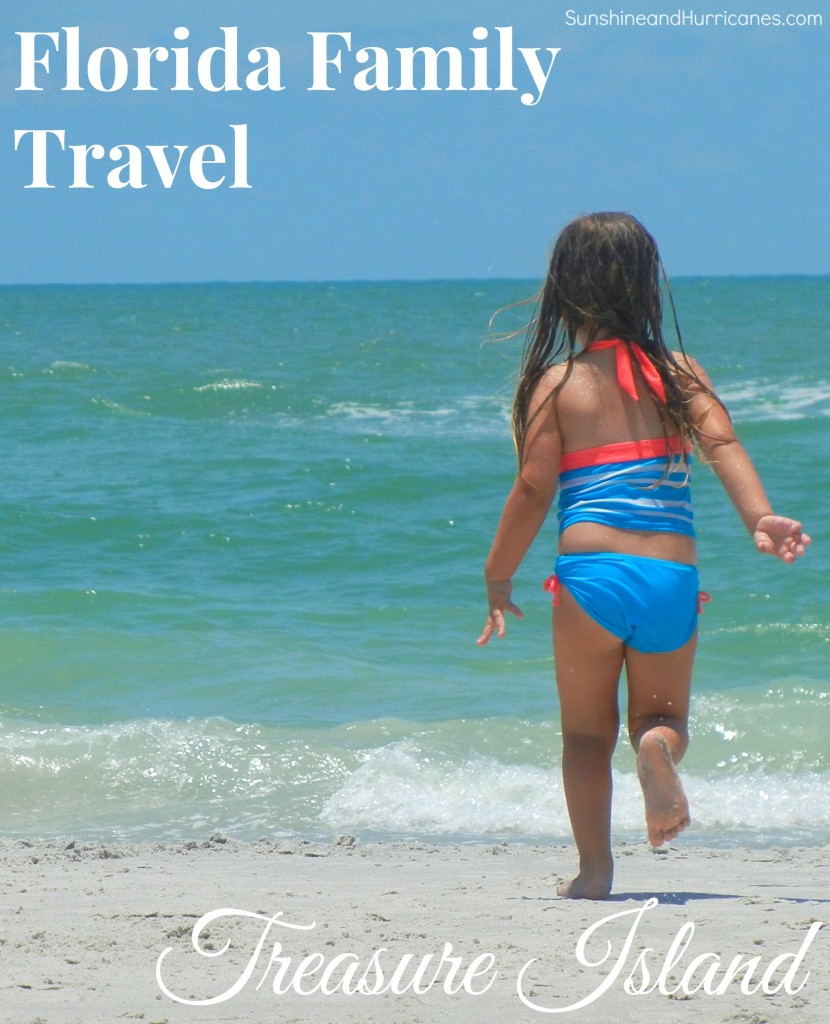 Beach Lover's Paradise
Sitting between St. Petersburg and the Gulf of Mexico is a small strip of land hiding some of the best beaches in Florida. Known as Treasure Island, this area has become an international family vacation destination, but still remains a bit of a secret among Floridians.
If you are not a local, Treasure Island is a quick drive outside Tampa, which often has affordable flights from many parts of the country. It can also be a great way to unwind and relax after a few days at Disney World.
For Florida families, if you're looking for a close and reasonably priced escape, you will find this a perfect option for a quick weekend away or a whole week of vacation fun.
The Lore
In the mid-1900s, as the area was just beginning to develop, two clever property owners hoping to boost interest in the area buried and then pretended to discover several wooden chests filled with treasure. As the story spread, locals began referring to the area as "Treasure Island," and the name endures to this day. The majority of Treasure Island's expansion into a true waterfront resort town occurred after World War II in the late 1950s and early '60s. The influence of that time period is still evident today.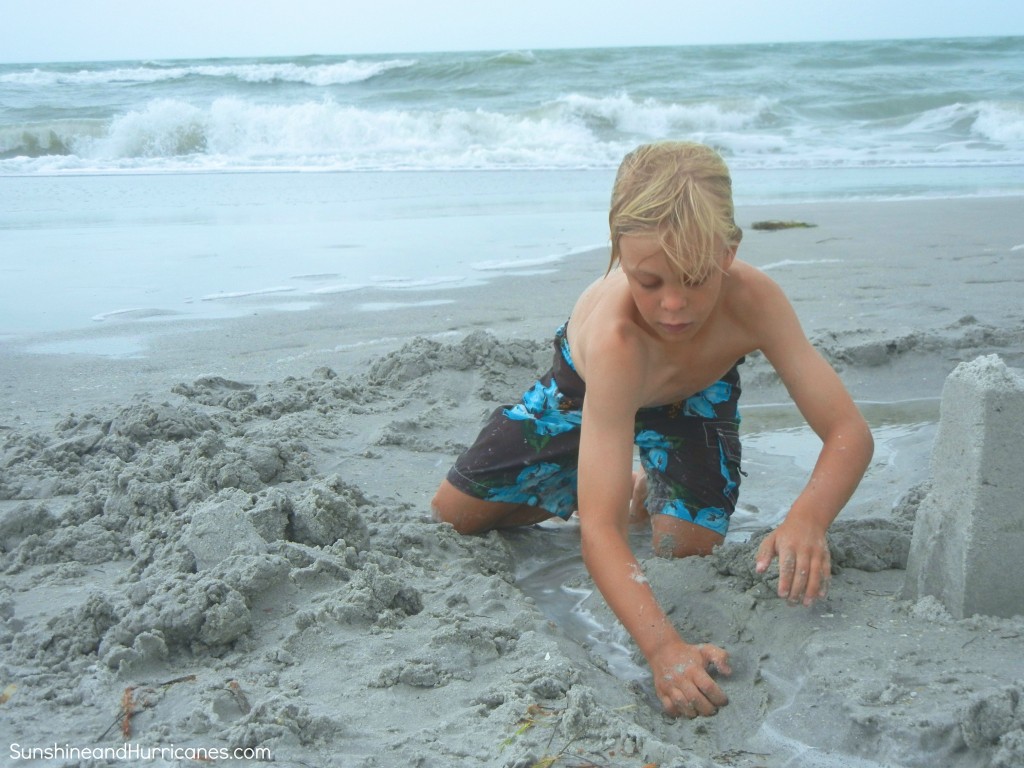 "Beach Party"
As one drives down the main road, it's impossible to ignore the retro "Beach Party" movie vibe mingled among the more modern buildings. One almost expects Annette Funicello and Frankie Avalon to come dancing and singing out of the Bilmar Beach Resort.
The beach really is what Treasure Island is all about. With three miles of pristine white sand, even during the busiest months, every family has more than enough room to build a sandcastle with as many turrets as they want. Other standard beach activities are available, such as parasailing, personal watercraft rentals, dolphin watching and fishing excursions. Plus, a well maintained, paved trail stretches along a full mile of the beach; it's ideal for walking, biking and rollerblading.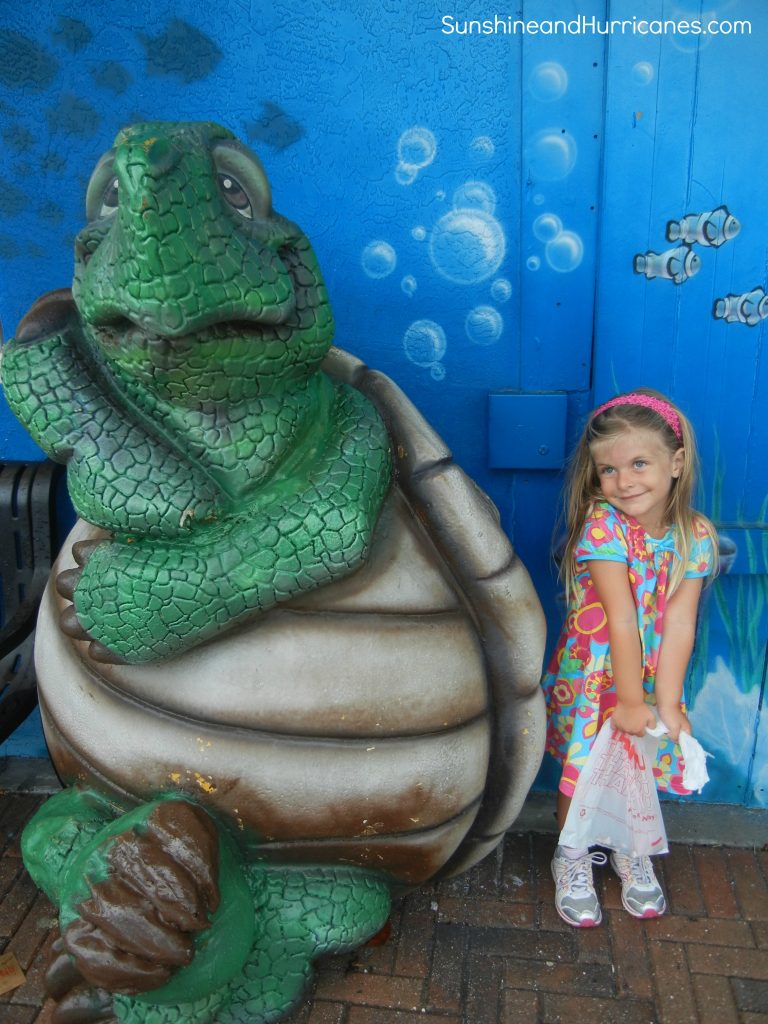 Other Activities
When you need a break from the sun and salt water, head over to John's Pass, a quaint (with a bit of tourist trap thrown in for good measure) turn-of-the-century fishing village just over the bridge to Madeira Beach. Souvenirs and seafood aren't hard to find at the more than 100 stores and restaurants.
For something a little more out of the ordinary, check out the Alligator Attraction, where visitors can pay $4 to go "fishing" for baby gators. Sorry, it's catch and release only. While on Madeira Beach, don't miss a stop by the Candy Kitchen for a sweet treat. In business since 1950, its ice cream and fudge is homemade on the premises. The grown-ups will also enjoy a walk down memory lane perusing over 200 kinds of nostalgic candies.
Nearby Attractions
If you're doing a full week of vacation, Treasure Island is a relaxing home base, but you may want to plan for at least one adventure into nearby St. Petersburg. Just 15 minutes away, the downtown area offers shopping, dining and the world-renowned Dali Museum. If you're willing to travel a little farther, about an hour away is the Greek fishing town of Tarpon Springs and the Tampa Bay area has the Lowry Park Zoo, Busch Gardens and the Museum of Science and Industry, aka MOSI.
For More Information:
Treasure Island Florida Tourist and Visitor Guide
Visit Florida – Treasure Island
Looking for other Fun Florida Family Travel Ideas?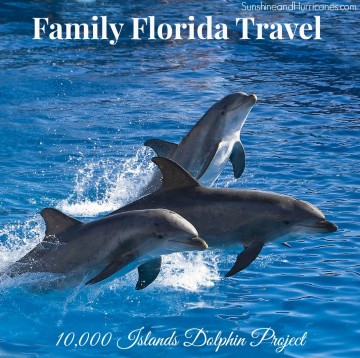 10,000 Islands Dolphin Project