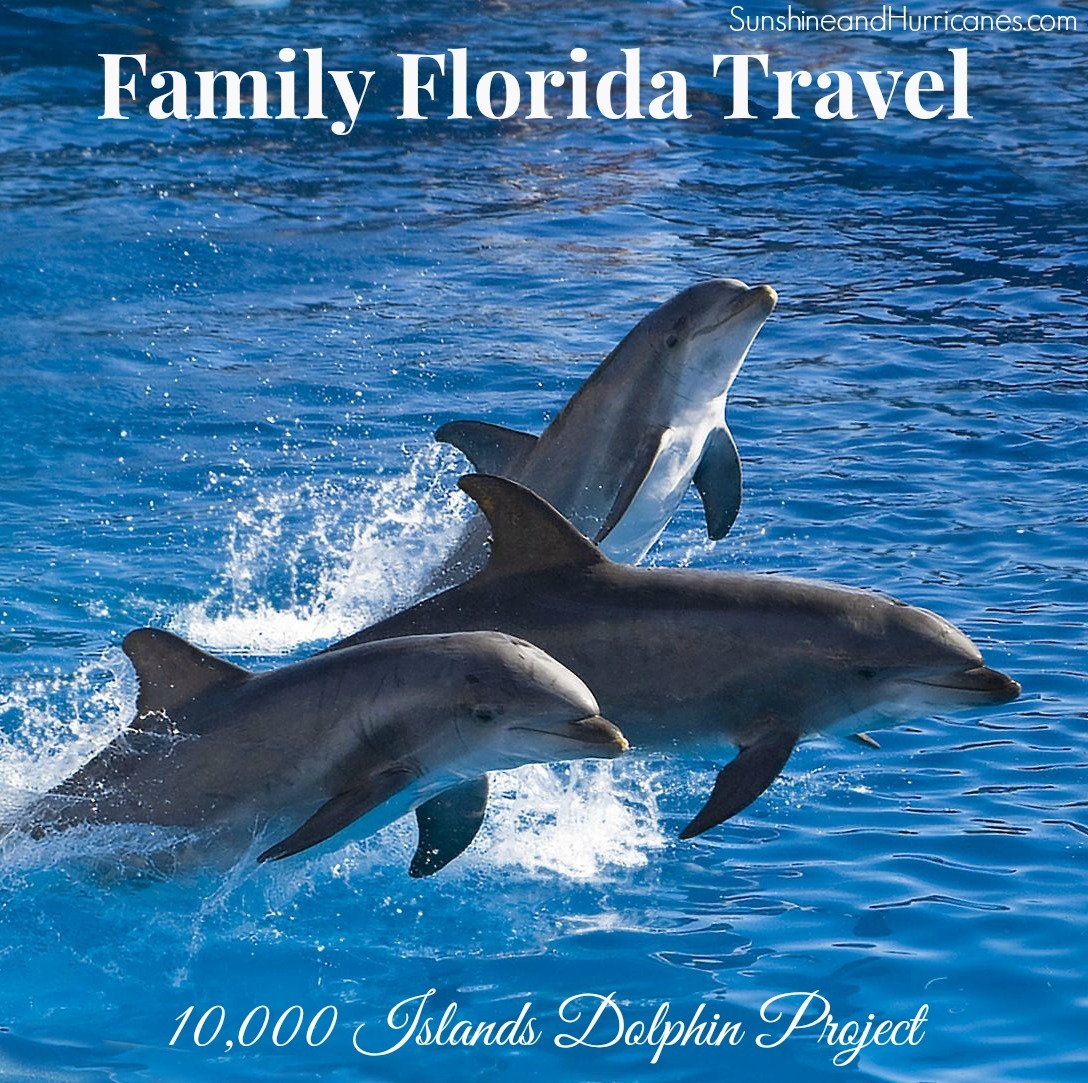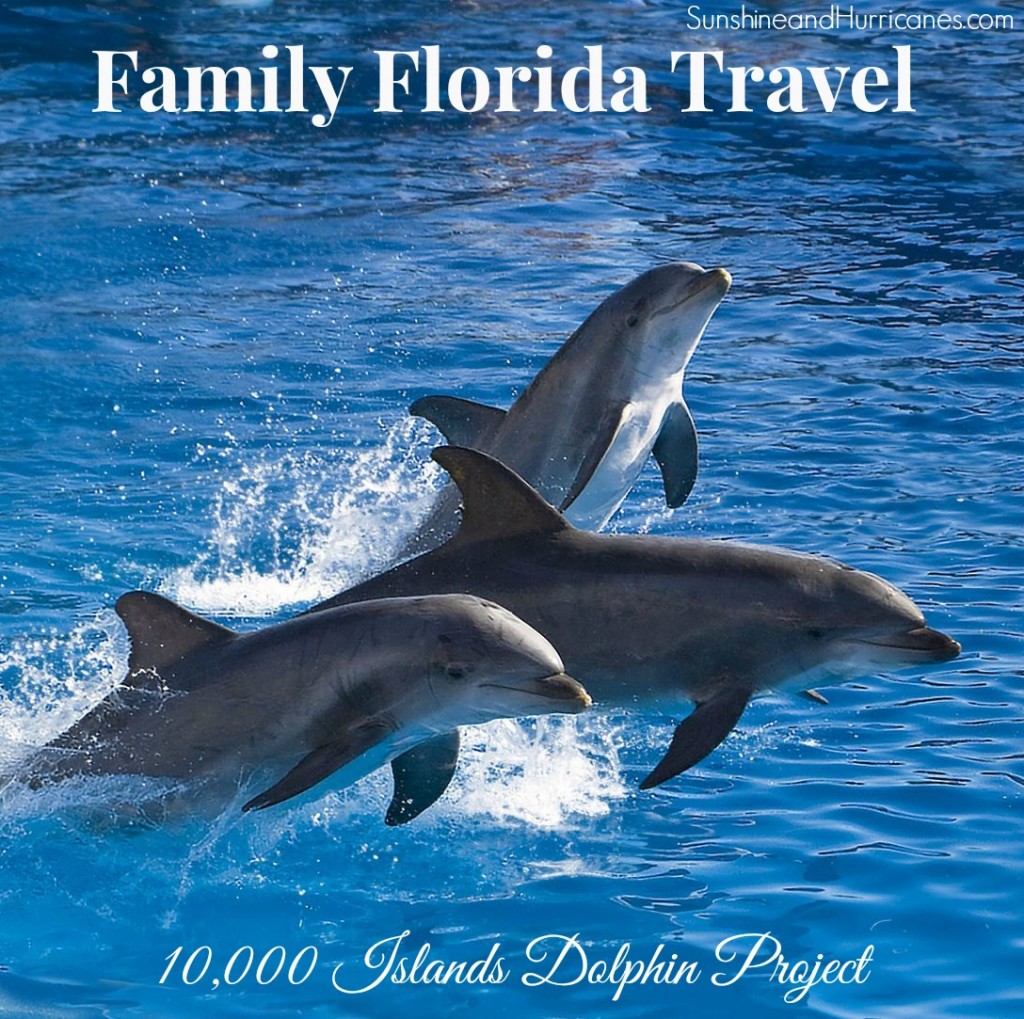 Florida family travel has so much MORE to offer than just Disney World (not that we don't LOVE Disney). However, you don't always have to do the same old same old or spend big bucks for a great Florida getaway. No matter what your taste for adventure may be, there are some unique experiences just waiting to be found.
10,000 Islands Dolphin Project – Marco Island, FL
According to the recently published National Geographic book, 100 Places That Can Change Your Child's Life: From Your Backyard to the Ends of the Earth
, Marco Island's 10,000 Islands Dolphin Project is one of those 100 places. This seven year marine science study is the only ongoing study of wild dolphins in Southwest Florida where more than 300 resident bottlenose dolphins have been identified, catalogued and studied.
Families can take part in a once in a lifetime experience where they actually become citizen scientists and accompany researchers of the Dolphin Project while they work. Two tours depart daily from Marco Island aboard the Dolphin Explorer where children and adults alike will have the chance to be actively involved with dolphin survey activities, as well as completing the "Dolphin Challenge" which includes assisting with photo identification, behavior evaluation and more.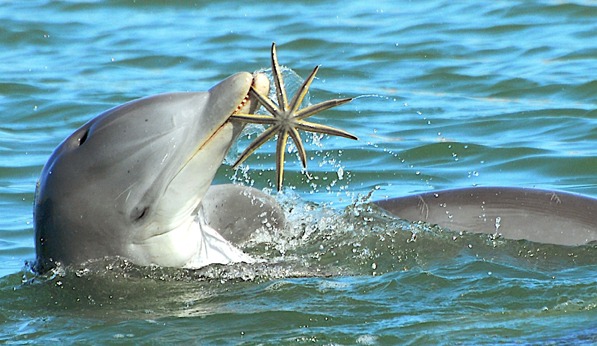 Each three-hour tour cruises the Gulf of Mexico taking participants to 10,000 Islands National Wildlife Refuge and Rookery Bay National Estuarine Research Reserve. Be sure to bring a camera to capture the action, as you're sure to encounter some of the study's familiar dolphins, like Simon and his mom Halfway or buddies Oscar and Sharks. Plus, ff you happen to meet one of these playful mammals who has yet to be identified by the project, you'll get the privilege of helping select the newly found dolphin's name.
Dolphins are not all you are likely to see on your cruising exploration. It is not uncommon to come across other ocean dwelling creatures like manatees (May- September), as well as a large array of seabirds. The boat even makes a stop at one of the barrier islands for some shelling. Overall, it's not only an amazing summer vacation story for the kids to tell when they get back to school, but also a valuable reminder of all the wonders that South West Florida has to offer.
Should you want to combine the dolphin project tour with an overnight or weekend getaway, consider staying at the Olde Marco Island Inn and Suites. This historic landmark built on Calusa Indian Grounds is just minutes from the beautiful beaches that define Marco Island. In addition, the eight spacious suites each with it's own kitchenette makes this an ideal lodging option for families. While you are there, treat yourselves to dinner at Bistro Soleil, the Inn's onsight French restaurant that was recognized with a Certificate of Excellence from Trip Advisor in 2011.
Florida Family Travel – If you go:
10,000 Islands Dolphin Project Website: www.dolphinstudy.com
Website to purchase tickets: www.zerve.com/DolphinTours .
Rates: $59 per person (children under 2 are free).
Other Info: Boats depart daily at 9:00 and 1:00 from the Rose Marco River Marina. Water and Soda is provided, but you are also welcome to bring your own drinks and snacks. Participants also receive a complimentary souvenir photo and a shelling bag.
Olde Marco Island Inne and Suites, 100 Palm Street 34145
Website: www.oldemarcoinn.com
Phone: 239-394-3131
Does your family love to travel? Share with us in the comments some of your favorite trips.
Also, you might like some of our other travel posts: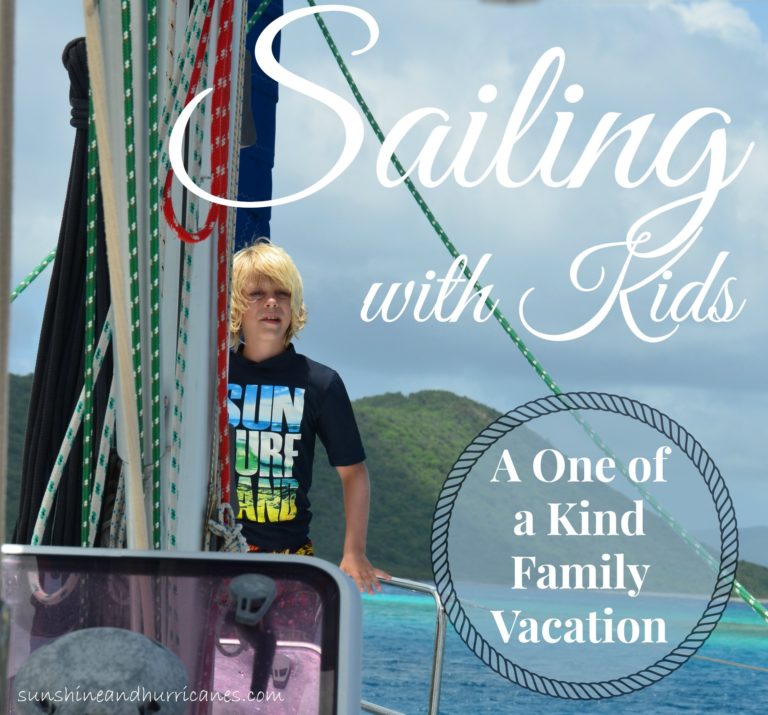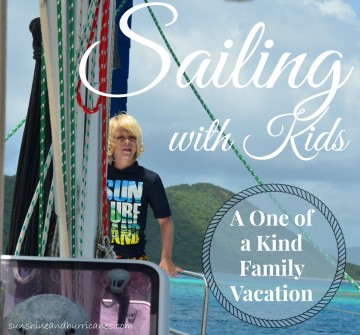 Sailing with Kids – A One of a Kind Family Vacation