Is Your Child Ready for a Cell Phone?
The question is not if, BUT WHEN your child is going to be ready for her very own phone?
It's inevitable. As we've talked about before, smart parents can no longer afford to keep their heads in the sand when it comes to technology and their children. Some parents rush into the decision before their children really are ready. While others wait out of fear, without considering that perhaps their child does have the maturity to handle the responsibility.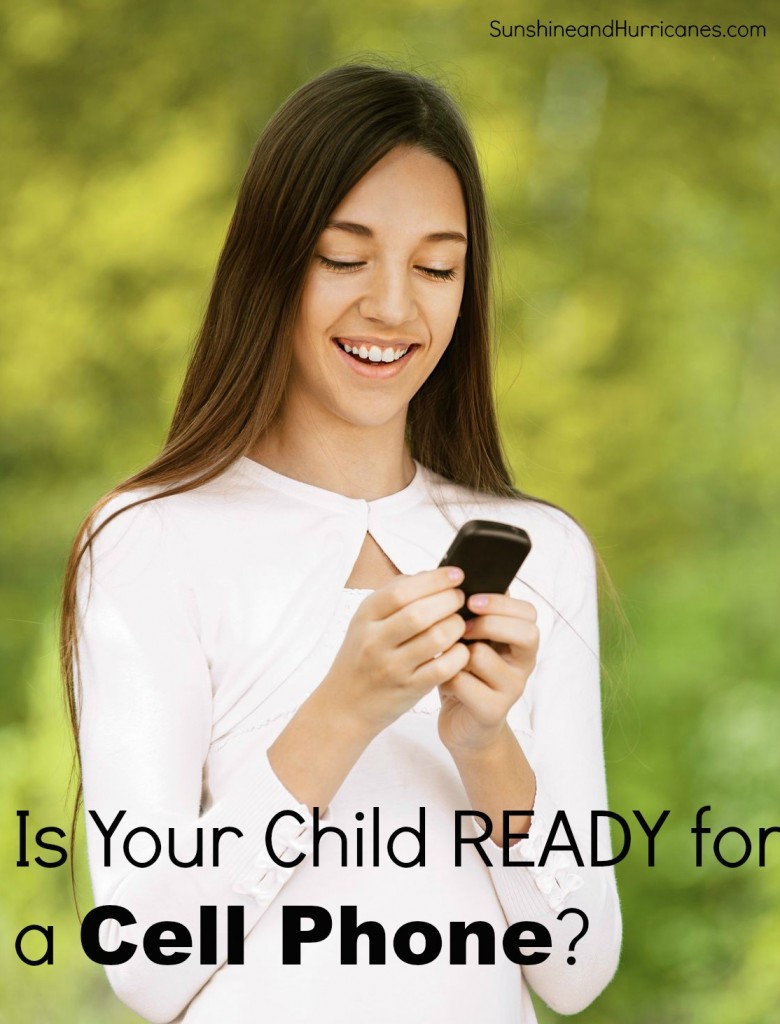 I have a 13 year old and she has not had a phone…until now.
I have purposefully kept away from the trend of arming pre-teens with phones. One, because I tend to swim against the current on "trends", especially in parenting. Secondly, because I truly didn't see the point. Even with an active family of 6, I failed to see how a mobile phone was going to enrich our lives or make me feel safer about my teen's whereabouts. I knew my child's location because I sanctioned it. If she was at school, a friend's house, or another activity, there were arrangements in place for pick up and some form of communication readily available.
I've had many parents tell me that the main reason they given their child a phone, some as young as Kindergarten, was for safety purposes. The phone was a way to remain in constant communication with their child or maybe even track the child's location. I think as parents we need to evaluate this need for constant communication. I feel like it stems from a fear of losing control(for the parent) and actually inhibits independence(for the child). I'm interested in what my kids are doing and we have multiple opportunities to connect outside of school. As far as safety, yes, I'm aware of the GPS tracking available on phones, but so is anyone else who may wish to harm my child. I'm fairly certain a criminal isn't going to let your child hold onto their phone amidst a kidnapping.

However, I do think there are advantages to your child having a cell and for this generation, it is a right of passage. So how do you know if your child is ready? Here's a list that will help you determine if now is the time for your family:
Is the child responsible at home? Does she complete her chores without being reminded? Is her room in a satisfactory state a majority of the time? Does she care for the toys/technology/clothes she's been given?
Has the child demonstrated appropriate behavior with other technology at home? Is he following the rules for computer time and video game usage? Does he return games and controllers to the right place, not strewn about on the floor? Does he turn off the TV, games, etc. without arguing?
Is she making her best effort in school? Is she respectful at home?
Does he typically make good decisions even when not being watched? Does he understand a cell phone is a privilege, not a right?
Does she accept responsibility when she makes a poor choice rather than blame others?
I don't believe a magic age exists that means any child is ready for a cell phone. However, if you can comfortably answer the questions above, it may be time. If in doubt, I would err on the side of caution and reevaluate in a few months.
So, if now is the time to provide your child with a phone, you'll want to read our post about Kids and Cell Phones to learn the guidelines suggested for actual cell phone usage.

Need help with other tween/teen tech issues? We've got several more posts that would be good to read:
Cell Phone Rules for Tweens and Teens (with printable contract)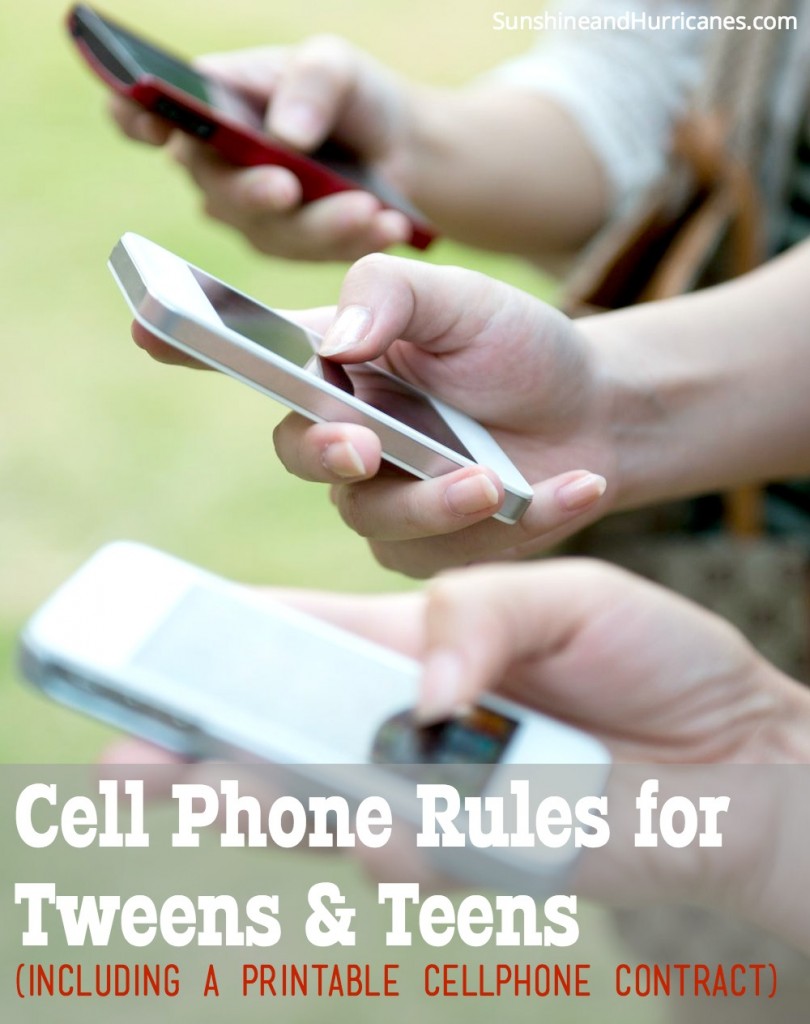 Why My Kid Doesn't Have Social Media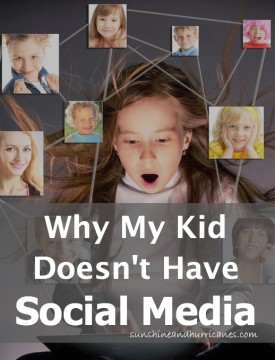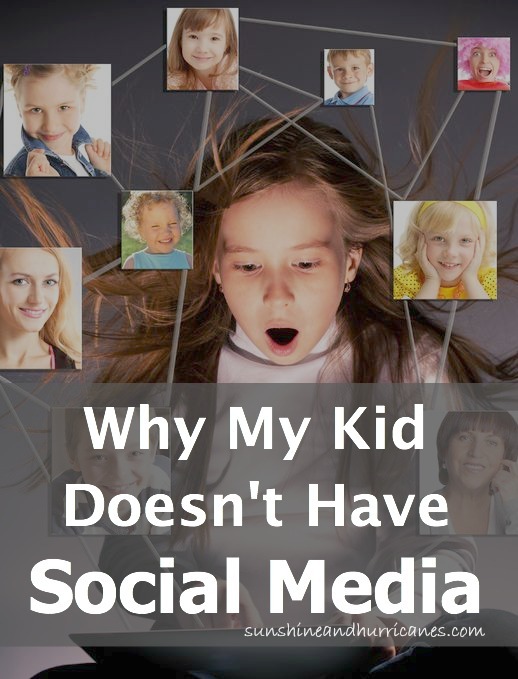 How To Have The Tech Talk With Tweens and Teens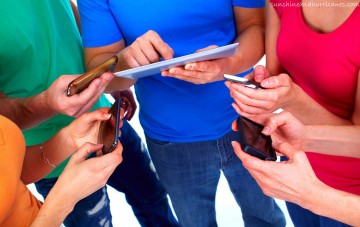 At What Age Do You Think A Child Is Ready For A Cell Phone?