Are your children constantly asking you questions? Do you find yourself needing to google answers to random inquiries like, "How many bones are in my body?" or "What would happen if I cracked a battery
open with a hammer?" You may have a budding scientist or two, on your hands.
These are some of the Best Science Apps For Kids and will keep your little learners engaged in all areas of science from geology to biology! They'll learn fun facts about dinosaurs, volcanoes, and even the weather outside their window!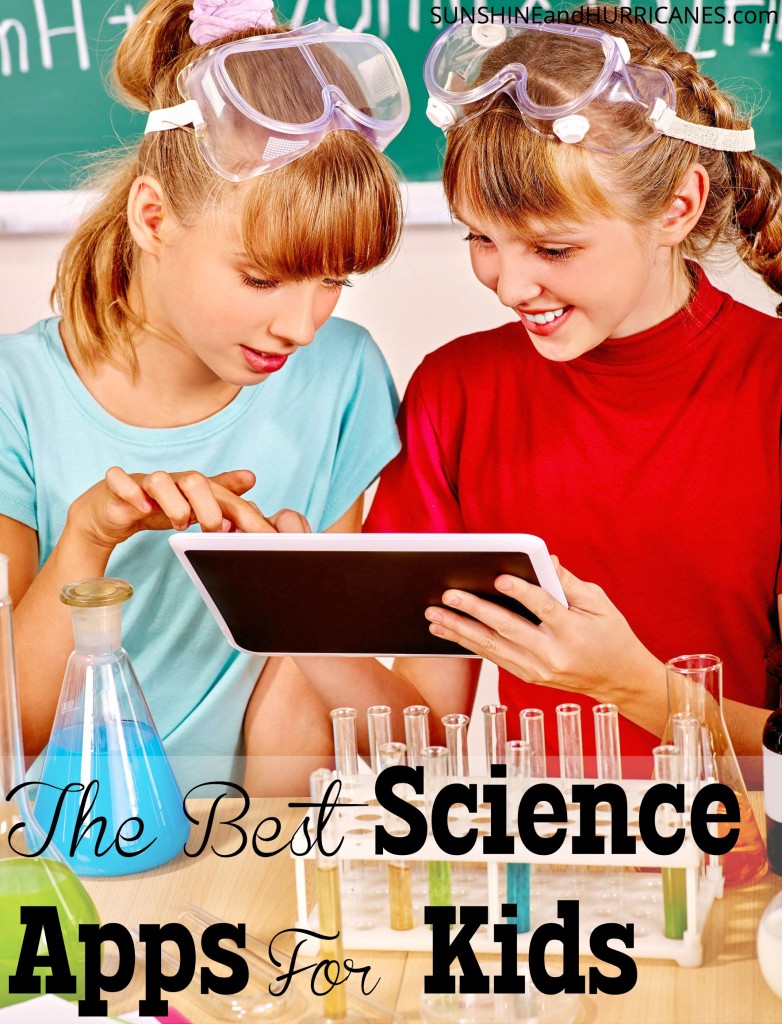 The Best Science Apps For Kids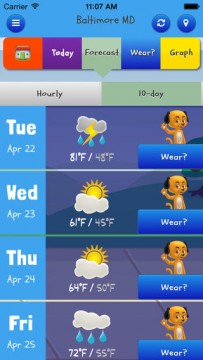 Kid Weather- Designed by a meteorologist and his 6 year old son, you'll find real time forecasts, science, and fun facts all aspiring weather buffs will enjoy! iTunes and Android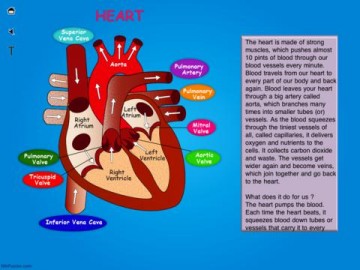 Body Organs 4 Kids- If your kiddos love learning more about anatomy and how body systems operate, this is the app for them! Great science and highlights 18 different organs, how they work and includes tips for keeping those organs healthy! iTunes and Android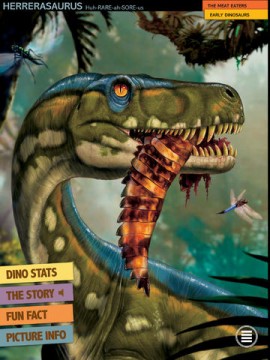 Ultimate Dinopedia:Complete Dinosaur Reference- Created by the National Geographic Society, this is the most complete reference manual for kids. Featuring 700 species with complete information, your dino lover will be occupied for hours! iTunes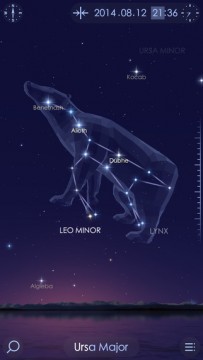 Star Walk- My son's 3rd grade teacher introduced us to this one and it has been a hit for our family. Simply point your device at the sky and watch the app begin to add coordinates, names of stars, and other information about the sky you're viewing in real time. Excellent way to introduce and expand upon an interest in astronomy, right in from your driveway! iTunes and Android


Brittanica For Kids: Volcanoes- Learning, games, one of a kind pictures and more await your scientist with this fantastic app. Curriculum supplement suitable for classroom use as well, excellent hands-on activities, too! iTunes and Android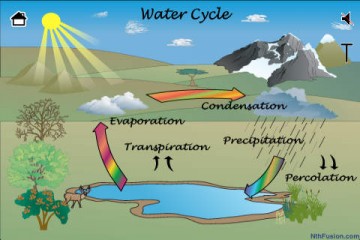 A Life Cycle App- Budding biologists can discover the life cycles of everything from insects to oxygen. Developed by high school students & educators, this top notch app will entertain and educate via illustrations and narrations. iTunes and Android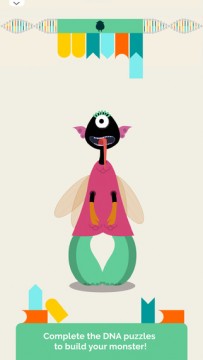 DNA App- With over 200 billion(!) possibilities, your kids have the chance to create their very own monsters from scratch by coding unique DNA and learning all about mutation alongside recessive & dominant characteristics. This puzzle based game is expansive and a kid favorite over here! iTunes and Android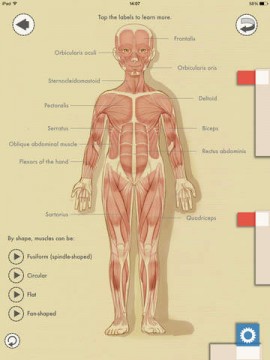 Muscles For Kids- Learn all about our muscle/skeletal system with this app that provides basic fact and health tips. Learn what muscles are used in certain sports and self tests are included for an added challenge. iTunes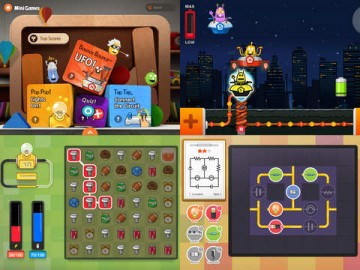 Meet Science: Electricity & Magnetism- Experiments and games to expand your learner's knowledge base in these fields. Learn to build a motor and access a full glossary of relevant terms. iTunes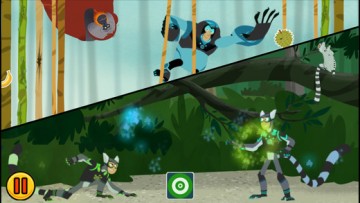 Wild Kratt's World Adventure- Everyone's favorite wildlife experts star in this exciting app, full of fun facts and games. Work your way through all the levels with scientific facts. iTunes and Android
We've got loads of Apps For Kids including The Best Spelling Apps, the WORST Apps For Kids, and even the Top 5 Apps That Make Parenting Easier, we all need that one!