If you're involved in any child's life today, you've probably come across the word STEAM in regards to education. STEAM is an acronym for Science, Technology, Engineering, Art, & Math and has become one of the primary strategies for teaching interdisciplinary subject matter to children from preschool through high school. STEAM apps are a great way to encourage and reinforce this learning.
As a former teacher, I love STEAM because it provides an opportunity for kids who may not be interested in traditional math or science to add an element of creativity, through art, and grow their interests. By integrating these 5 subjects, students are better able to grasp the real world correlations between various topics and view a final product as the culmination of several disciplines. This method of combining subjects is highly effective and offers even reluctant learners an exciting way to participate in mastering new material! These STEAM Apps For Kids are a fantastic way to help your child take education with them when traveling or hanging out at home!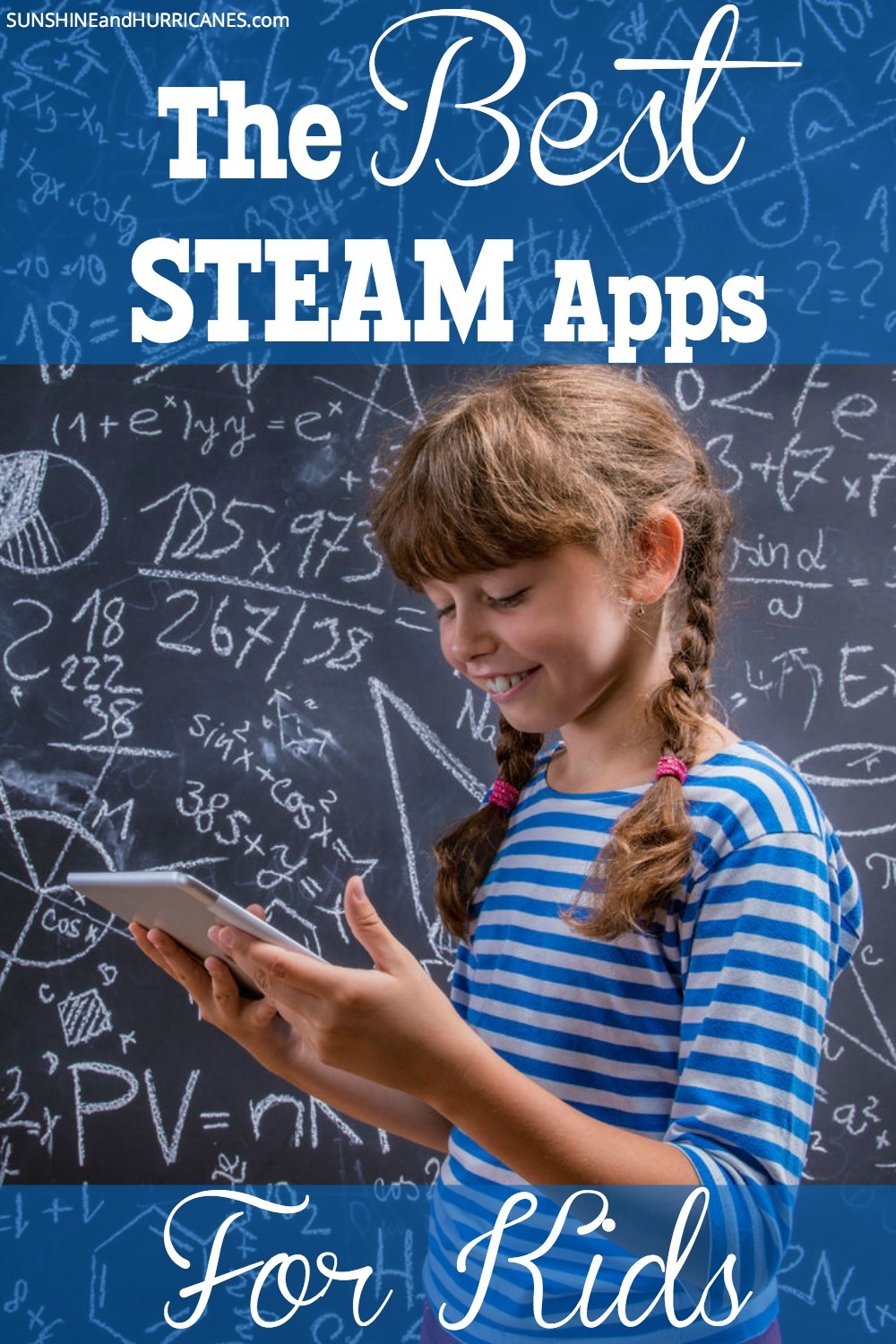 STEAM APPS FOR KIDS
These STEAM apps combine 2 or more STEAM subjects and are a great way for children to begin to relate the theories of what they're learning to the real world.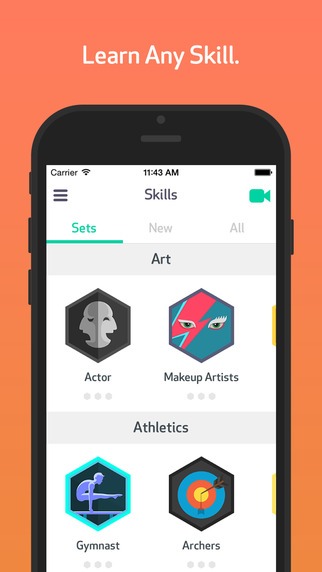 DIY App- Creative Community For Kids- A place for imagination, paired with science and technology, to run wild! Complete challenges and learn real life application for STEAM disciplines. iTunes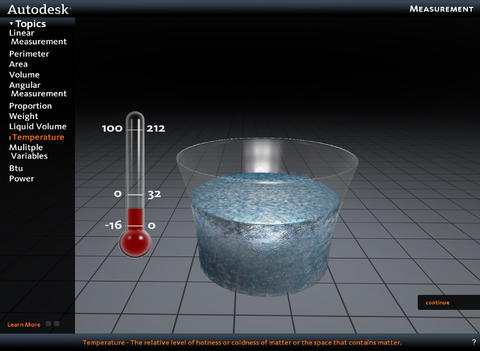 Autodesk Digital STEAM Measurement- Demonstrates the relevance of measurement across disciplines and how it fits into everyday life. Teaches basic competencies needed for architecture,engineering, art, entertainment and science. iTunes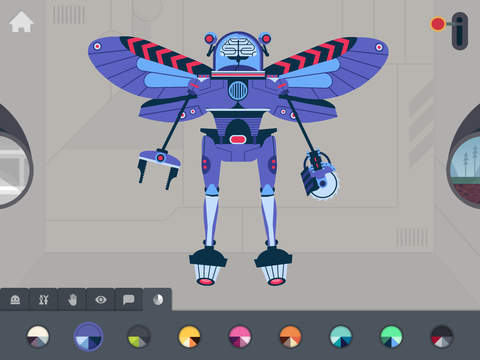 The Robot Factory- Creativity abounds as kids create and test robots of their own design. Collect a whole family of your unique creations, make them dance or add your own robot sounds! iTunes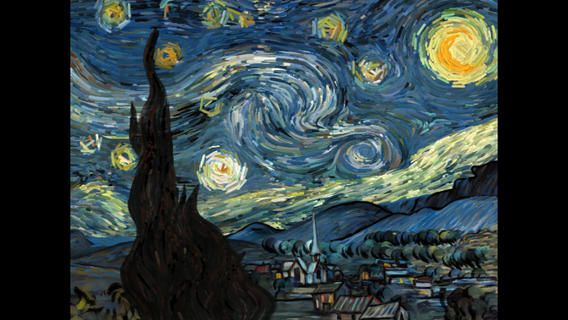 Starry Night Interactive- Use one of the world's most famous pieces of art for a fun technology experiment. Drag your fingers across the screen to move the lines and add a musical element to your exploration. iTunes or Android
STEAM APPS FOR KIDS
Although the apps below are primarily focused on one subject, many still retain a creative aspect and can be a valuable way to creatively teach core subjects. For example, even if your child doesn't enjoy math, the math apps may have an element of imagination that make it more fun!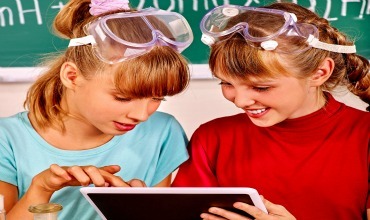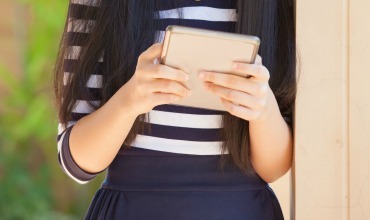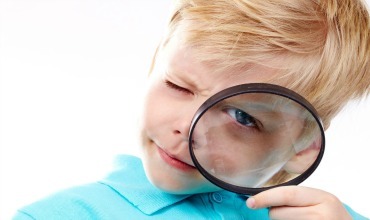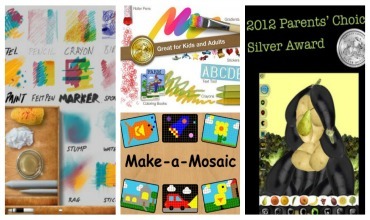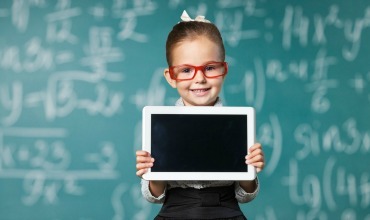 We've got information galore for helping your kids with STEAM, including the best ways to Encourage Creativity In Children, a free printable Lego Challenge, and resources beyond just apps to teach Coding For Kids!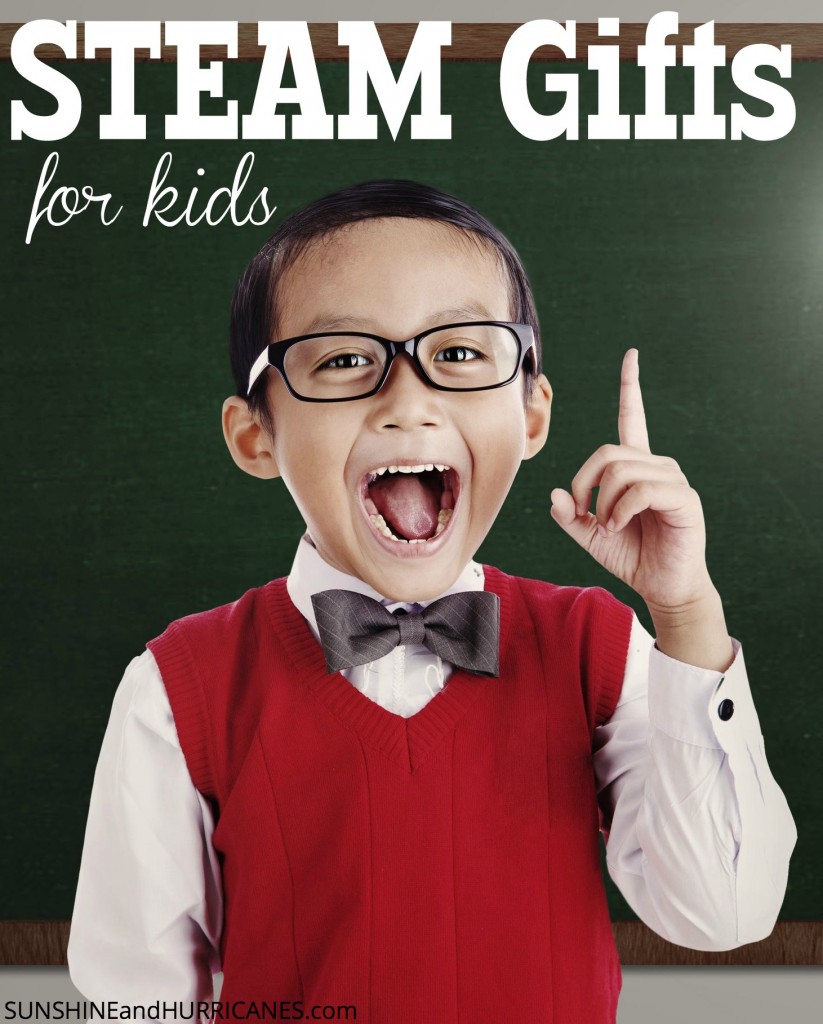 If you liked these STEAM Apps and are looking for gift ideas with an educational component,
our STEAM Gifts For Kids is a must see!