My son loves to learn how things work. Whether it's cars, computers, or a wristwatch, he enjoys reading about how things are made and eventually what causes them to work. He spends hours building with Legos
and Magna-Tiles
, drawing what he thinks the inside of boat or airplane engines look like, he's fascinated with tanks and building ramps for Hot Wheels
cars. It's difficult to carry a few hundred blocks around in my purse but I've found that a few well designed apps will satisfy his need to tinker while we're on the go!
These Engineering Apps For Kids are a fabulous way to introduce basic mechanics and physics to kids from preschool to high school, all while playing fun games!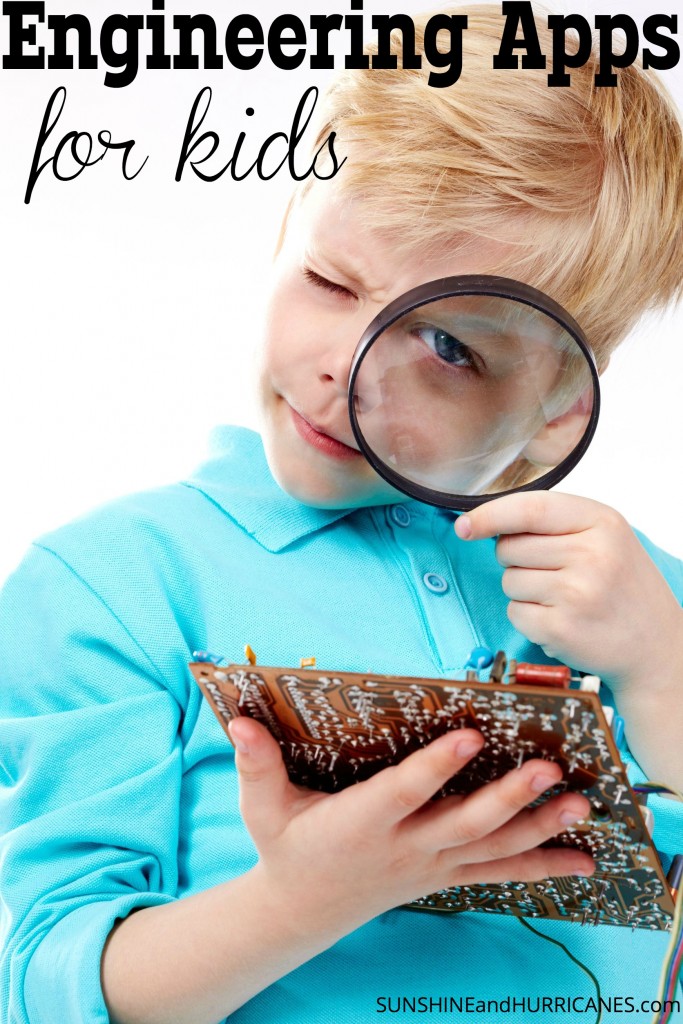 Engineering Apps For Kids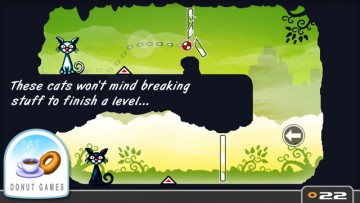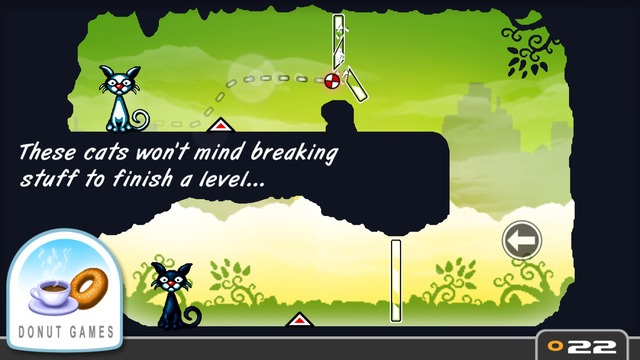 Cat Physics- Cat lover or not, this fun app lets you work your way through various challenges to help move a ball around a neighborhood while all the humans are fast asleep at night iTunes or Android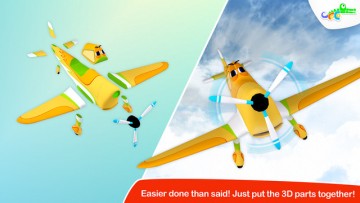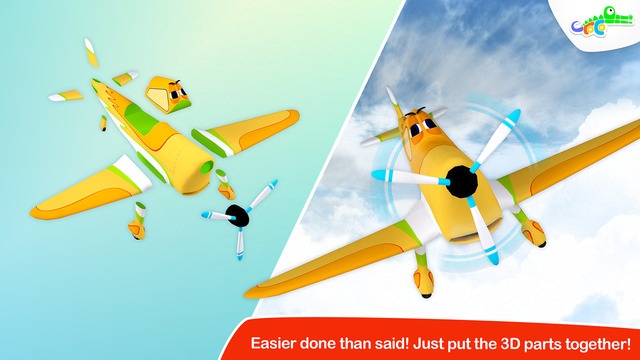 Build And Play HD- Kids design their own custom 3-D airplanes and then fly them through various challenges in this exciting game. Redesign planes for better outcomes, great introduction to engineering for any age! iTunes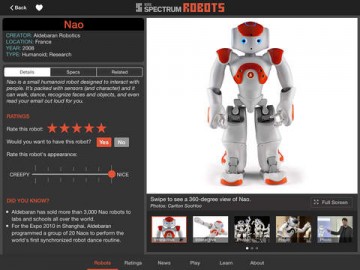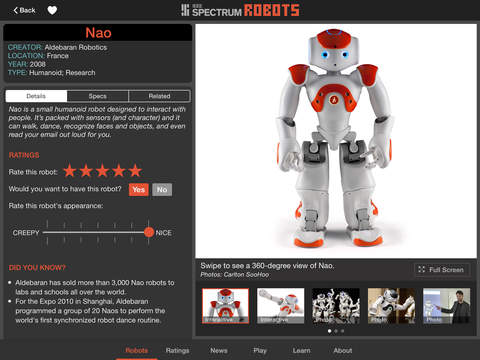 Robots- The best app out there for anyone interested in robotics. Featuring over 158 robots from 19 countries, users take an in-depth look at technical data and 360 degree views and can interact with the robots. iTunes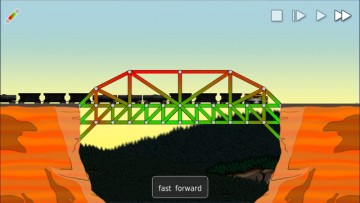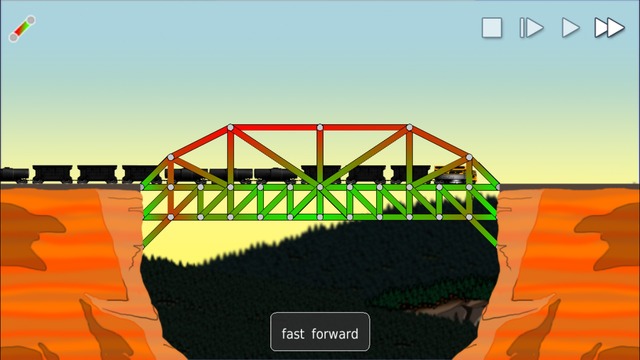 Simple Physics- Design everything from bridges to ferris wheels and create blueprints to help you judge strain and repair your creation, if necessary. iTunes or Android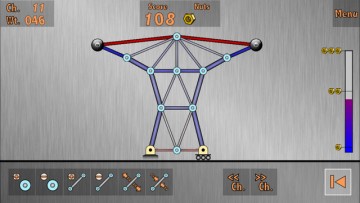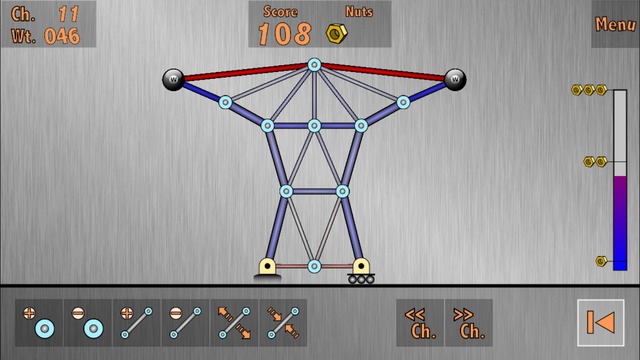 Truss Me!- Utilizing simulation techniques used by real engineers across the globe, this app allows you to earn coins by building sound structures. iTunesor Android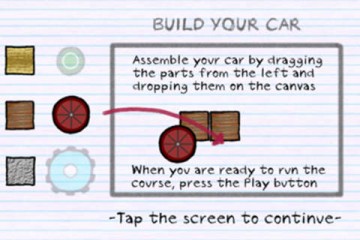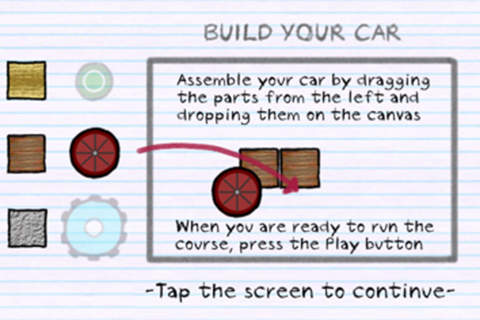 Go Car Go- Design and develop a car and see what happens in various environments, make tweaks to your designs and race for success! iTunes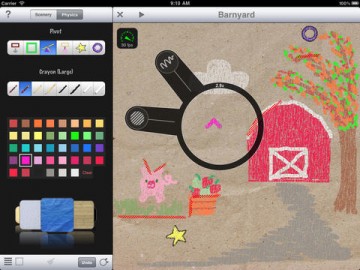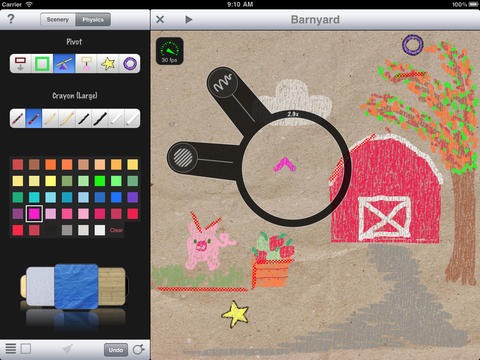 Touch Physics HD- Work through 89 levels helping the professor with challenges to defy physics and work on wheel mechanics. Inclines, levers & more give a hands on approach to practical physics. iTunes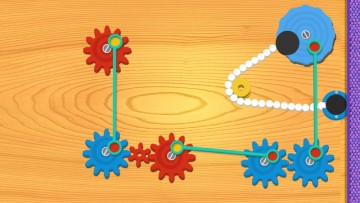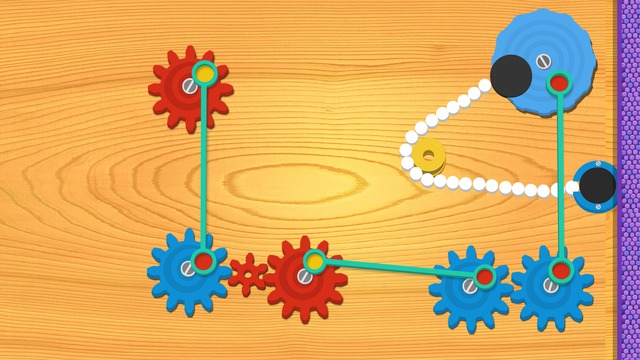 Crazy Gears- Manipulate gears, chains, rods and more to form pulleys and work your way through each level. Excellent, award winning app, no rules, an explorative experience with open ended solutions. iTunes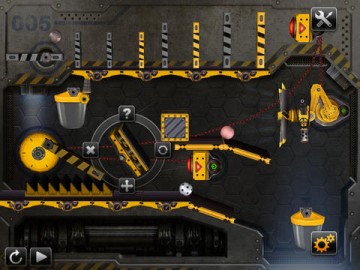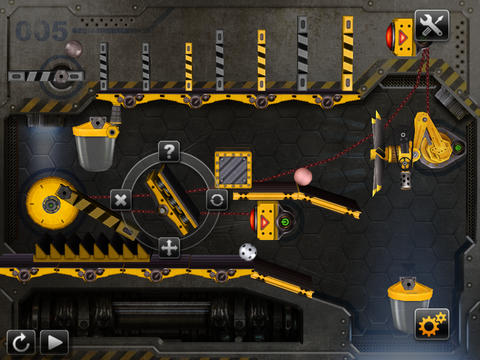 TinkerBox- Build outrageous machines or take apart real life inventions in this app that is guided by the user's creativity. Great for all ages!iTunes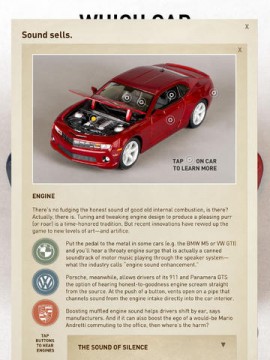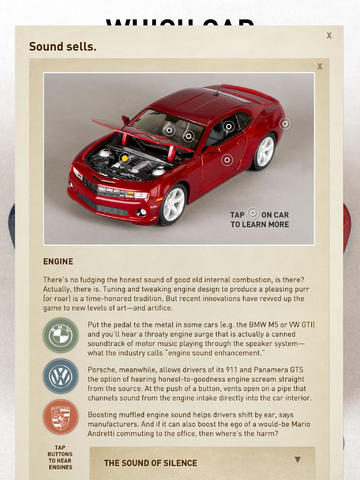 Sound Uncovered- For the future sound engineer, this app is a playground of fun waiting to be explored! From playing messages backwards to making a saxophone growl, learn about sound manipulation in this activity filled experience. iTunes
These Engineering Apps For Kids are a wonderful fit for any STEM or STEAM curriculum or adults encouraging the exploration of physics and mechanics in children. If you have a kiddo interested in science or engineering, these apps could be a great alternative to your curious teen dismantling the family car! We've also got The Best Science Apps For Kids, and Apps For Spelling, and just about every other subject area on our Apps For Kids page!
Follow Sunshine and Hurricanes 's board Apps For Kids on Pinterest.