Allowing children the freedom to express their thoughts in an artistic way can be a valuable, worthwhile activity. Art is a wonderful way to develop fine motor, math and language skills and a key part to Encouraging Creativity In Children. BUT sometimes the mess may not be on the schedule or you may be looking for a way to engage your kids creativity while running errands or on the go. That's why we've pulled together this list of the Best Art Apps for Kids.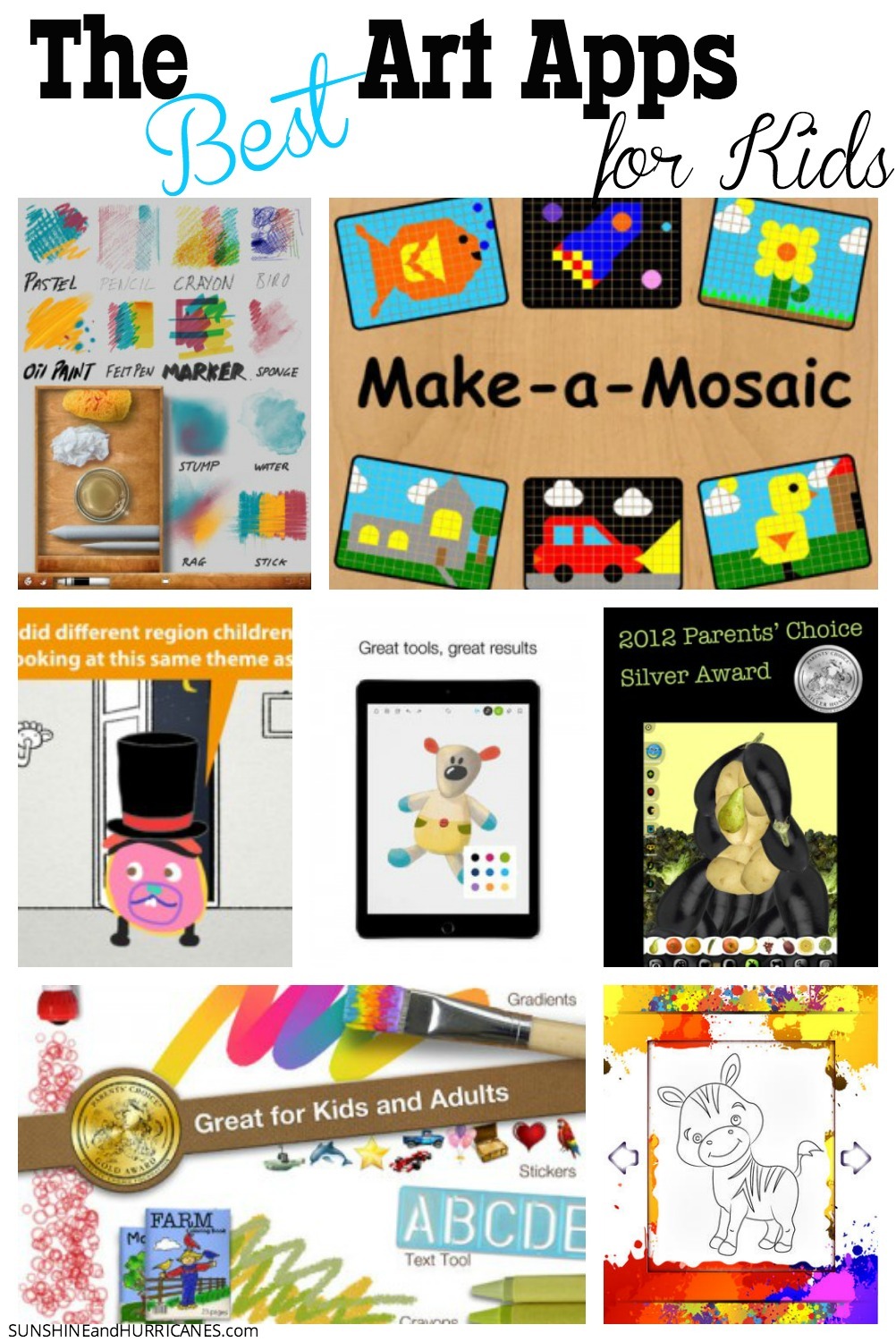 It's no secret that I'm the "crafty" one on this blogging team and I love playing with paint, playdough, and even the occasional bottle of glitter as much as the kiddos. We have a well stocked art center in our home and we're all lovers of doodling, too. But sometimes, our schedule doesn't allow us to break open the clay but with these Best Art Apps For Kids, unlimited creativity is ready and waiting in your tablet
or phone! Best of all, there's no clean up involved and your little Picasso's masterpiece is easy to share with friends or family!
The Best Art Apps For Kids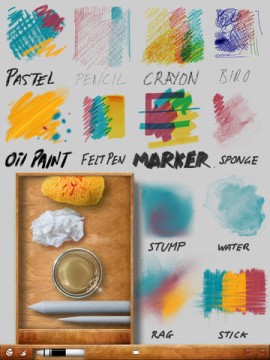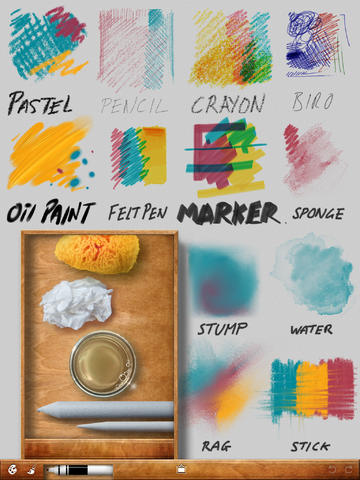 Art Set- You'll have an entire virtual art set right inside your iPad with this app for ages 4+. Explore different mediums, textures, and techniques with no mess! iTunes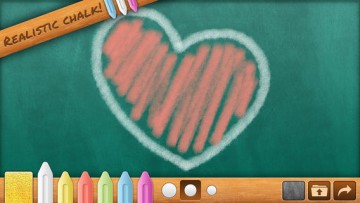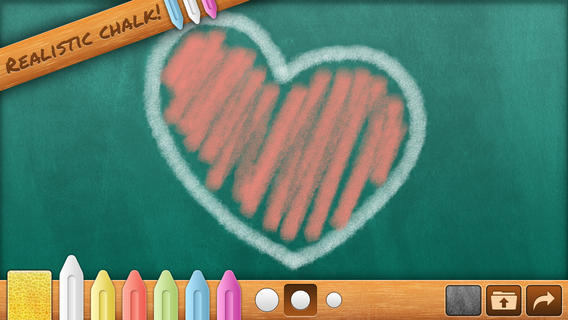 Bord- This chalk board app simulates chalk drawing and has limitless creativity for your little one! You can teach letters, numbers, practice spelling words, & more all while on the go! iTunes Android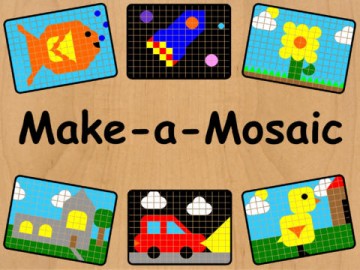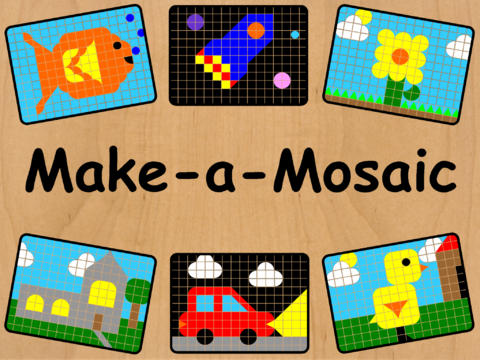 Make A Mosaic- Choose the design and colors desired to create beautiful works of art all while reinforcing shape recognition. Great memory building exercises as well. iTunes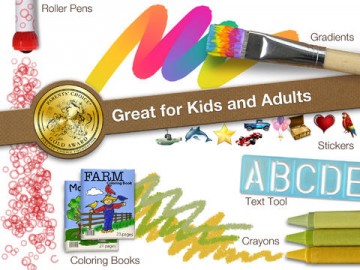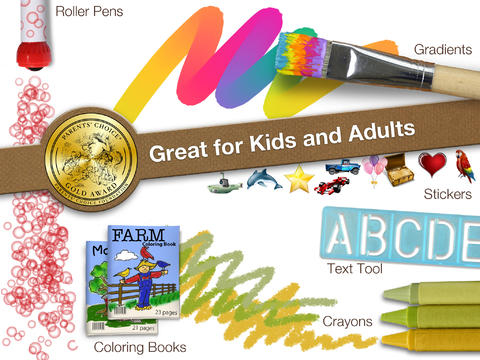 Drawing Pad- This multi award winning app is perfect for all ages. Create masterpieces that'll amaze one and all with a huge variety of available mediums. Color in pre drawn pictures or draw your own! iTunes Android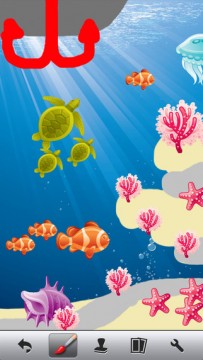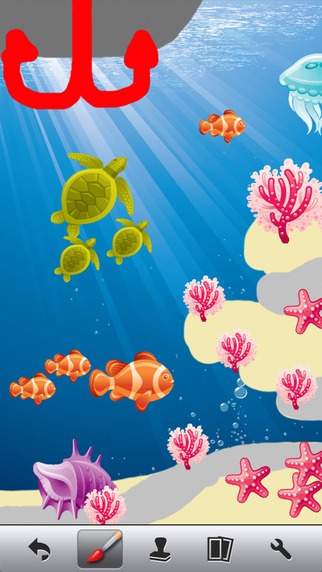 Doodle Buddy- Imagination soars as kids create with stencils, stickers,stamps and more! Doodling can be an excellent way to relax and restore creativity in all ages! Want to use paper? We've got an entire post about the benefits of doodling here: Kid Doodles: Drawing Outside The Lines. iTunes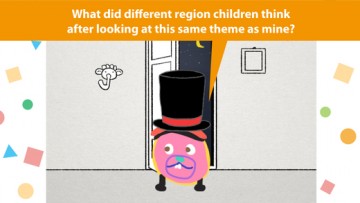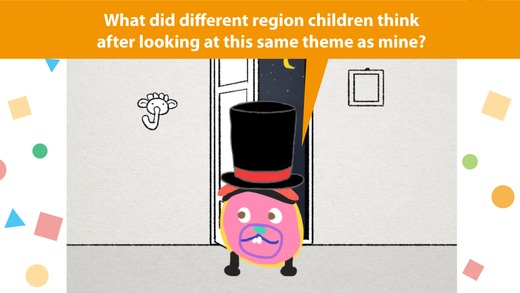 Coosi Box- Choose a theme and let imagination out of the box with this fun app! Watch your Picasso create a fun story and then share it with kids all over the world! iTunes Android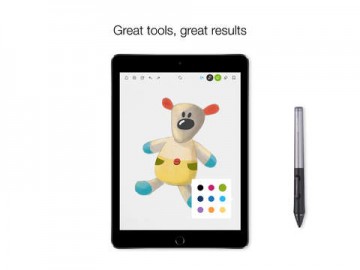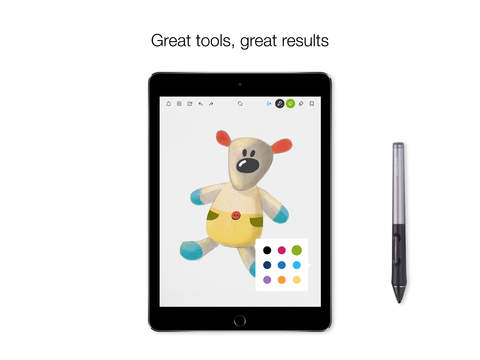 Bamboo Paper- For older kids and even adults, this app turns your device into a sketchbook. With different pen and brush sizes available, technique is a breeze, it's like carrying a ream of paper in your pocket! iTunes Android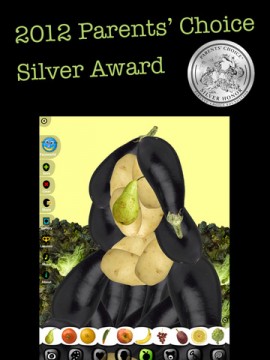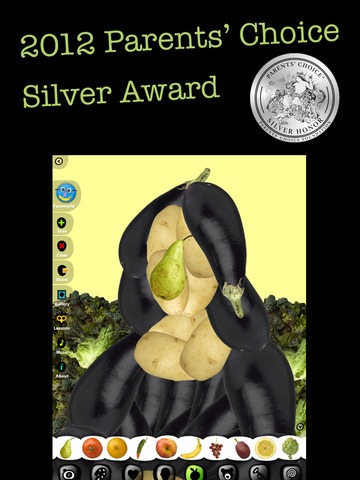 Faces iMake- Move over Mr. Potato Head, this new version uses food and fun to create modern art! Excellent for developing visual awareness and spatial concepts, fun creativity break for adults, too! iTunes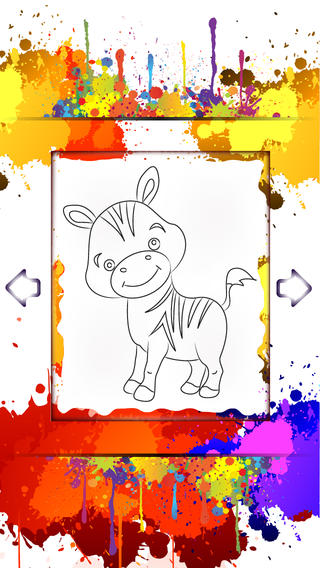 Zebra Paint- Color away with fun templates and over 100 custom colors to mix and create with in this app, save finished works and convert to wallpaper or screensavers! iTunes or Android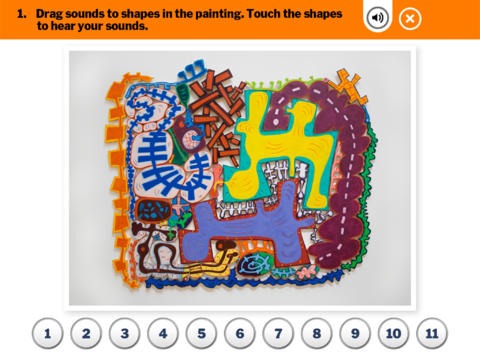 MoMA Art Lab- Create a shape poem, sound composition, group drawing and more as you explore how artists use line, shape, and color right alongside the Museum of Modern Art's featured masterpieces. iTunes

As you can see, imaginations can run wild, even while you're traveling, waiting for an appointment, or just needing a creativity break! These apps are fun for everyone, from preschooler to grown up, and guaranteed to add color to your day!
We've got the Best Science Apps For Kids, Spelling Apps, and info. on the Worst Apps For Kids, be sure to visit us on Pinterest, too, we create and curate a board full of Apps For Kids!
Follow Sunshine and Hurricanes 's board Apps For Kids on Pinterest.
Did you have a favorite among our best art apps?