Spring is almost here and before long the Easter bunny will be hopping into town. For many parents that means Easter parties at school and other fun Easter celebrations. You'll definitely need plenty of jelly beans, chocolate bunnies and other Easter Treats. If you're looking for a fun activity for a classroom party or just a little holiday fun, this bright and charming Printable Easter Bingo is sure to be fun for everyone!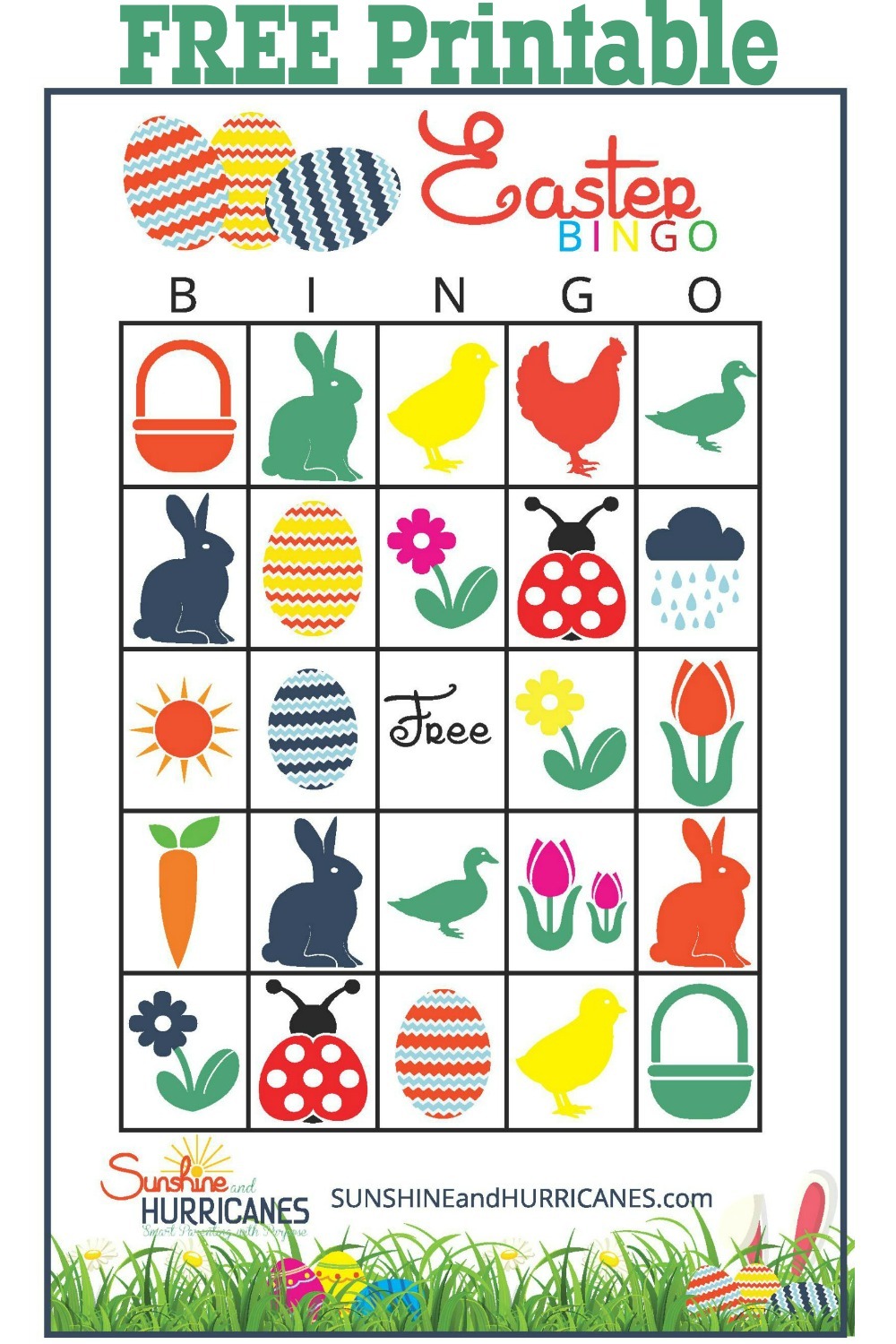 When you have school age kids it seems like you are always having to coordinate some kind of holiday party or another. They can be so much fun for the kids, but quite a bit of stress for the parents. Make it easier on yourself with this easy printable Easter Bingo game that is sure to be a hit with all the little bunnies! It can also just be a fun way to help younger kids learn to identify shapes and numbers.
For a class party, to make the Easter Bingo a little more festive, give each child an Easter Cupcake Liner filled with some kind of yummy Easter treat like Jellybeans
to use as markers. Then that way everybody wins, because they all get something sweet in the end.
If you want to award prizes, you can find a large selection of Easter books in our post Books for the Basket that are quite affordable and would be a great way to encourage reading!
Alright, if you're ready to go, simply choose between the version with the cute Easter themed pictures or the numbers and then print out the Easter Bingo cards from the links below.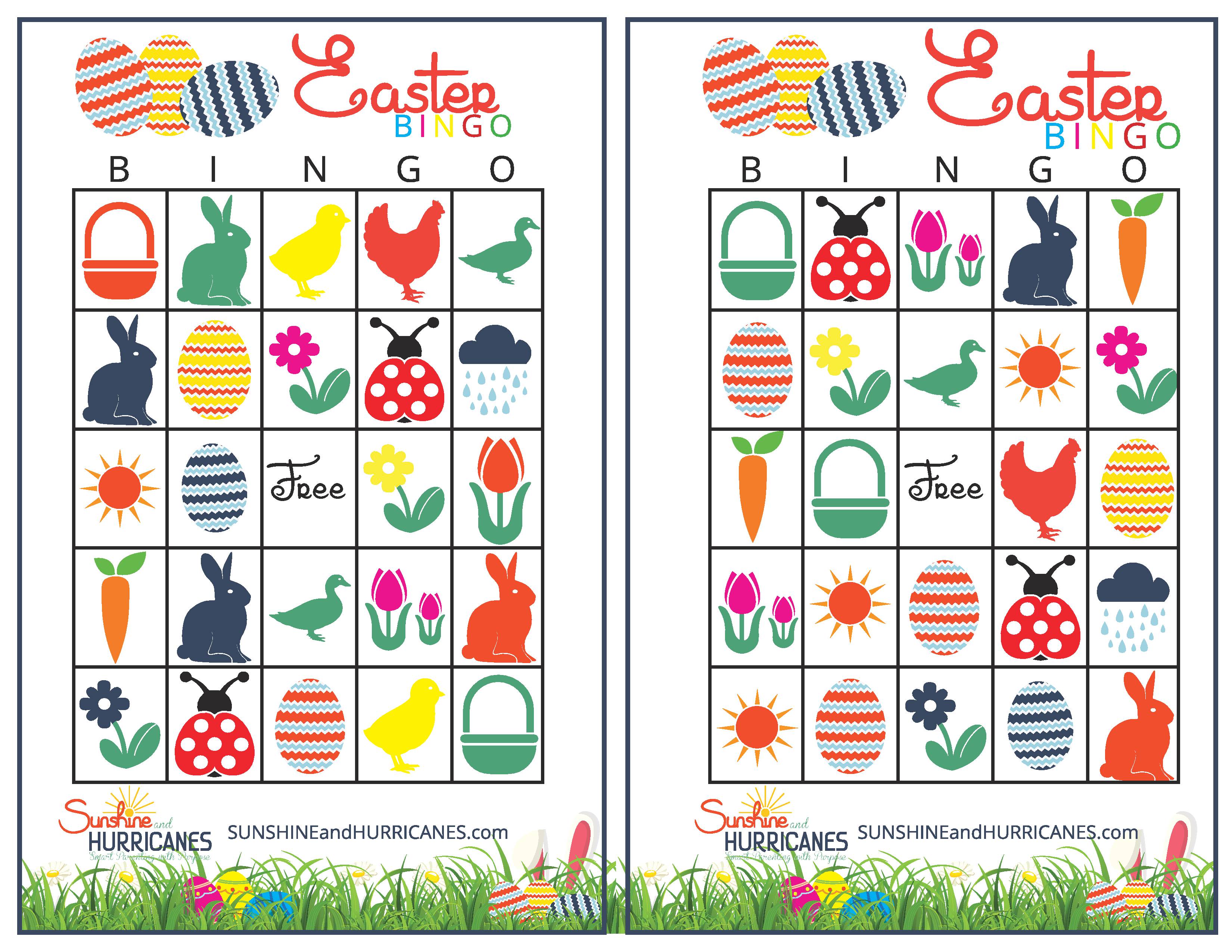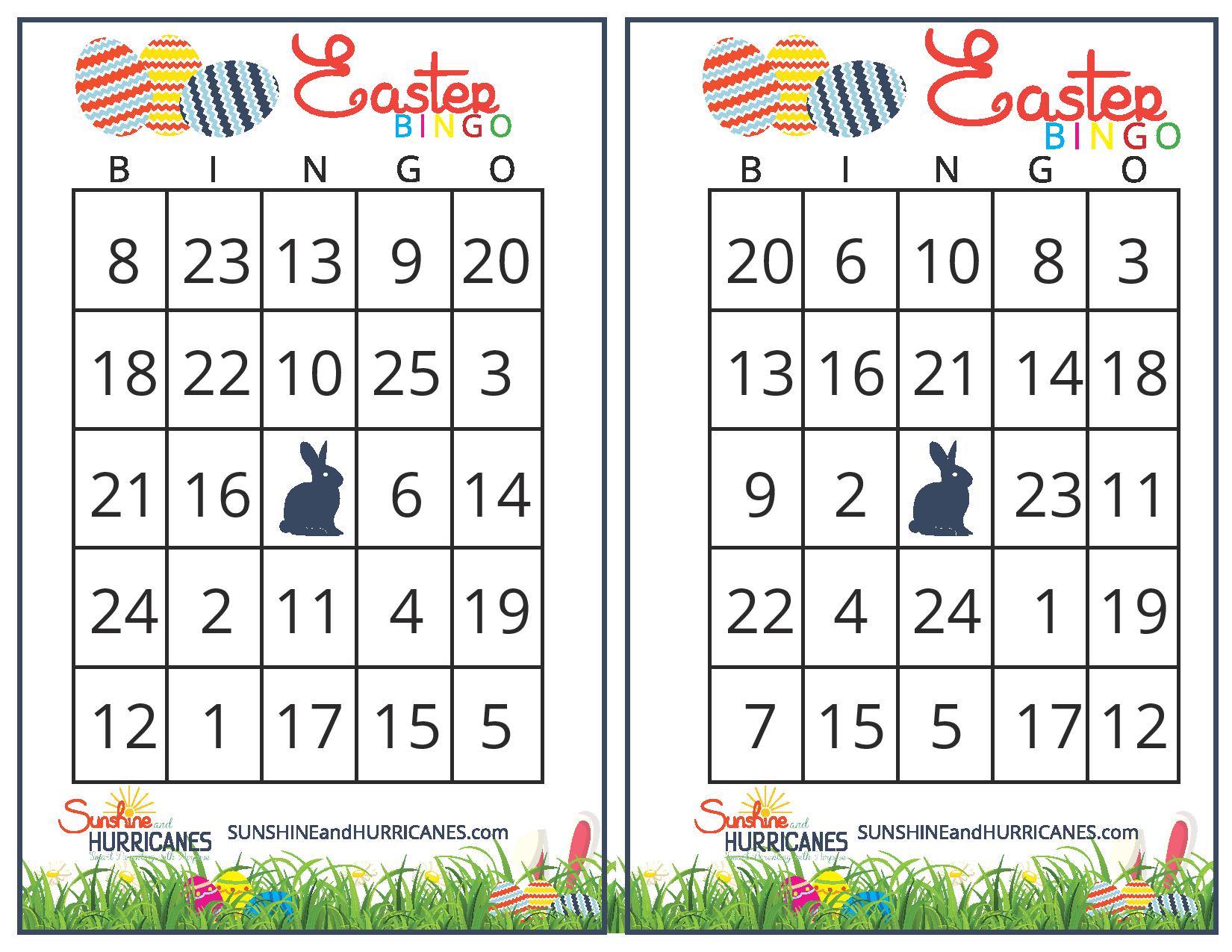 If you liked this post, you may also want to check out:
Easter Basket Ideas for Tweens and Teens
We hope you have a very Happy Easter and enjoy playing our Easter Bingo game!