Want to know how to save on summer camp costs?
I know that a rare breed of parents actually eagerly anticipate what they consider to be the lazy days of summer. They can't wait to abandon the morning rush to get out the door, making lunches, and the crammed schedule of school activities. While not having to pack another lunch for several months is appealing, for the most part, summer vacation sends me into a panic.
We are a family that thrives on routine, structure and to be honest a certain amount of overscheduled mayhem. We are also a household with two working parents, which means that as much as we would like endless days at the pool or playing at the beach, it's just not possible. Whether you need camps and other diversions for the summer out of necessity, sanity, or both, the fees can add up pretty quickly.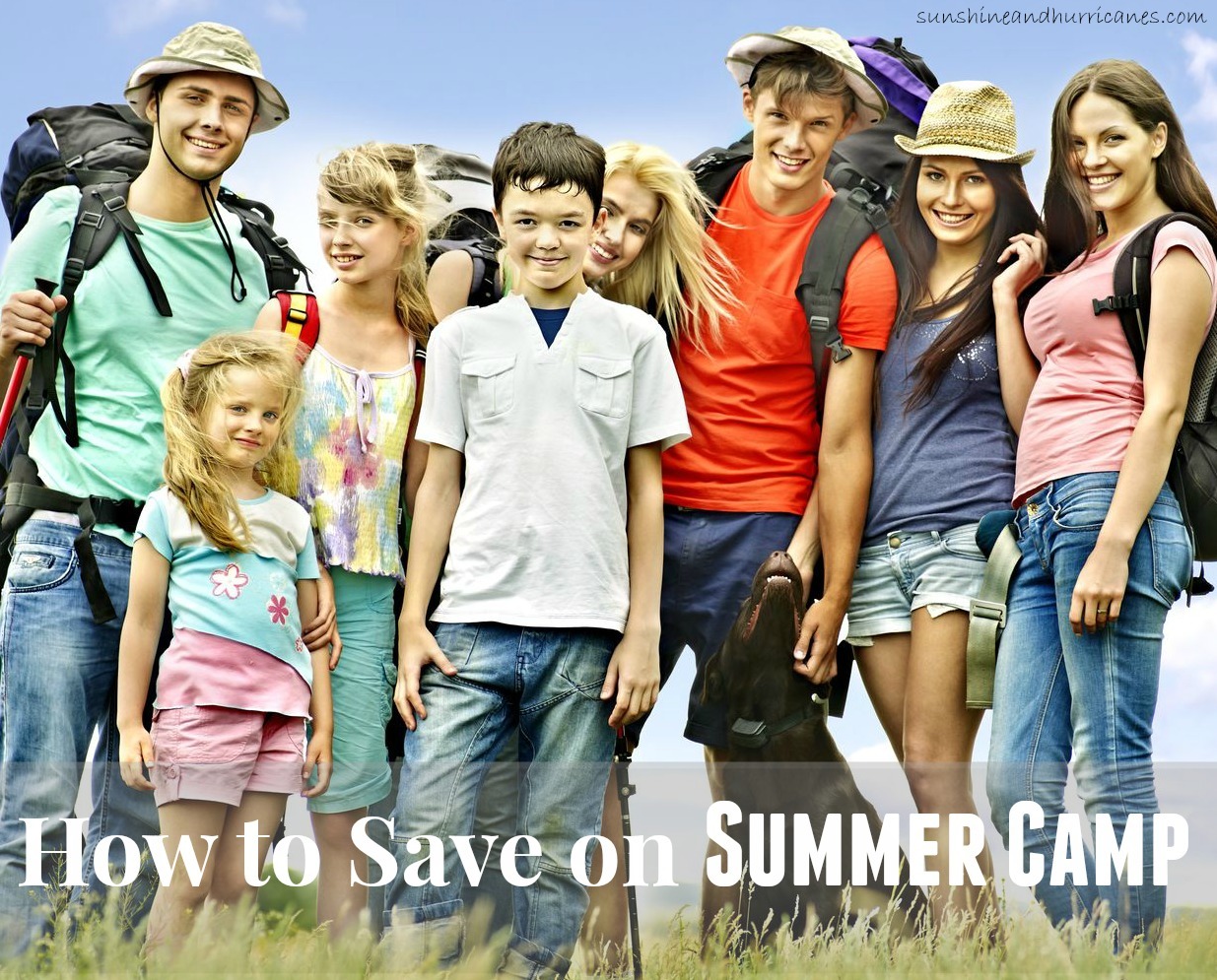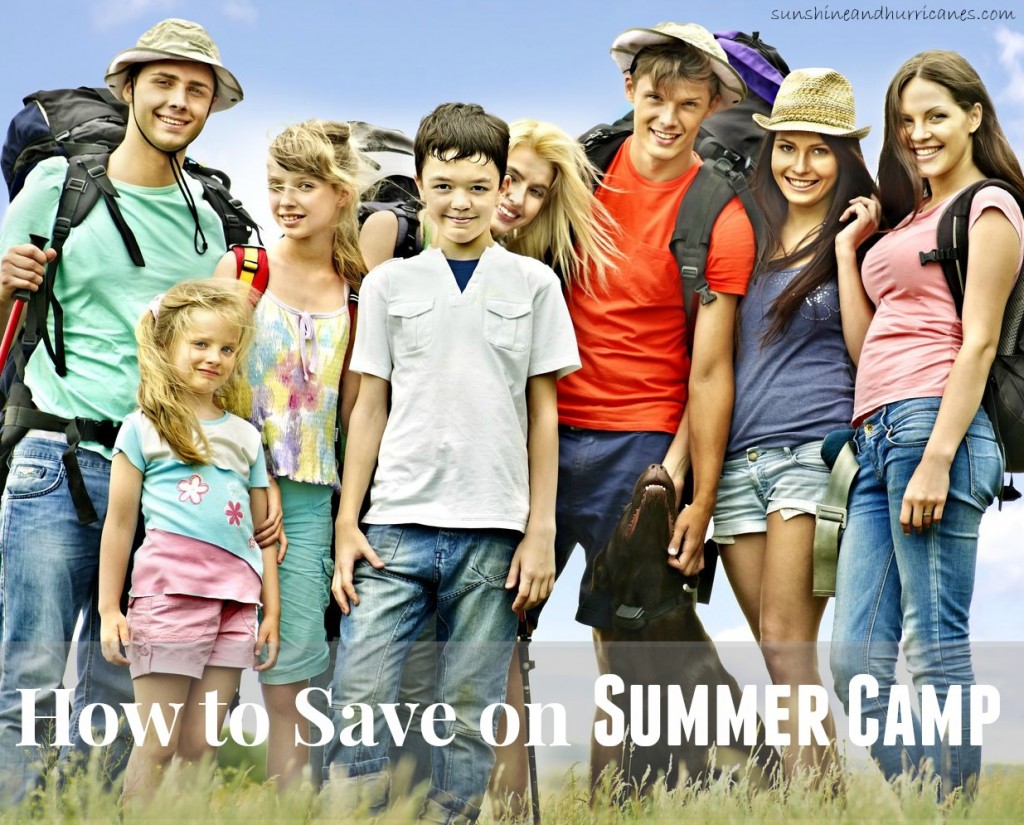 These days, kids can do everything from learning how to build rocket ships to putting on a full production of the latest Broadway show. However, don't feel pressured to provide some of these over the top experiences with often out of the realm of reality price tags. Consider the following to maximize your SPF (savings plus fun) when it comes to protecting your budget this summer.
Here's How to Save on Summer Camp Costs
Scholarships:
If you're child has their heart set on a particular camp that is out of reach financially, contact the organization in charge to see if scholarships or other financial assistance is available. Depending on the age of your child, they may also be eligible for assistant camp counseling positions that will at least reduce the costs, if not cover them completely.
Discounts:
Many camps have unadvertised discounts available for children of firefighters, police, teachers and military personnel. Additionally, if you have more than one child attending the same camp session, always ask about sibling savings. There is usually some type of reduction in fees for each additional child from the same family. Lastly, keep an eye out for early registration incentives, as they can potentially save as much as 25% off the standard rate.
Tax Breaks:
If your employer offers a dependent care reimbursement account, these funds are not only for mainstream childcare, but can also be used for most summer camps. If you don't have a DCRA, summer camp fees sometimes are tax deductible as part of the childcare tax break.
Finding Affordable Fun:
When searching for summer camps, the following organizations are definitely a good starting point. They have each built strong reputations over time for providing affordable, high quality options for families.
YMCA: An excellent place to find community oriented children's camps, typically with a sports focus such as swimming, basketball or baseball. YMCA's programs are often attractive to full-time working parents as they are either full day or offer extended care hours. Check with your local branch for scholarships, as this is a common component of the YMCA's mission.
Parks and Recreation: Sailing, tennis, fishing, kayaking, seaside exploring; the list of options can be fairly extensive for the local parks and recreation programs and they cover a large age range. The downside is that that many of the more specialized offerings are only available for a half-day. However, in most cases, there are more broad full-day summer camps available. Additionally, residents are entitled to discount rates for all the summer programs offered.
Churches and Other Religious Institutions: Vacation Bible School is a part of almost every church's summer calendar and is open to the public for free or minimal donation. They do tend to fill-up fast, so be sure to register early. The majority are offered for one week and will run a few hours each morning, although more and more churches appear to be moving to an evening format. Aside from VBS, you may find some churches and other religiously affiliated organizations in your community provide summer childcare for younger ones that is very reasonable and/or volunteer and community outreach programs for older kids.
Camps can certainly be costly, but everyone should feel there are ways to provide this opportunity for fun and making new friends to their children. However, even with camps in the equation, parents often still find themselves seeking out other alternatives for keeping children occupied and active during those non-school months. Look for next month's column for a guide to free and low cost activities that will help you cope with the inevitable summer chorus of "Mom, I'm bored!"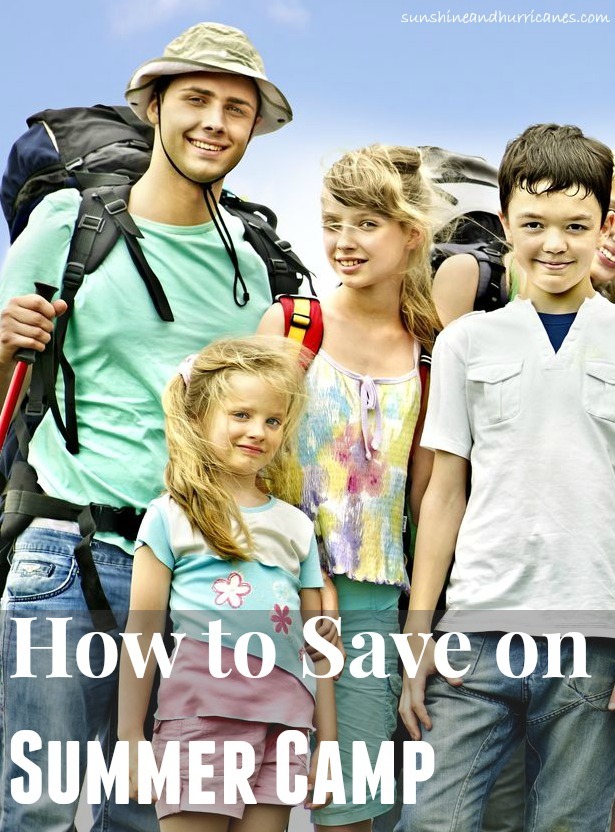 Did you enjoy this post? You Might Also Like:
Summer Boredom Buster That Won't Break the Bank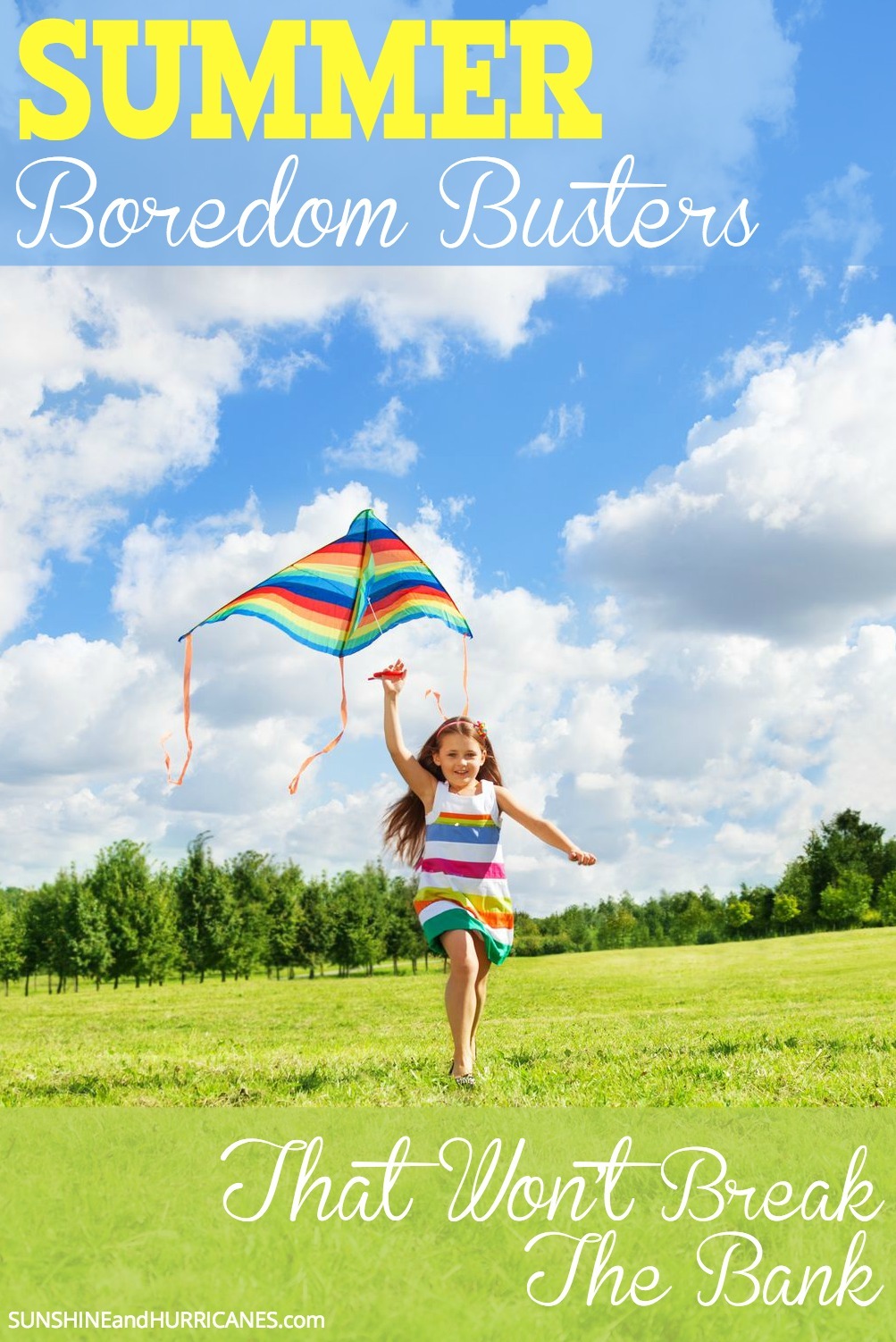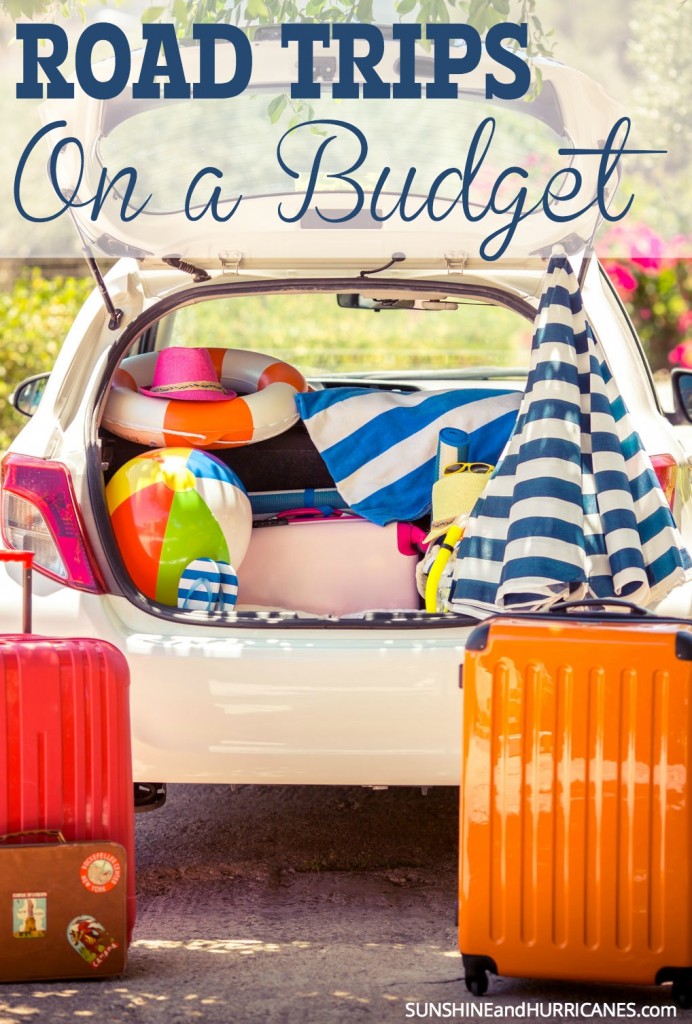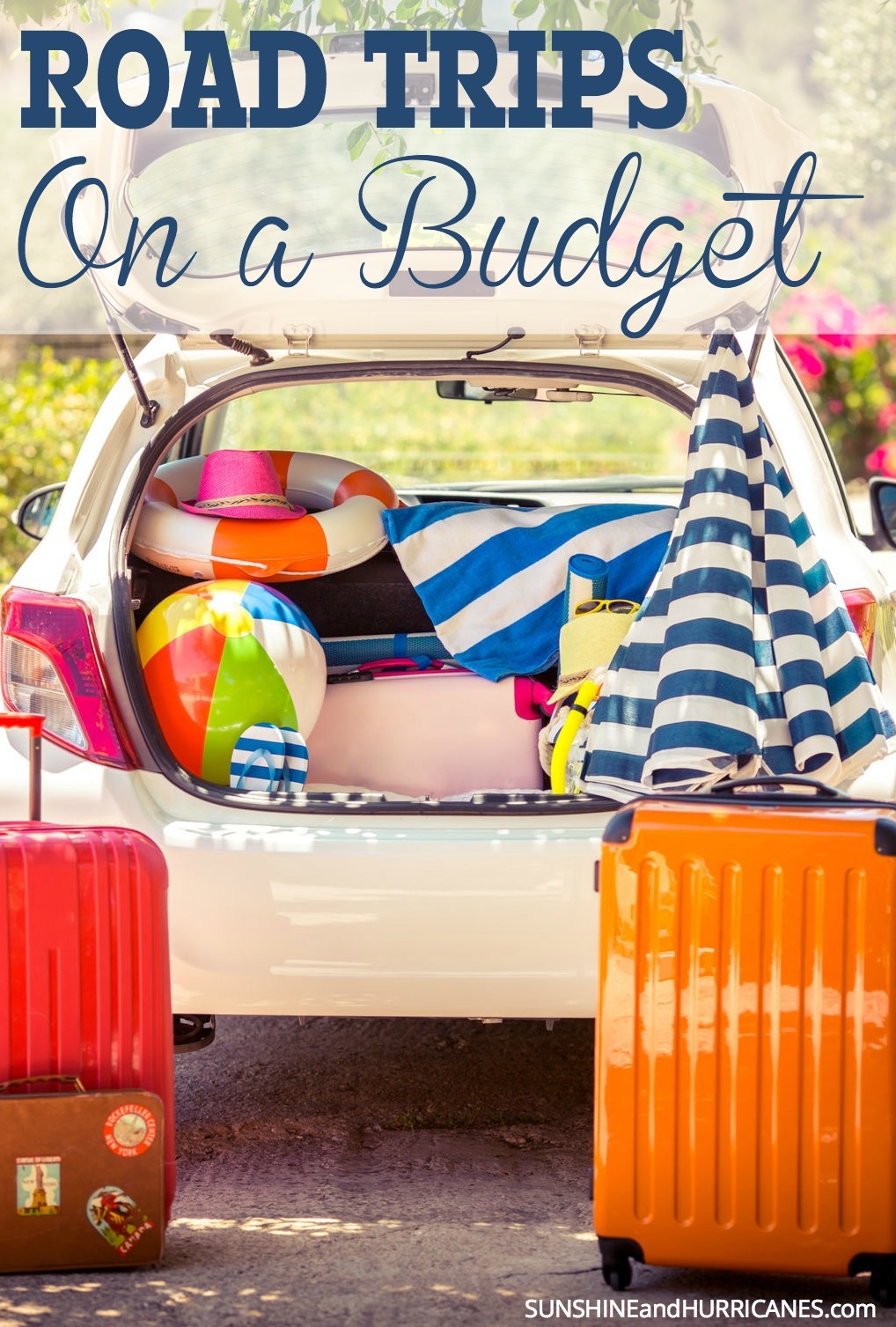 How Do You Save on Summer Camp Costs?