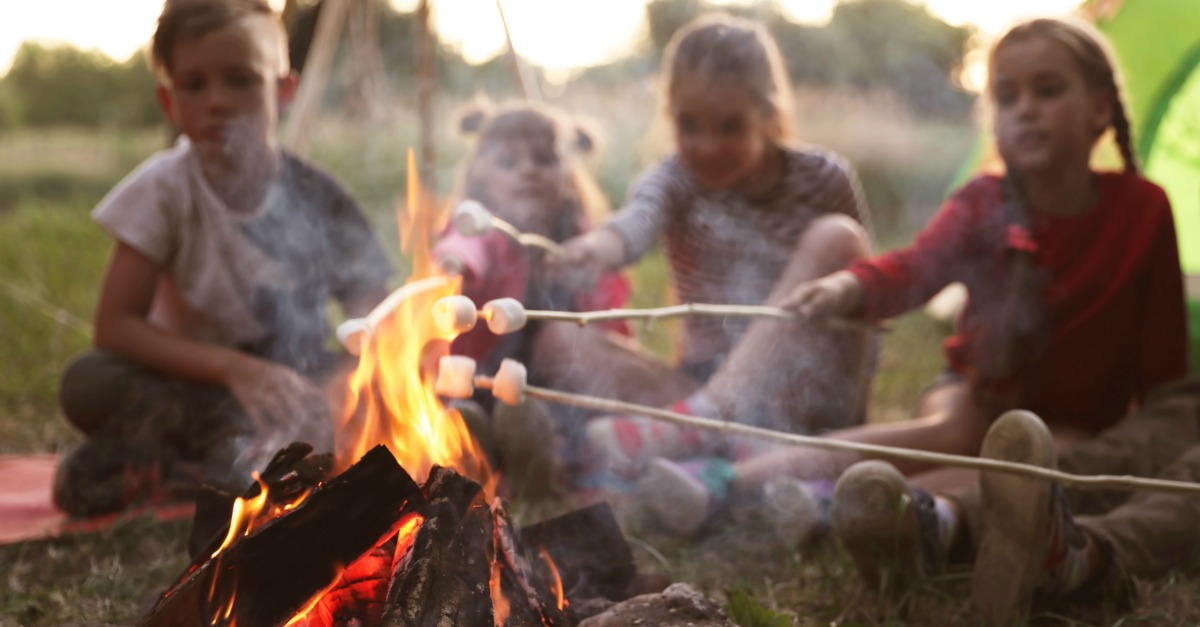 Now that typical summer activities for kids have been cancelled and most family summer travel plans are delayed indefinitely, parents are feeling overwhelmed trying to figure out how they are going to keep their kids entertained and happy, while not losing their ever loving minds.
What you need right now are fresh ideas for kids summer activities. It's not about making things perfect, but you can still make things fun for your whole family this summer. Each week we're providing a theme for you to follow with tons of ideas for summer activities for kids including crafts, games, movies, technology and educational resources and recipes.
This week's theme is Summer Camp Activities For Kids. Most kids aren't getting the chance to go to actual summer camp this year, so it's all about recreating that summer camp feel right at home. Think nature walks, friendship bracelets, camp songs and s'mores. You could even do a camp out in your backyard (or for those in hotter climates, try just your living room).

Oh, and just in case you missed our past theme weeks, there are tons of other great summer activities for kids in those posts too!
Star Wars Summer Activities for Kids Theme Week
Travel Summer Activities Theme Week for Kids (USA & International)
Old School Summer Activities for Kids Theme Week
All About America Summer Activities for Kids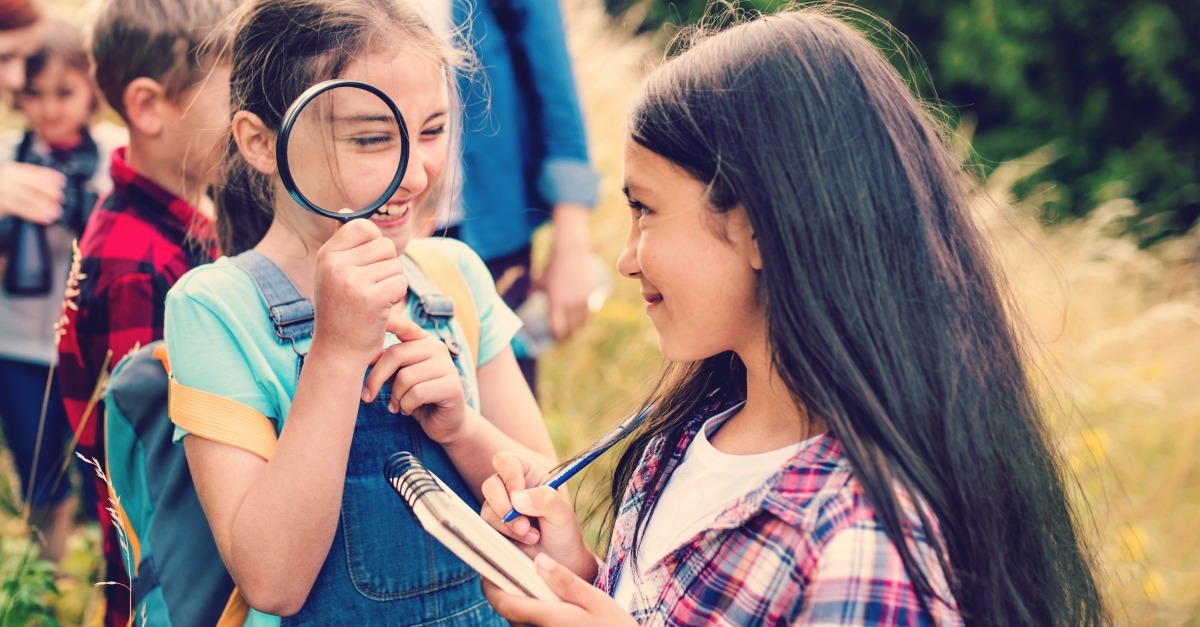 Summer Camp Activities for Kids
Build Your Own TeePee
Go On A Nature Scavenger Hunt
Keep A Summer Camp Journal
Free Printable Camping ISpy
Make Your Own Compass
Outdoor Science
Catch Fireflies Or Other Bugs
Sing Camp Songs
Camp Mad Libs
Free Printable Camping Bingo Game
Read Campfire Stories
Summer Camp Jokes
DIY Marshmallow Shooters
Launch Alka Seltzer Rockets
Build A Fort
Go Fishing (At Home)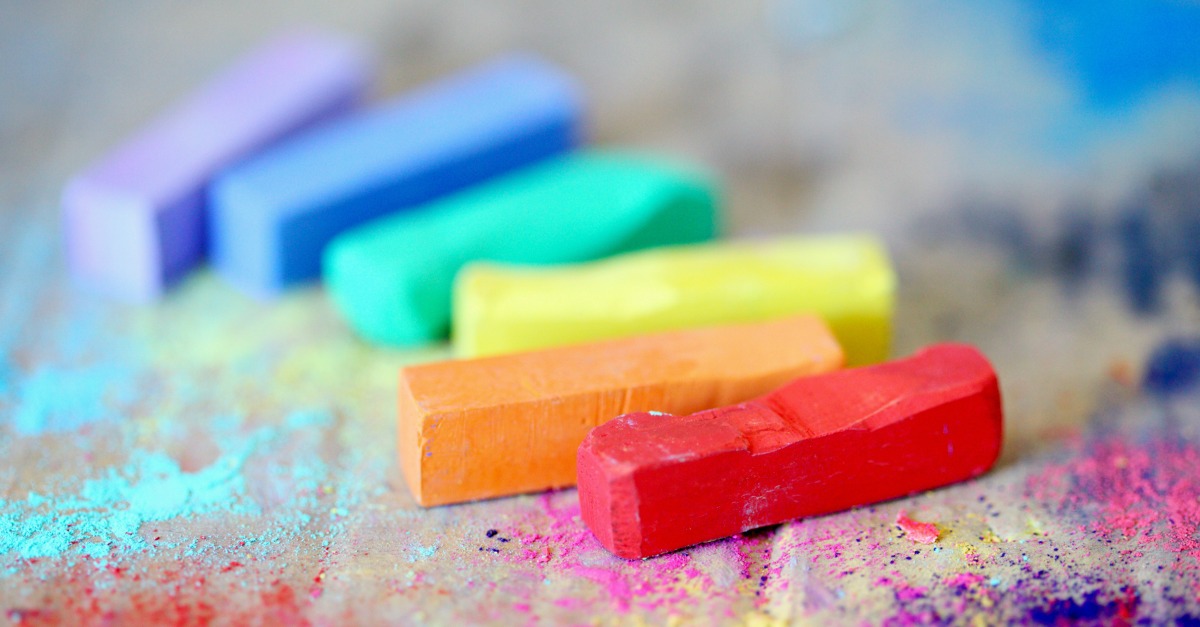 Summer Camp Crafts for Kids
Throwback Tie Dye Maker
Friendship Bracelets
Paint Rocks and Leave Them For Others To Find– check FB for groups near you where people post when they find the rocks!
Handprint Campfire Craft
DIY Camping Lantern
Safety Pin Bracelets
Make a Firefly Jar
Nature Crayon Rubbings
Gone Camping Craft (Personalized Mini Tent – So Cute!)
Color Your Own Summer Camp Pillow Case
God's Eye Yarn Craft
Stick Boats
Washi Tape Leaves
Folded Paper Bracelets
Cardboard Tube Binoculars
Dream Catchers
Craft Stick Launchers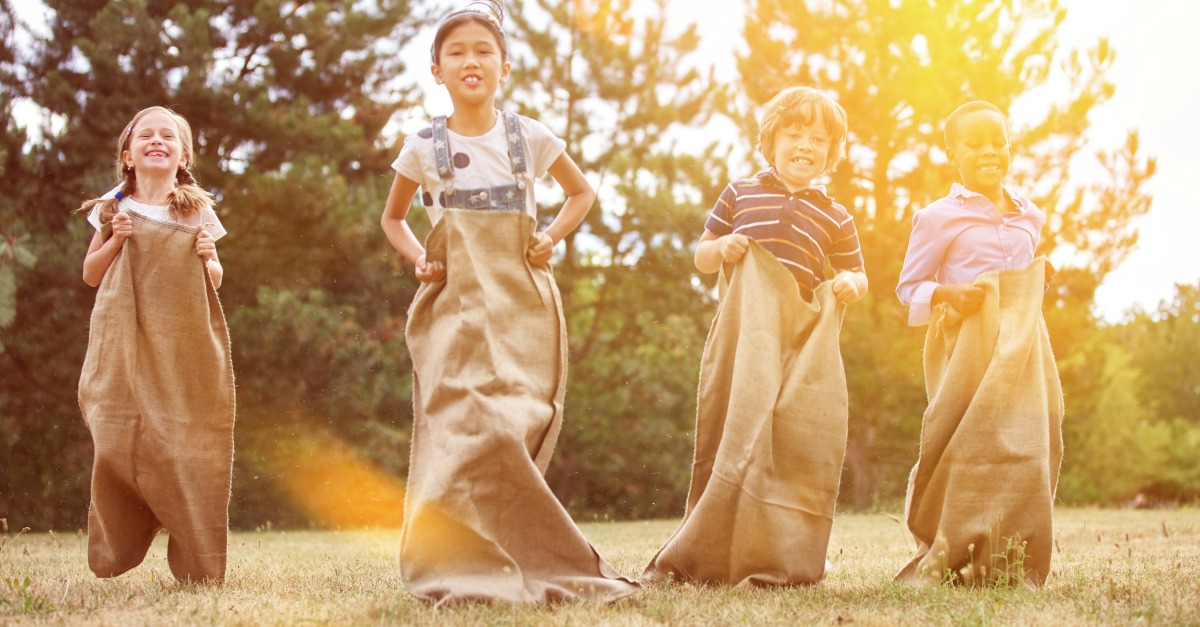 Summer Camp Games For Kids
Family Outdoor Games
Capture The Flag
Circle Games
Relay Races for Kids
Squirt Gun Games
Family Manhunt
Egg And Spoon Race Game
Color War
Tug O War
Easy DIY Backyard Obstacle Courses
Potato Sack Races
Hula Hoop Games
Water Balloon Dodgeball
Tag
Book of Summer Camp Games
Spot It! Camping
DIY Outdoor Twister
Parachute Games for Kids
Quick and Easy Summer Camp Games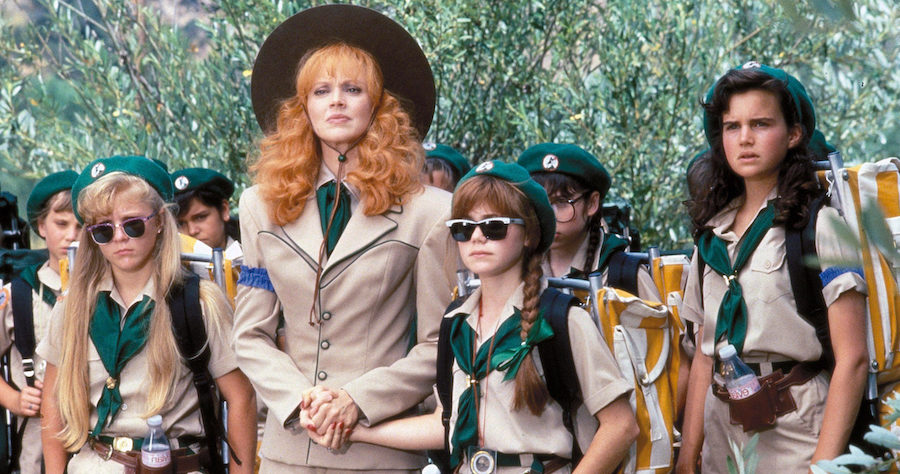 Summer Camp Movies and TV Shows for Kids
Ernest Goes To Camp
Space Camp
The Parent Trap (The Classic Is The ONLY One!!)
Troop Beverly Hills
Camp Rock (Disney Plus)
Bunkd (Disney Plus)
Camp Nowhere
Bug Juice: My Adventures At Summer Camp (Disney Plus)
Daddy Day Camp
Camp Cool Kids
An American Girl Story: Summer Camp Friends For Life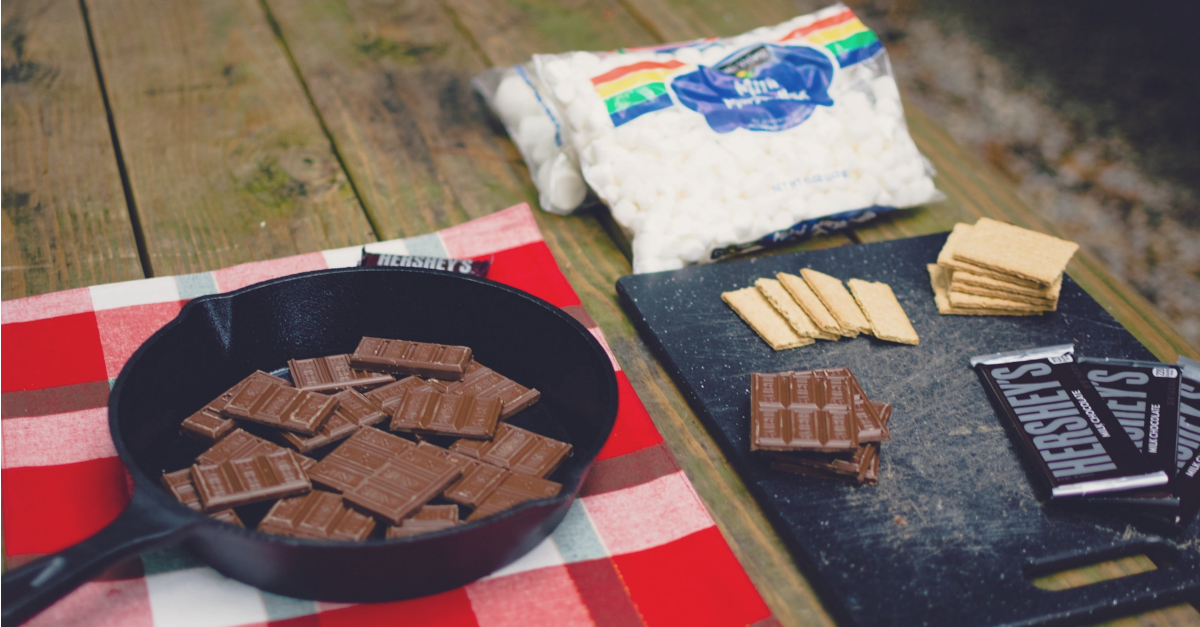 Summer Camp Recipes for Kids
Campfire Cones
Smore's Ice Cream Sandwiches
Chili
Dirt Cups
Walking Tacos
Bonfire Cupcakes
Cheeseburger Hobo Packets
Campfire Nachos
Camping HotDogs
Campfire Donuts
Campfire Mac & Cheese
S'Mores Pops
No Fire S'Mores
Looking for even more summer activities for kids or family summer ideas.
100 Fun and Easy Screen Free Summer Activities For Kids (Toddlers to Teens)
No More Tech Zombies; How to Tame Too Much Screen Time
The Importance of Chores for Children (Printable Chore Chart)
Family Games For All Ages and Occasions