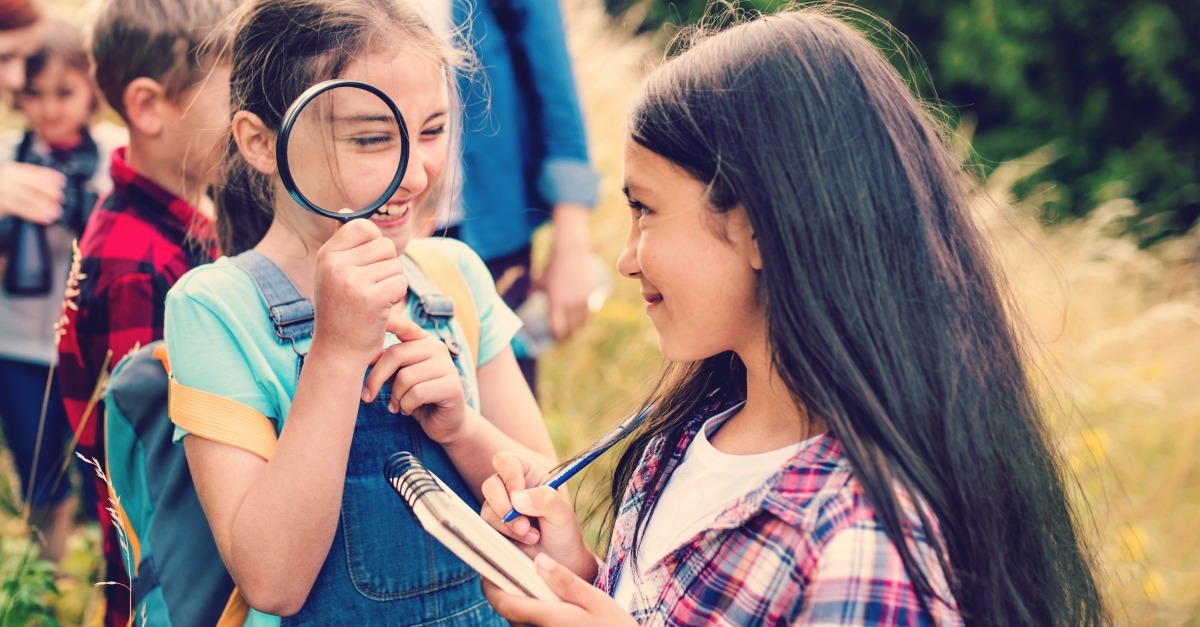 Scavenger hunts can be a great activity for kids and even for the whole family. They are a fun way to get kids off screens and doing something more active and engaging.
This printable scavenger hunt set, has five different scavenger hunts for kids that can be used as an outdoor activity during the summer or to keep the keeps them busy indoors as a rainy day activity. There's a scavenger hunt for lots of different occasions.
The types of free printable kids scavenger hunts that are downloadable pdfs include:
Neighborhood Printable Scavenger Hunt
Color Printable Scavenger Hunt
Nature Printable Scavenger Hunt
Photo Printable Scavenger Hung
DIY Printable Scavenger Hunt
The DIY Printable Scavenger Hunt would be handy if you need to stay indoors and want them to find things around the house.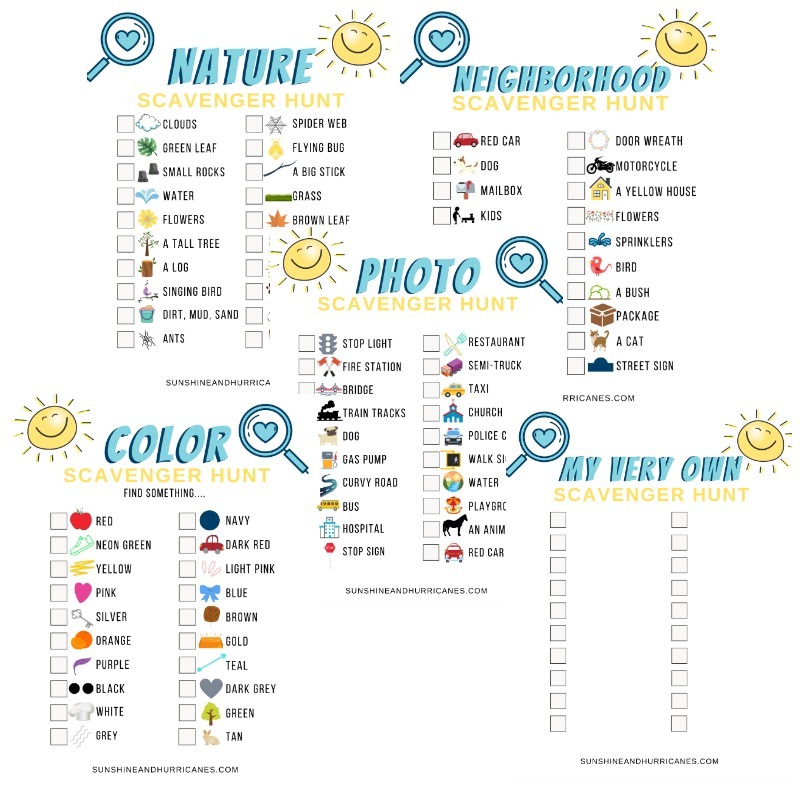 You Can Download your FREE Printable Scavenger Hunt Set by clicking this link: Scavenger Hunt Bundle Pack
Looking for other great printables for kids or activities for kids:
100 Fun and Easy Screen Free Summer Activities For Kids (Toddlers to Teens)
Easy Activities for Kids and Teens To Keep Everyone Sane When You're Stuck Inside
Star Wars Printables An Out of This World Round-Up