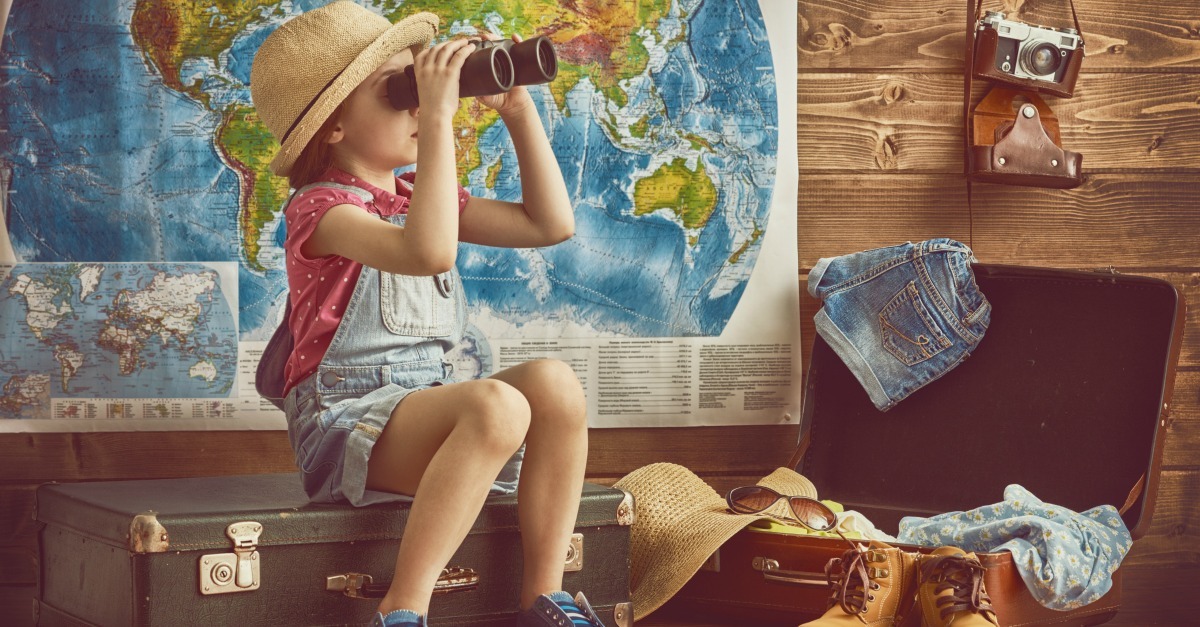 Summer isn't going to be the same for many families this year. After months at home parents with their kids, parents are feeling pretty burnt it out and it literally feels like you have done ALL. The. Things.
Now that typical summer activities for kids have been cancelled and most family summer travel plans are delayed indefinitely, parents are feeling overwhelmed trying to figure out how they are going to keep their kids entertained and happy, while not losing their ever loving minds.
What you need right now are fresh ideas for kids summer activities. It's not about making things perfect, but you can still make things fun for your whole family this summer. Each week we're providing a theme for you to follow with tons of ideas for summer activities for kids including crafts, games, movies, technology and educational resources and recipes.
This week we are exploring the United States or the World with Travel Themed Summer Activities For Kids. Remember you can mix and match to choose your own adventure and create a DIY summer camp at home experience for your kiddos.
Also, you can certainly throw things in from previous theme weeks:
1. Star Wars Themed Week
For this week, you might start by having your kids make their very own passport or you can purchase a fun DIY passport kit. Then use stamps or stickers and award them one for each activity they complete.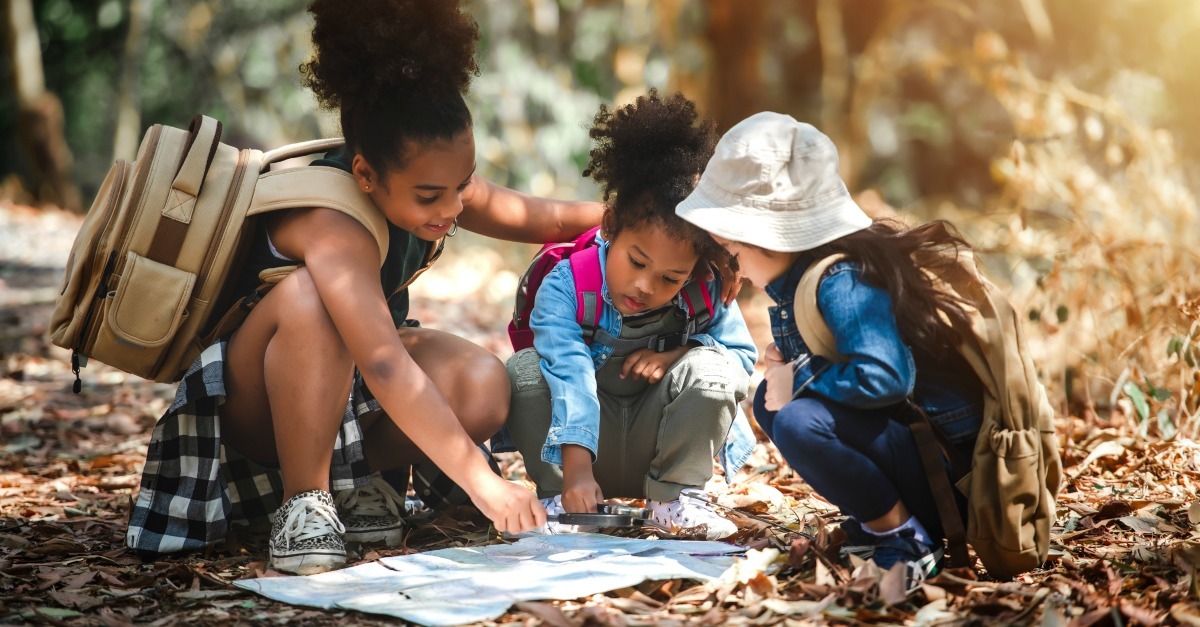 United States Travel Themed Activities and Crafts for Kids
50 States Activity Book
Watercolor Mountain Craft
United States BINGO
Thumb Print Palm Tree Craft
Printable USA Mazes for Kids
United States Geography Scavenger Hunt
Statue of Liberty Crown and Torch Craft
Become a Junior Ranger with the National Park Service
Race Across the USA Game
US Map Color It In Pillowcase
Grand Canyon Activity Book
Native American Dream Catcher Craft
Make Your Own Compass
United States Map Puzzle
United States Landmarks Matching Games
United States Printable Word Search
Luau Party Games
Ticket To Ride Game
Make a Paper Cactus
Footprints in the Sand Beach Craft
Collect the 50 States Quarters
Trekking the National Parks Family Game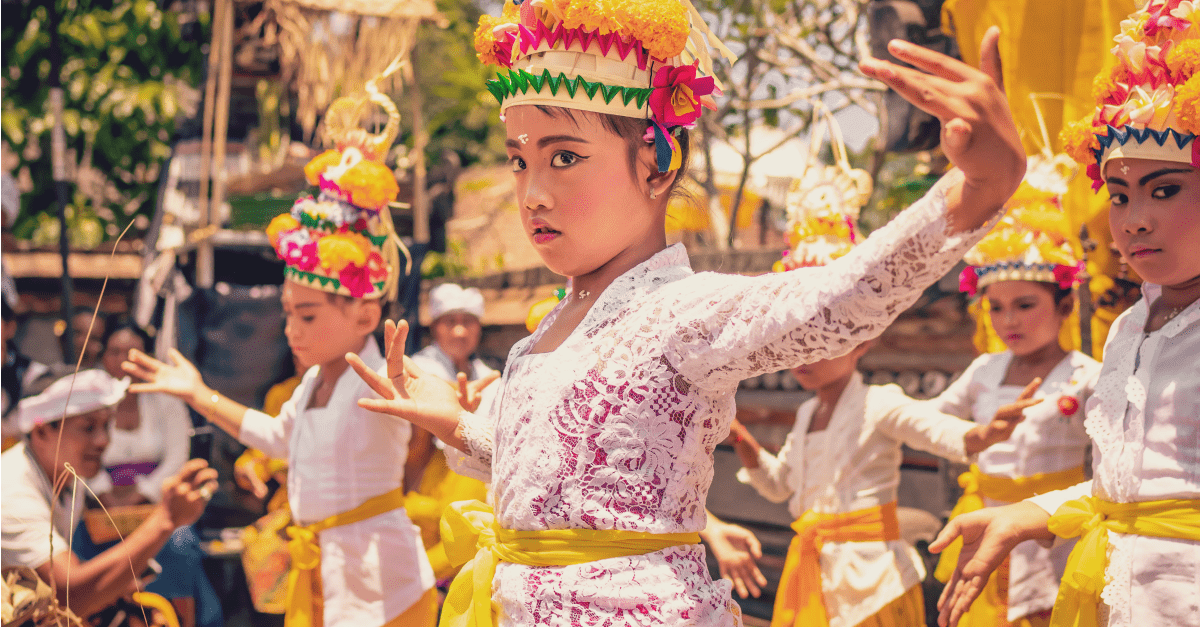 International Travel Themed Activities and Crafts for Kids
Make Your Own Boomerang (Australia)
10 Eiffel Tower Crafts
Continent Race Game
Free Printable Color and Learn About Countries Book
Russian Nesting Dolls Memory Game
Nations Flags Printable Coloring Pages from Crayola
How to Draw Russian Buildings
Ticket to Ride Europe Game
Ojo De Dios Craft from Mexico
Countries and Cultures Printable Coloring Pages
Mexican Folk Art
Where in the World is Carmen Sandiego Game
Build A Pyramid Craft
London Bus Craft
Italy Inspired Art and Crafts for Kids
Animals of the African Safari Crafts for Kids
African Mask Collage Project
Chinese Dragon Craft
Chinese Paper Lanterns
Dutch Windmill Craft
Japanese Cherry Blossom Fingerprint Art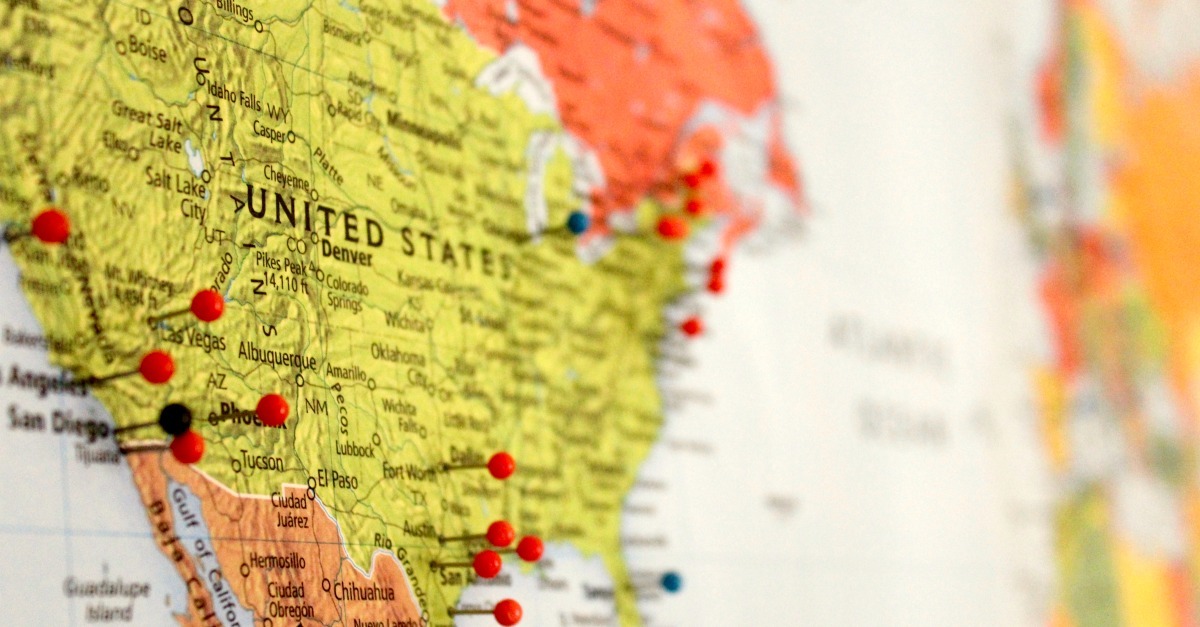 United States Travel Tech and Education Resources
50 States Books and Activities
Explore The American Museum of National History
National Geographic Beginner's United States Atlas
Virtual Tour of the Grand Canyon
Virtual Tour of the Carlsbad Caverns New Mexico
Outschool Explore America Through Art and Geography
Virtual Tour of the White House
Stack the States App
View Art at the Moma In 360
Geography Drive U.S. App
Virtual Tour of the Alamo
Virtual Tours of the California Redwood Forest
Virtual Visit to the San Diego Zoo
Virtually Visit The Georgia Aquarium
Book of United States Animals and Birds
Exhibit Experiences From Home Boston Museum of Science
Virtual Tour the Statue of Liberty
Tour the Space Center in Houston with this App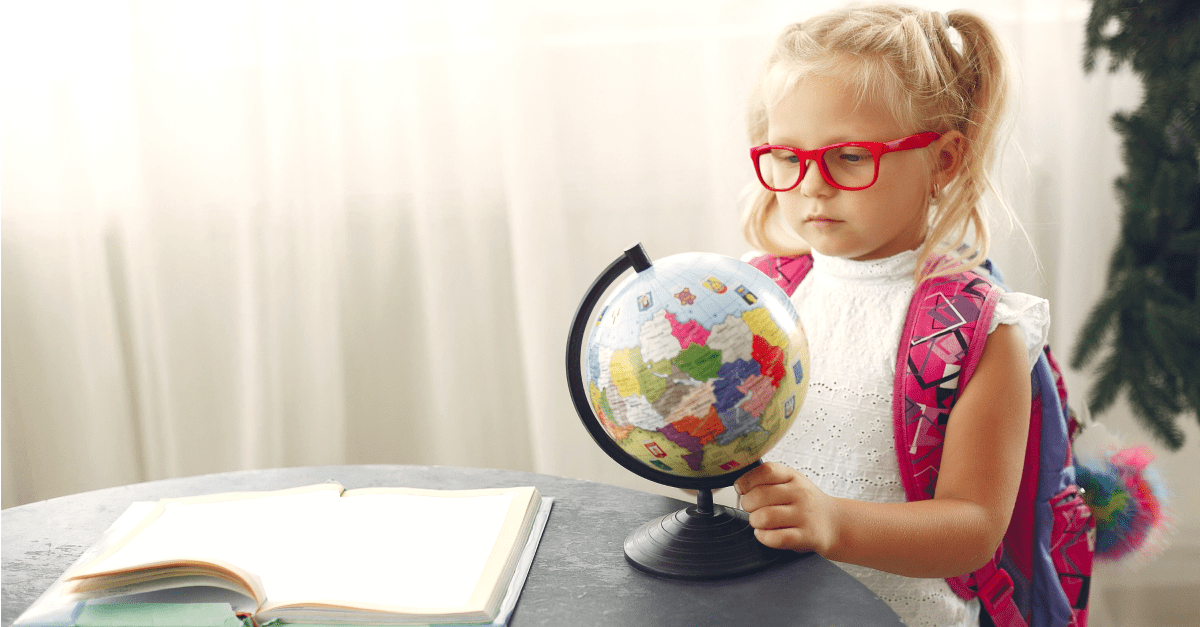 International Travel Tech and Education Resources
Everything and Everywhere: A Fact-Filled Adventure for Curious Globetrotters
BBC World YouTube Channel
Lonely Planet Kids Hidden Wonders Book
DuoLingo Language Learning App
Stack The Countries App
National Geographic GeoBee App
Tiny Countries Geography Game App
GeoWalk World Factbook 3D App
Outschool Architecture Around the World with Minecraft
Outschool Explore The World Through Art
Outschool Geography for Children Through Popular Movies
Virtual Tour of the Eiffel Tower
Virtual Tour of Machu Picchu
Virtual Tour of the Great Wall of China
Virtual Tour of the Colosseum Rome
Admire Art at the Louvre from Home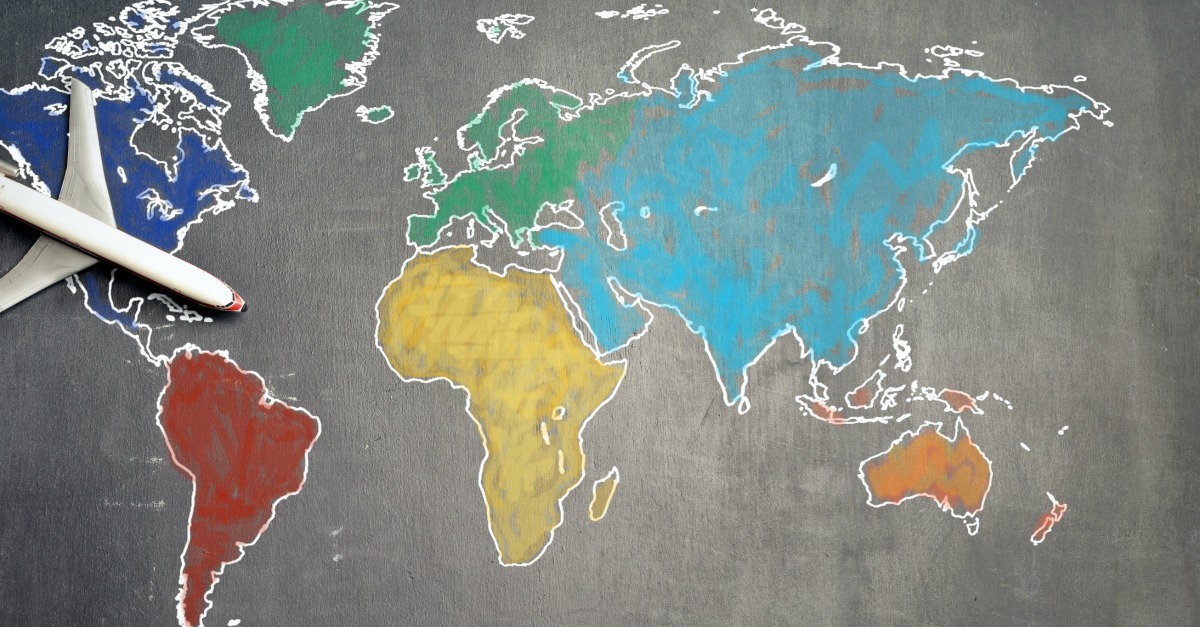 Kids Movies and TV Shows About United States Travel
Lilo and Stitch
Homeward Bound
Alaska
The Muppets Take Manhattan
An American Tail
Best of the National Parks
The Natural Wonders of America
The Chef Show (Netflix)
Great American Landmarks
Kids Movies and TV Shows About World Travel
Ratatouille
Rio
Moana
Mulan
Expedition China
Madagascar
My Neighbor Totoro
Born to be Wild (documentary about animals in Africa)
Decoding the Great Pyramid
Secrets of Great British Castles (Netflix)
The Kindness Diaries Netflix
Where in the World is Carmen San Diego (original version)
Carmen Sandiego Netflix Series (New)
Travel with Kids (Series Amazon Prime)
Abominable
Paddington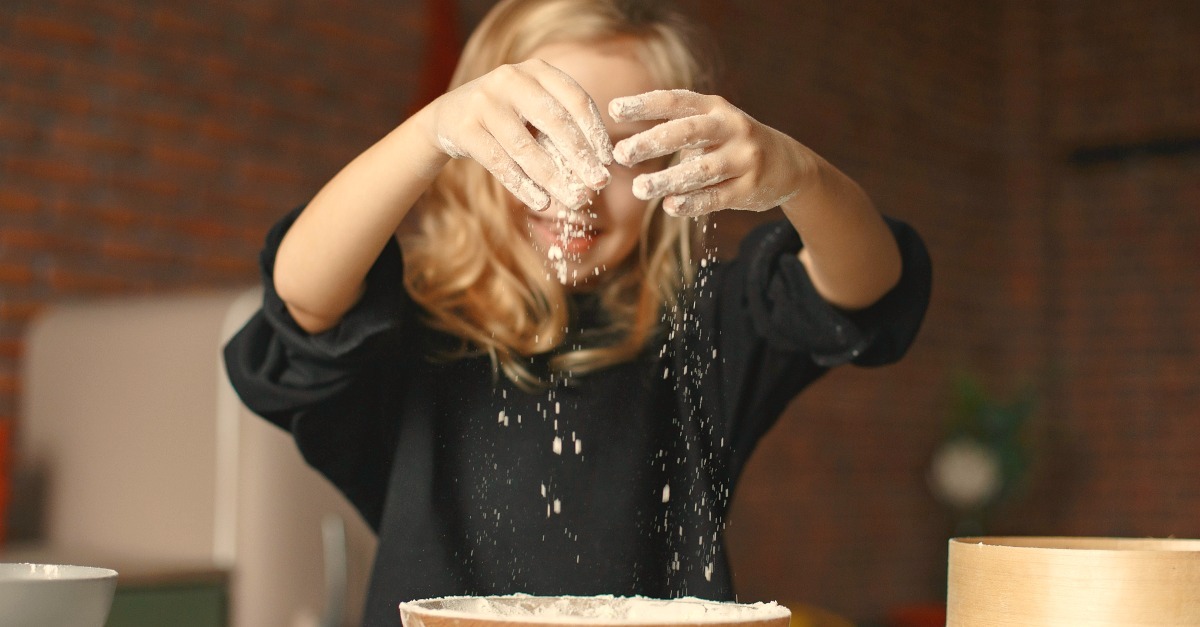 U.S. Recipes for Kids
An Atlas of Recipes from the United States
Apple Pie Recipe for Kids
All American Mac and Cheese Recipe
All American Hamburger Recipe
Easy Meatloaf Recipe
Not So Sloppy Joes
Coca Cola Chocolate Cake
Florida Key Lime Pie
Fluffernutter Sandwiches
Texas Style Brisket
Classic Grilled Cheese
Pigs In A Blanket
Chicken Nuggets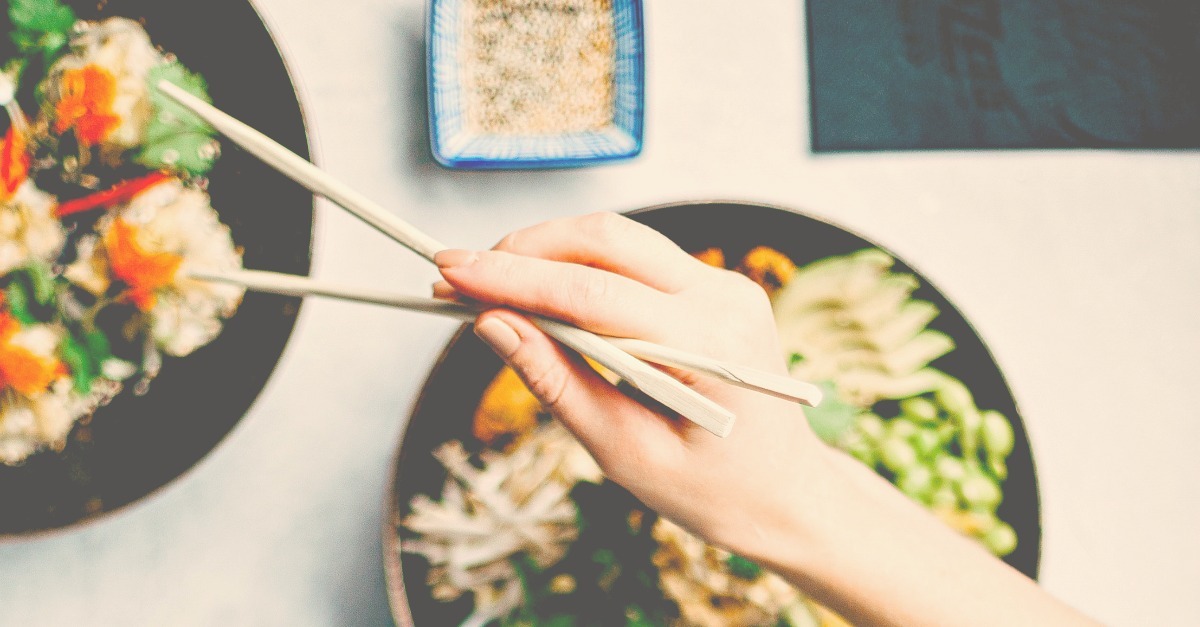 International Recipes for Kids
Global Feast: A Kids Cookbook
Cheesy Ground Beef Empanadas
Strawberry Nutella Crepes
Cheese Fondue for Kids
Easy Pad Thai
Greek Gyros
Butter Chicken
Kid Friendly Chicken Fried Rice
Dutch Pancakes
Paella
Easy Brazilian Cheese Bread
Chin Chin– West African Fried Pastry
Sushi for Kids
Spaghetti Pomodoro
Kid Friendly Shepherds Pie
Looking for even more summer activities for kids or family summer ideas.
100 Fun and Easy Screen Free Summer Activities For Kids (Toddlers to Teens)
Why You Want Your Kids To Be Bored This Summer
Family Games For All Ages and Occasions
The Best Swimming Games For Kids