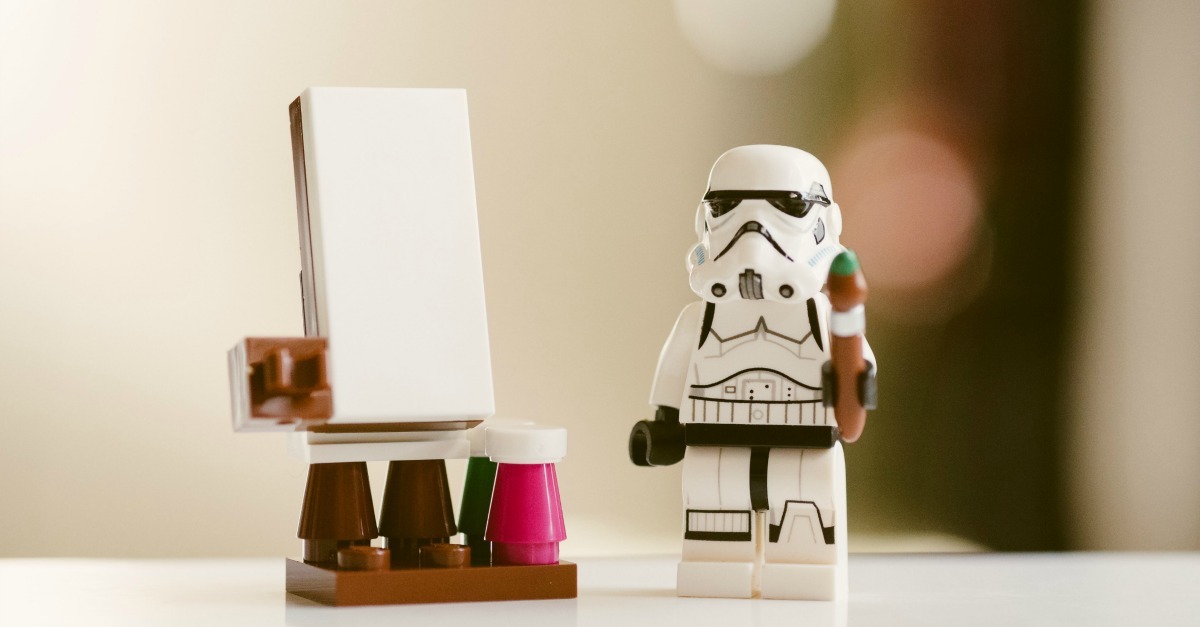 Summer isn't going to be the same for many families this year. After months at home parents with their kids, parents are feeling pretty burnt it out and it literally feels like you have done ALL. The. Things.
Now that typical summer activities for kids have been cancelled and most family summer travel plans are delayed indefinitely, parents are feeling overwhelmed trying to figure out how they are going to keep their kids entertained and happy, while not losing their ever loving minds.
What you need right now are fresh ideas for kids summer activities. It's not about making things perfect, but you can still make things fun for your whole family this summer. Each week we're providing a theme for you to follow with tons of ideas for summer activities for kids including crafts, games, movies, technology and educational resources and recipes.
This week's theme is Star Wars Summer Activities For Kids. If you aren't a big Star Wars family, you can shift the focus and make it more of a space themed week. Remember you can mix and match to choose your own adventure and create a DIY summer camp at home experience for your kiddos.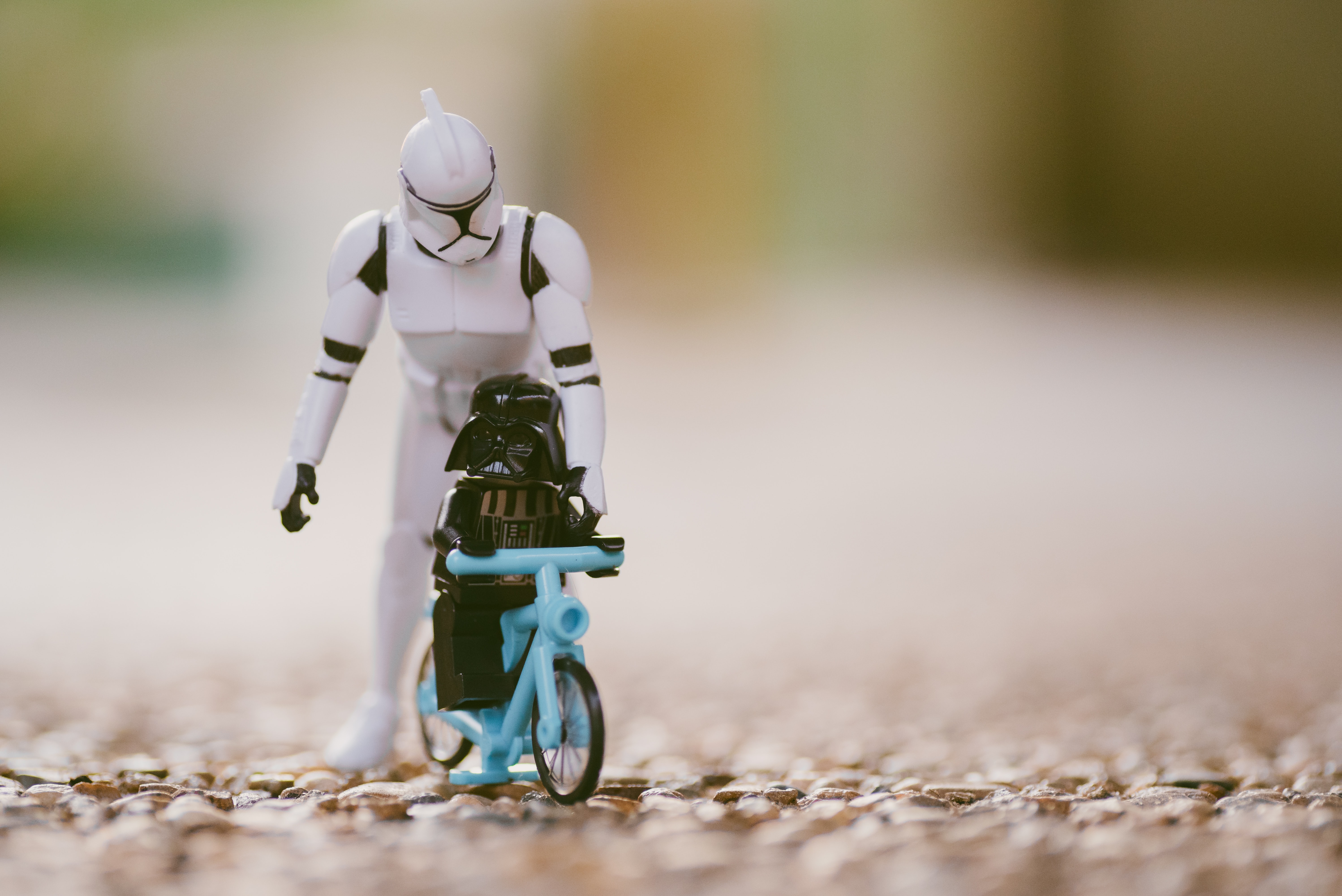 Star Wars Activities for Kids
Star Wars Printables An Out of This World Round-Up
Lego Star Wars Printable Game Cards
Star Wars Maker Lab – Science Projects
Star Wars Minute To Win It Games Printables
How To Make a Star Wars Stop Motion Video
Star Wars Crafts for Kids
Star Wars Popsicle Stick Puppets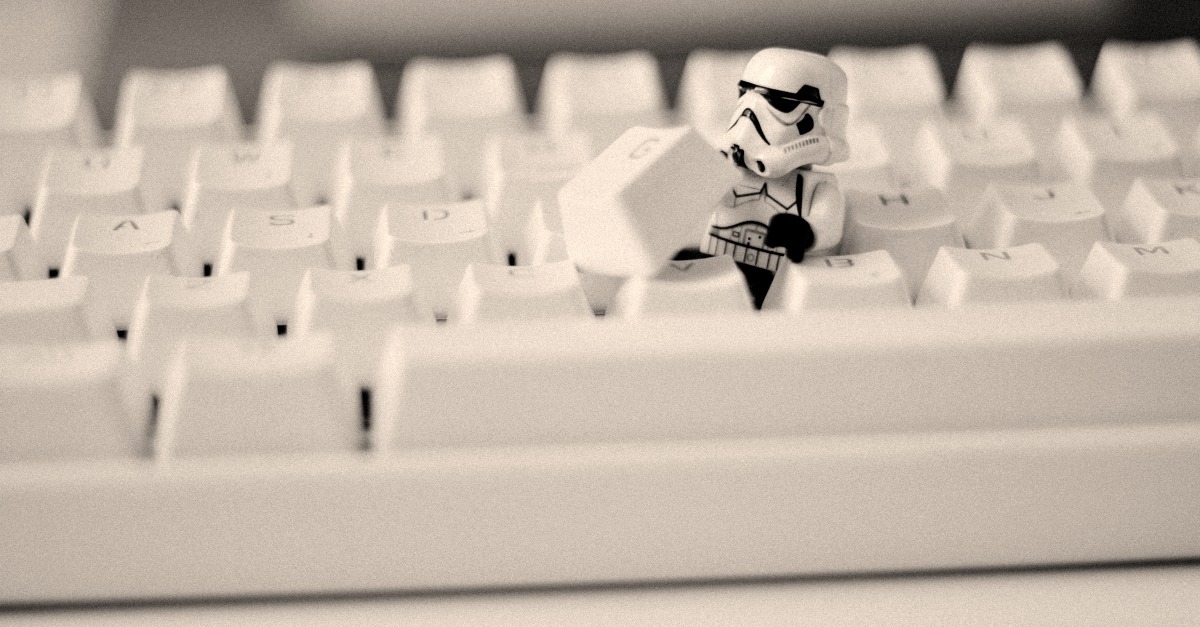 Star Wars Tech and Education Resources for Kids
Star Wars Books for Jedis of all Ages
Virtual Field Trips Planetarium
Disney Star Wars Virtual Tours
Bill Nye Explains Star Wars Holograms
Ted Talk The Birth of the Lightsaber
Star Wars Movies and TV Shows for Kids
(You can find most of these on Disney+)
Star Wars Movies 1-3 (Young Darth Vader)
Star Wars Movies 4-6 (Luke Skywalker)
Star Wars Movies 7-9 (Rei and Kylo Renn)
The Mandalorian
Star Wars The Clone Wars
Solo: A Star Wars Story
Rogue One
Star Wars Rebels
Star Wars Forces of Destiny
Star Wars Resistance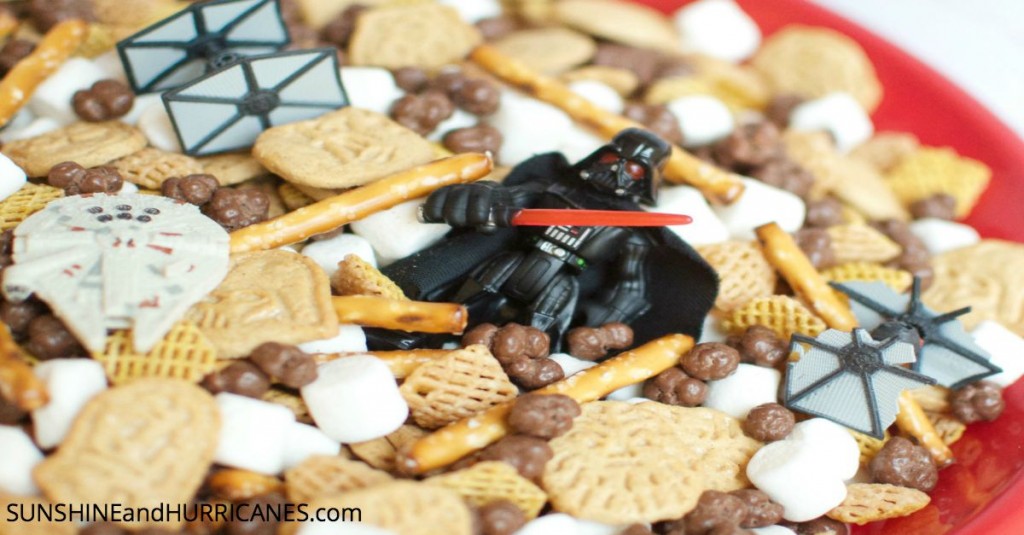 Star Wars Recipes
Want even MORE Star Wars Summer Activities for your kids. Check out this link: StarWars.com
Looking for other fun kids and family summer activities:
Lego Games Lego Challenge; Thinking Outside the Boxed Set
Family Games For All Ages and Occasions
Easy Activities for Kids and Teens To Keep Everyone Sane When You're Stuck Inside
100 Fun and Easy Screen Free Activities For Kids (Toddlers to Teens)