This post may contain affiliate links.
Calling all fans of the Star Wars movies
, these Apps For The Star Wars lover are sure to intrigue and satisfy Jedis and Sith from all across the Galaxy! Create Force level lightning on your smartphone
, get the latest Star Wars emojis, win trivia battles, or battle it out in a variety of games.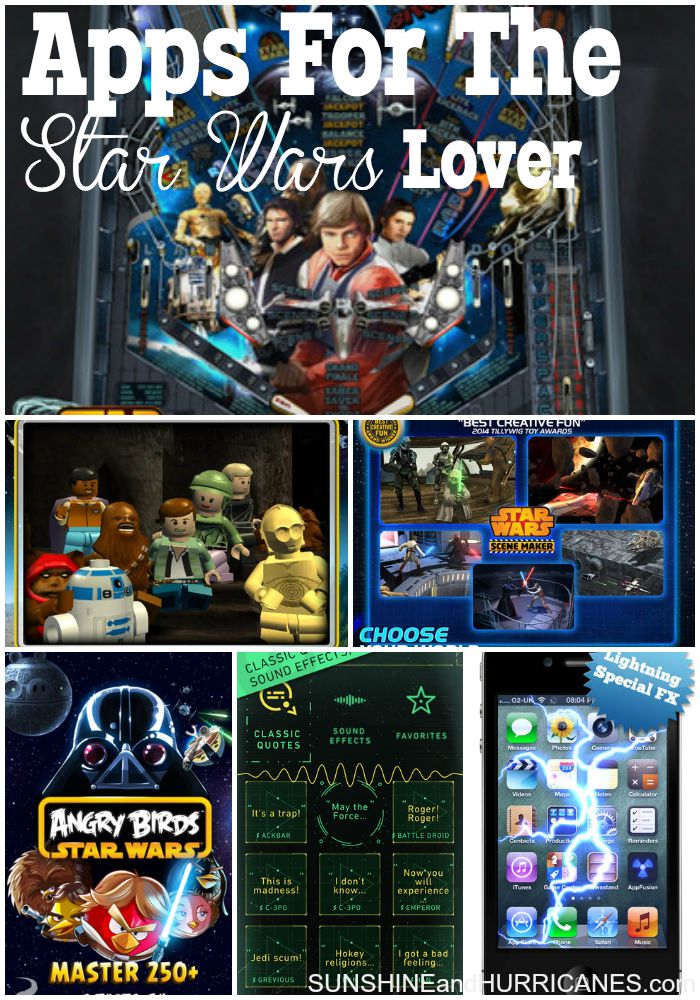 These 10 Apps For The Star Wars Lover can be a fun distraction while traveling or a great way to up your geek game and be first among your friends to sport the official Star Wars emojis! Read on for all the scoop!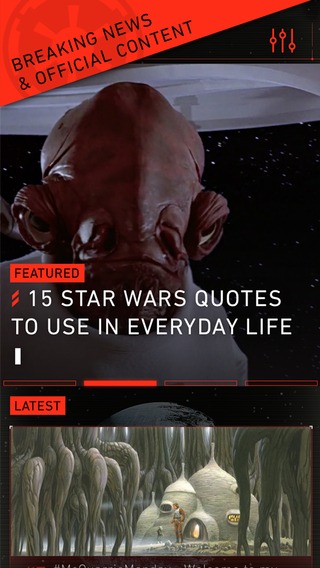 The OFFICIAL Star Wars App- This is bursting with fun for fans of all ages, including Star Wars emojis, the ability to take selfies with characters, sound effects, quizzes, polls, quotes, images, and more! FREE on iTunes and Android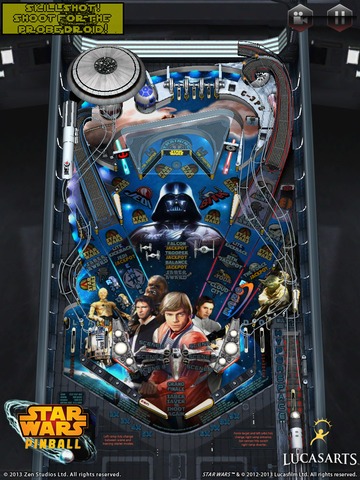 Star Wars Pinball 3- Take your pinball game to the next level featuring Luke, Leia, Vader, and more! Fun way to keep those fine motor skills sharp and hang with teh coolest folks in the galaxy! $1.99 on iTunes and Android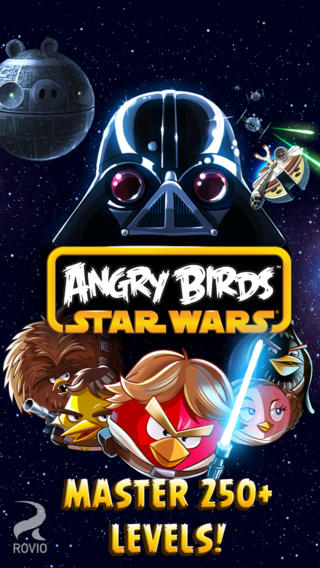 Star Wars Angry Birds- A fan favorite, everyone from kids to adults love Angry Birds and this Star Wars edition does not disappoint! Use the Force to defeat the pigtroopers and lead the rebels to victory! Good gaming fun! $.99 on iTunes and Android
Great Lightsaber- Fun app that lets you design your own lightsaber and then battle with it. They're constantly adding new designs and this is definitely the most popular version! FREE on iTunes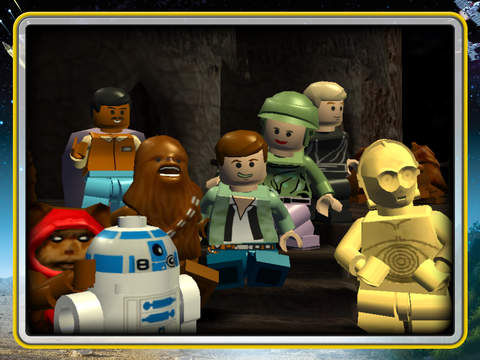 Lego Star Wars: The Complete Saga- This app is FULL of content so be aware of your space limitations before downloading. One of the most popular games for Lego fans, you can journey throughout the levels with hundreds of characters and plot lines, all on a quest to keep the Republic free! My 9yo son is a huge fan of this one! FREE on iTunes and Android
Trilogy Trivia Game- This edition features over 400 Star Wars based question from the original 3 movies(now episodes 4, 5, 6). You can compete against fans around the galaxy and show off your knowledge to all! $1.99 on iTunes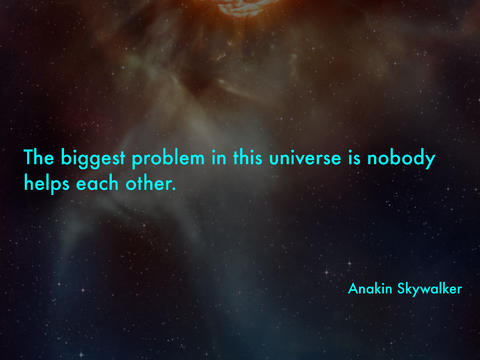 The Force Within- This app will supply you with quotes, on a random basis, from all the Star Wars movies and The Clone Wars series. Find inspiration and fun things to post on social media while keeping your mind aligned with the Jedis. $.99 on iTunes
ForceCast App- True fans will go crazy for this app full of podcasts stuffed with trivia, insider secrets, debates, discussions, and more. App features bonus features not available via any other outlet. $2.99 on iTunes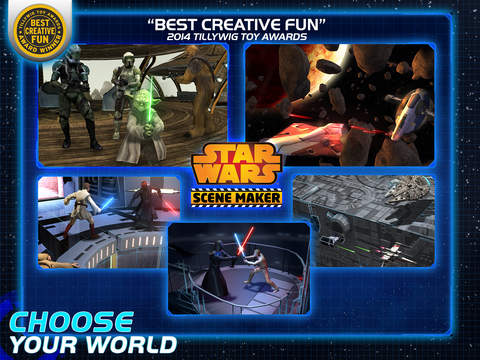 Star Wars Scene Maker- Love the creativity in this app, you can choose backgrounds, characters, ships, weapons, and more to make new adventures! You control the dialogue, music and action! FREE on iTunes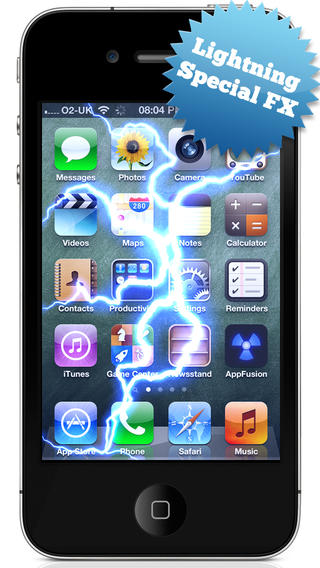 Volt 3D- Lightning At Your Fingertips- Just like the name implies, you can turn your smartphone into something Vader would be proud of by creating vibrant lightning bolts on your screen. You choose to be a Jedi or Sith and duel with force lightning, create wallpapers, prank your friends, and more! Fun for a true fan! FREE on iTunes
We have tons of great Star Wars posts for you, from the Ultimate Star Wars Printable Round Up to Star Wars Snack Mix to Jedi Lightsaber Games. Be sure to follow us on Pinterest and check out our Star Wars Board, it's got the coolest ideas in the galaxy!
Follow Sunshine and Hurricanes 's board Star Wars on Pinterest.