Looking for a fun, unique way to connect as a family? Sharing Star Wars With Our Kids has been a great springboard for conversation and a way for us to create memories.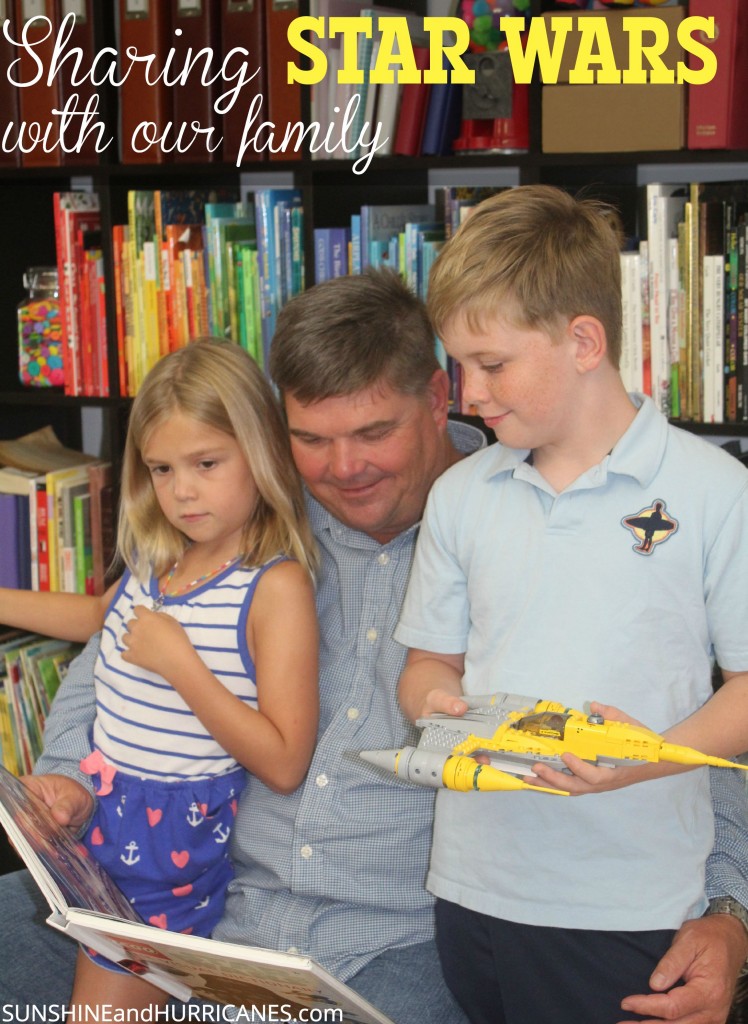 My husband grew up during the years of the original Star Wars trilogy releases and has been a HUGE fan ever since. His birthday and holiday gift requests were for Star Wars action figures, the Millenium Falcon, and Legos. Luckily for him, the 21st Century has managed to join 2 of his childhood favorites together and provided an opportunity for him to share the stories with our kids!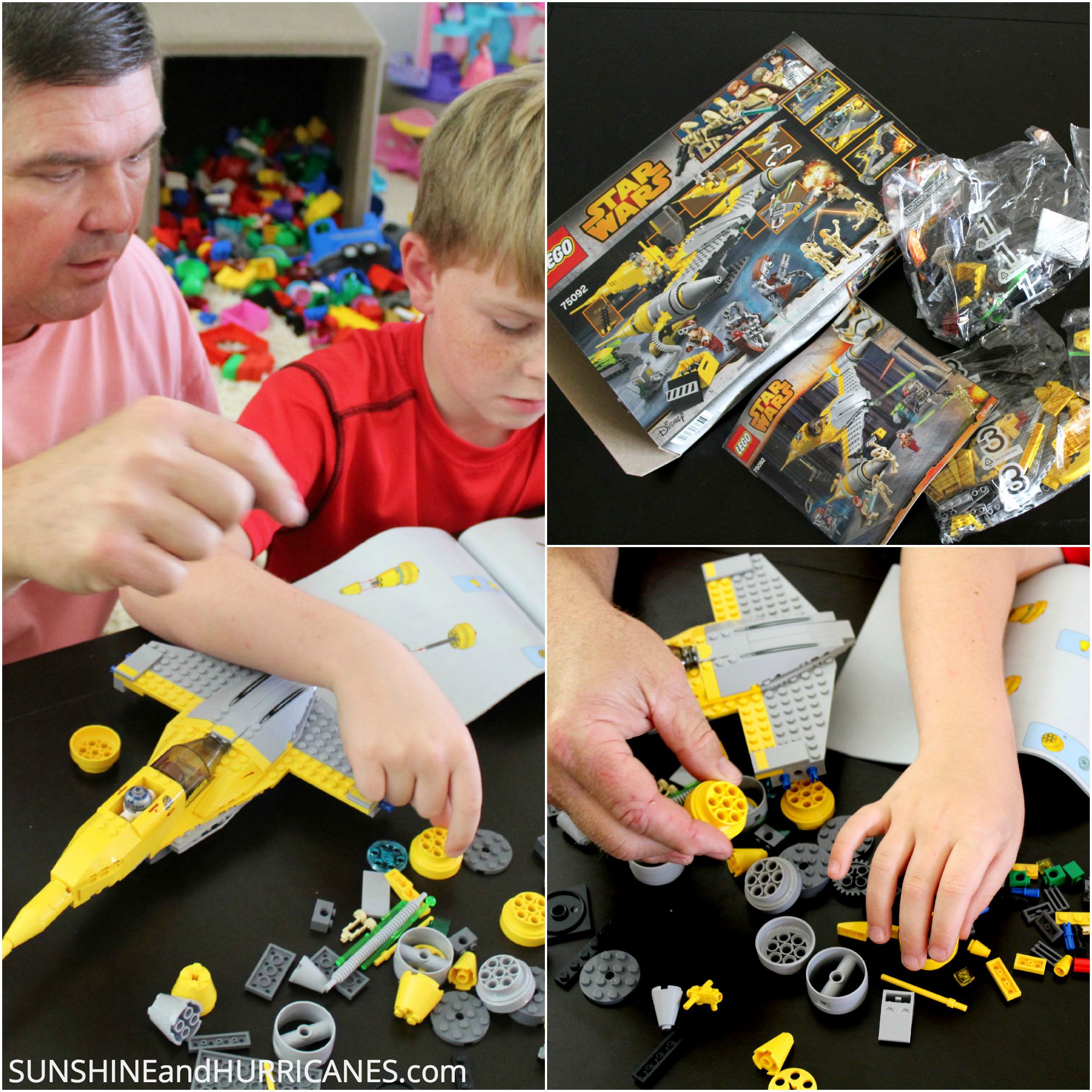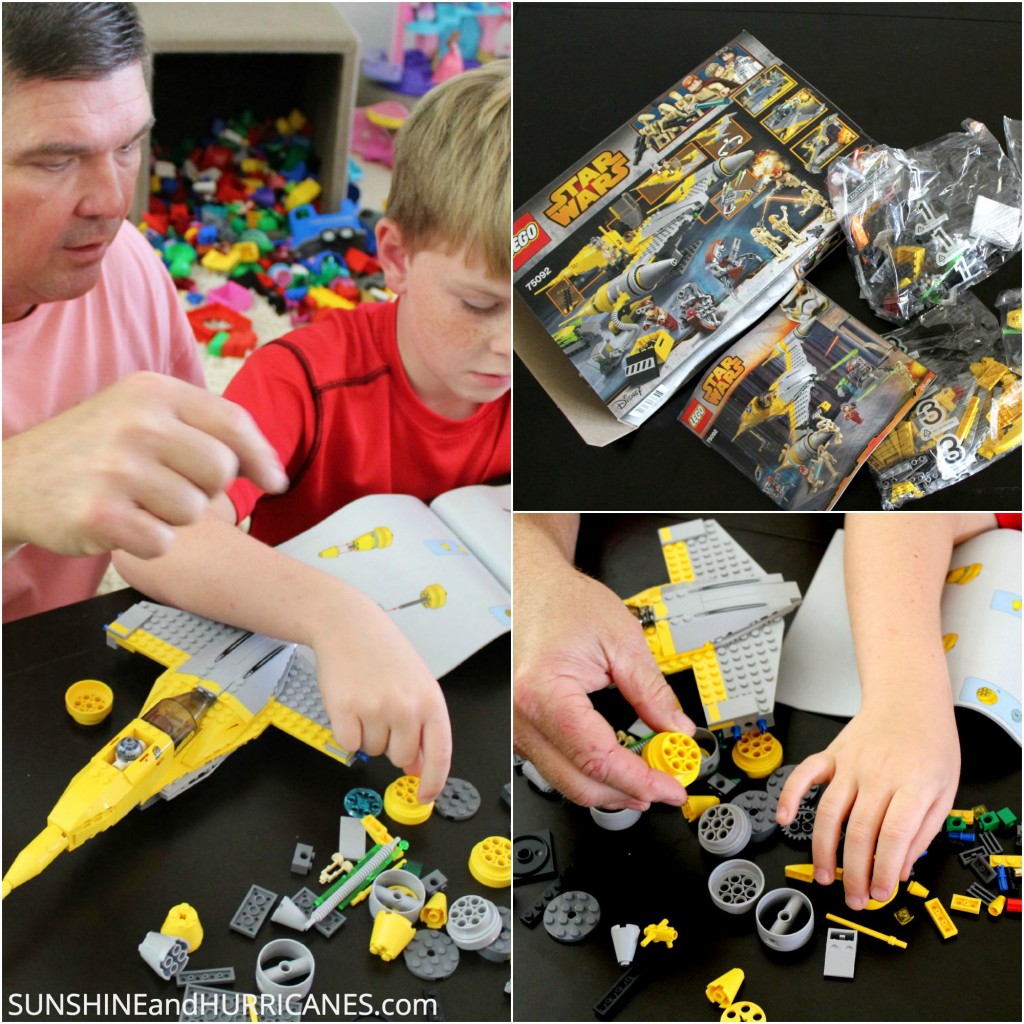 Although my 3 girls are definite fans of of Star Wars, my 9 year old son is definitely the biggest fan among the kids. My hubs still enjoys building with Legos and is happy to "help" my son when a new set arrives at our house, especially the Star Wars themed ones. Before my son ever saw the actual films, we introduced many of the characters and the storyline to him via the Lego sets. This was the perfect way to help him understand who did what and how the characters all connected with one another over time.The Star Wars Lego sets provided hours of entertainment, creativity and imagination for him before we ever hit play on the movie discs.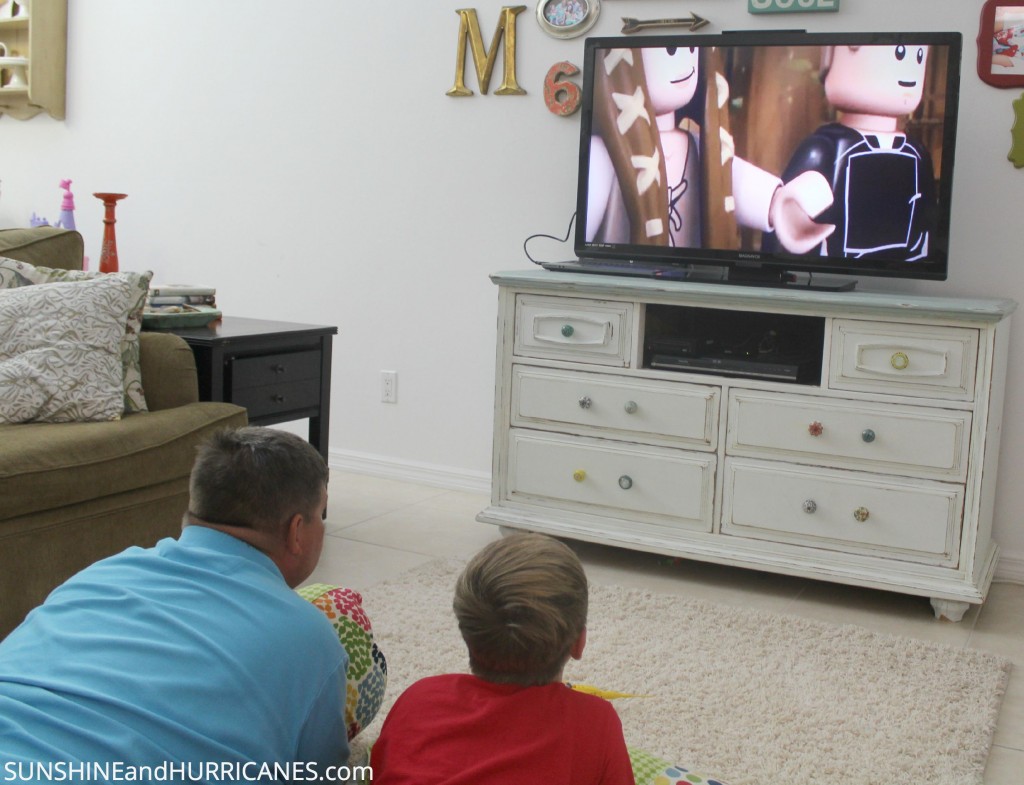 There's a fun, new show debuting this Fall that is the absolute perfect compliment to all of this: Lego Star Wars: Droid Tales. In this new mini series by Disney, droids like C3PO & R2D2 regale the characters gathered together after the closing of the 6th film, Return of The Jedi, with tales of the past and the adventures that brought all of them together. Our family watched the first episode, Escape From Endor, and loved it!
Our family is familiar with the entire plot line and thought the episode we saw was a great recap of several past events with a big dose of humor! Lego Star Wars puts a humorous spin on the traditional tale with updated pop culture references and other fun elements. My hubs loves the casual, fast paced retelling of the story and it's many laughable moments. When a show that's mainly aimed at younger kids can keep the writing smart enough to make an adult genuinely laugh, you know you're onto something good.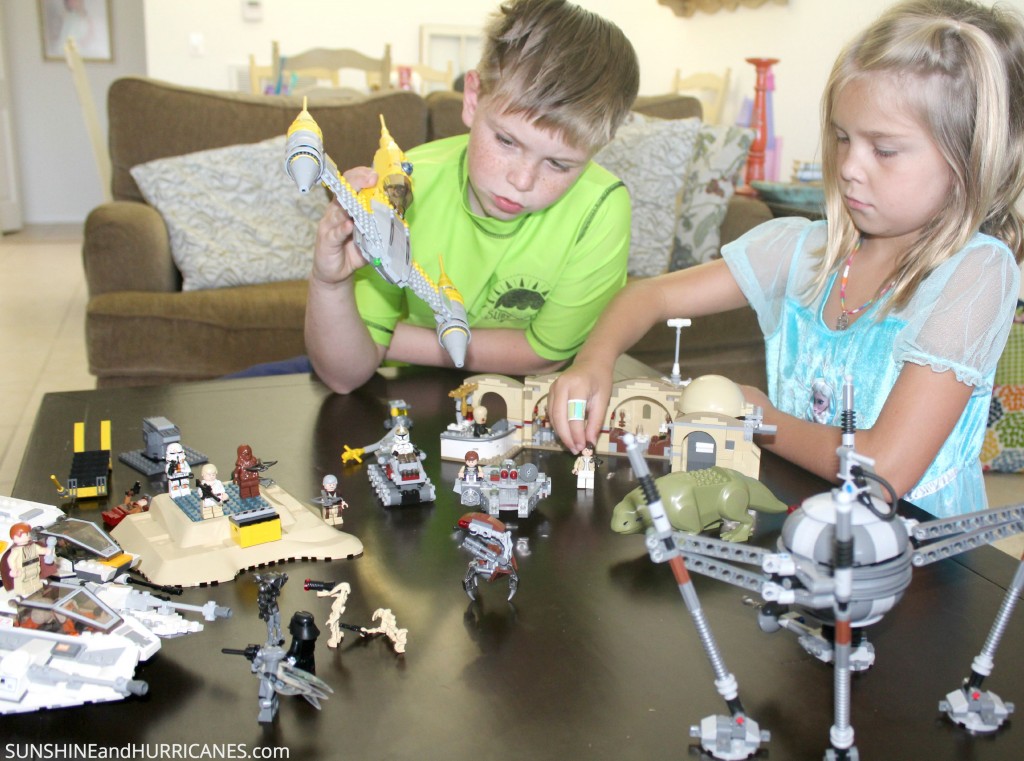 "Start catching up on the entire Star Wars™ saga today with LEGO® Star Wars™ construction sets and the new Droid Tales series. Click here to start building the universe, and tune in to Disney XD for new Droid Tales episodes as the perfect way for families to learn or relive the saga before the new film comes out later this year."
I was selected for this opportunity as a member of Clever Girls and the content and opinions expressed here are all my own.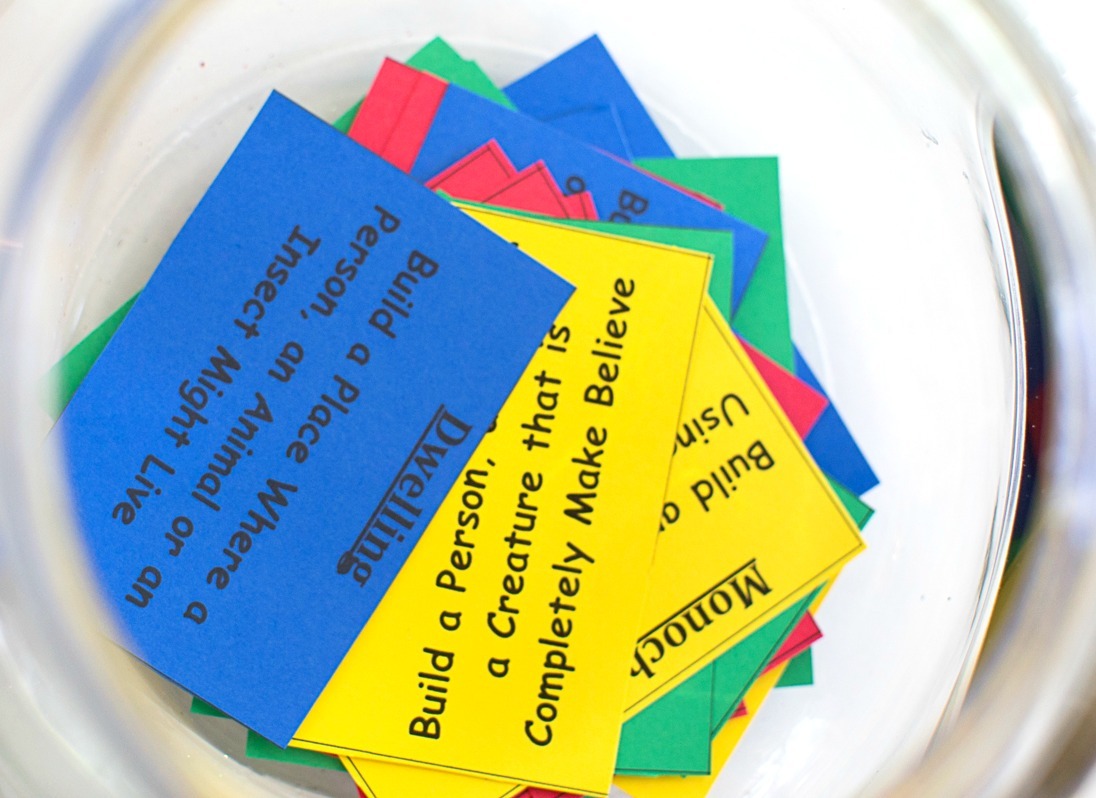 Want more family fun with Legos? Be sure to check out our Lego Challenge Game with FREE printable cards! Your kids will love it!