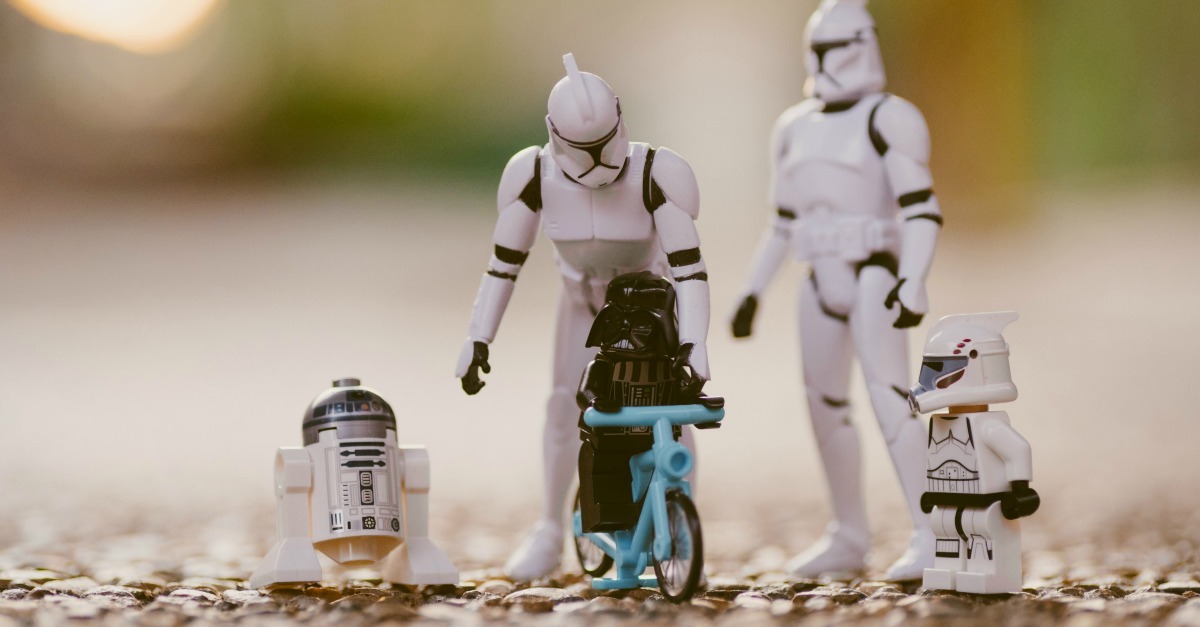 May The 4th Be With You and your family right now.
And wow could we use some of the force at this moment in time. While we can't use those good old Star Wars Jedi mind tricks to change the situation in the world or in our own homes, as much as we wish we could. We can make the best of things and enjoy a little Star Wars themed fun with our kiddos.
Check out the following Star Wars activities and Star Wars treat to have your very own May The 4th Be With You celebration.
First, just in case you haven't hear, Disney + is releasing Star Wars: The Rise of Sky Walker 2 months early!!! So, if you happen to be a subscriber, you can make that part of your plans.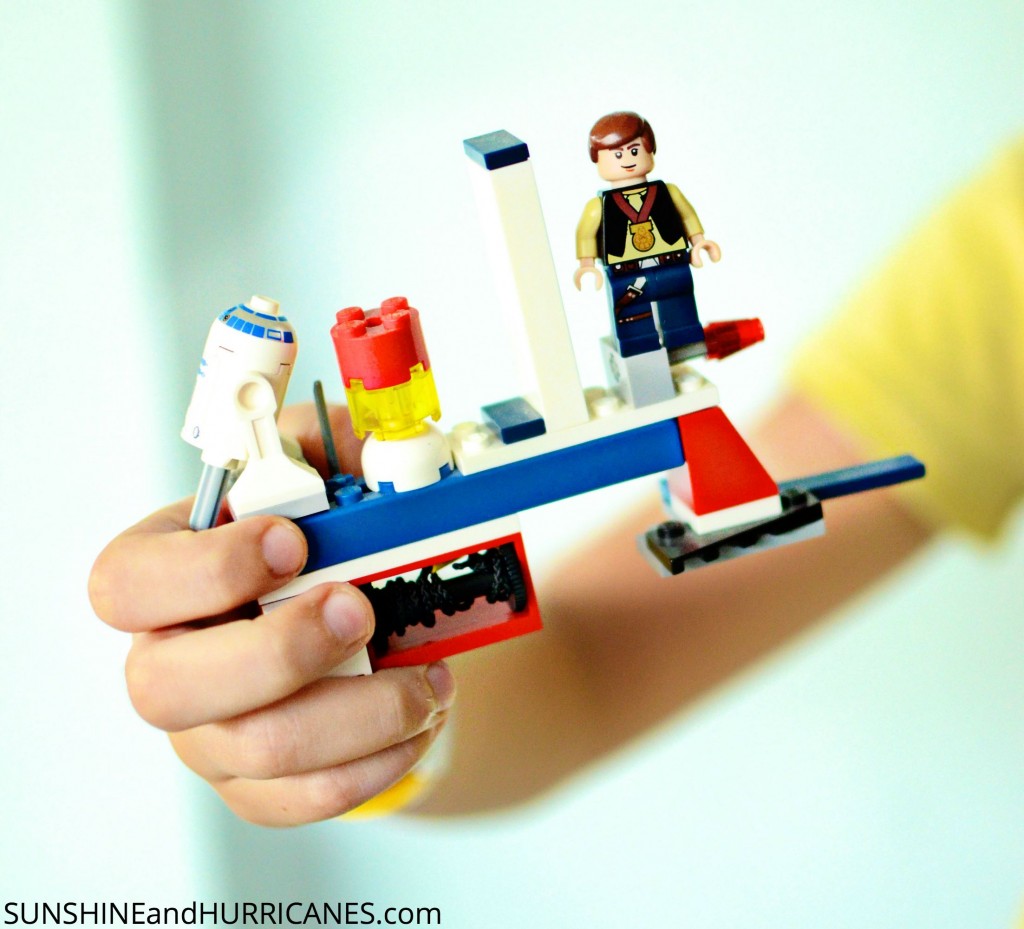 May The Fourth Be With You – Star Wars Activities
Star Wars Printables An Out of This World Round-Up
Lego Star Wars Printable Game Cards
Star Wars Books for Jedis of all Ages
Star Wars Minute To Win It Games Printables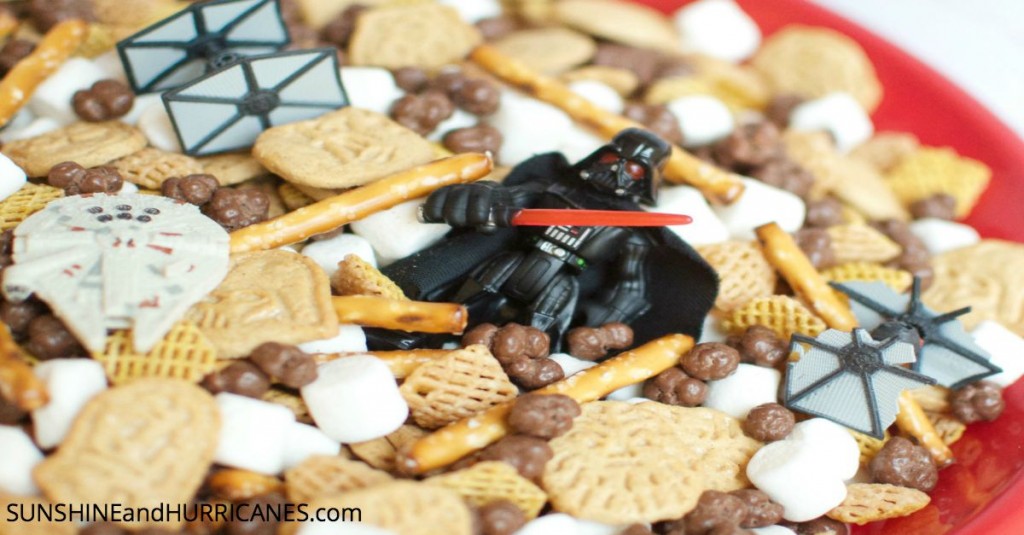 May The Fourth Be With You Star Wars Treats
Looking for other fun kids and family activities:
Lego Games Lego Challenge; Thinking Outside the Boxed Set
Family Games For All Ages and Occasions
Easy Activities for Kids and Teens To Keep Everyone Sane When You're Stuck Inside
100 Fun and Easy Screen Free Activities For Kids (Toddlers to Teens)