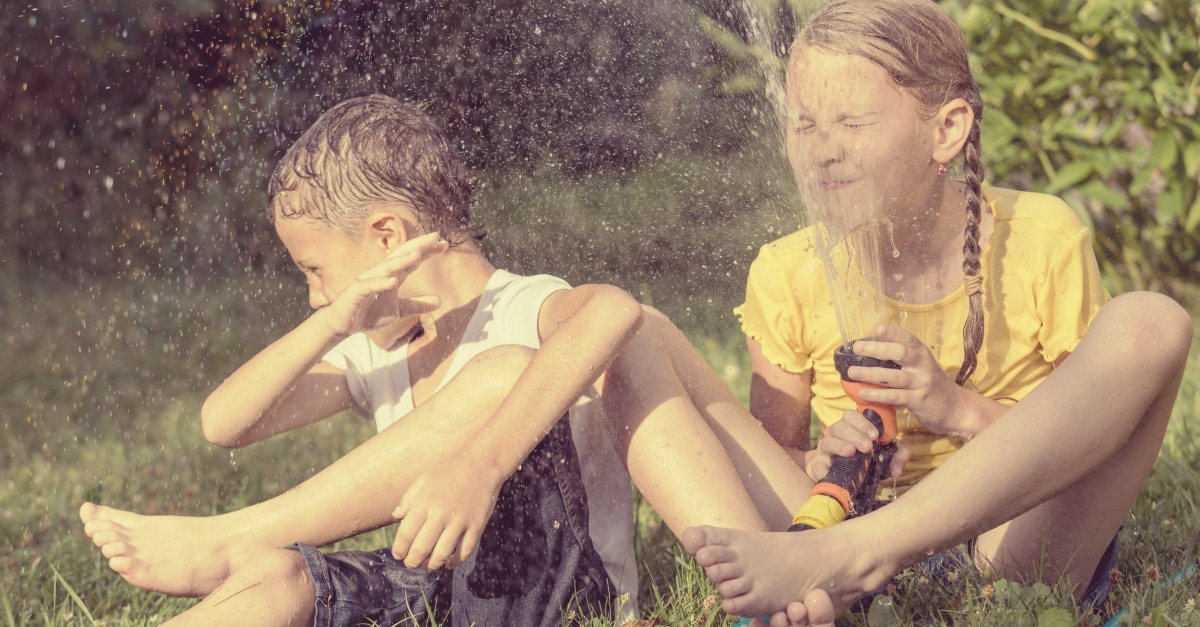 School is out and parents are feeling overwhelmed trying to figure out how they are going to keep their kids entertained and happy, while not losing their ever loving minds.
What you need right now are fresh ideas for kids summer activities. It's not about making things perfect, but you can still make things fun for your whole family this summer. Each week we're providing a theme for you to follow with tons of ideas for summer activities for kids including crafts, games, movies, technology and educational resources and recipes.
This week's theme is Old School Summer Activities For Kids. We're throwing it way back and helping you give your kids a summer like you had growing up in the late 70's, 80's or even early 90's. Remember those days when summers were slow and unstructured and full of freedom. I know it's not quite that easy in today's world, but we're going to give you as many ideas as we can to help you recreate that throwback summer feeling.

Oh, and just in case you missed our past theme weeks, there are tons of other great summer activities for kids in those posts too!
Summer Activities For Kids ; Disney Week
Summer Activities For Kids; Lego Week
Summer Activities for Kids; Summer Camp Week
Summer Activities for Kids; All About America Week
Summer Activities for Kids; Travel Themed Week
Summer Activities for Kids ; Star Wars Themed Week
First of all, you can totally kick things off with some 80's dress-up. Break out the neon, side pony tails and leg warmers. Then put on a great old school playlist from your musical streaming service of choice. Okay, now you're really ready to go all in on this old school summer for kids!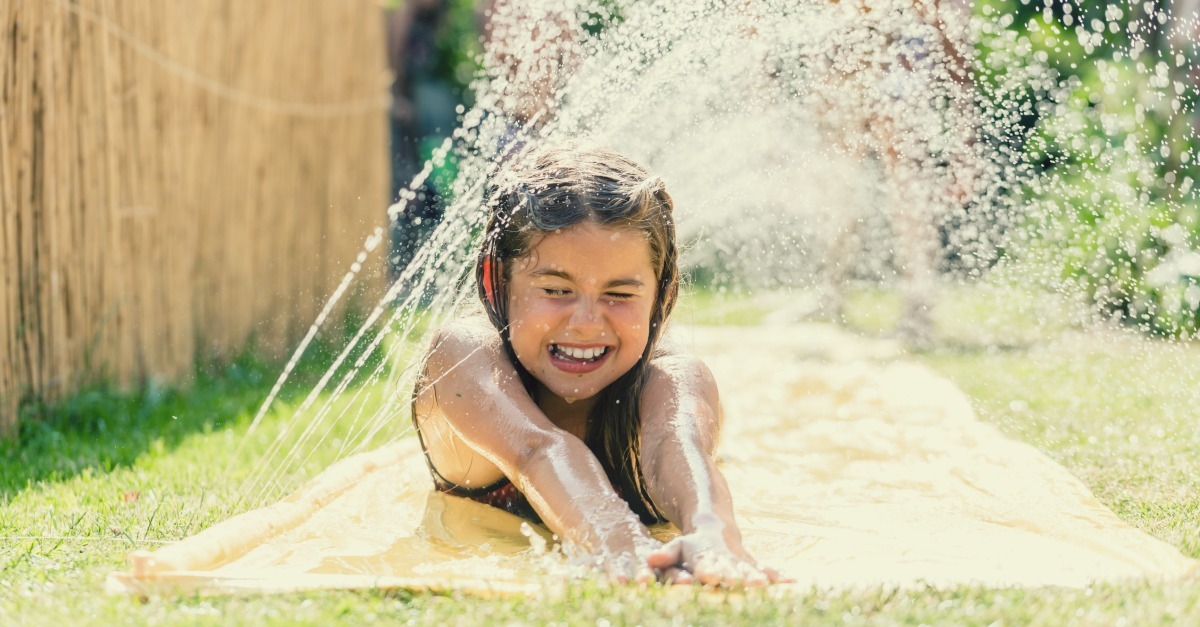 Old School Summer Activities for Kids
Slip n Slide
Ride Bikes Around The Neighborhood
Play in the Sprinklers
Pool Games (Marco???)
1980's Printable Coloring Book
Build a Bottle Rocket
Play Tag (Regular or Flashlight)
Catch Lightning Bugs
Hula Hoop Games
Create Your Own Scratch and Sniff Sticker Book
Build With Legos
Go Rollerskating
Try your hand(s) at Cat's Cradle
Play some Chinese Jumprope (Order one Here)
Design with Light Brights (Yep, they still exist!)
Have a Lemonade Stand
Play Old School Yard Games
Hop Scotch
Sleepover in the Living Room
Hide and Seek
Water Balloons
Play Manhunt
Teach Your Kids Old School Family Card Games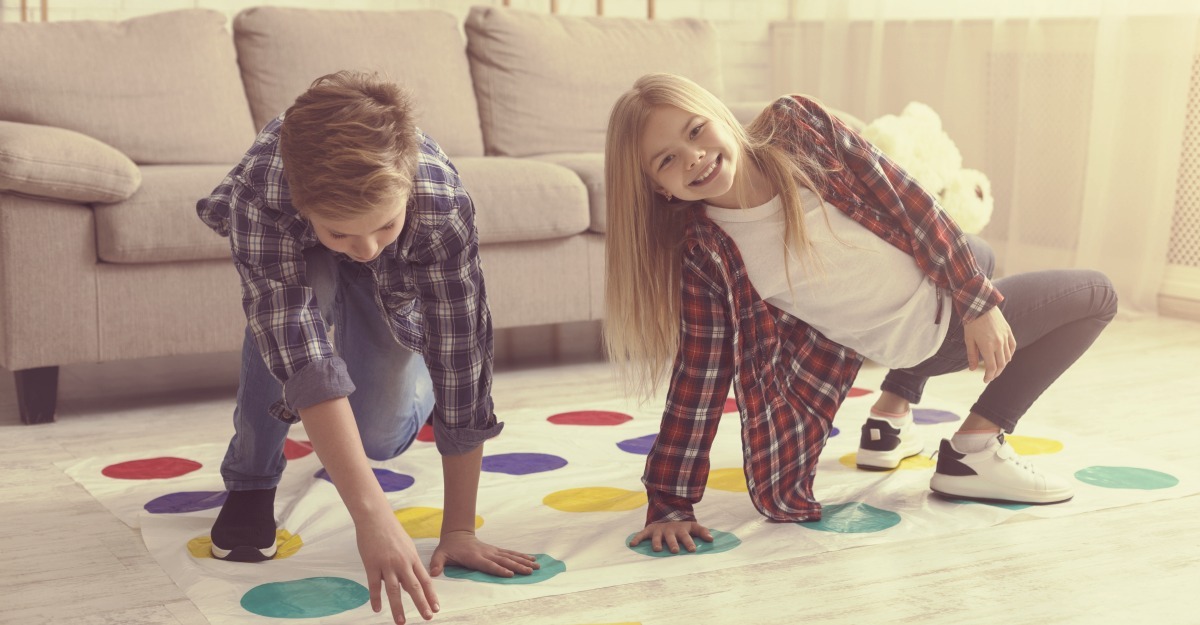 Old School Board Games for Kids
Twister
Operation
Hungry Hungry Hippos
Monopoly
Life
Connect Four
Yahtzee
Battleship
Uno
Clue
Pictionary
Simon
Rock 'Em Sock 'Em Robots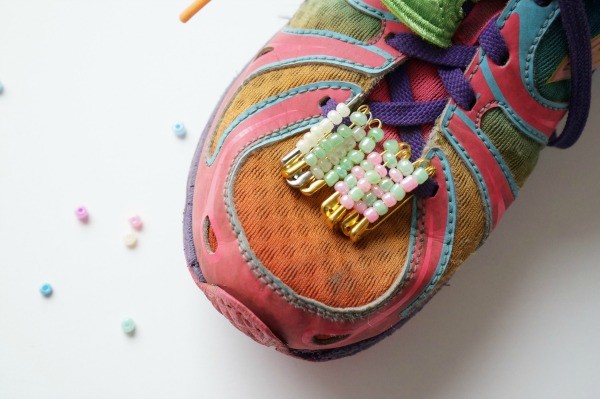 Old School Summer Crafts for Kids
Friendship Bracelets – Here's a Video
Braided Barrettes
Pop Rocks Painting
Lanyards
Puffy Paint Tshirts
Shrinky Dinks
Spirograph
Make a Cootie Catcher Fortune Teller
Fashion Plates
Tie Dye Shirts
Make DIY 80's Shades
Friendship Pins
DIY Your Own Scrunchie
Make Your Own Slap Bracelets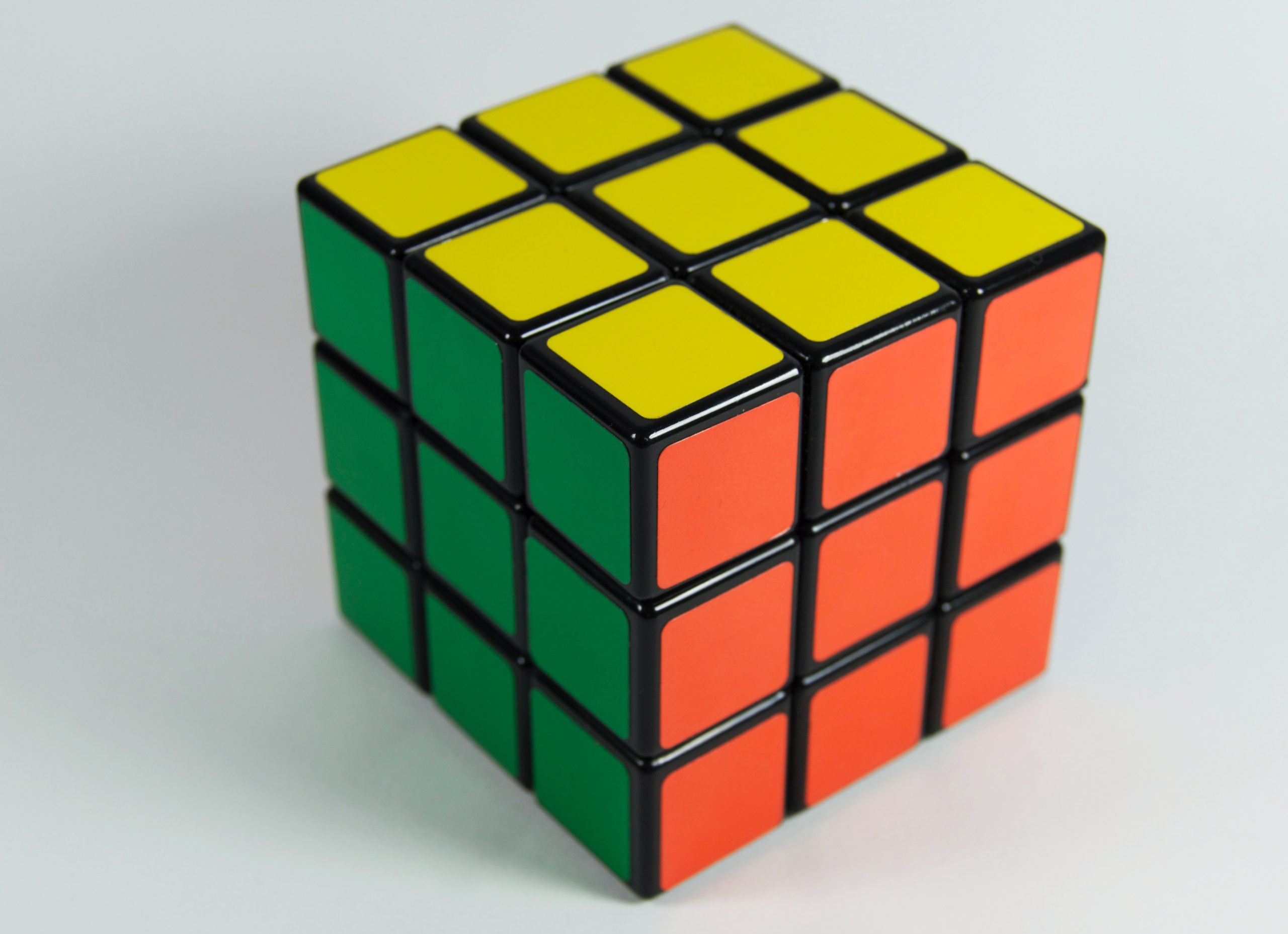 Classic Old School Toys for Kids
Rubiks Cube
ViewMaster
Magic 8 Ball
Sit n Spin
Magic Rail Twirler (Yeah, those!!)
Wooly Willy
Slinky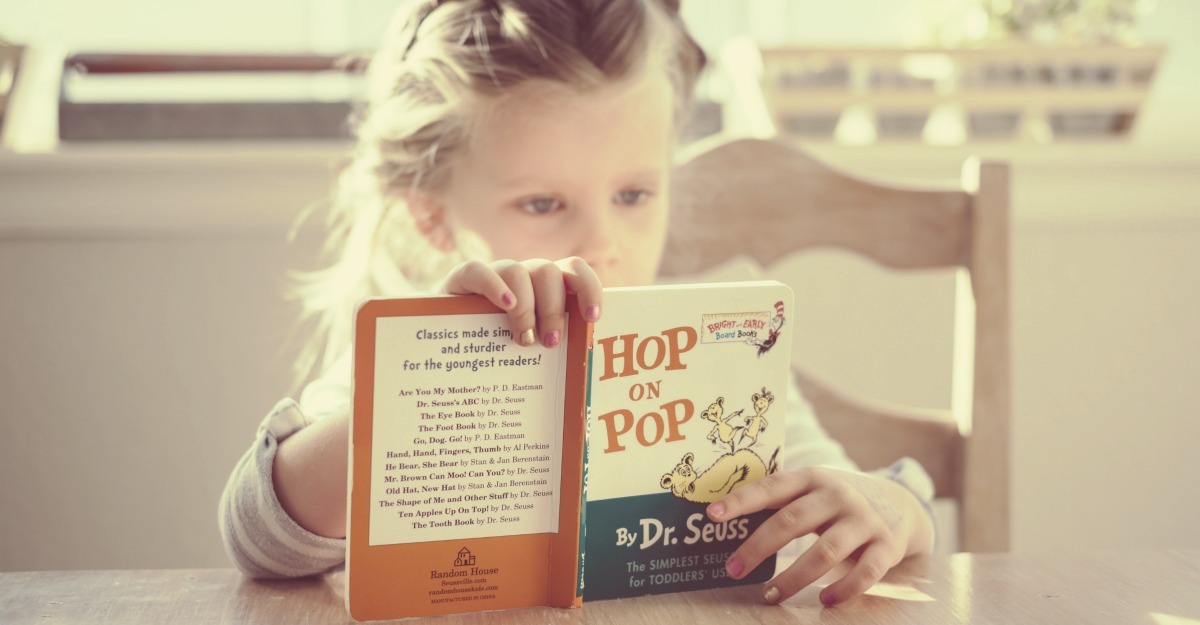 Old School Books For Kids
Babysitter's Club
Tales of a Fourth Grade Nothing
The Box Car Children
Goosebumps
Jumanji
A Wrinkle In Time
Anne of Green Gables
Berenstain Bears
Ramona The Pest
Sweet Valley High
Nancy Drew
The Hardy Boys
Choose Your Own Adventure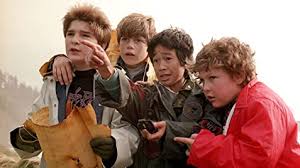 Old School Movies and TV Shows for Kids
Just a quick note here. You might want to check out common sense media to determine how appropriate these movies are depending on your kids ages. PG13 didn't exist back in the day and there might be some parts of these movies that you will be surprised your forgot about. However, keep in mind, you watched them and turned out okay ( I think), and some of it will just go over younger kids heads.

Honey I Shrunk The Kids
Mrs. Doubtfire
The Never Ending Story
Labyrinth
The Sandlot
The Princess Bride
Flight of the Navigator
BIG
E.T.
The Goonies
The Karate Kid
Adventures In Babysitting
The Great Muppet Caper
Short Circuit
Scooby Doo
DuckTales
Teenage Mutant Ninja Turtles
Inspector Gadget
Chip and Dale Rescue Rangers
Care Bears
The Smurfs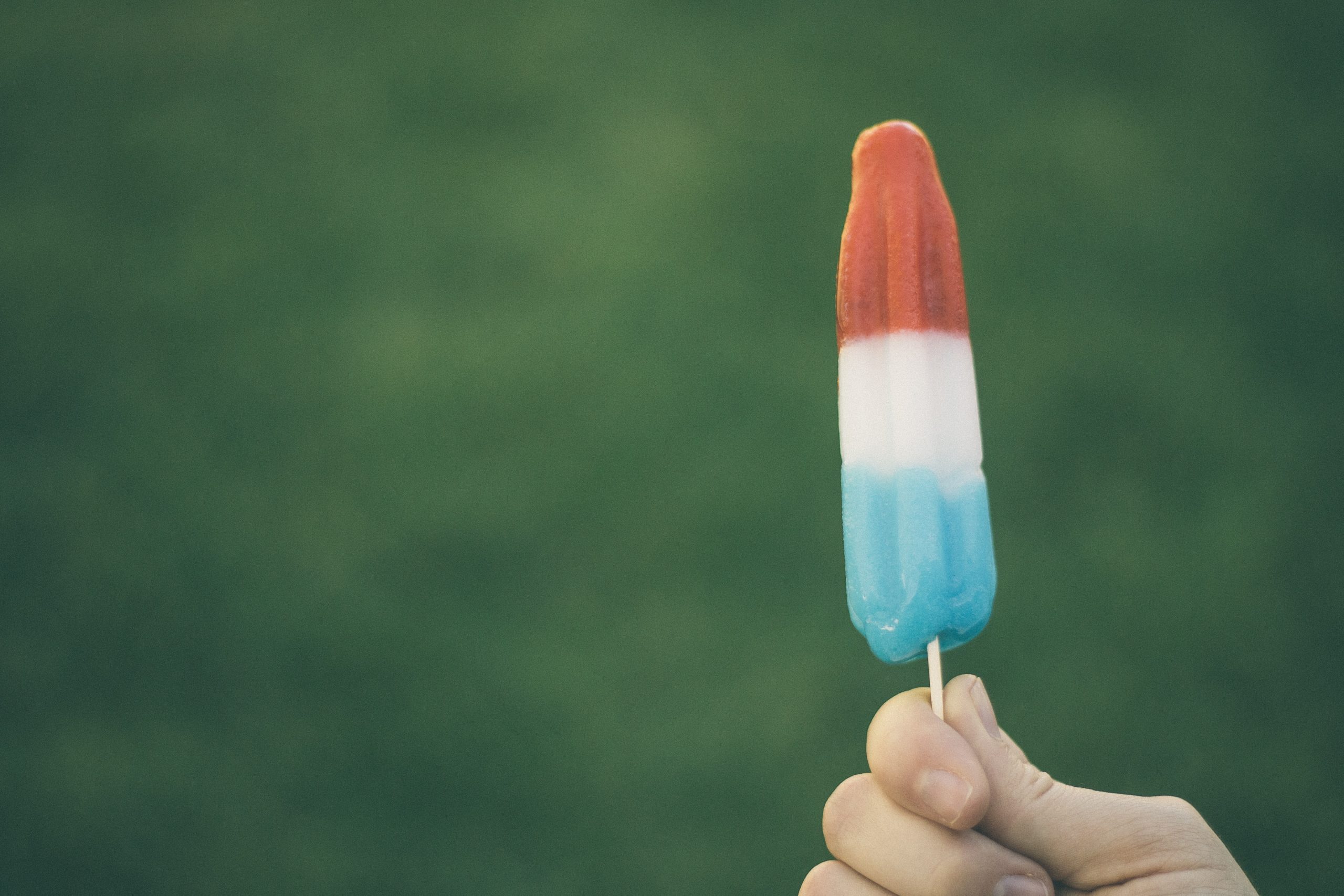 Old School Summer Recipes and Food
No old school baking would be complete without using an EASY BAKE OVEN. You know just in case you really want to take your kids back totally retro.
Potato Skins
Root Beer Floats
Sloppy Joes
Funnel Cakes
Chicken Pot Pie
Pigs In A Blanket
Soft Pretzels
Pizza Rolls
Sno Cones (Or you could get a Snoopy Sno Cone Machine)
Pudding Pops
Homemade Bomb Pops
Dirt Cups with Gummy Worms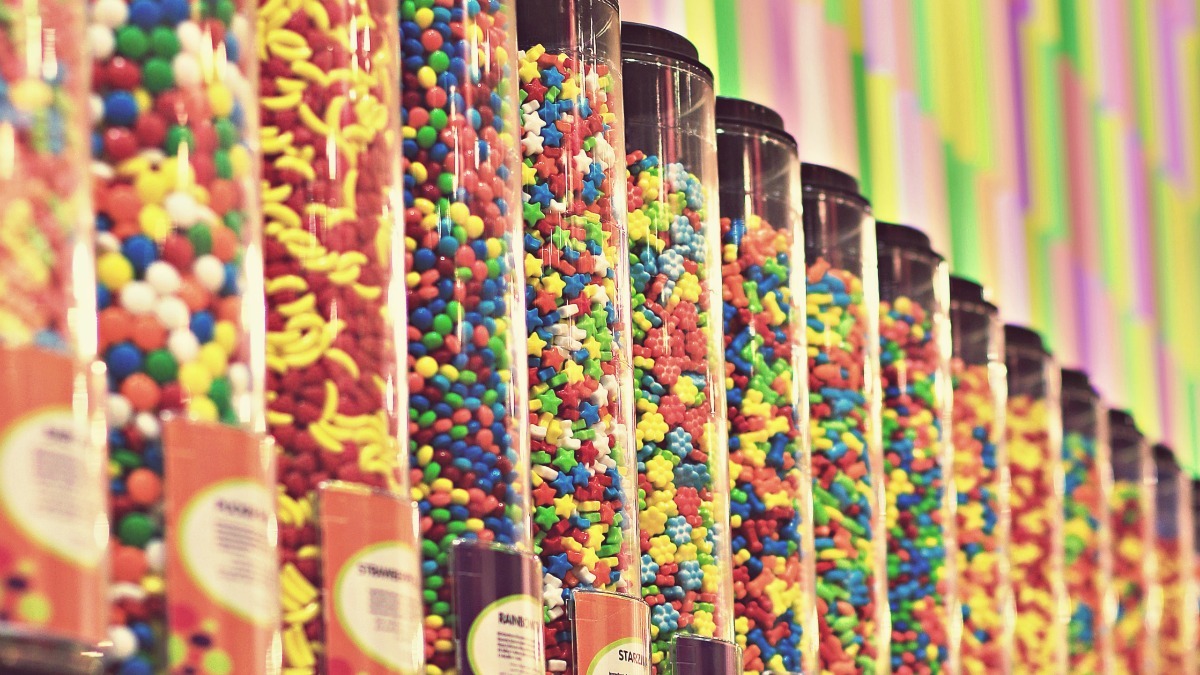 80's Candy you can't make these, but you can still buy at the store:
Pop Rocks
Necco Wafers
Candy Dots
Edible Jewelry
Runts
Tiny Tarts
Sprees
Nerds
Gobstoppers
Fun Dip
Pixie Sticks
Bubble Gum Tape
Ring Pops
Candy Wax Bottles

Enjoy a week of sharing an old school summer with your kids and soaking up all the nostalgia. If you want to share some of your #oldschoolsummer2020 pics with us, we'd love to see 'em over on Instagram.
Still looking for more ways to fill these summer days for your kids, then check out these other popular posts.
10 Ways I Proudly Parent Like It's The 1980's
100 Fun and Easy Screen Free Summer Activities For Kids (Toddlers to Teens)
Why You Want Your Kids To Be Bored This Summer