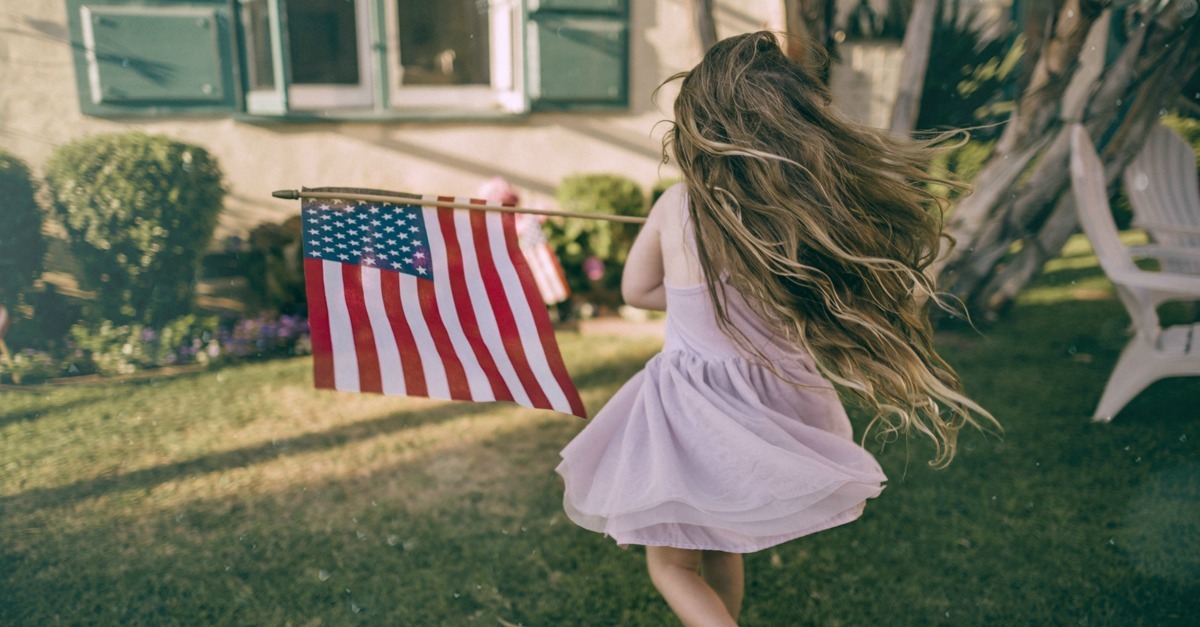 Summer can a time when parents feel overwhelmed trying to figure out how they are going to keep their kids entertained and happy, while not losing their ever loving minds.
What you need right now are fresh ideas for kids summer activities. It's not about making things perfect, but you can still make things fun for your whole family this summer. Each week we're providing a theme for you to follow with tons of ideas for summer activities for kids including crafts, games, movies, technology and educational resources and recipes.
This week's theme is All About America Summer Activities For Kids. We were most inspired by the 4th of July holiday.
This week, your kiddos can have tons of fun, while also learning more about the history of their country and engaging in some patriotic activities.

Oh, and just in case you missed our past theme weeks, there are tons of other great summer activities for kids in those posts too!
Star Wars Summer Activities for Kids Theme Week
Travel Summer Activities Theme Week for Kids (USA & International)
Old School Summer Activities for Kids Theme Week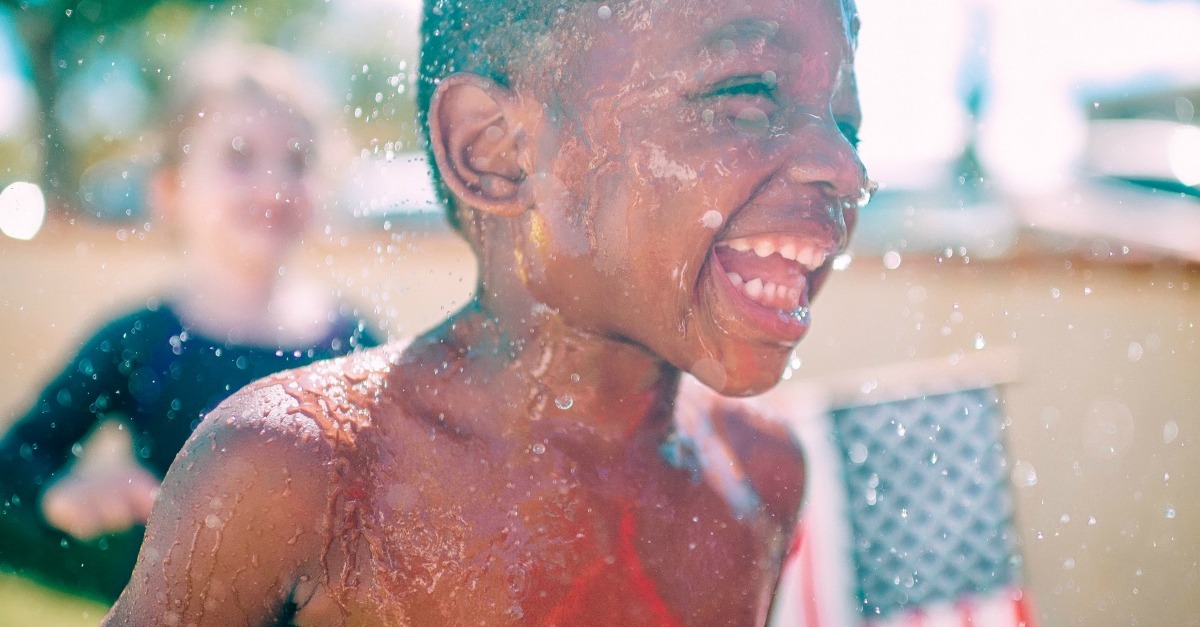 All About America Activities for Kids
Patriotic Printables
Hamilton Printable Activity Pack
Patriotic ISpy Game
Patriotic Poppers
Flag Hunt
Patriotic BINGO
The 50 States Matching Game
Red White and Blue Slime
Printable 4th of July Mad Libs
Patriotic Yoga for Kids
Star Spangled Math Game
Fireworks in a Jar
Patriotic Fizzing Dough
Glow in the Dark 4th of July Sensory Bottles
Straw Rockets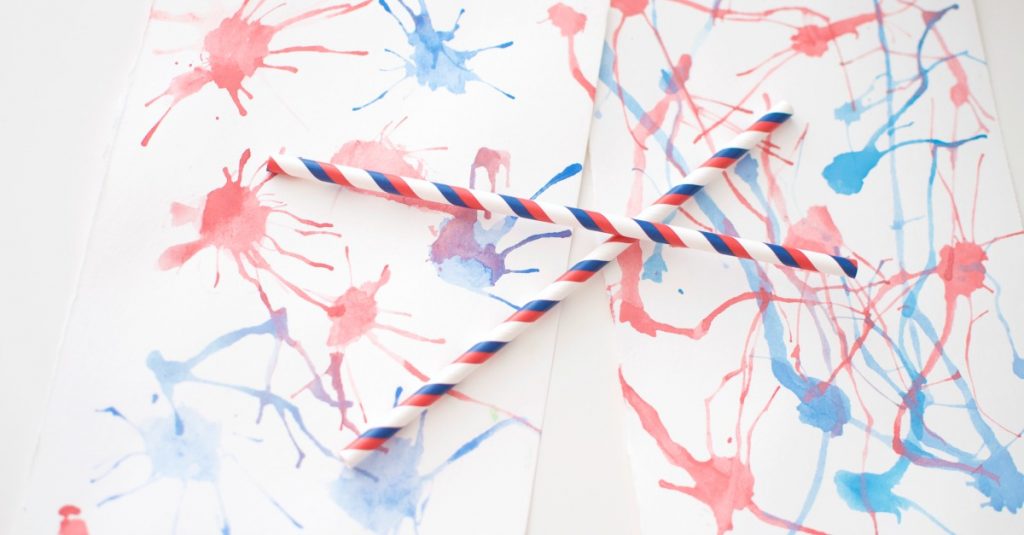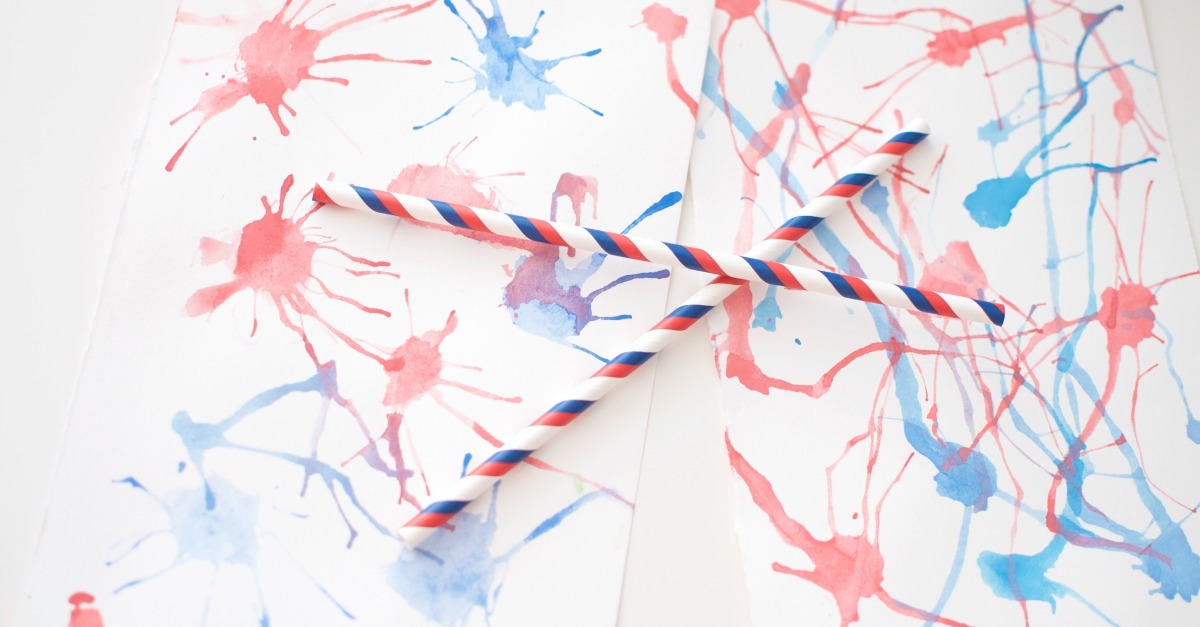 All About America Crafts for Kids
4th of July Craft; Patriotic Painting
DIY Kid's Patriotic Bunting; An Easy 4th of July Craft
Red White and Blue Star Wands
Red White and Blue Mason Jar Candles
Decorate Your Own Patriotic Pinwheels
Patriotic Sun Catcher
4th of July Necklace
Red White and Blue Stained Glass Window Decoration
Cup Cake Liner Fireworks
Paper Tube Rockets
Paper Tube Eagle
Pom Pom Flag Painting
4th of July Paper Lanterns
American Flag Egg Carton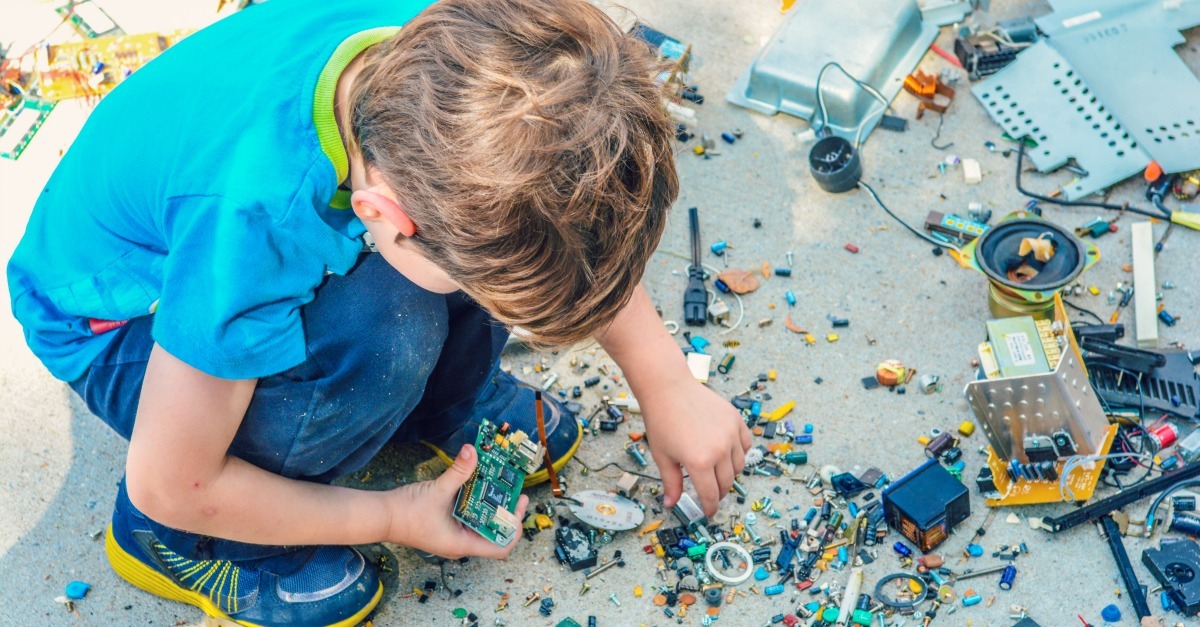 All About America Tech and Education Resources For Kids
50 States Books and Activities
National Geographic Beginner's United States Atlas
Outschool Explore America Through Art and Geography
Virtual Tour of the White House
Stack the States App
Virtual Tour of the National Museum of African American History and Culture
Home of the Brave Book
Virtual Visit to The Henry Ford Museum
Geography Drive U.S. App
Virtual Tour the Statue of Liberty
Learn About American Symbols Printable Coloring Book
History Year By Year
Ansel and Clair Ride With Paul Revere App
Presidents vs. Aliens App
Virtual Field Trip To Ellis Island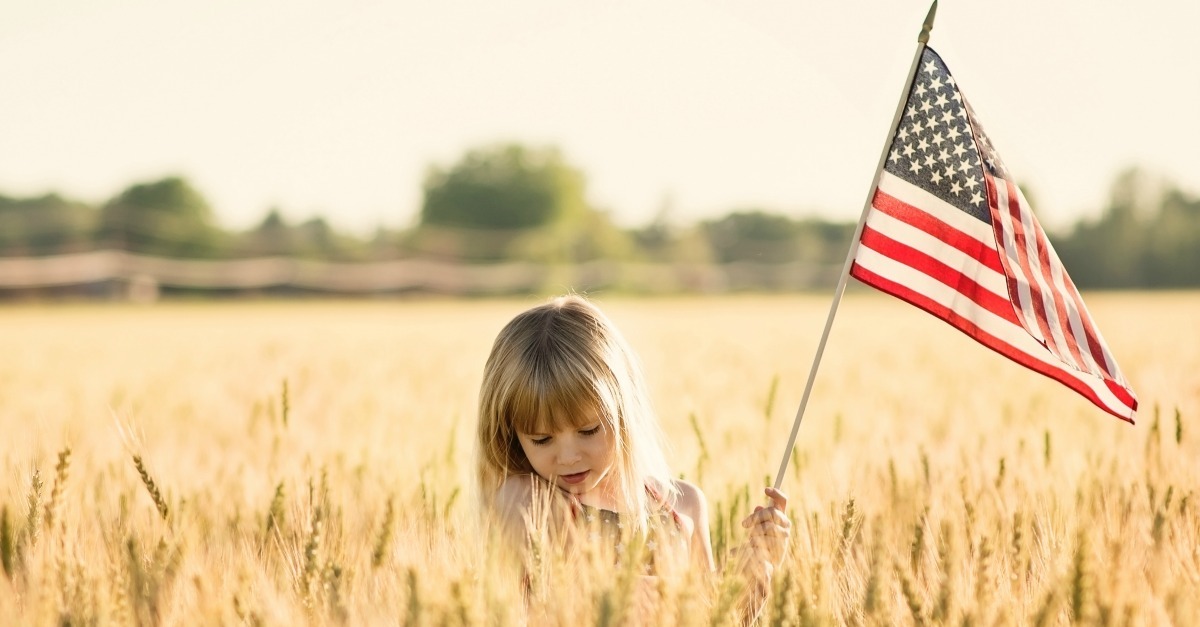 All About America Movies and TV Shows for Kids
Hamilton Disney Plus (I had to include, but remember not little kid friendly)
A League of Their Own
National Treasure Disney Plus
Hidden Figures
The Sandlot Disney Plus
An American Tail
Miracle
This is America, Charlie Brown
Night at the Museum
Yankee Doodle Dandy
Disney's American Legends
The Music Man
Apollo 13
Johnny Tremain
School House Rock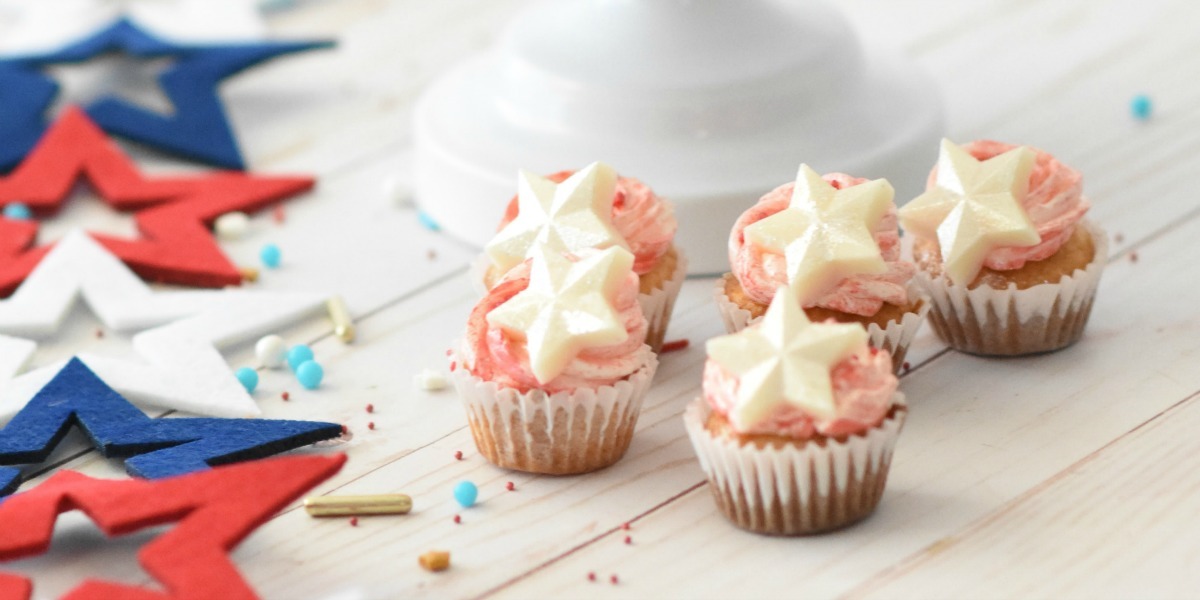 All About America Recipes for Kids
Patriotic Punch With Flag Cookies; Two 4th of July Recipes
Patriotic Cup Cakes
Red White and Blue Dipped Pretzel Rods
Red White and Blue Oreos
July 4th Pinwheel Cookies
Patriotic Popcorn
Patriotic Popsicles
Mini Flag Fruit Pizzas
Patriotic Trail Mix
Fun and Easy Fruit Rockets
4th of July Yogurt Bites
Red White and Blue Frozen Graham Cracker Treat
Mixed Berry Mini Trifles
Looking for even more summer activities for kids or family summer ideas.
100 Fun and Easy Screen Free Summer Activities For Kids (Toddlers to Teens)
The Importance of Chores for Children (Printable Chore Chart)
Family Games For All Ages and Occasions