The 4th of July snuck up on us this year so there was no time to search Pinterest or make a craft store run, we went with what was on hand and created this super easy DIY Kid's patriotic bunting. It's so cute and makes great fast and festive decor for the Fourth!
This post may contain affiliate links.

DIY Kid's Patriotic Bunting
This is such a simple 4th of July craft! Plus, it's a great way to pass an afternoon and keep the kids busy playing with art, which is always a good thing. You really don't meed many supplies, just the following few items:
Coffee filters
ribbon or twine
food coloring
watercolor paints
We had it all in the house, so we gathered up got to work!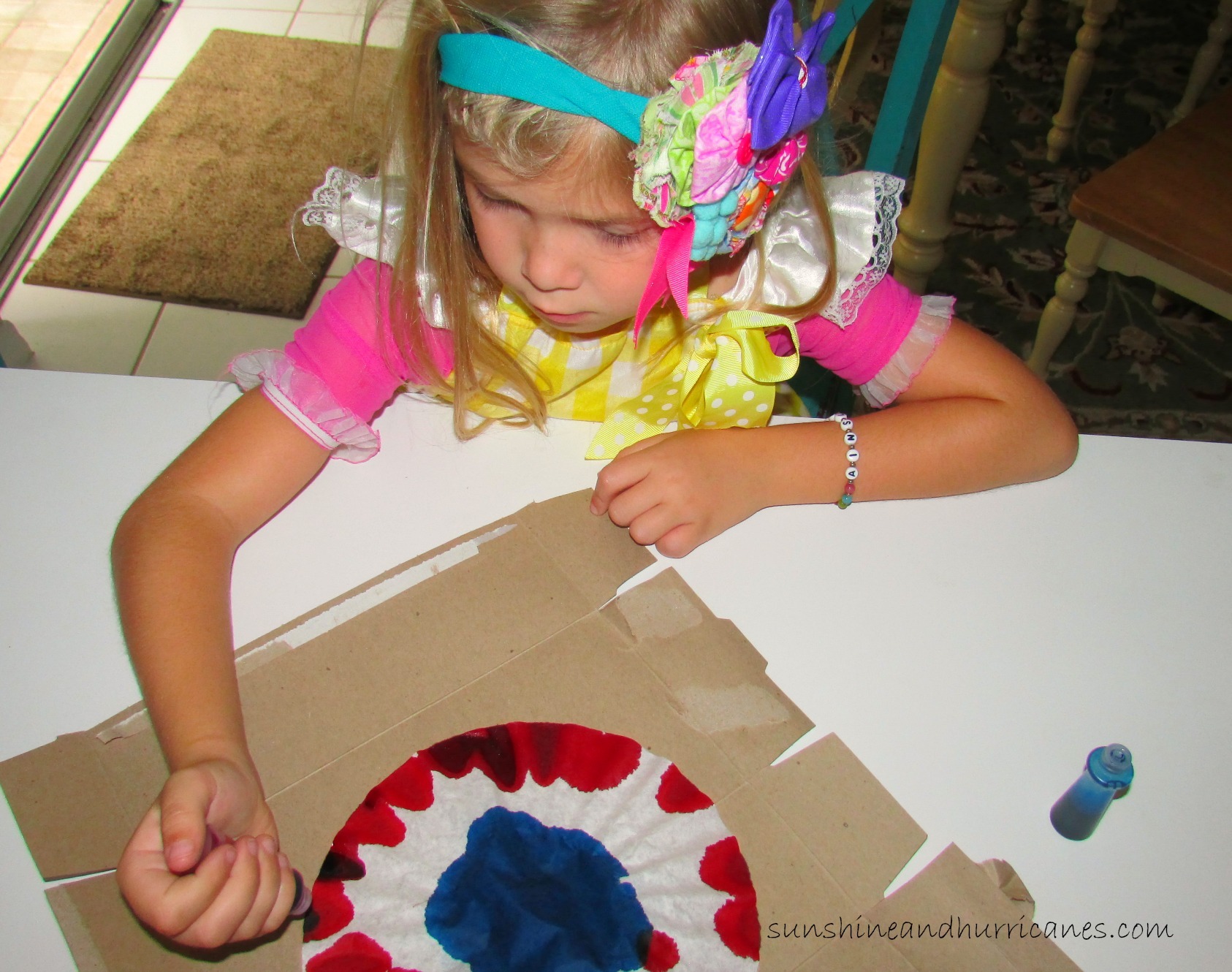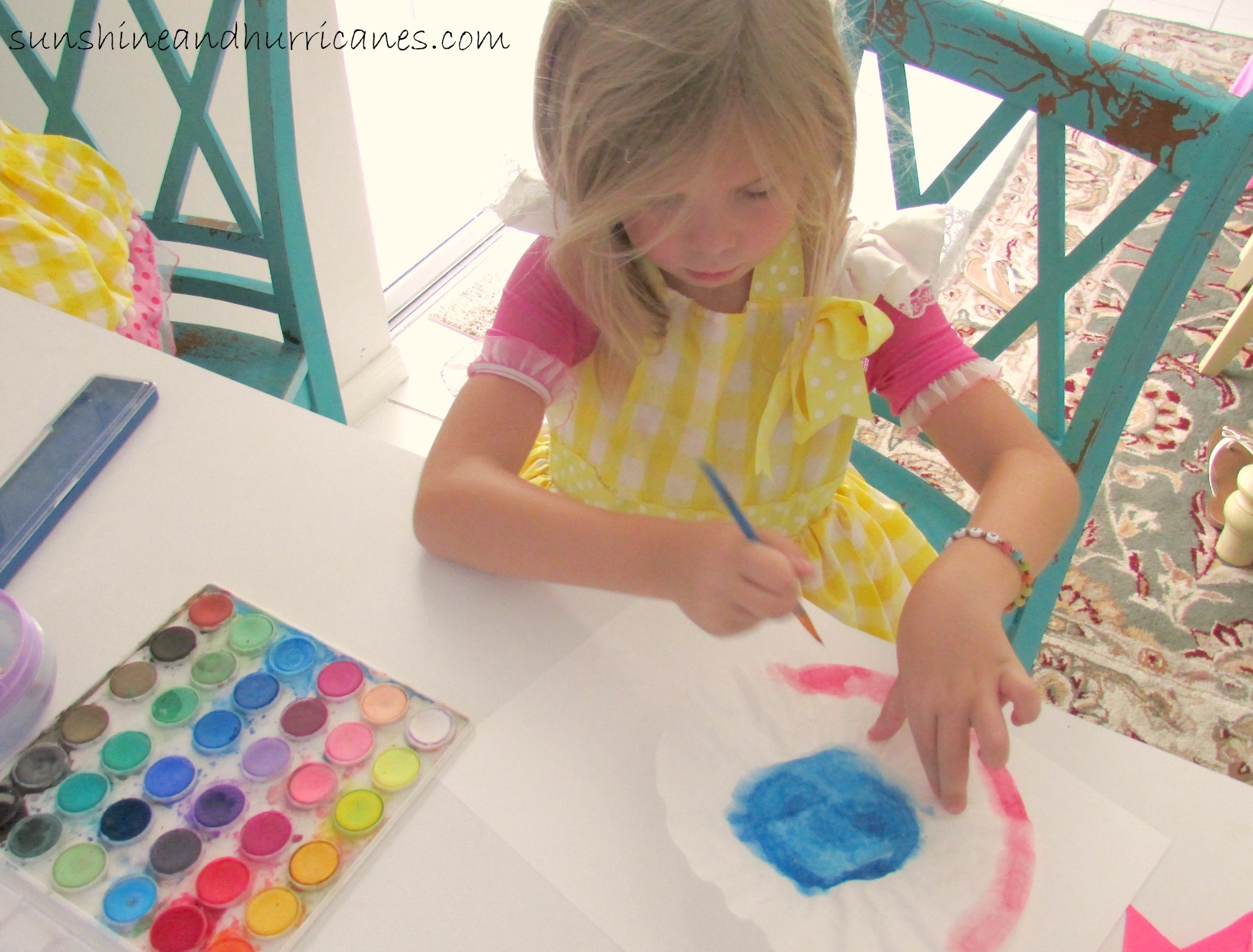 First, we flattened the filters, then used the watercolors to paint a blue circle in the center and the edges red. There's really no formula for this, let the kids experiment with using more or less water & paint. If you don't have watercolors or want a darker look, use food coloring, adding it a drop at a time & letting it bleed into a pattern.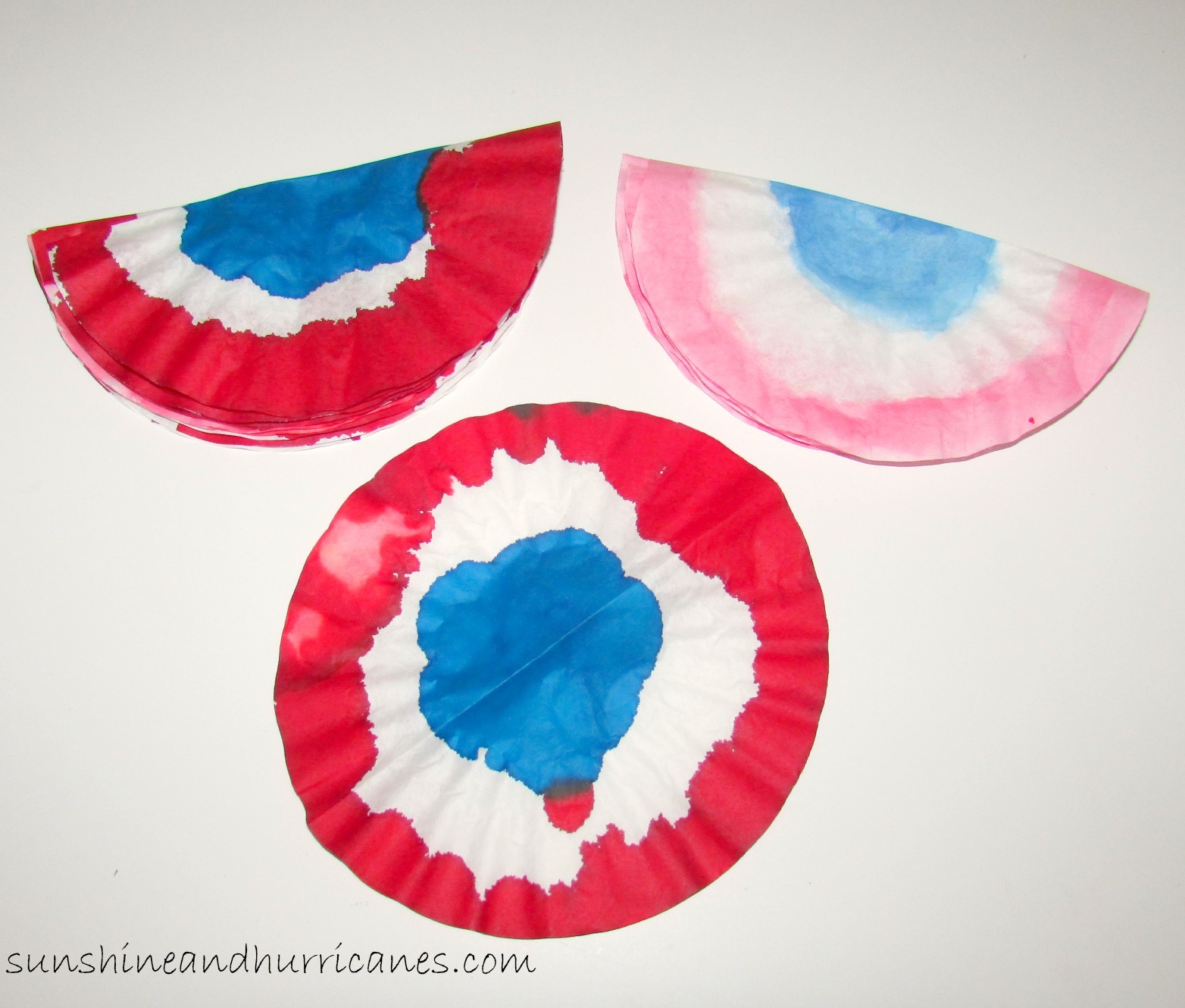 After everything dries, you are ready to assemble your Patriotic Bunting.
First cut a length of festive ribbon that matches the red, white and blue theme.
Next, fold the filters in half over the ribbon.
Finally, staple the filter below the ribbon.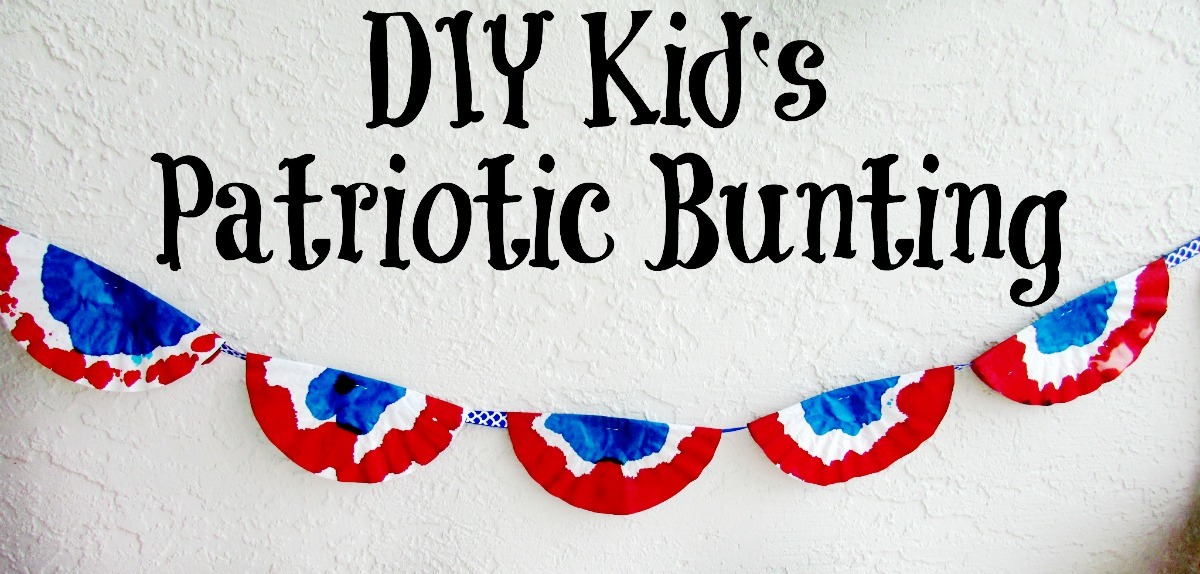 Now Your Ready to Hang your festive DIY Kids Patriotic Bunting!
I love this project because it can be modified for almost any holiday or party just by changing the colors. It's such a fun and frugal way to spread cheer to any festivities!
Looking for other Patriotic Fun? We think you might like these posts: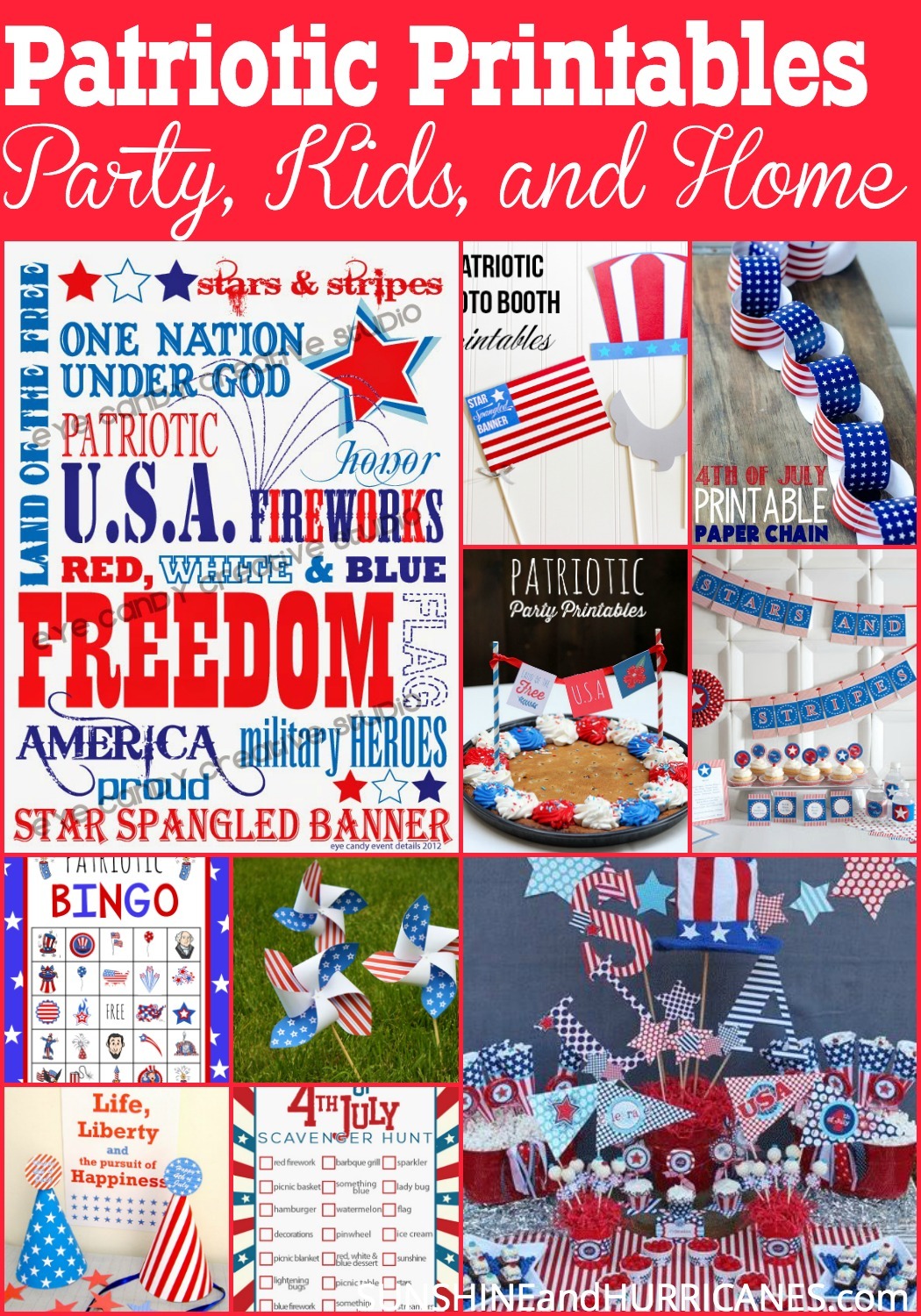 5 Easy Ideas for the BEST Backyard Party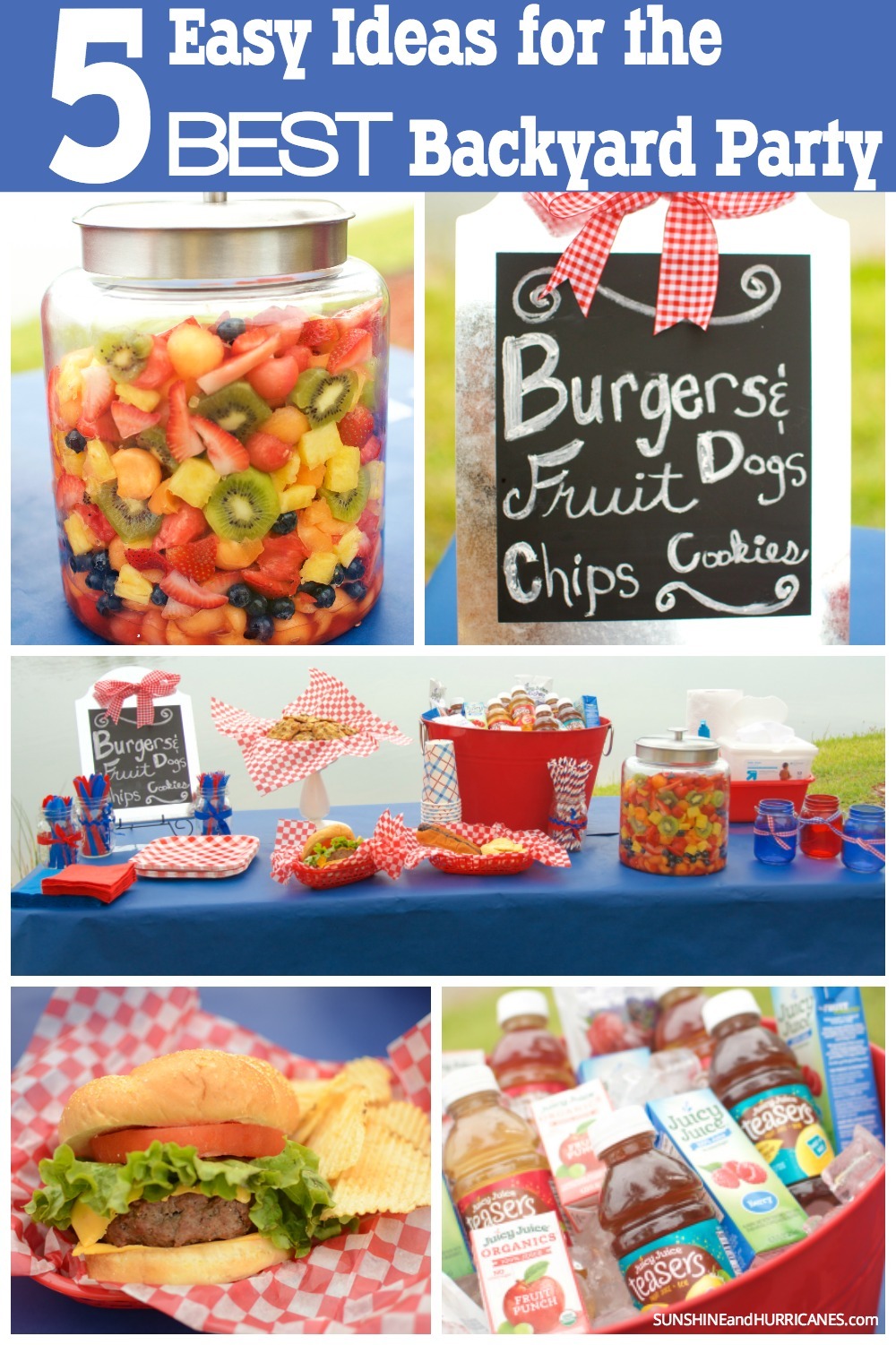 What else does your family like to do for patriotic holidays?