If you're looking for a way to inspire a little patriotic spirit in your kiddos, this 4th of July craft is a simple but fun activity. Each finished piece of artwork turns our differently and they are so pretty you will actually want to display this artwork (come on, you know what I'm talking about here….). Also, don't limit yourself to just patriotic painting, this technique can be used year round and for all sorts of different events, holidays or just because.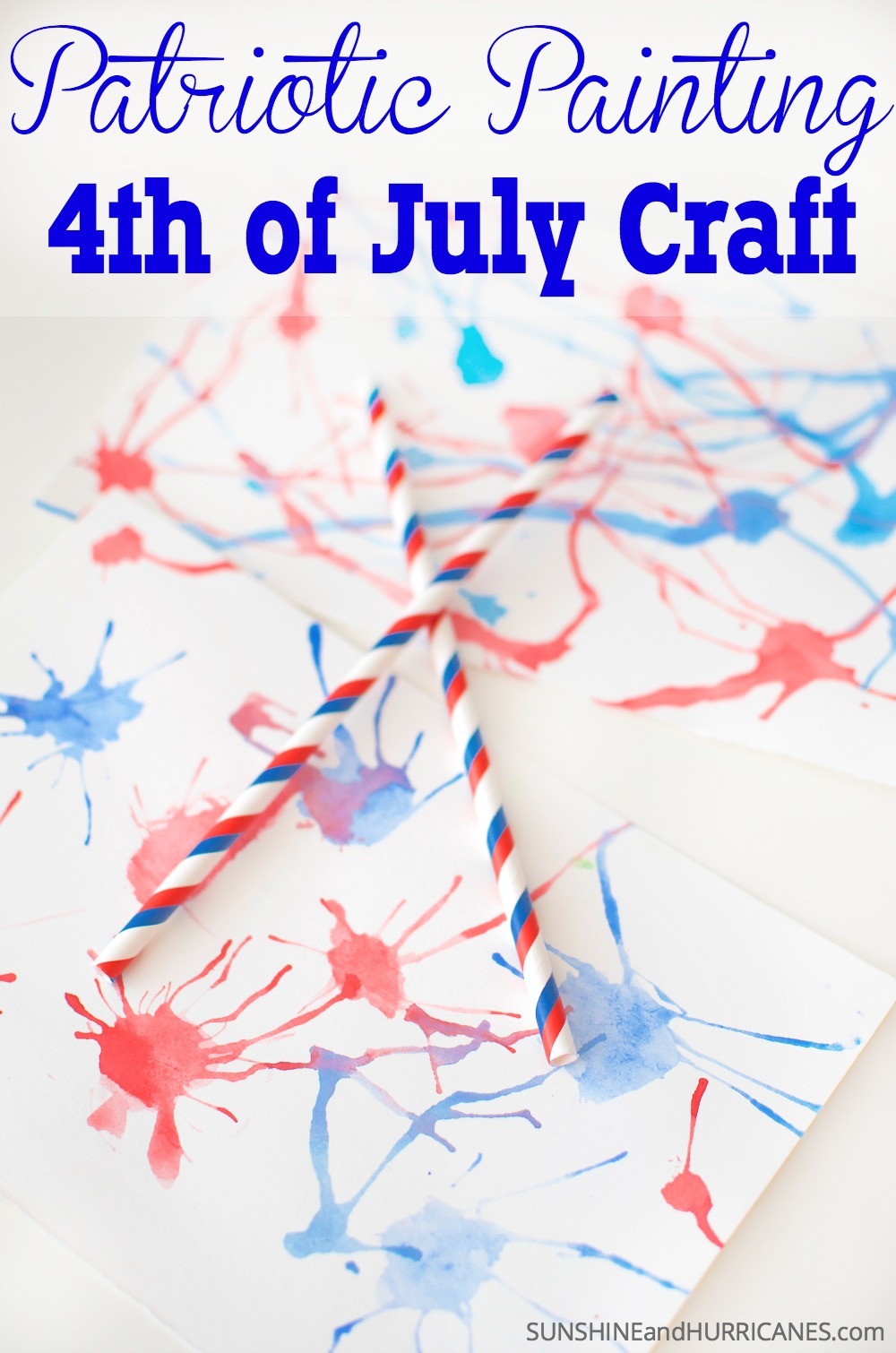 I know, painting isn't every parents favorite activity. It can be messy and feels a little more involved. I'm here to tell you though that you shouldn't let paint scare you, especially watercolors. It's actually so easy and only requires a simple watercolor paint set, some water and in this case some drinking straws. We went with some red, white and blue ones I picked up at the dollar store.
Watercolors don't stain and stay fairly contained, so mess is minimized and the end result is always so pretty. I find it also keeps my kids busier for longer periods of time than other activities. I put them in an old t-shirt and a pair of shorts and take them outside on the porch or in the yard. Yes, sometimes they paint each other, but then I just throw them all in the pool and no harm done!
4th of July Craft – Patriotic Painting
For these firework inspired pictures. Start with a white piece of pater on a flat surface. The kids then put a large drop of paint on the paper and lightly blow through the straw just above the paint. The air will cause the paint to splatter, creating a cool firework like effect. Repeat over and over until the masterpiece is complete.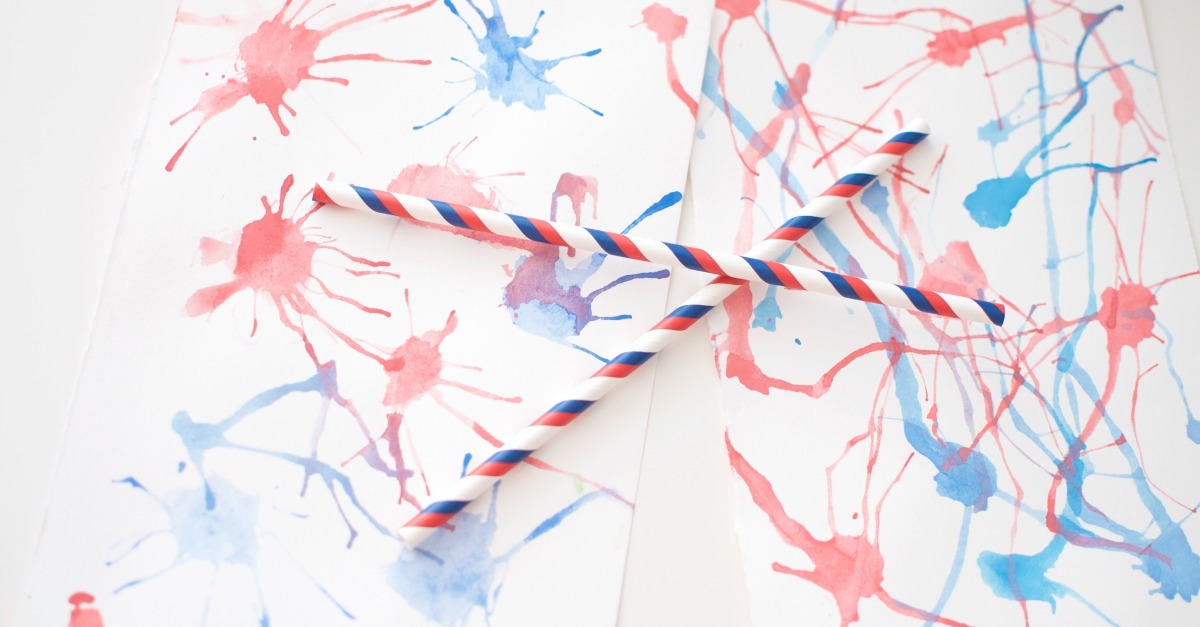 You also don't have to make this strictly a 4th of July craft, it is a fun year-round activity that kids will enjoy and they can personalize their painting in whatever ways they want. We tried some pretty pastel themed painting below, but it would also be fun for other holidays or even in the fall for your favorite sports team colors.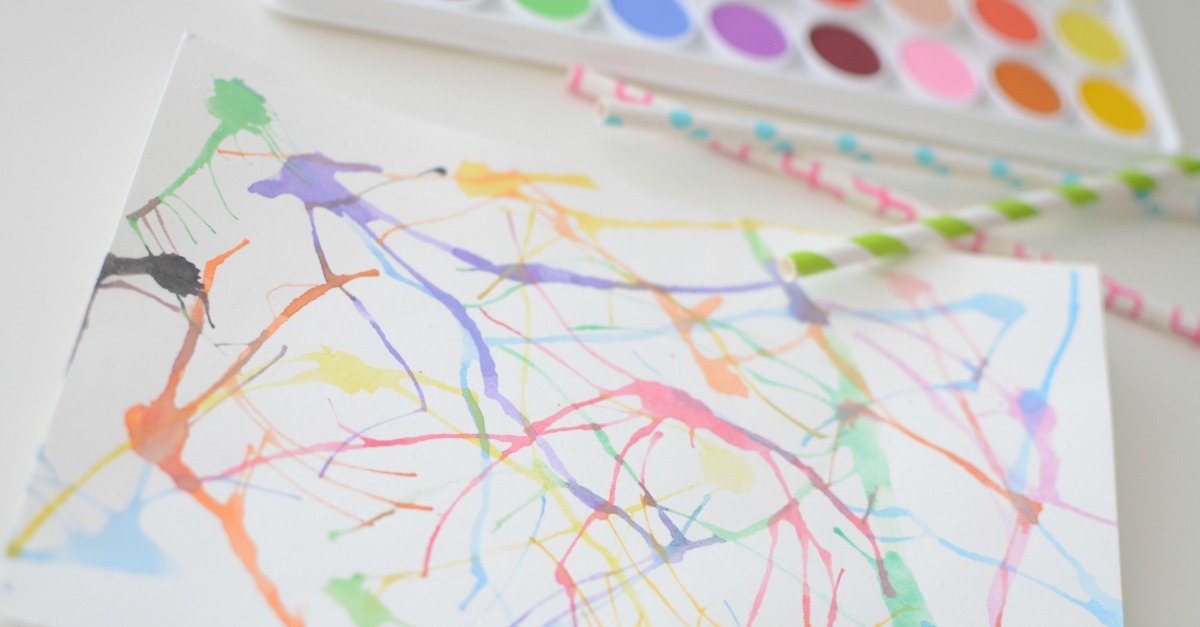 Again, I sort of have a little obsession with these paper straws and have them in just about every color and holiday pattern that exists. I even use them for decor and I love finding other fun ways to use them for art projects and crafts with the kids. You can see some examples in the following posts:
Easy Kids Valentine Day Necklaces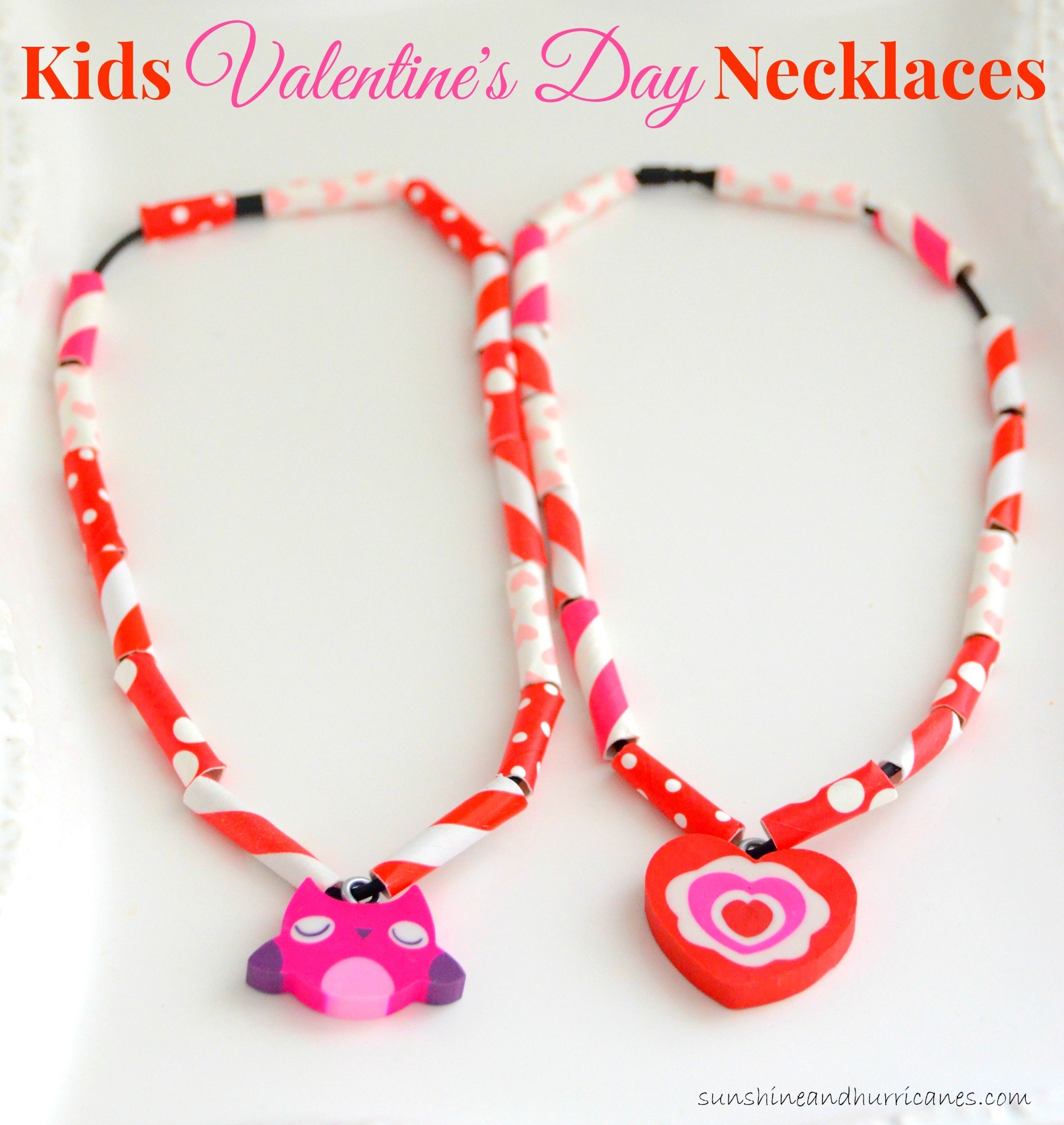 Easy Home Decor with Glass Apothecary Jars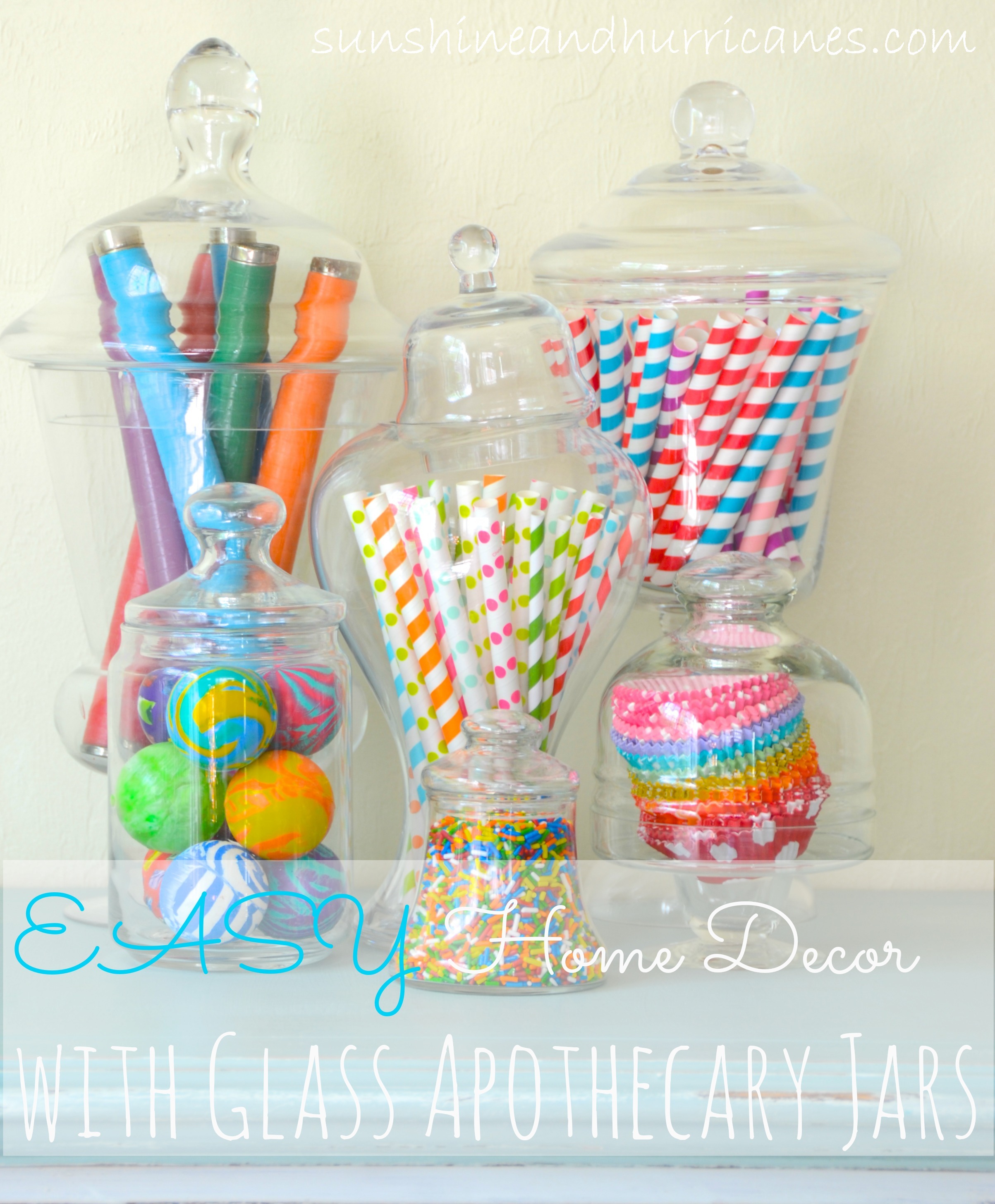 If you are looking for some other 4th of July ideas, definitely take a look at these posts: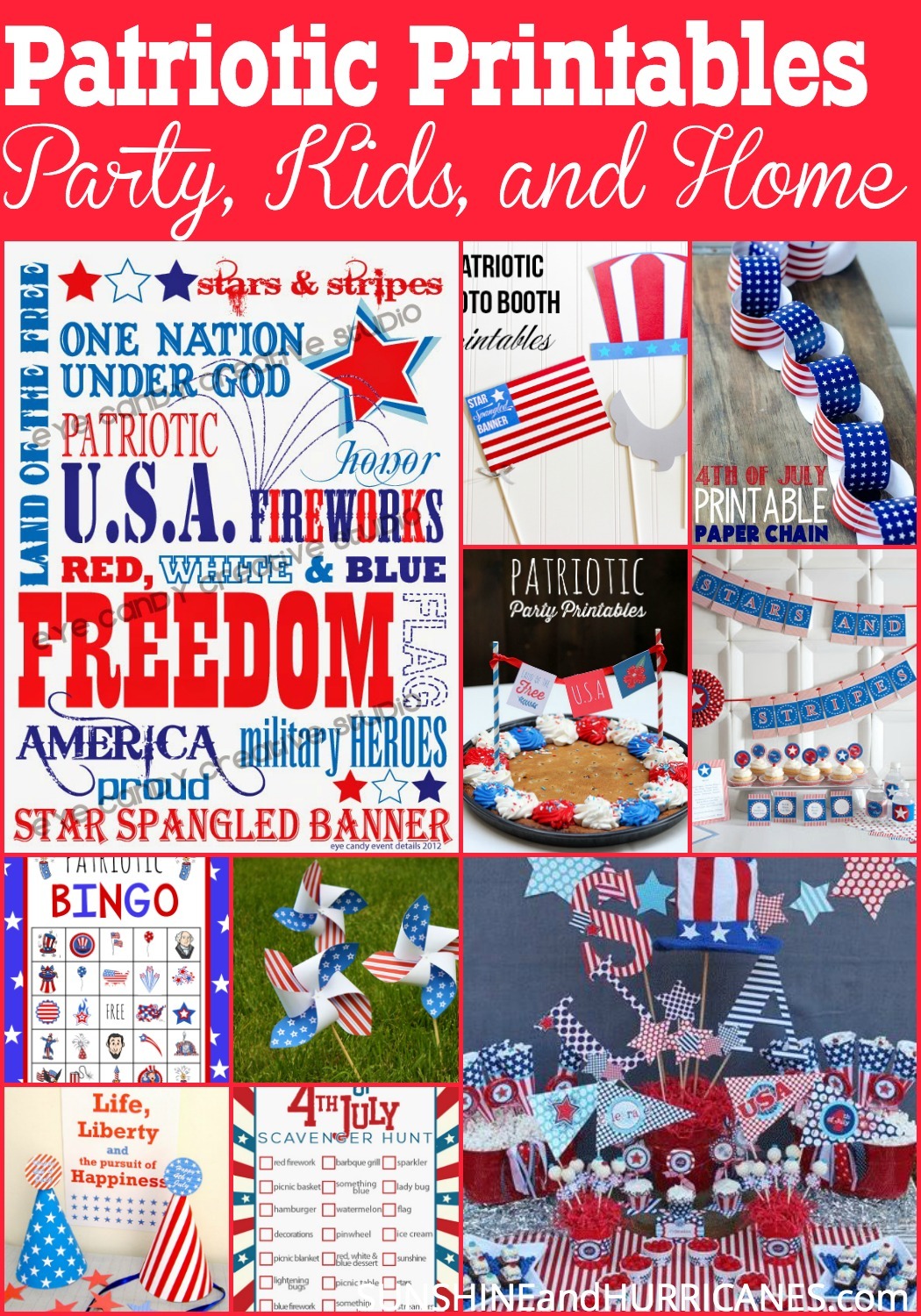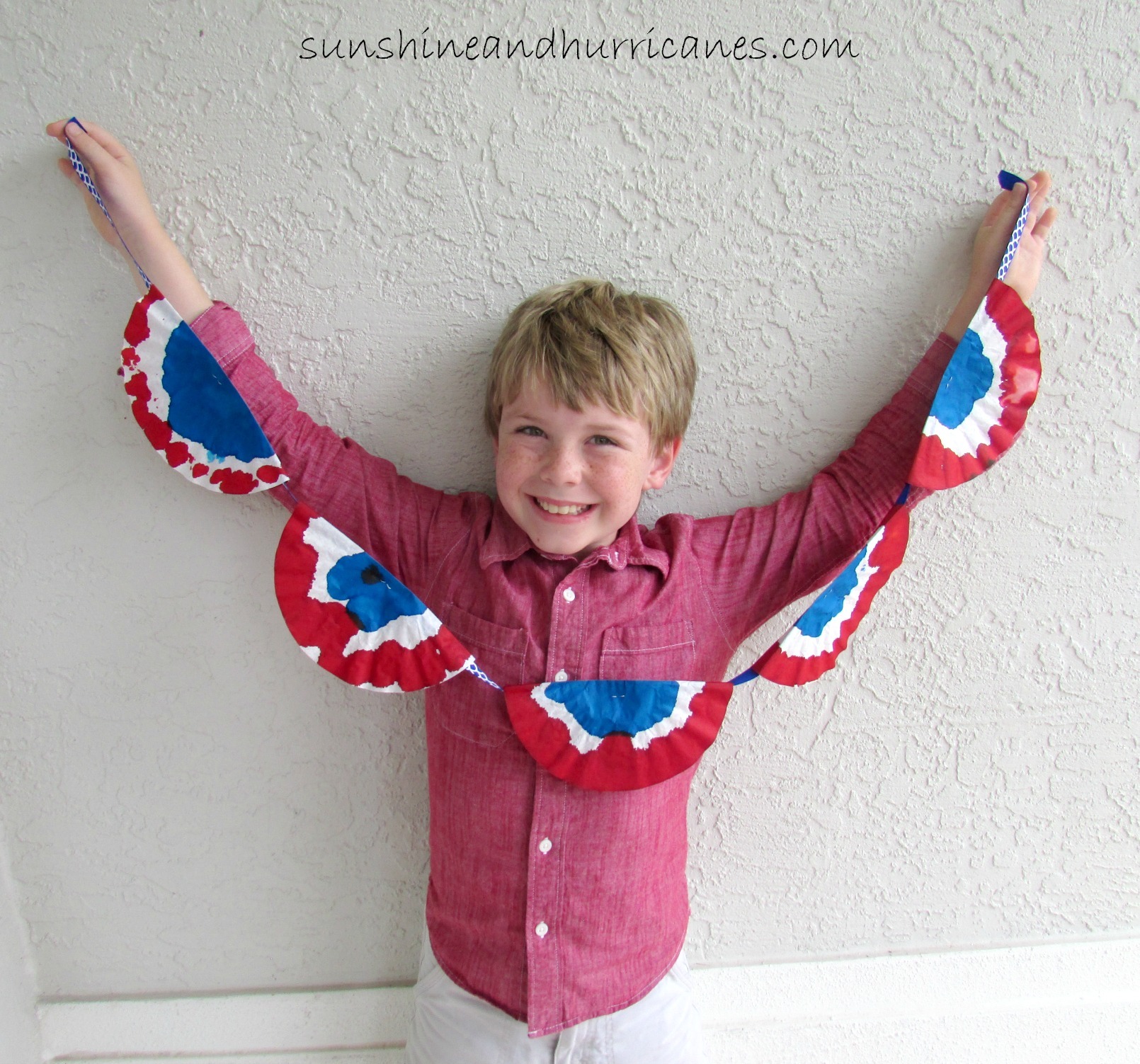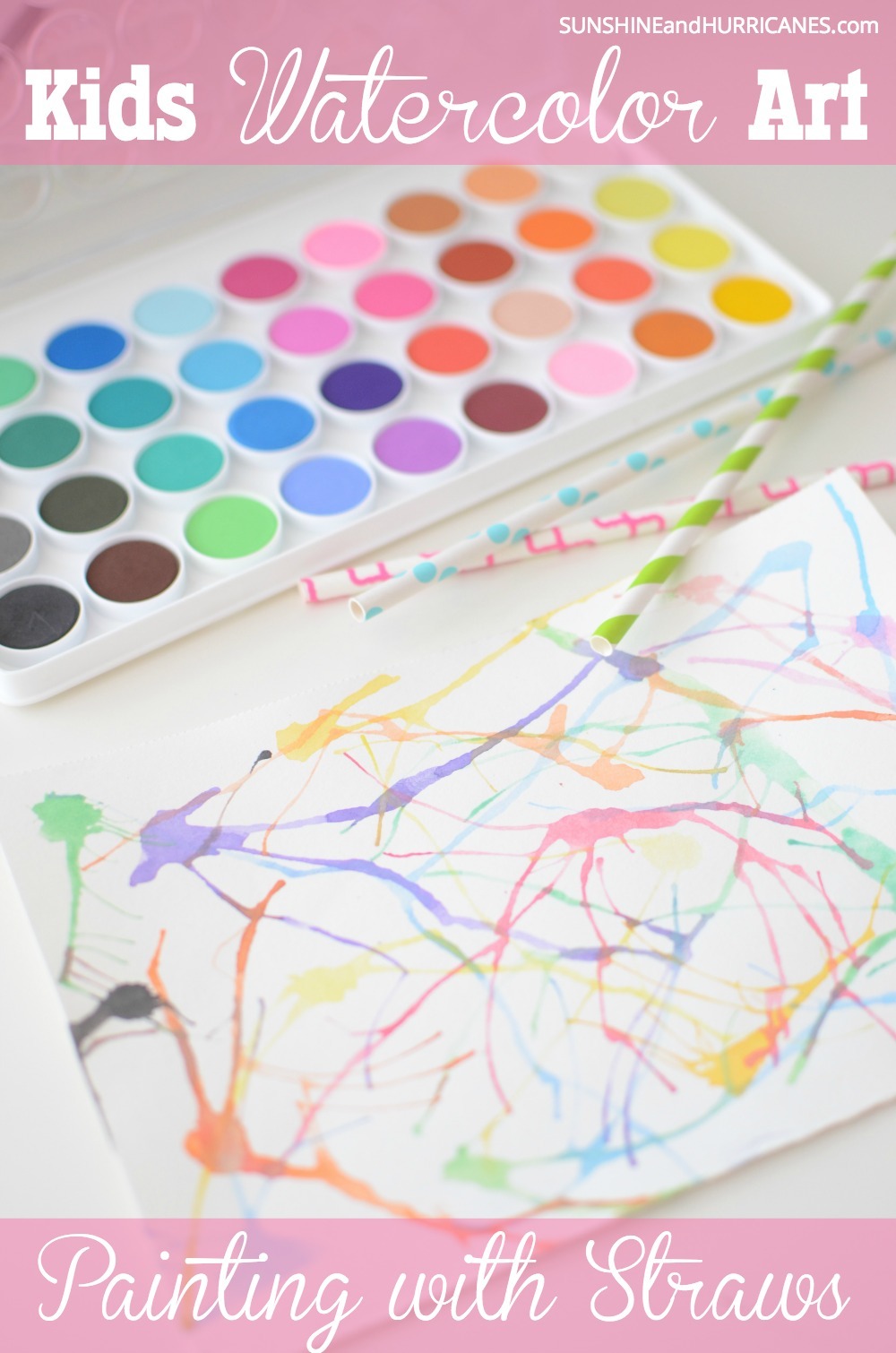 What is your family's favorite 4th of July Craft?