It won't be long and the Easter bunny will be on his way to town with jelly beans, chocolate bunnies and brightly colored eggs. I
love to add little touches to my decor for the holidays, but I'm all about keeping it clean and simple. These cute free Easter Printables would be pretty framed or even just posted on a bulletin board.
Easter Printables
Which came first THE BUNNY or THE EGG?? Your children will be pondering this for days, but feel free to keep them wondering. Print this out using the link below and than place in a simple white or colored frame for some easy Easter decor.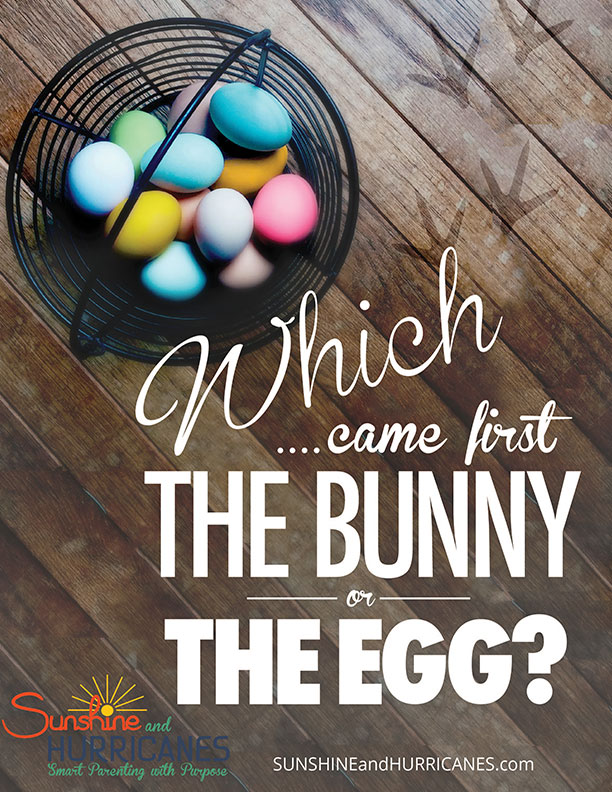 Peek-a-Boo says the little bunny, hiding among the eggs. This would be a cute for a school bulletin board or hung in a child's room for a sweet touch of Easter spirit. You could also place it in a white frame and display on a mantle or end table surrounded by your favorite Easter decorations. Just click the link and print!
Easter Printables Happy Easter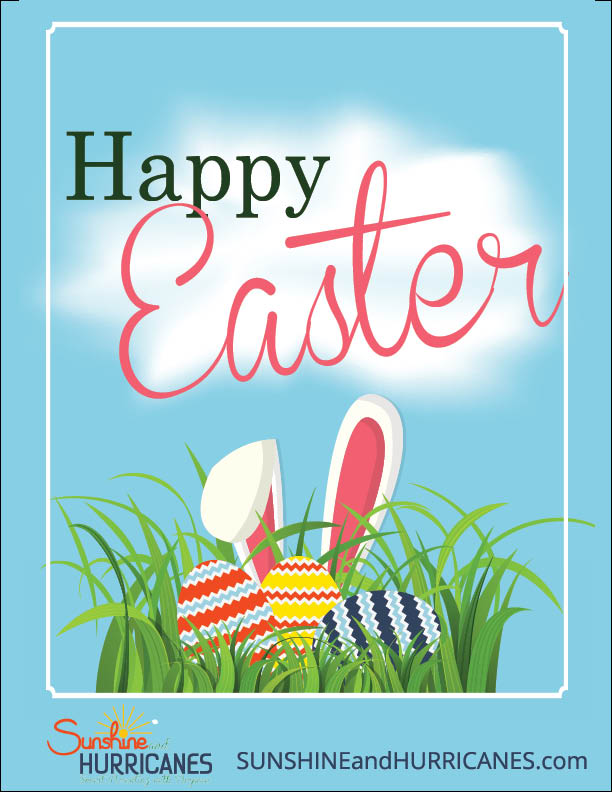 If you liked this post, you may also like these other posts:
Easter Bingo – Printable Easter Games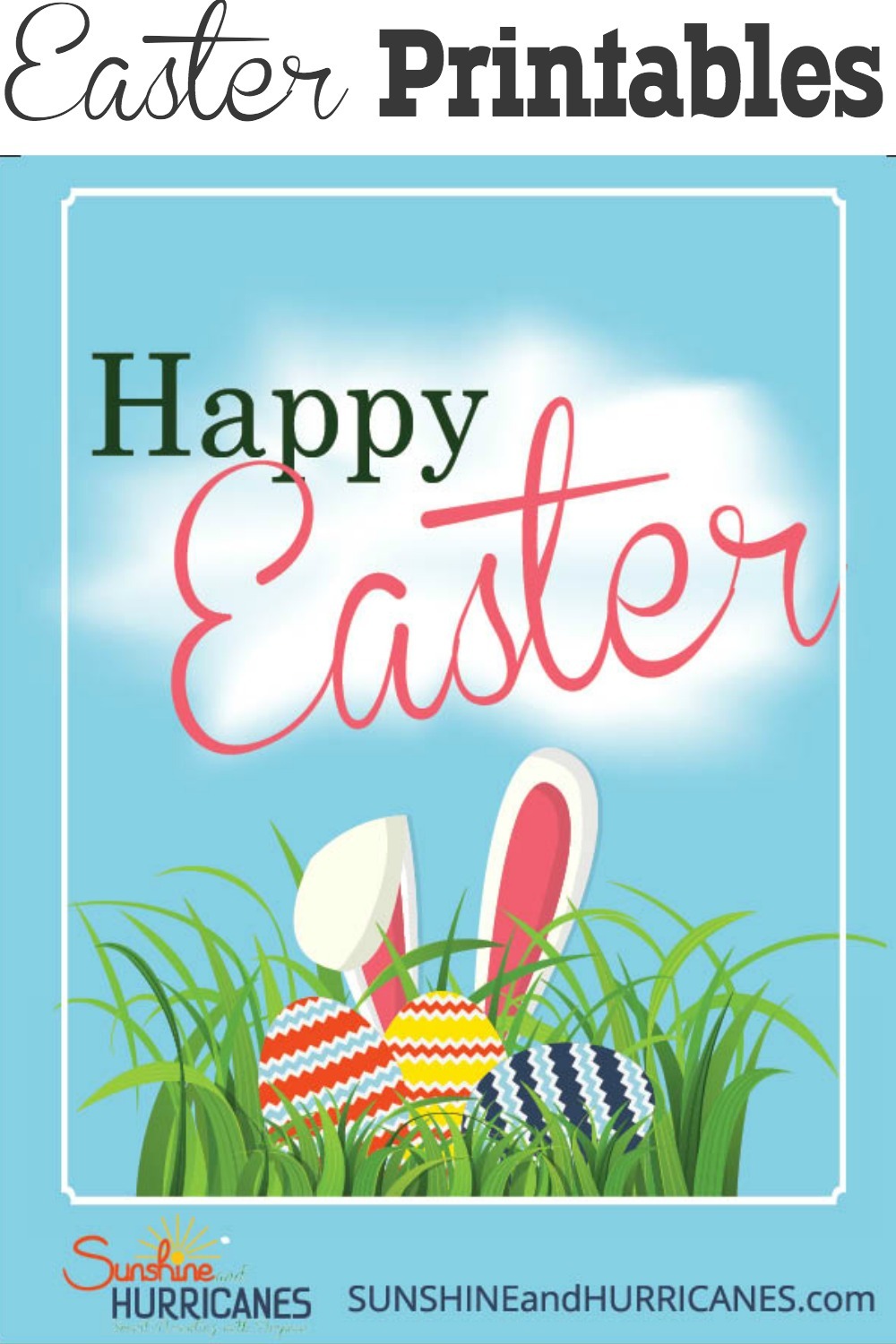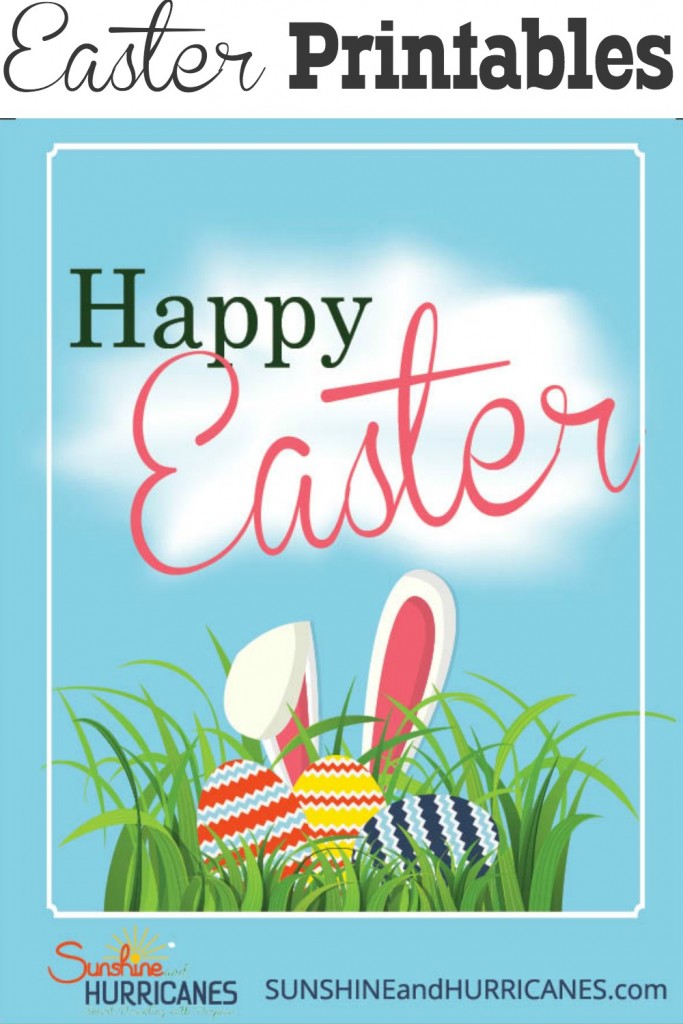 We hope you enjoy these Easter Printables and with you and your family a Hoppy Easter!!!