Spring has sprung and the Easter bunny will be coming soon!
It's the time of year for egg hunts, chocolate bunnies and Easter baskets filled with all sorts of goodies.
You know what else it's time for?
School Easter parties, big family gatherings and other get togethers.
If you need a fun Easter activity to keep the little bunnies busy, then this Easter Word Search should make you one hoppy parent! 😉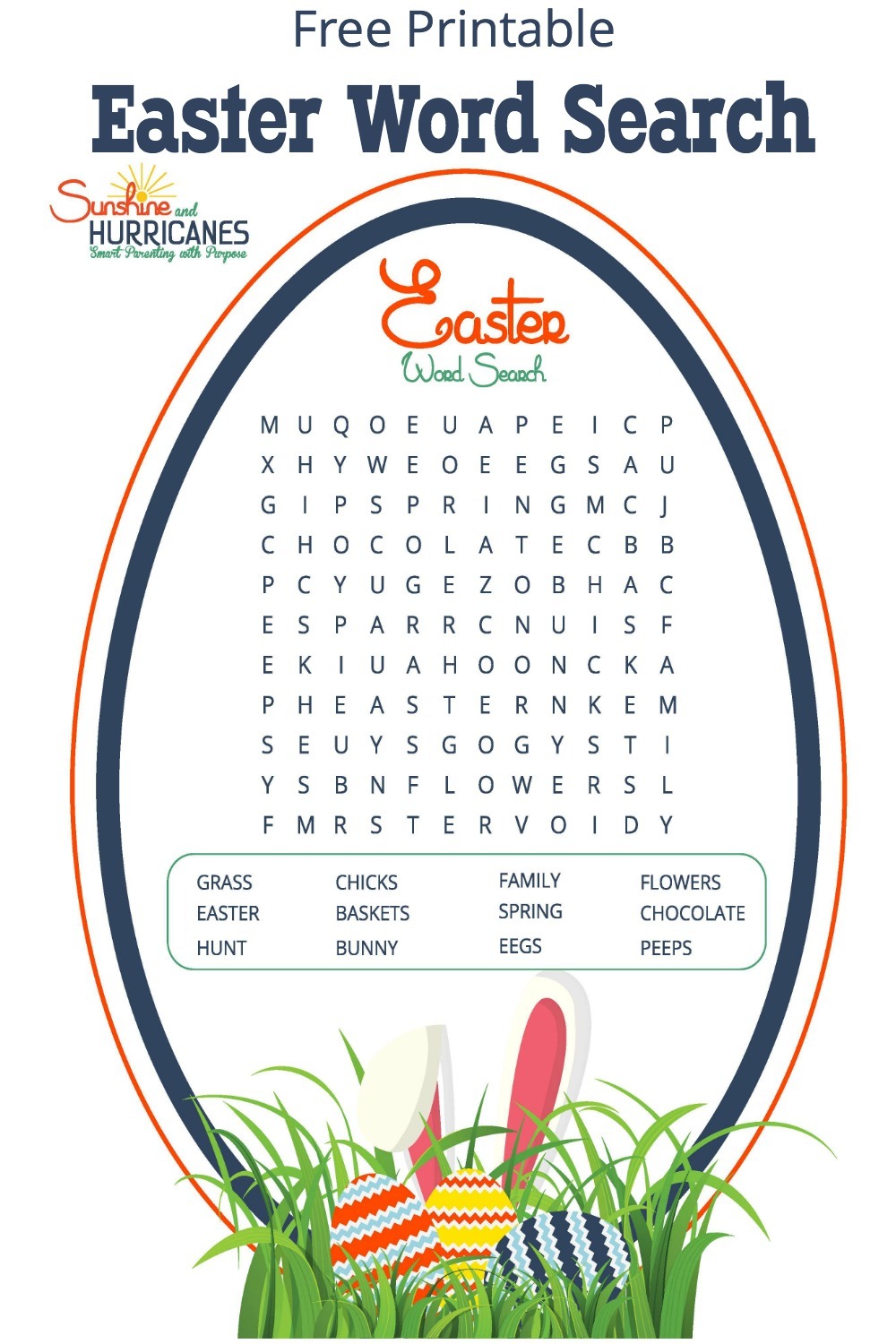 Easter Word Search Free Printable
While this isn't quite as exciting as hunting Easter eggs, kids will still enjoy hunting for Easter related words in this bright Easter Word Search with the cute little bunny hiding down below! Don't stress about putting together something Pinterest perfect for the class Easter party, just print this below and you'll be ready to go. Challenge the kids to see who can find the words fastest or even who can find the most words.
If you want to provide a few prizes, check out our post about Best Books for the Easter Basket. There you'll find some affordable and favorite Easter books that kids will love! It's also a great way to get them excited about reading.
You could also give each child these adorable Bunny & Chick Pencils and Bunny Sharpeners
to help with their Easter Word Search and make things a little more festive. They'd be ideal for a take home favor from their class party.
Alright, get ready for some Easter word finding fun. Just click below to print out your Easter Word search, make some copies and you are ready to get hopping!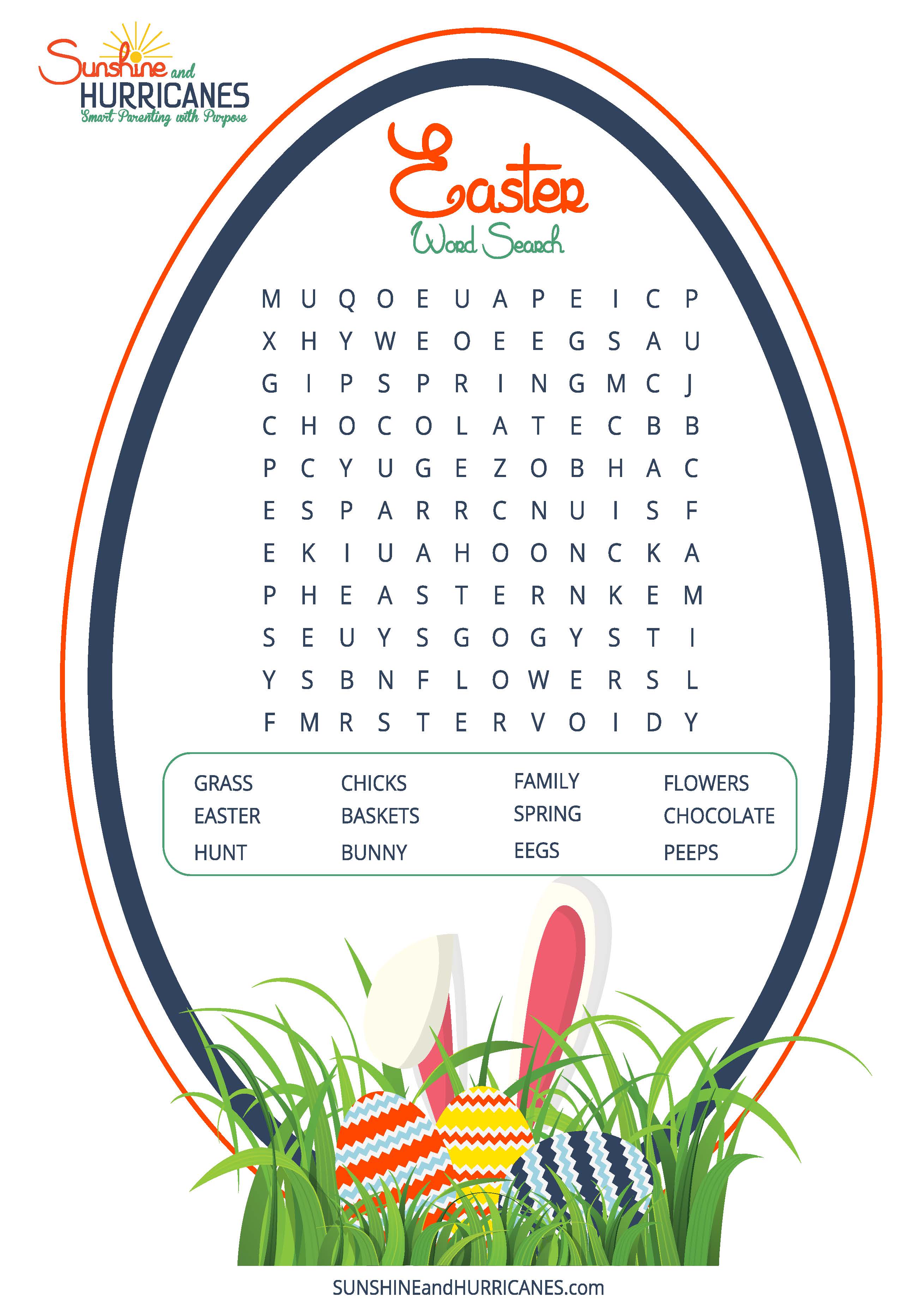 Related:
Non-Candy Easter Basket Ideas – Sweet No Sugar Ideas
Easter Bingo – Printable Easter Games
Easter Basket Ideas for Tweens and Teens
Also, just in case, here's the Easter Word Search answer key: