Peeps – love 'em or hate 'em you have to admit they're pretty cute.
They've grown beyond the original little yellow chicks and now at Easter time you can find bunnies, birds of all colors and more. While you could be boring and just eat them, they can also be used for all sorts of fun Easter activities.
Kids of all ages will love building these easy little Peeps houses. They are absolutely adorable and they're a great way to use any extra Easter candy from all those egg hunts. You can make them at a school party, a family get together or even as an activity one weekend or over Spring Break.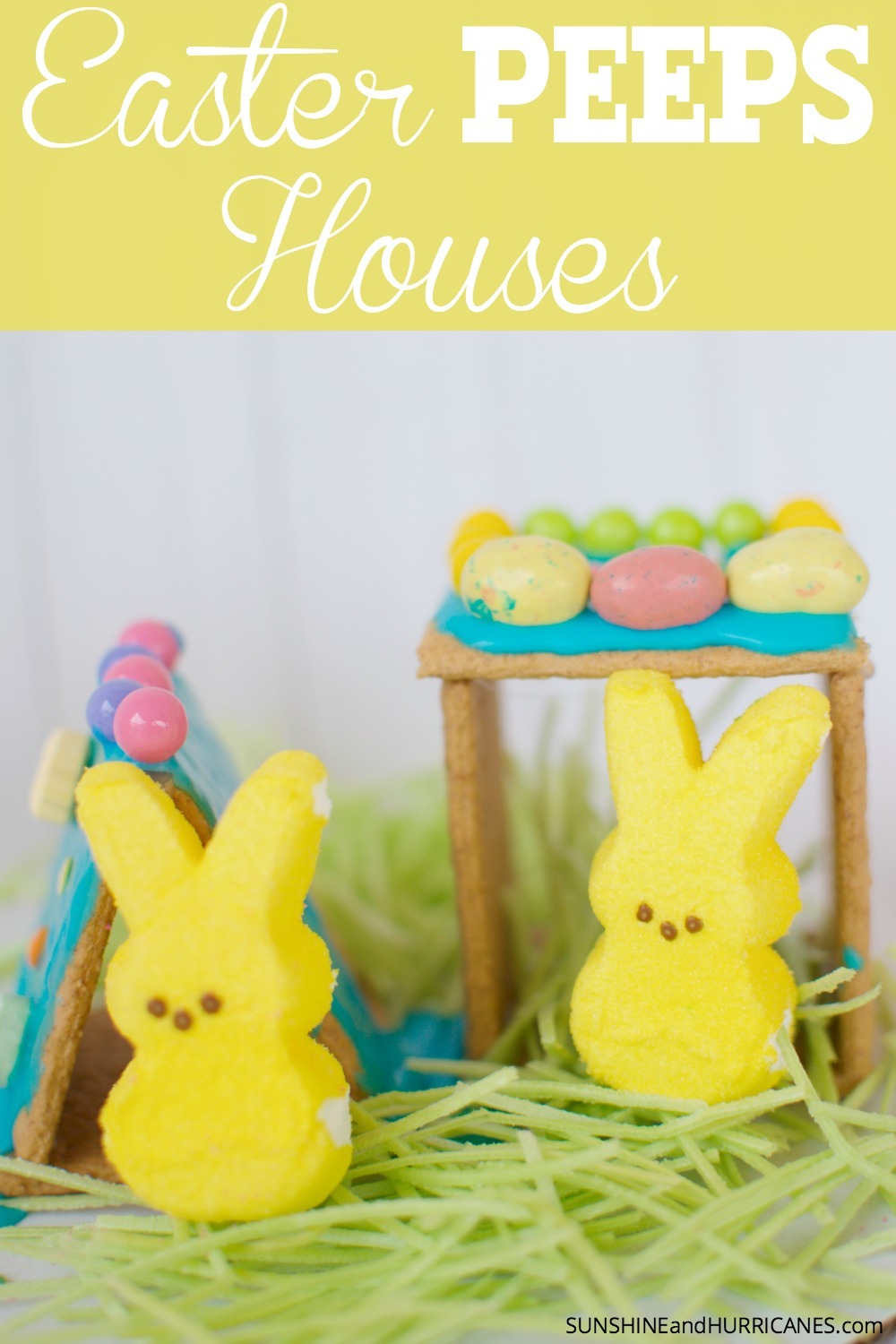 Building Peeps Easter Houses
Kids will come up with all sorts of ways to design and customize their own Peeps houses, but here's a little tip I've learned after hosting a few gingerbread decorating parties. Little kids do better when the graham cracker houses are built with a glue gun rather than icing. They're more durable for little hands. And, we don't "eat" our houses, we mainly use them as fun holiday decor and snack on plenty of treats while we're working.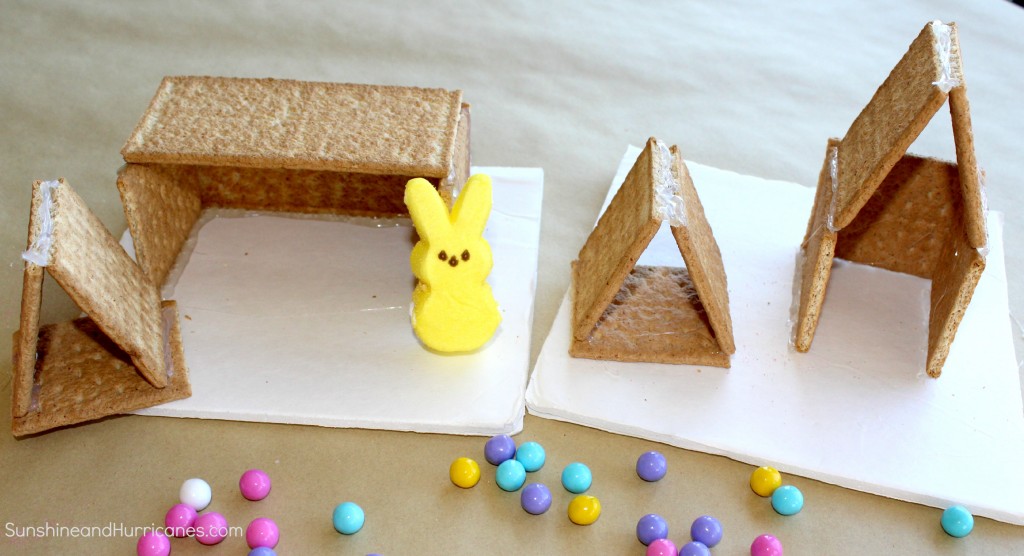 Now, we do still mix up powdered sugar with enough water to make icing and food coloring, so there is "glue" to attach the candy.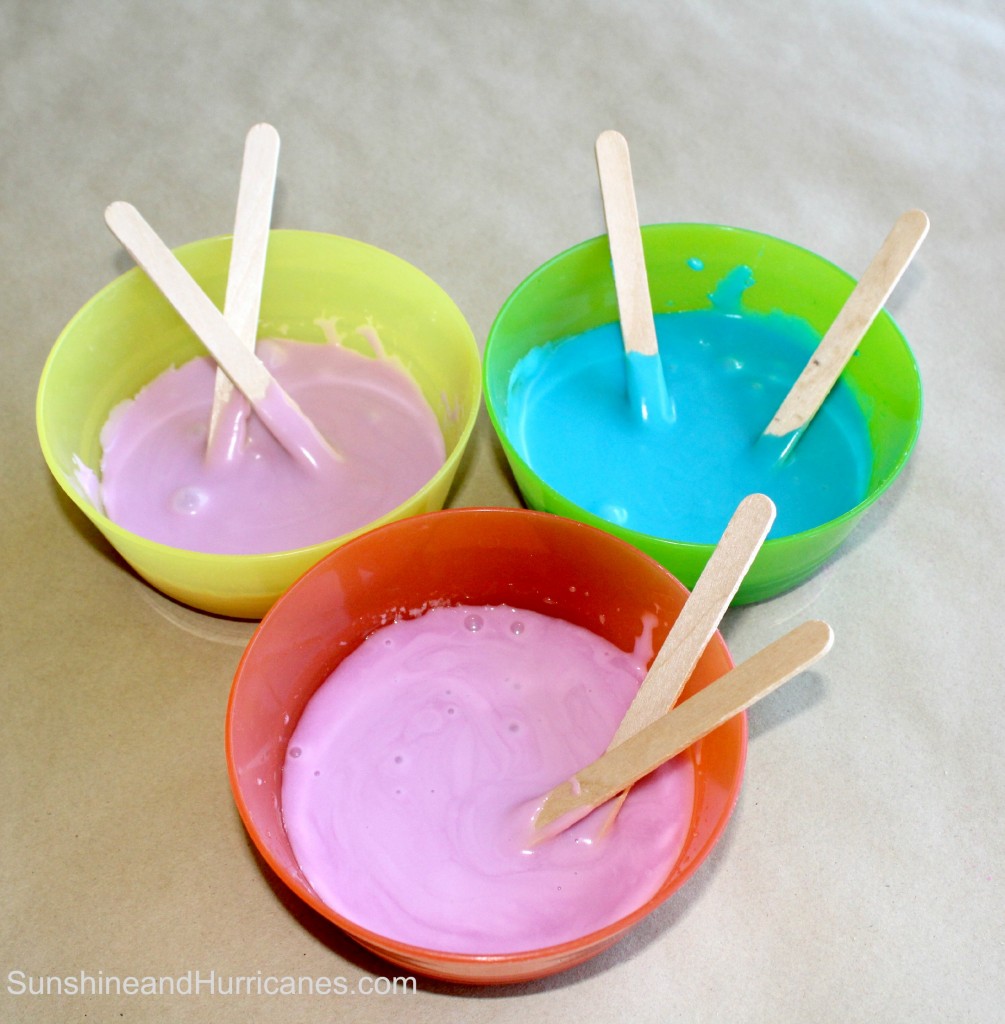 You can choose whatever candies that are your family favorites or that you have extra of from various Easter gatherings. Spread the icing over the graham crackers and give it a minute or so to get tacky and then start sticking on the candy.
The "grass" is actually candy too, that you can find at your local Target or Walmart or else it's also available on Amazon.com.
Edible Easter Grass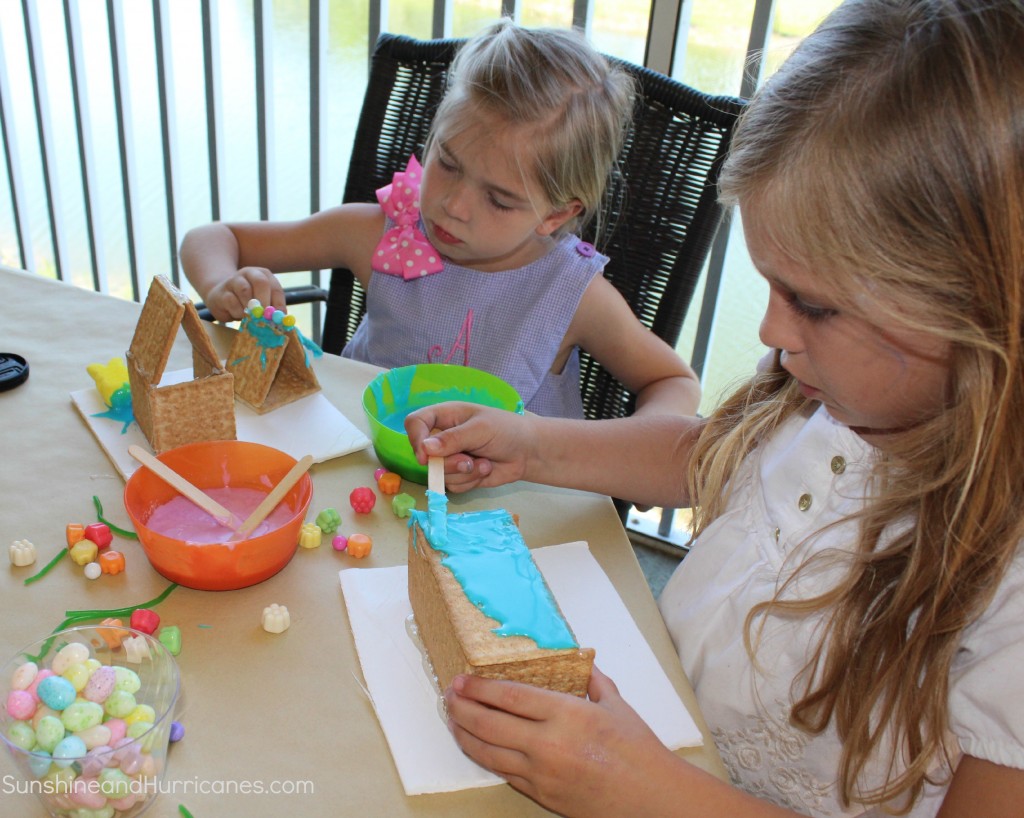 Let kids get creative. You might have two story peep condos, a peep treehouse, heck the peeps could even get their very own castle. My girls came up with a few ideas for chicken coops and I built them in just a few minutes and then they got busy decorating!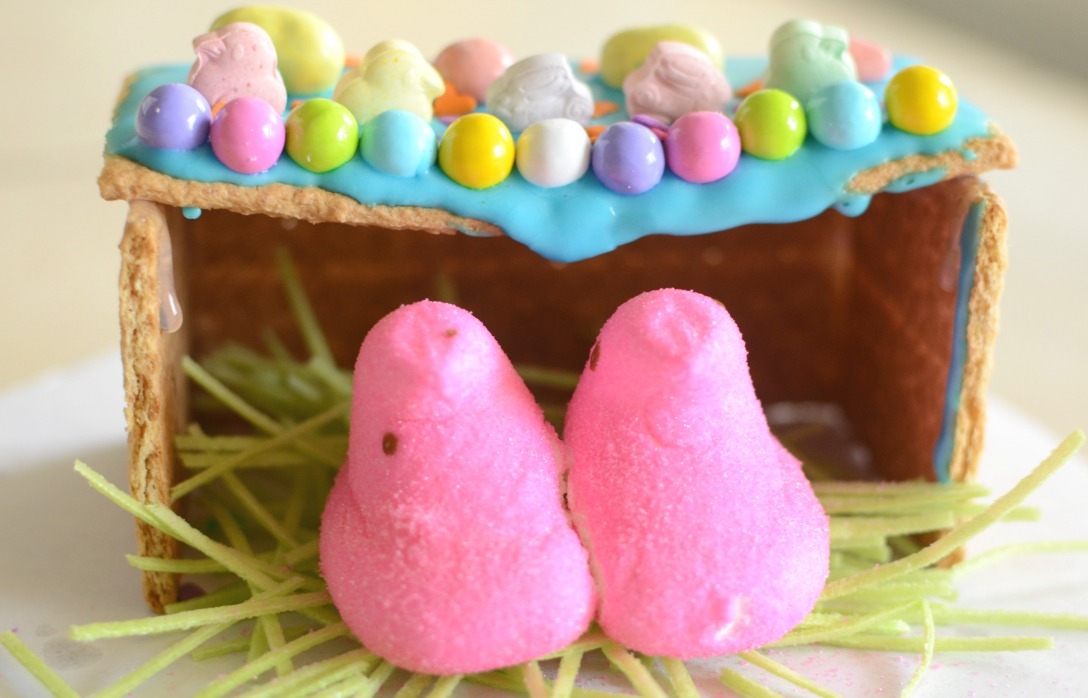 This kept everyone busy for about an hour! They kept adding elements and creating stories for the Peeps and made sure the chicks and bunnies were visiting one another's houses.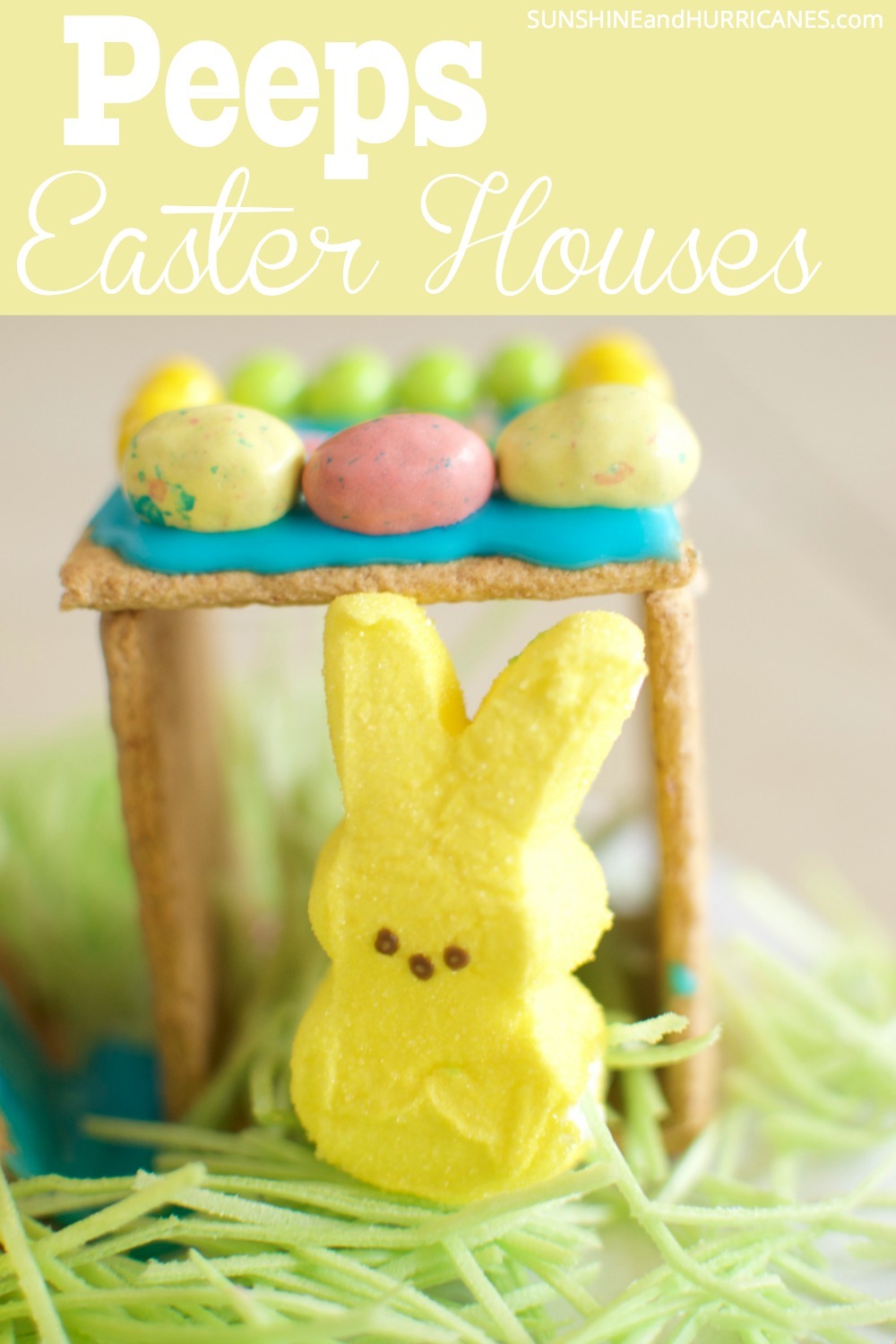 Sidebar: this child cannot take a normal picture…..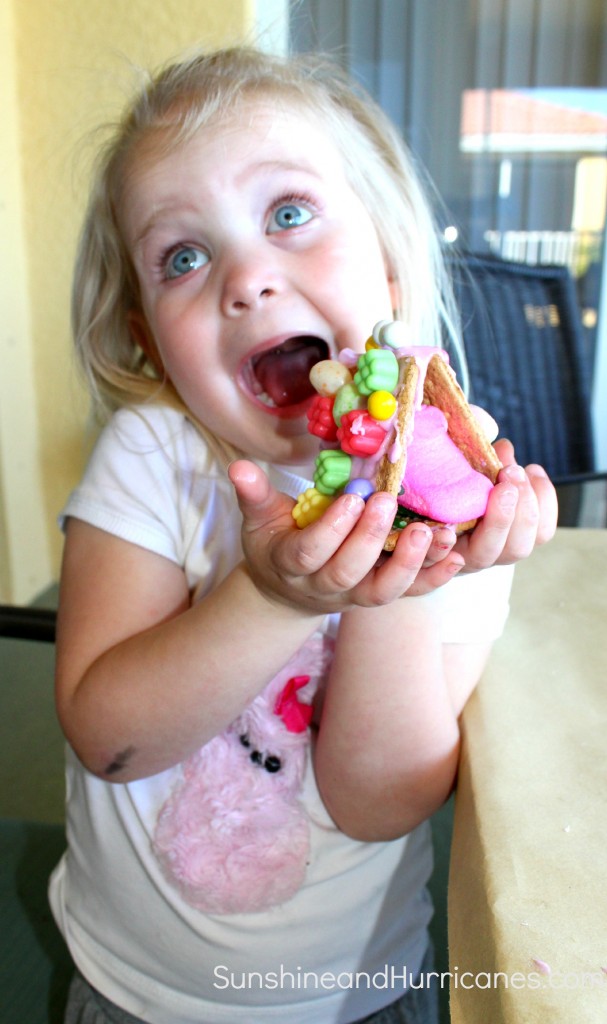 If you liked this post and want some other great Easter activities check out these posts: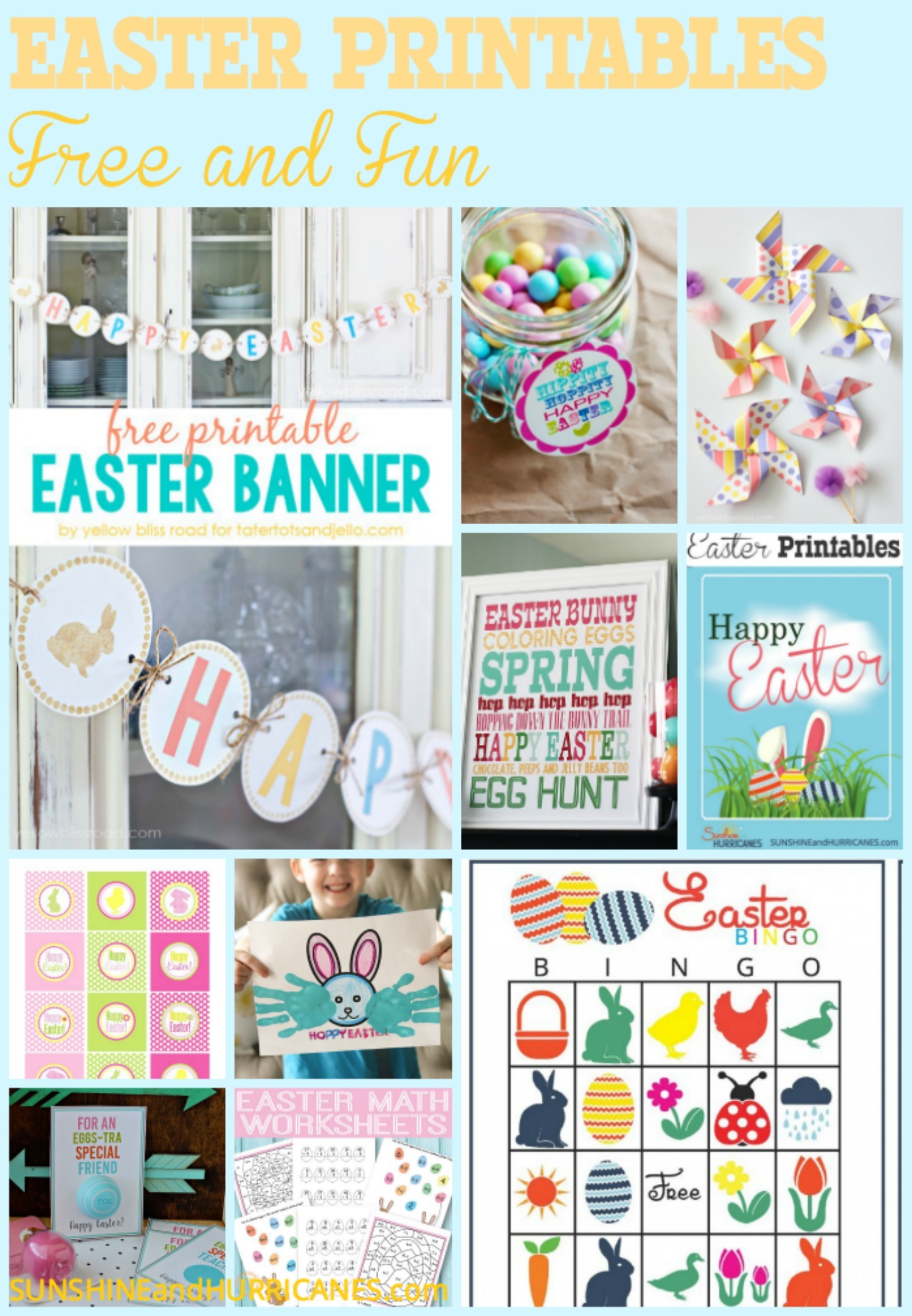 Easter Basket Ideas for Tweens and Teens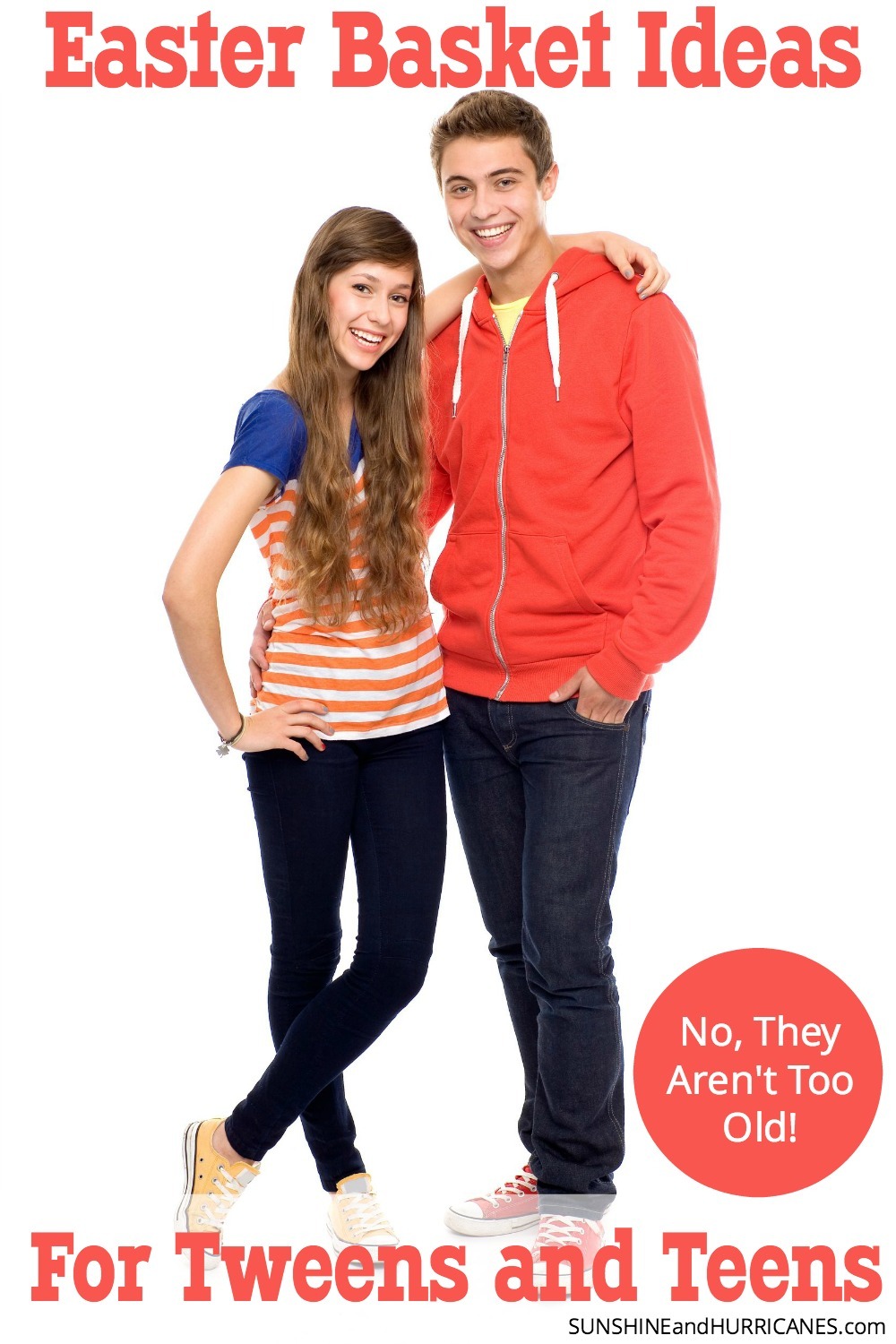 Alright, so it's time to get busy building those Peeps houses. Come back and tells us what creations your kids come up with, we can't wait!!!