When your home has an big age span of kiddos, everything requires a tad more thought. Whether it's a family vacation, game night, or celebrating a holiday, what flies for my 4 year old isn't exactly great for my teen. Plus as our kids get older, even though they may act like they are "too cool" for these fun family celebrations they really do still want to be included. However, coming up with Easter basket ideas for tweens and teens isn't as easy as it is for younger children.
This post may contain affiliate links.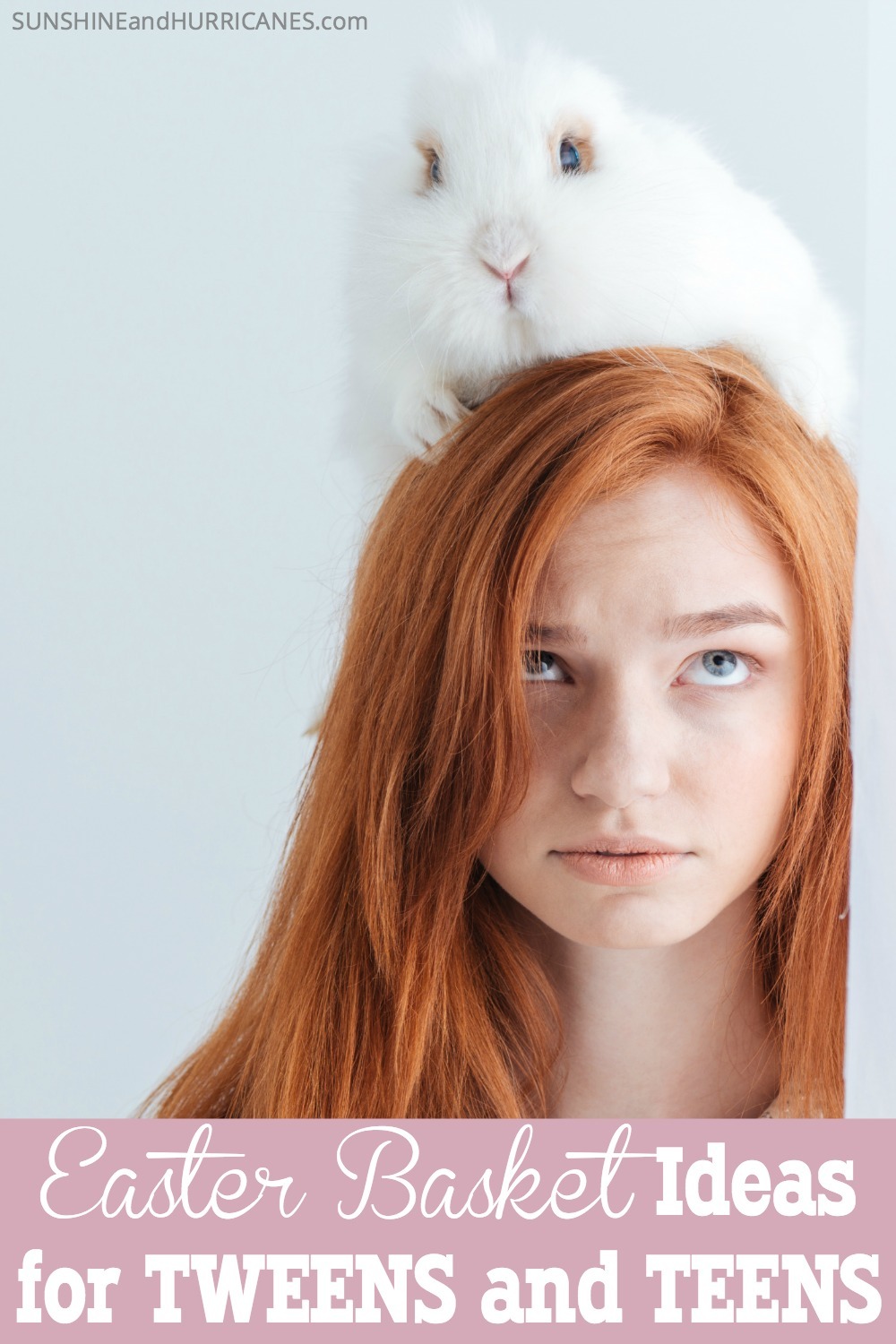 My 4, 7, & 9 year olds are getting an assortment of goodies from our post on Non-Candy Easter Basket Fillers. When it came to my 13 year old daughter, it took a little more thought on my part.  While I knew it was unlikely she would want to go hunting for Easter eggs (although you never know with tweens and young teens), I wanted to make sure she still could participate and knew that we wanted her to be a part of everything.
Sometimes because our olders don't always have the same level of enthusiasm or gratitude as our littles, we may be inclined to just let traditions go with them. But now more than ever keeping them connected to the family and family celebrations is important.
I'll confess I think finding stuff for my girl was easier than for a boy, but I managed to come up with some ideas for boys or for both genders following these Easter basket stuffers for girls.  Hoppy hunting!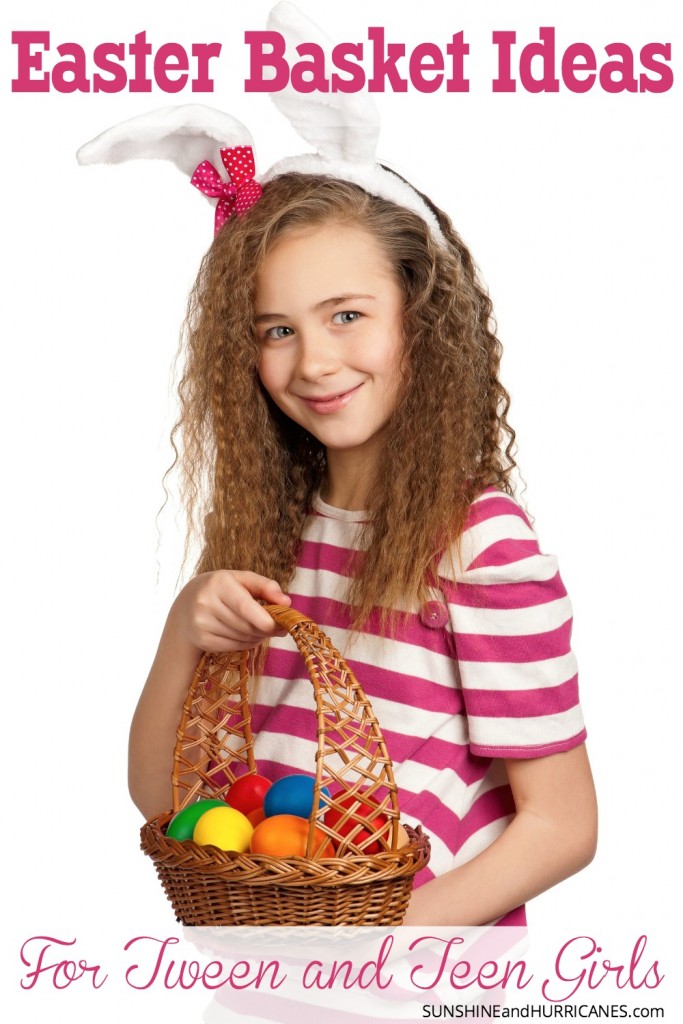 Easter Basket Ideas for Tweens and Teens – GIRLS

EOS Organic Lip Balm
– These are fun to collect and they seem to be the constant companion of girls everywhere. My daughter & her friends are on a quest to possess them all, which is okay I guess, but they're no Kissing Koolers!(Yes, I had quite the collection of those in high school)

Simple Cleansing Wipes
– These are awesome to toss in your backpack and refresh with post PE, a sports game, or a sweaty bus ride. No one wants to feel sticky and smelly so my daughter winds up passing these around and all the girls love them.

Spongeables Pedi-Scrub Foot Buffer
– You may recognize these from our Favorite Things post, I confess I introduced my daughter to these and she's a total addict now, too! Perfect to give a quick pick me up for your feet while you're in the shower at a fraction of the cost of a salon visit!

Erasable Markers– These are vibrant and AHHHHH-MAAAAAAZING! Crisp, colorful and you can erase them?!?!? Perfect for taking notes, doodling, or coloring, these are a sure hit with this age group!


Emoji Pillows– Cute accessory and might replace that stuffed bunny you used to give, these pillows are fun to have for when guests visit or to use when lounging around in their bedroom, texting with friends.


Organix Shampoo & Conditioner– This smells so amazing and my teen daughter loves it! It may cost a bit more than the kid's hair products she's used up until now but still not the price of fancy salon brands. Great item to teach her about great haircare and hygiene. Bonus: the bathroom will smell amazing, too!


Hair Drying Towel– Handy accessory, especially if your have a tween/teen with long hair. This highly rated towel draws moisture away from the hair, helping it to dry faster. Comes in a two pack, great gift to split or keep one for yourself!

Graceful (For Young Women): Letting Go of Your Try-Hard Life
– I've heard so many lovely things about this book that it's going in her basket this year. I love the theme of letting go of the illusion of perfection and embracing the young woman God created you to be. There's a version for grown-ups as well, would be a fantastic Mother/Daughter book club!
For more gift ideas for this age group, be sure to see this post: Gift Ideas For Tween Girls AND Gifts For Teen Girls
I went ahead and dug a round a bit (translation: offered the tween/teen boys of my sister and friends candy in exchange for their thoughts, no judging, ladies!) and rounded up some ideas for the boys as well!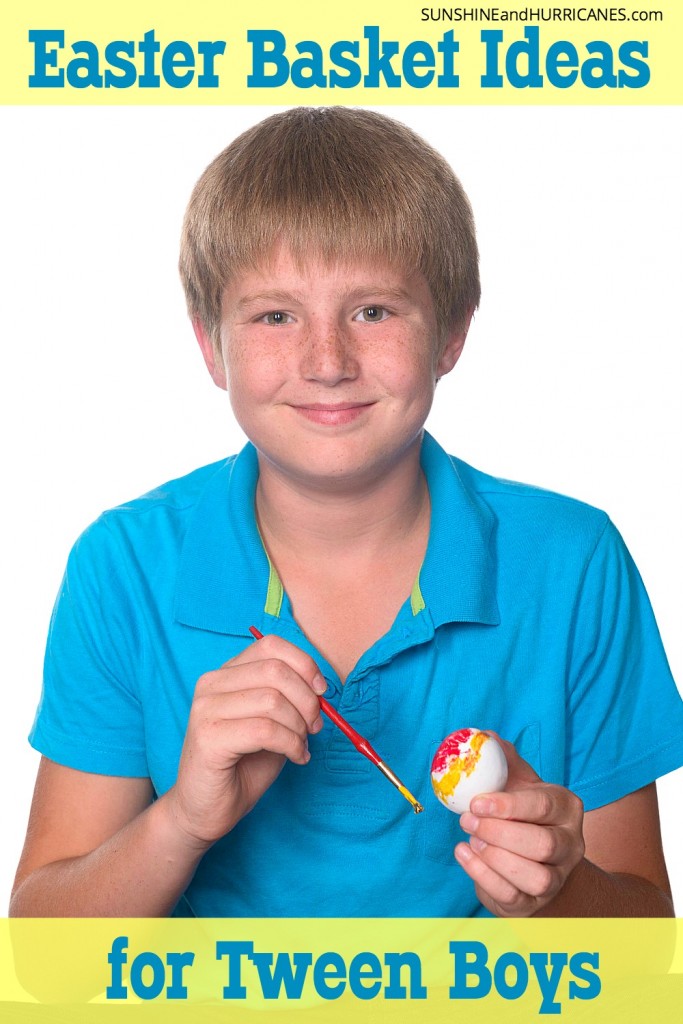 Easter Basket Ideas for Tweens and Teens – BOYS

Dude Wipes
– Sometimes teen boys smell aren't the best at keeping up with personal hygiene…at least until they become interested in girls. The wipes are great to toss in the sports bag for a quick refresher on the car ride home. If you've ever driven a carload of post sports boys anywhere, you get why these are needed.

Nike Mens Elite Basketball Crew Socks
– My 3 tween/teen nephews tell me these are "the thing" where they live. Boys always seem to have some kind of fascination with specific socks. They're totally fine with dressing questionably as long as they have the right socks… You know what your guy is into, buy him more socks, you know he looses them habitually in the locker room.

Gorilla Snot Gel
– Another recommendation from the 15 year old nephews. They've discovered girls and care about their hair these days and swear by this gel. I think they just like saying "Gorilla Snot".


Cinch Sack– Whether he's heading to the gym or a sleepover, this sack holds everything to keep your guy organized out of the house. My son uses these for travel, school, and other miscellaneous activities. Choose his favorite color or sport's team colors, tons of options available.


Headphones– These Sony ones are inexpensive and fine to use around the house. Seriously, my kids have trouble keeping track of their lunchbox much less a several hundred dollar pair of headphones. If someone should happen to "hide" their headphones under the bathroom sink and then a pipe leaks all over them, there are less tears over these than $300 ones…just sayin'.


Body Wash– They may or may not be excited about this but let's face it, it's a necessity. This just always smells CLEAN to me and perhaps the novelty of squirting soap will be more fun than the bar form…it's worth a try!

Do Hard Things: A Teenage Rebellion Against Low Expectations
– This book is for boys or girls but it was written by 2 young men so I stuck it under guys for this post. This is an amazing book, written by teens encouraging their generation to rebel against the low expectations society has for them. This is a revolution you want your kids participating in, trust me!
For even more ideas for this age group, be sure to check out our post: Gifts for Tween Boys AND Gifts For Teen Boys
Easter Basket Ideas for Tweens and Teens – Either Gender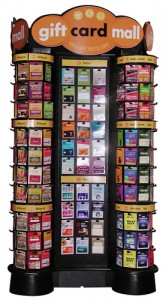 Gift cards for Starbucks, iTunes, fast food, gas stations, or a favorite store are always high priorities for this age group. It gives them that taste of freedom and let's face it, they're pretty much always asking for money.


Sports Fan Gear
– Memoribilia abounds for any sport and team. Tshirts, hats, key chains, or just about anything else you can imagine is out there and a true fan can never have too much!

Hobbies- Stick something that relates to a hobby your kid enjoys. Whether golf, fishing, scrapbooking or whatever else they're into, there is always something they need or want!
If you liked this post, be sure to check out our other posts about teens and tweens!
Best Board Games For Teens; Ideas from Teens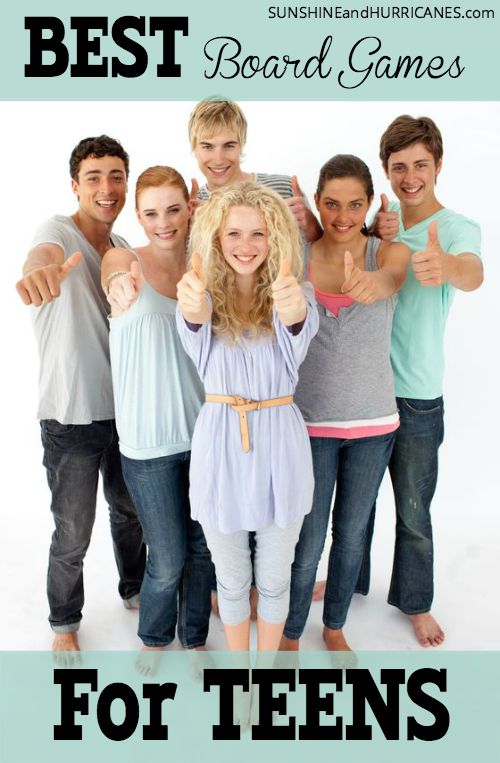 The Surprising Thing To Say To Keep Your Big Kid From Growing Up Too Fast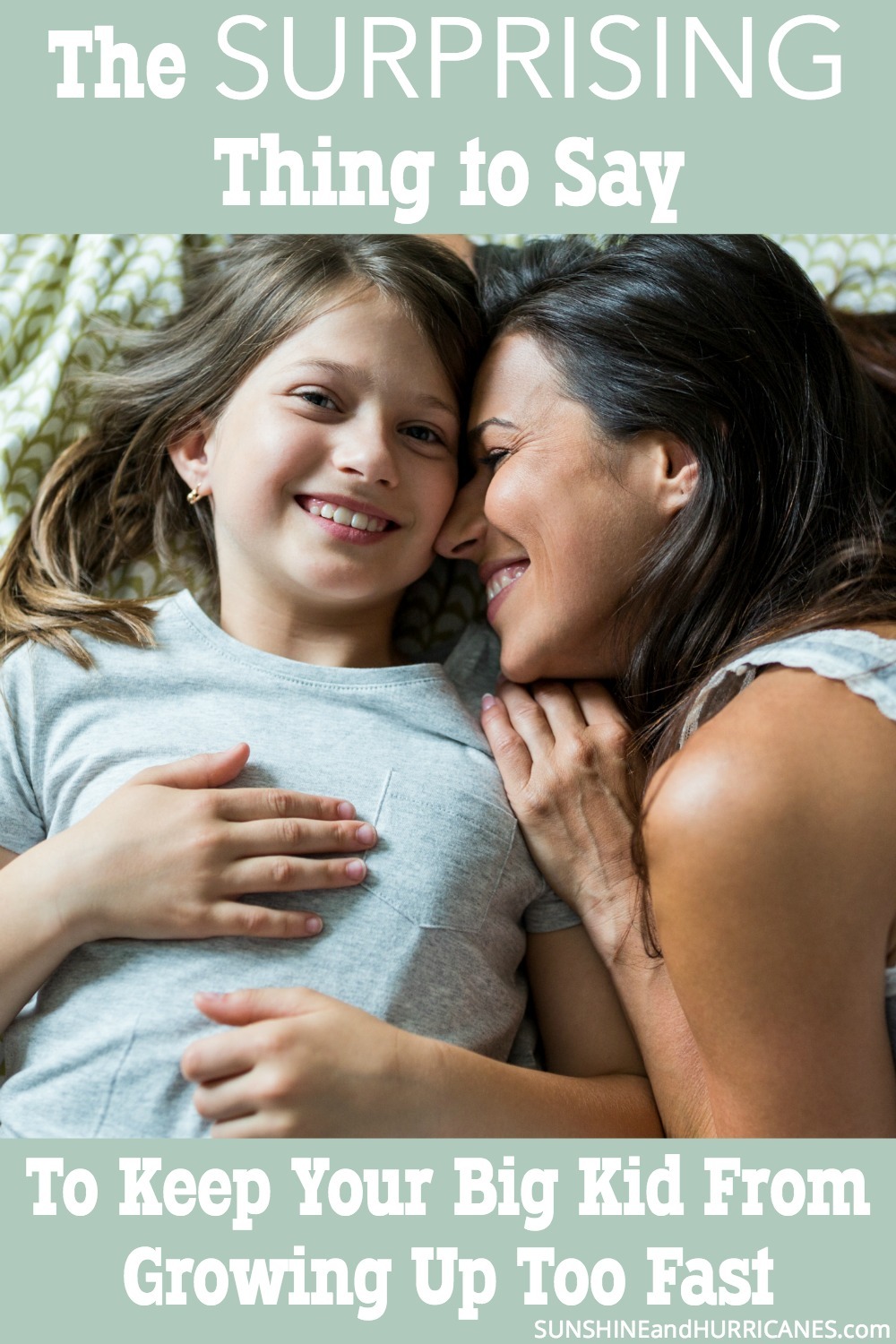 Do you have any other Easter Basket Ideas for Tweens and Teens?