Hi everyone! I'm Olivia, and my mom, Michelle, let me go rogue and take over the blog today so I can share some fabulous teen books for high school girls! I'm entering high school and have been a book worm since I learned to read. I'm going to highlight a few of my favorite books that I have read this past year, mainly for pleasure. Although a lot of these titles may be familiar school assignments, they're still excellent books to read for fun.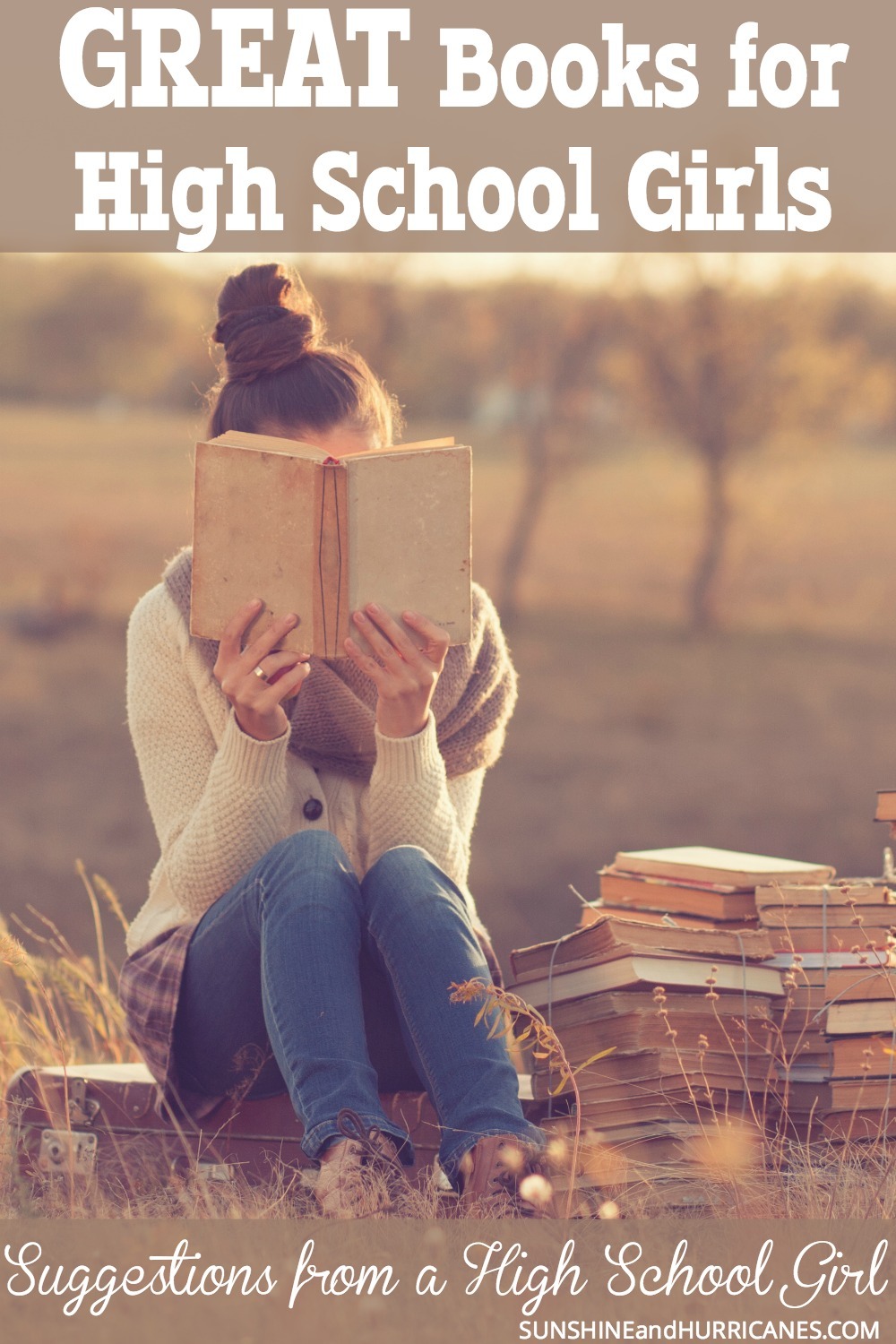 I'll admit it, I've always loved reading. Whether it was a school assignment or simply for pleasure, books have always provided the best entertainment for me. With millions, literally, of books available at a mere click these days, it can be overwhelming trying to decide what to read next.
This is a great round up of books for high school girls, but may appeal to adults as well. My mom has read many of them and loved them! If you have other suggestions, would you leave them in the comments, I'm always looking for new teen books and I bet others are too. Thanks!
Great Teen Books for High School Girls
Gone With The Wind by Margaret Mitchell
Gone with the Wind is a great book, one of my favorites. As you read this book you take a look at what life was like during the Civil War and even though it is fiction, there is a lot of historical accuracy. Action, love, and adventure abound in this story, making it a great book.
Blackmoore by Julianne Donaldson
This story set in the 1800s, is about a girl who is about to unlock her biggest secret. This book takes you on an adventure of ups and downs as you learn that true loves conquers all. Perfect historical fiction and a great vacation read.
The Odyssey by Homer
If you love Greek mythology, this is a book for you. In this book you will travel with Odysseus and his family as you learn about the search for Odysseus, and how he survived the past 20 years of hash times. This is a book for older, mature teens, as there are some sexual overtones.
Pride and Prejudice by Jane Austen
This is my absolute favorite book of all time. You will follow Elizabeth Bennett as she learns the evils of love and men. With every page, there seems to be a new problem Elizabeth needs to solve. This is one of the best romance books I have read.
Sense and Sensibility by Jane Austen
This book begins with three sisters right after they lose their father. They have to make a whole new life for themselves and navigate the tricky waters of courtship.
Emma by Jane Austen
Emma is not your soft spoken girl, she is the mistress of her father's estate, independent, and considers herself a matchmaker. A funny read, this is a light hearted novel that has stood the test of time.
Great Expectations by Charles Dickens
Pip has lead a tragic life, until he inherits a large fortune. What will happen to Pip when all the money is gone? Will Pip ever get a happy ending? Another great classic that is easy to identify with as a modern teen.
Jane Eyre by Charlotte Bronte
I love Jane Eyre. This book is filled with pain and suffering but shows the triumph of the human spirit. Jane has had many things go wrong in her life, will she finally get what she has wanted her whole life or will it be taken away from her, like every thing else? A great classic book that many love, regardless of age.
All Fall Down by Ally Carter
Grace goes to live with her grandfather after her mother is killed. She convinces her friends to help her find her mother's killer, but finding her mother's killer will unleash some of her darkest secrets and an entire new set of questions. A good mystery thriller and read.
A Lantern in Her Hand by Bess Streeter Aldrich
Abbie Deal is growing up on the American Frontier with her family, she has many dreams for herself. The path she chooses to take is far from the path she had imagined but winds up full of adventure. Follow Abbie as she goes from girlhood, to womanhood, to motherhood in this story that'll remind you of Little House On The Prairie.
Need more reading suggestions? Be sure to check out our Suggested Reading for Teens in High School and don't miss The Best Homework Apps for Teens, they'll be a lifesaver for high school and college students.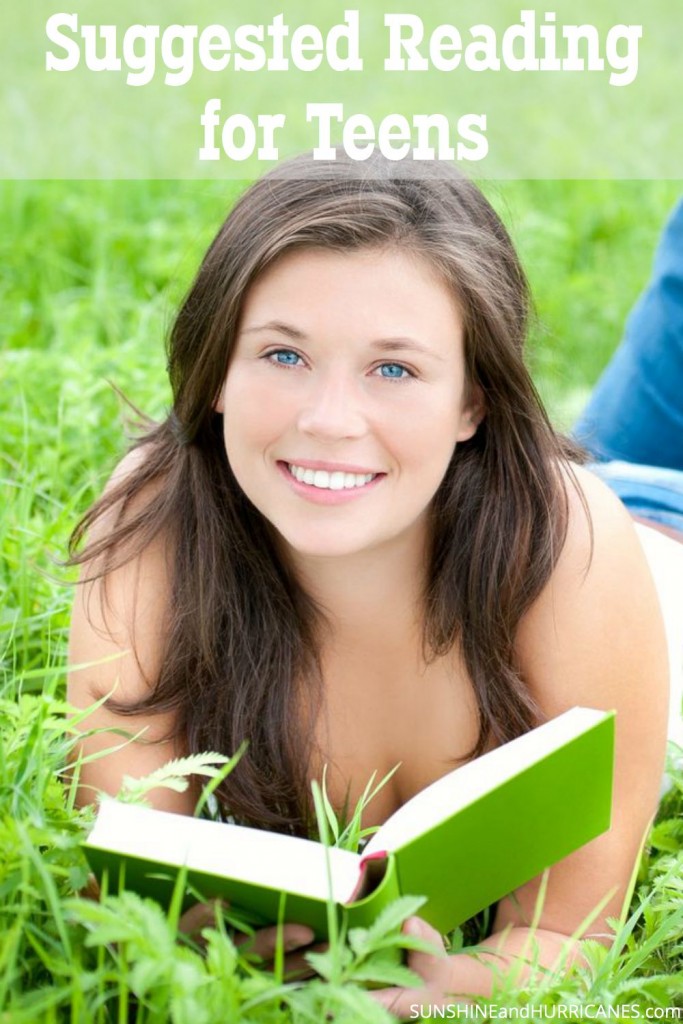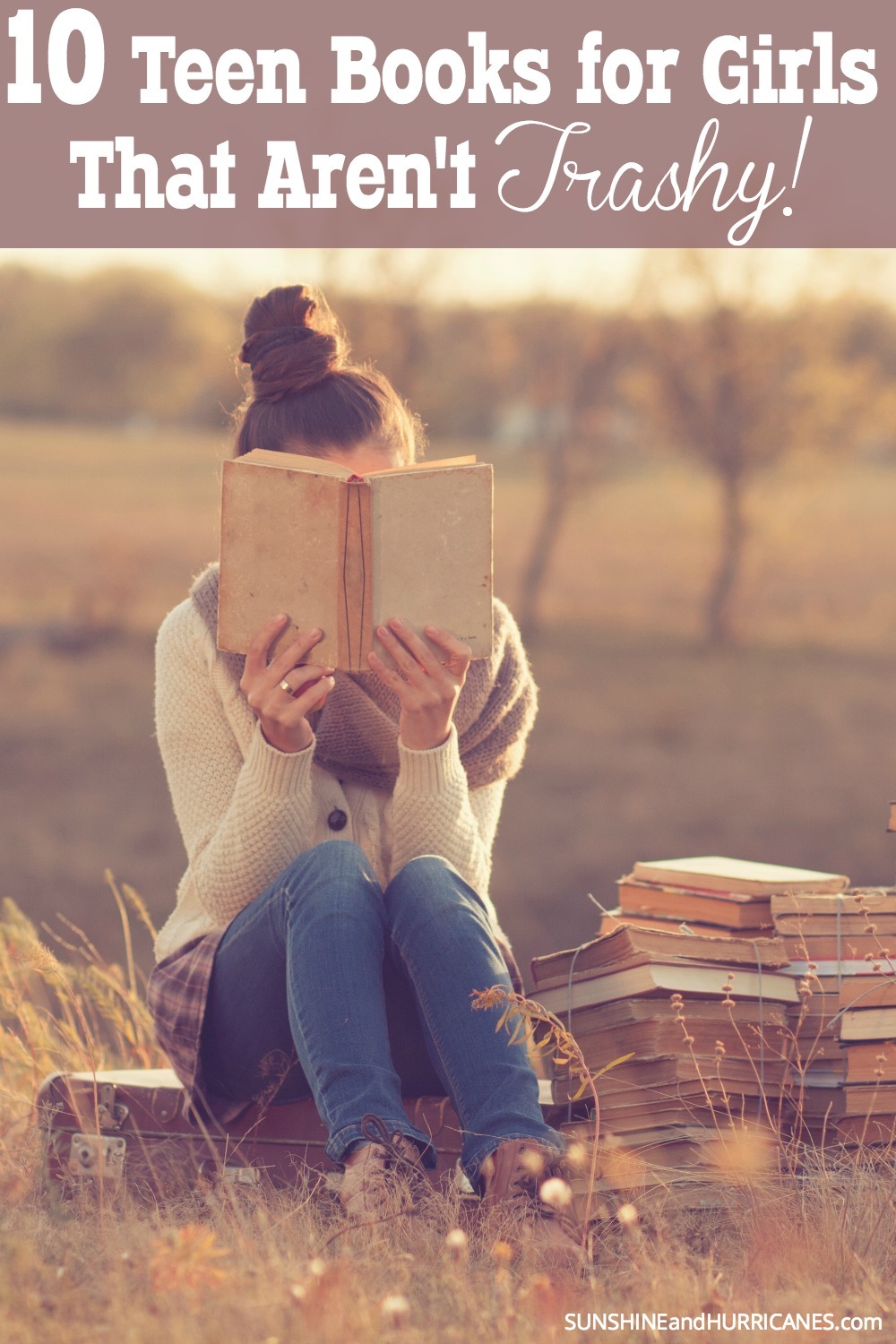 What teen books are your favorites?