Are you struggling with what to buy your son, nephew, or grandson this holiday season? This tricky age, between roughly 5th and 8th grade, can be challenging for even the savviest gift givers so we've rounded up some fantastic options that'll help you finish your shopping in a flash! These Gifts For Tween Boys have ideas at a variety of price points and are great for birthdays, holidays, or any special occasion!

Gifts For Tween Boys
Magnetic Dart Board
 – Sending him to his room with real darts? Not so smart. Magnetic ones? SURE! Fun to play alone or with friends, a great non-destructive way to work that eye hand coordination in the house.
Thinking Putty
– He's outgrown Silly Putty but this magnetic version is awesome and combines just enough science smarts to make it not a child's toy.
Star Wars Remote Control BB-8 Droid
 – There's no question Star Wars is one of the hottest things going right now and while your tween may be past the days of action figures, he's sure to love this RC Droid. Your biggest problem may be getting Dad to let your son get his hands on it!
Duffel Bag
 – A quality bag to toss his gear in will see lots of use over the coming years. Whether for sleepovers, camping trips, or hauling sports equipment, boys need something besides a plastic grocery bag to lug around.



LEGO Technic
– These aren't the Legos he may have have deemed "too childish", these are Legos designed for ages 9+ and have a far more advanced set of instructions along with some great features to help young builders understand mechanics and engines.
G Shock Watch
 – Everything he'll need in one tidy setting, water resistant, shock resistant, timer, alarm, stopwatch, and more, a great entry level watch for a young man.
Astrojax
– This isn't your typical yo-yo, the 3 balls resemble space "diamonds" and are like holding a whirlwind in your hand. Master tricks, and turn the key to light up the LED lights inside for additional fun!
Green Machine
 – He's mastered riding his bike so it's time to take outside fun to a new level. This is a favorite of several neighborhood boys and definitely well used by kids thru teens.
Swiss Army Classic Pocket Knife
 – This handy tool is a right of passage for many kids and depending on your son's maturity level, this may be the right time to introduce it.
Ductigami: The Art of the Tape
 – Grad some fun Printed Duct Tape
and set him loose to create with this guidebook that'll walk him through 18 different projects with humor and the author's knack for storytelling.


Need more ideas for tweens? Check out these posts: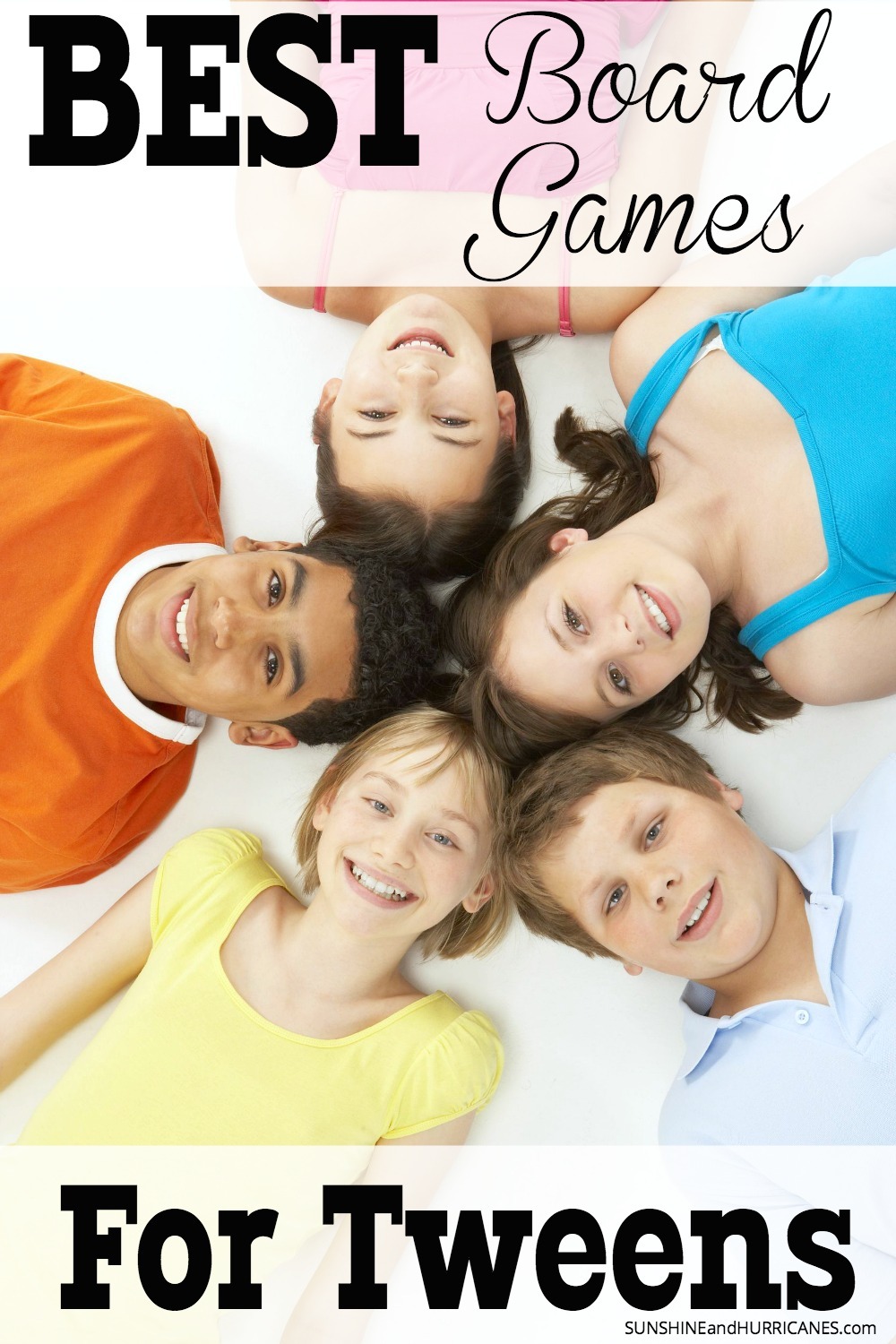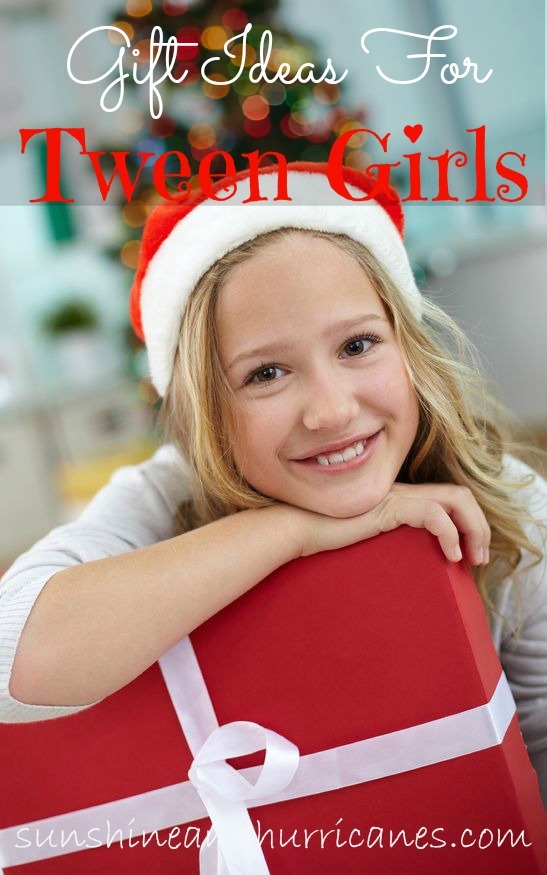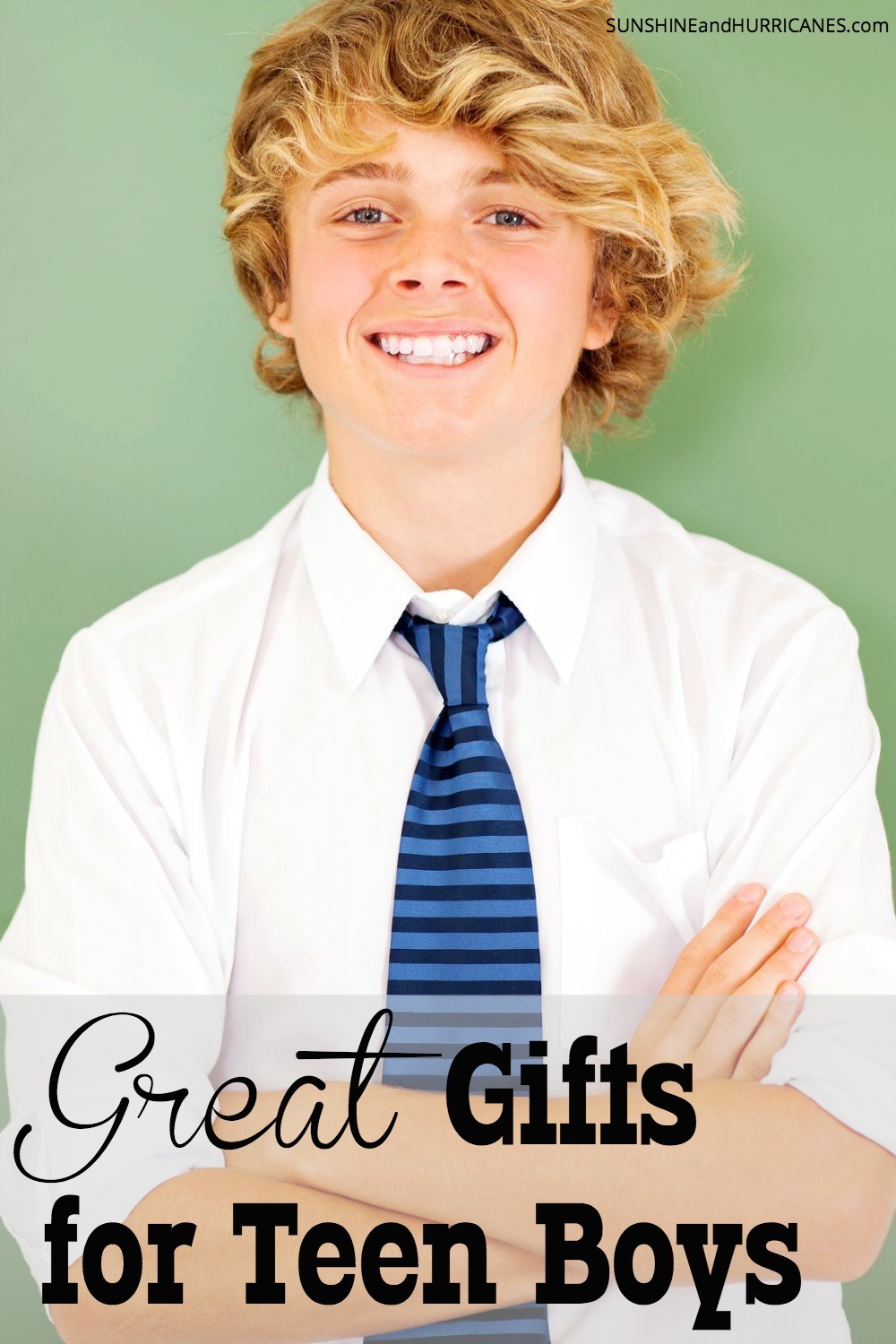 Do you have any other ideas for Gifts for Tween Boys?
We'd LOVE to hear all about it in the comments!