Twas the Night Before Christmas and moms of tween boys everywhere were wondering what in the world they should put in their tween boys stockings.  They are no longer little and yet not quite big. They still plays with legos, but probably won't admit it. Sometimes they'll still snuggle with you on the couch and watch cartoons, but other times they'll pretend they don't know you if their friends are looking on. It's a tough time in this motherhood journey, but take heart a part of them will be your little boy forever. While we can't solve puberty, we can at least help you with these stocking stuffers for tween boys that will help keep the magic in Christmas morning at least a bit longer.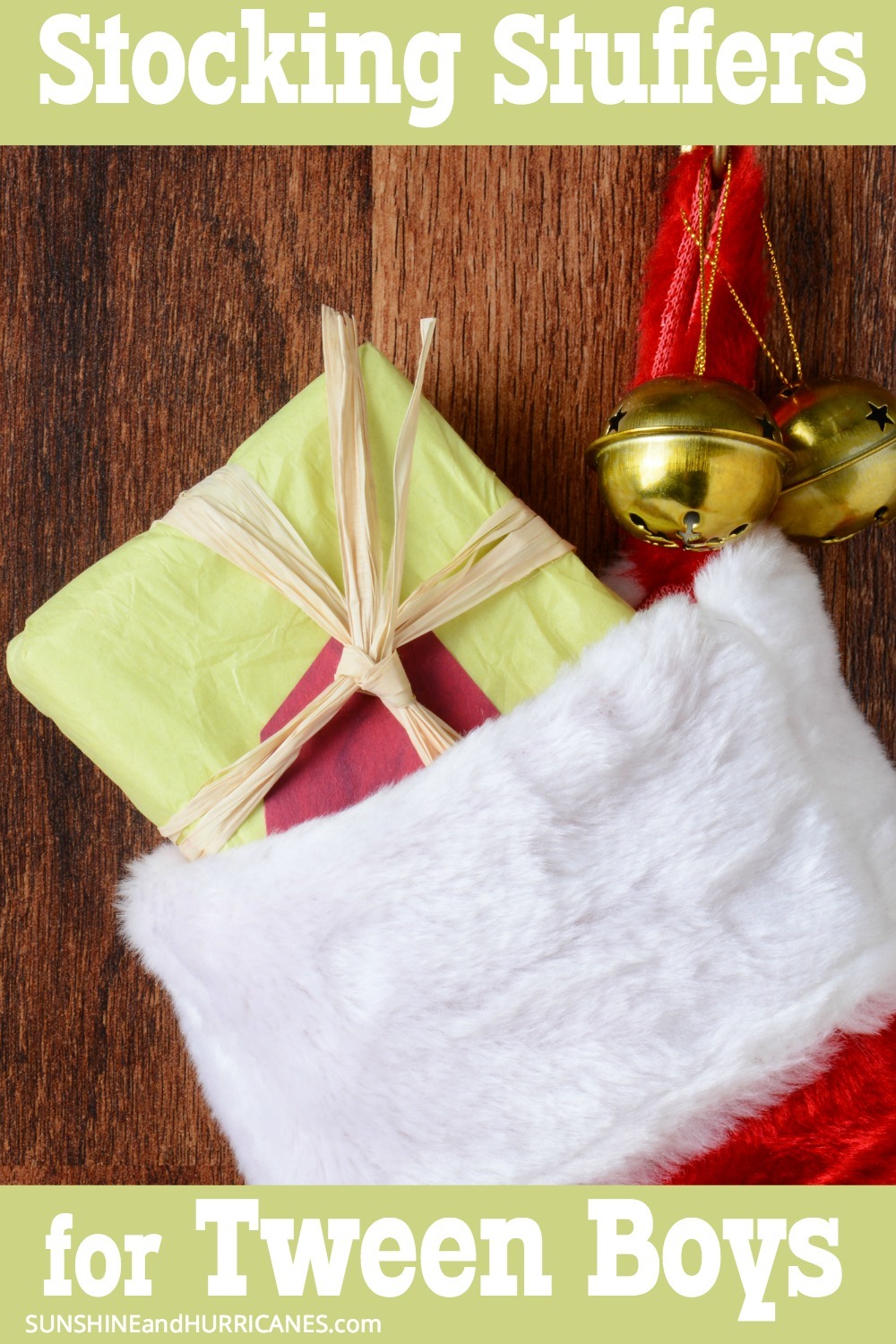 While it may seem like they are outgrowing so much, there are many things of childhood that bring them joy. They are still curious and silly and like to play.  It's just knowing what will appeal to their ever changing interests.  Whether they are sporty or nerdy or artsy or some combination of all of these things, there are items here that will please even the most challenging of tweens.
Stocking Stuffers for Tween Boys
Magnetic Stress Reliever Putty
Never Have I Ever Family Cards
Bloonies Blow Up Bubble Balloons
Pokemon Mini-Plush (other characters available)



Don't forget to check out our Gifts For Tween Boys; Tween Boy Approved and our stocking stuffer ideas for Teen Boys, many items are suitable for both age groups!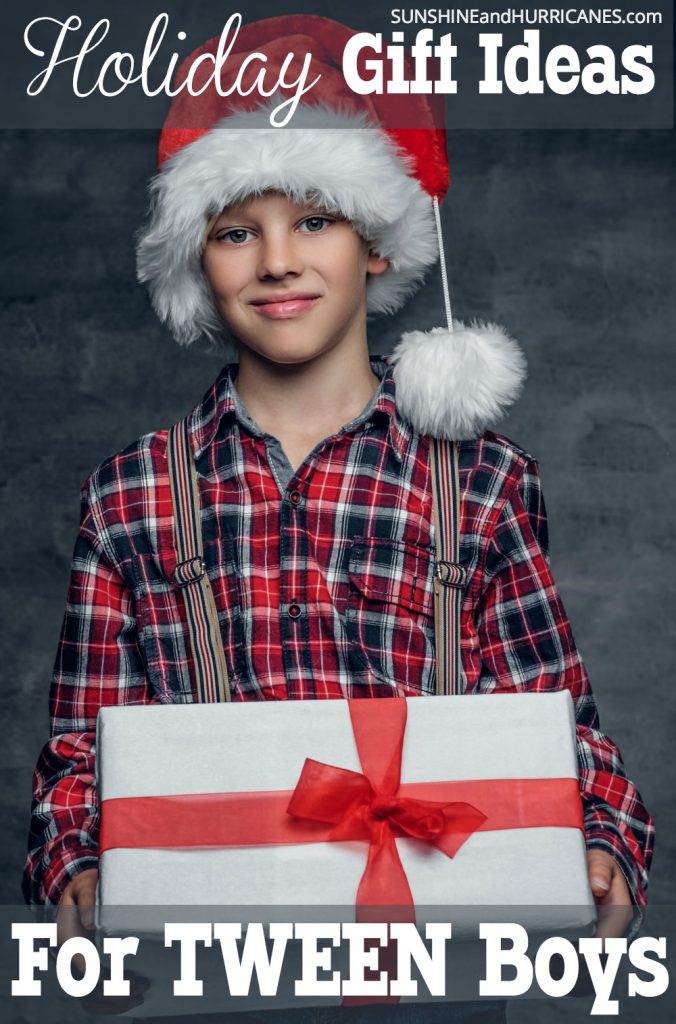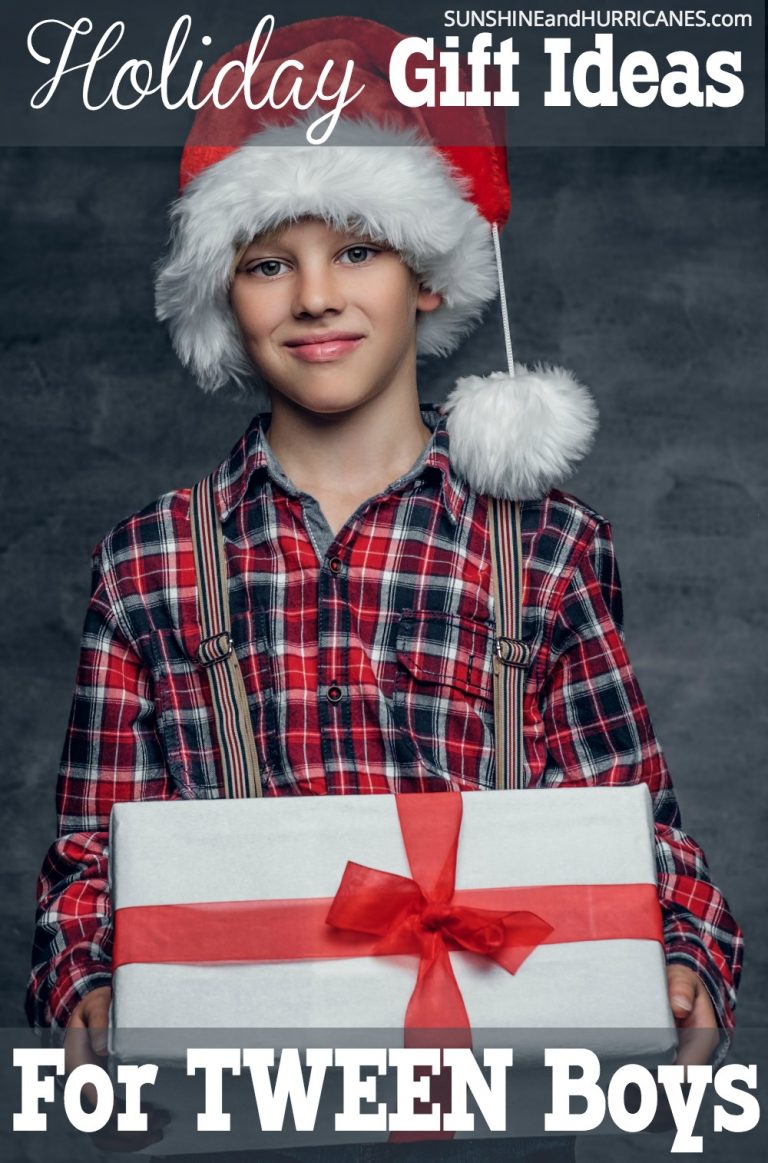 Do you have other stocking stuffers for tween boys ideas?