He's not the little boy keeping lizards in his pocket or ramming race cars into your walls anymore but that sideways grin he gives still melts your heart. Sure, your teen boy may be too big to curl up in your lap for bedtime stories, but he is still a kid who can benefit from childhood holiday magic.   Filling his stocking may be more difficult than it used to be, but you'll be ready to meet the challenge with these stocking stuffers for teen boys. He'll wake up Christmas morning with a stocking full of things he likes now and maybe even a few silly surprises that'll remind him(and you) of a chubby cheeked boy full of mischief.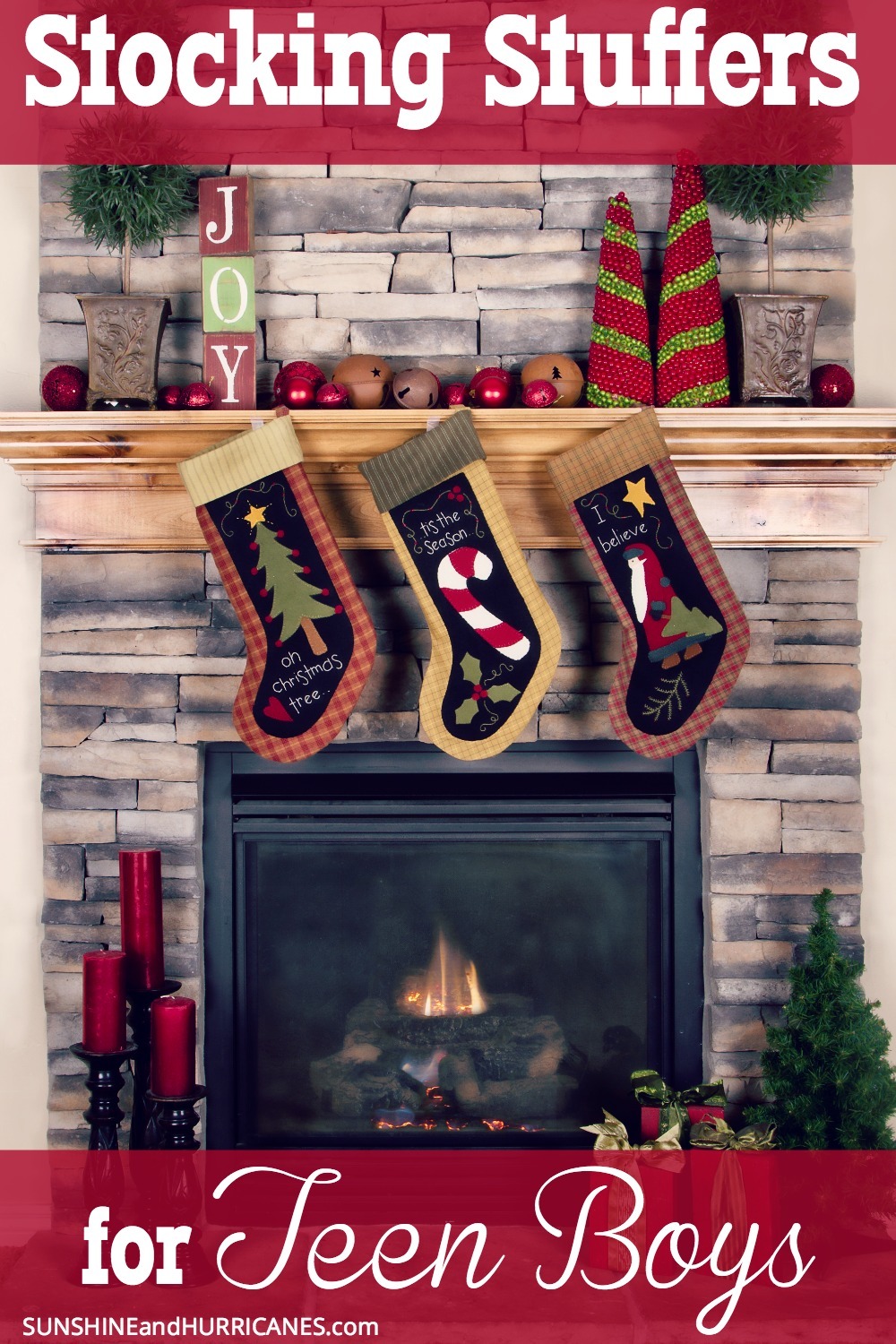 Teenage boys aren't always an open book but with a little thought and intention you can still create some smiles and laughter on Christmas morning. From practical ideas to the funny, frivolous joy of surprises, you can fill a stocking with these unique ideas and keep the fun of Christmas morning no matter how old he gets!
Stocking Stuffers for Teen Boys
Bluetooth Enabled Running Headset
Star Wars Lenticular Playing Cards
Under Armor Performance Headband
Sizzling Bacon Exploding Candy
Boxers He's probably not gonna buy his own…


Hopefully these ideas will help you stuff those stockings quickly! Your guy may even enjoy some of our suggestions for Tween Boy Stocking Stuffers, too, so don't miss that post either! If you need more suggestions, take a look at
Gifts For Teen Boys; Their Actual Suggestions !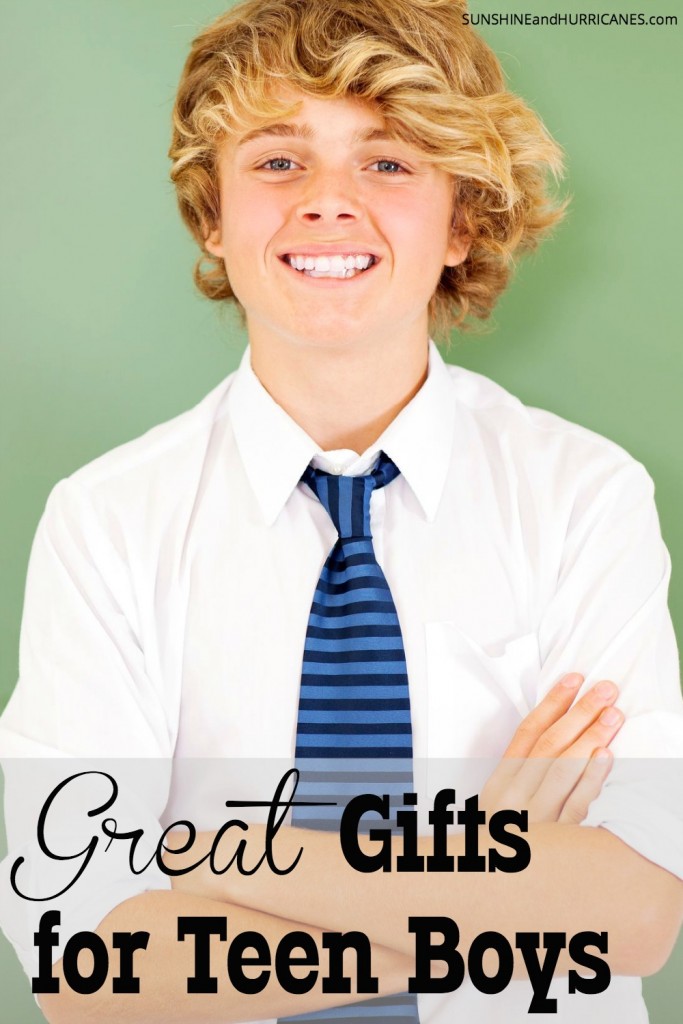 Do you have other stocking stuffers for teen boys that have been a hit with your almost men?