We know they're older and no longer exchanging Valentine's Day cards with their classmates at school, but perhaps we still want to give them a token of our affection. OR maybe you've got a teen girl trying to figure out what to give the special guy in her life. (Did I really just type that sentence?) Either way, teen boys are notoriously hard to buy for. This list of Valentine Gifts for Teen Boys that covers sweet to silly and everything in between, will help you find just the right little something that is sure to touch his heart.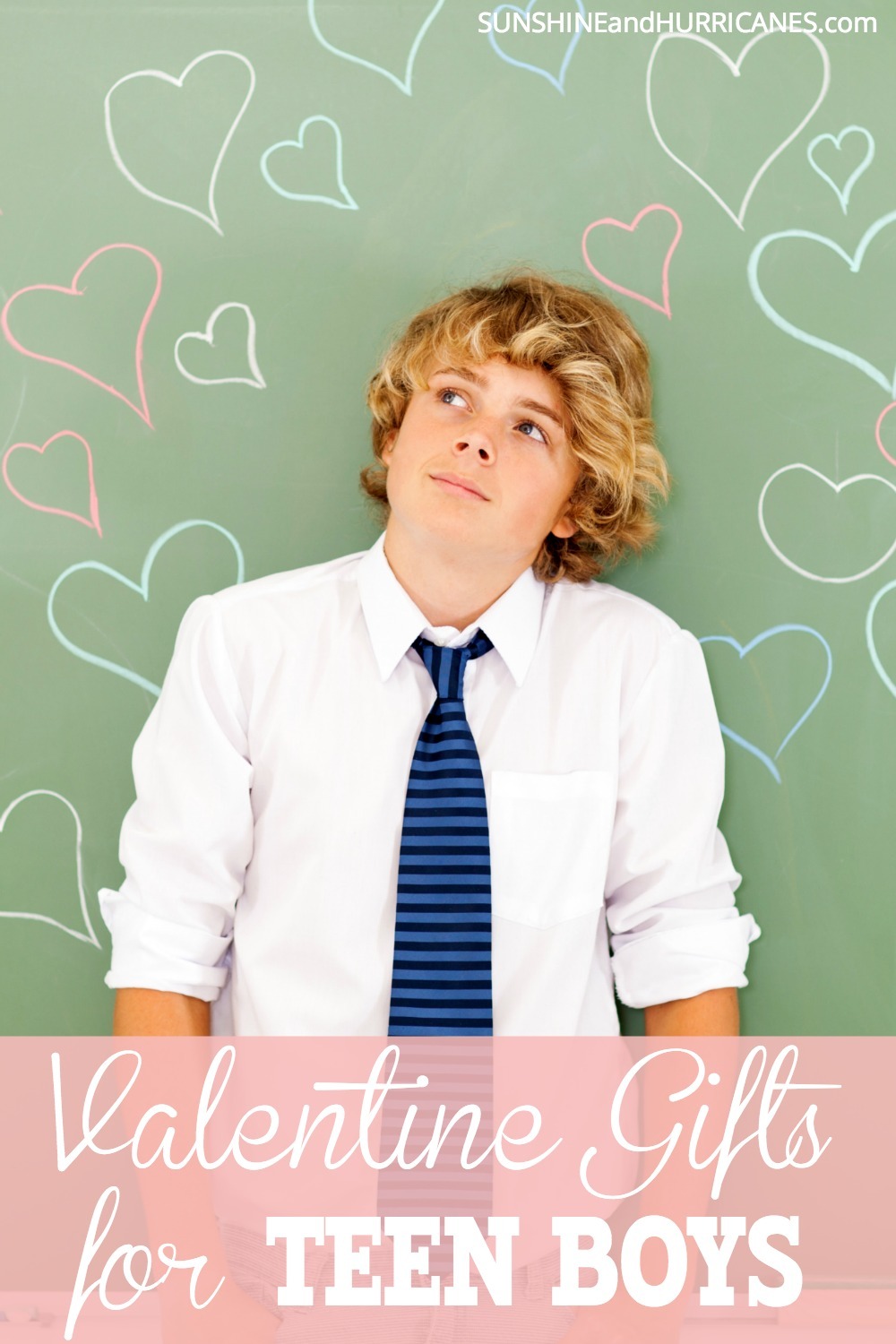 While girls love gifts that are romantic, boys tend to appreciate gifts that are more practical. We tend to think such things aren't very thoughtful, but when they show that you really know and understand him, that is what makes him feel loved. So, whether he's the first to download the latest music or has a sense of humor that always keeps you laughing, picking something that reflects his tastes and personality is the best way to go.
Valentine Gifts for Teen Boys

Blue Tooth Wireless Earbuds – Latest & greatest way to enjoy his music while working out or hanging out. These are highly rated without costing a small fortune, just in case your teenager tends to loose things…


Under Armour Athletic Socks – My son is famous for losing half a pair of socks or running around outside in socks only so there are holes in the bottom of his socks ALL. THE. TIME. They may not be super exciting but, let's face it, socks are a necessity.


Clip on Lens Kit – Macro, Fish eye, & wide angle clip on lens are included in this set. Lens attach to a phone camera and let your guy experiment with photography.


Magnetic Sculpture Desk Toy – When he needs a brain break from homework this handy toy is ready and waiting for him to fidget with.If CEOs use them to relieve stress they'll work for your future exec., too!


The 6 Most Important Decisions You'll Make – Best selling author Stephen Covey delivers another must read to help teens navigate the turbulence of adolescence.


Sweet & Savory Care Package – If your favorite teen boy is away in college or the military, this pack of snacks is sure to make his day!


Nintendo Wallet – Designed to look like your favorite game controller, this wallet showcases his gamer side while keep his money & license safe.


Harry Potter Socks – Casual but still pretty cool to wear with the pants he's forced to wear on semi-adulting occasions. And socks….did I mention boys & socks?


Funny Graphic Tee – Because you can never have too many great T-shirts…


Bacon Lip Balm – Could there be a better flavor? Heals protects and even has a bacon scent…heaven!


Pocket Screwdriver – Great, handy tool to keep in his glove compartment or backpack, never know when it'll come in handy!


Motion Activated Toilet Light – If you're a mom of boys, there's no explanation required…..


Star Wars Shirt – Update on a classic, perennially cool. Star Wars never goes out of style.


Power Bank Charger – Everyone needs this, no more excuses for dead phones!


Nike Slides – Whether he's an athlete or not, these are the footwear choice of teens everywhere.


Pop Socket – This expanding stand & grip is the must have gadget for all teens, never drop your phone again!
Looking for more about Teen Boys? Don't miss Gifts For Teen Boys: Their Actual Suggestions and our popular Best Board Games For Teens: Ideas from Teens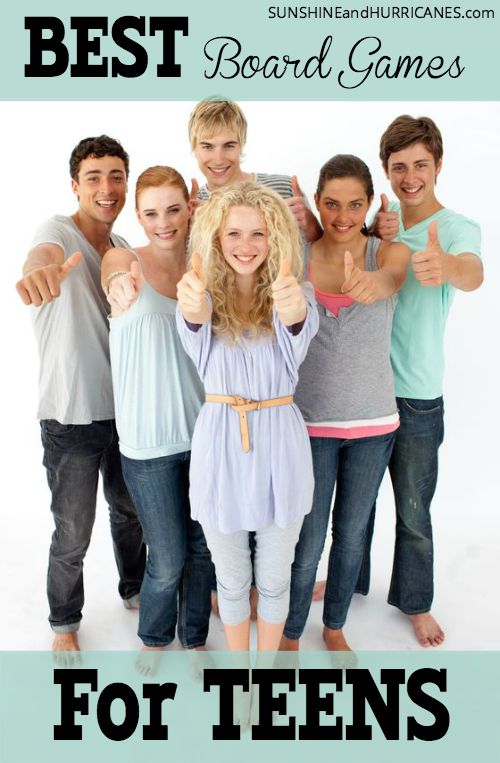 Do you have any other cute or clever ideas about valentine gifts for teen boys?