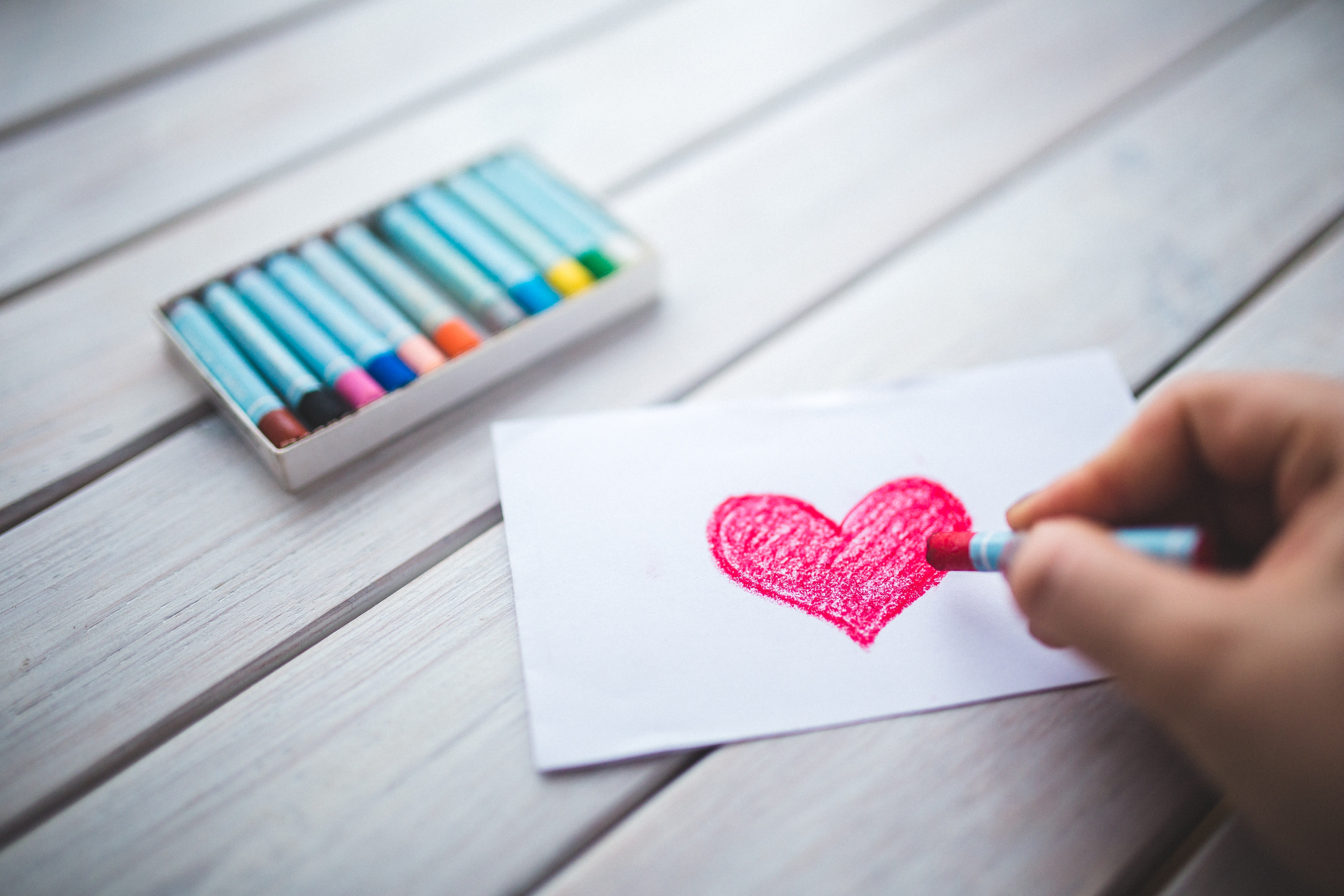 Whether you are planning a classroom party, or you are just looking for a fun activity to do with your kids this Valentine's Day, there are so many choices out there!
These fun Valentine's Day crafts are a great after school option for kids or for small classroom parties! All of these ideas are simple to do, and your kids are going to love them!
Here are the best valentine's day ideas that are kids valentine's day crafts and activities.
If you are looking for one of the best Valentine's Day ideas out there, you can't go wrong with these Valentine's Day necklaces. You only need four materials to make this simple craft, and these work great for classroom parties!
This chocolate box playdough looks seriously good enough to eat! Your kids will love making this homemade playdough recipe, and putting together their own box of chocolates.
These Valentine's Day Playdough Cupcakes are a great classroom activity, or even a fun gift to give out to the class! You can even put this activity together using items from around your home!
Using a paper template your kids can make this easy DIY owl Valentine card for their class! They will love being able to make a homemade Valentine, and it's sure to be a hoot.
This homemade heart notebook is as great DIY gift that your kids can make! Let your kids write messages or draw pictures on the pages of this fun notebook for even more fun after they've made it.
If you'd like to incorporate a little learning into your Valentine's Day fun, you can't go wrong with this paper heart structure activity. Using paper hearts, your kids can complete fun STEM challenges all themed around Valentine's Day.
If you have slightly older kids, don't worry! We have a craft for them too! Using your cricut you can print out the template for this fun Valentine box and then have your kids cut and put it together! All you have to do is print out and prepare the pieces and your kids can put it together.
All you need for this puffy heart craft are a few basic craft supplies! This is a great option for little ones who want to do a messy art project this Valentine's Day.
These unique felt heart keychains are a great Valentine's Day activity! If your child is just learning the basics of sewing, they can make these adorable felt hearts and then turn them into keychains.
You can set up your Valentine's Day tree indoors or outdoors depending on where you live, and create a fun nature activity for your kids to do on Valentine's Day!
I hope that this list has helped you come up with some fun ideas for your child's classroom party, or a fun activity to do with your little ones this Valentine's Day. If you enjoyed these crafts, be sure to check out my post on simple Valentine's day craft ideas too!
Looking for Valentine's Day Gift Inspiration or Other Valentine's Day Crafts, Food or Activities.
Valentine Gifts for Teen Boys; Tons of Ideas from Sweet to Silly
Valentine Gifts for Teen Girls; Sugar, Spice and Sass
Red and Pink Themed Valentine's Day Recipes