I NEVER thought I would homeschool
Then in the middle of last year, in just a week's time, my husband and I withdrew our oldest child from his public middle school.
The decision broke my heart, because I have always believed in our public schools and our teachers. I'm a product of public education; my youngest child is still in public education. Two of my closest friends in the world, they are like my sisters, are teachers. They blow me away with the passion they have for what they do and the impact that I've seen them have on the lives of dozens of children over the years.
I know how important public education is to the future of our children and our country. But I was put in a position where I could no longer deny that our public education system is cracking.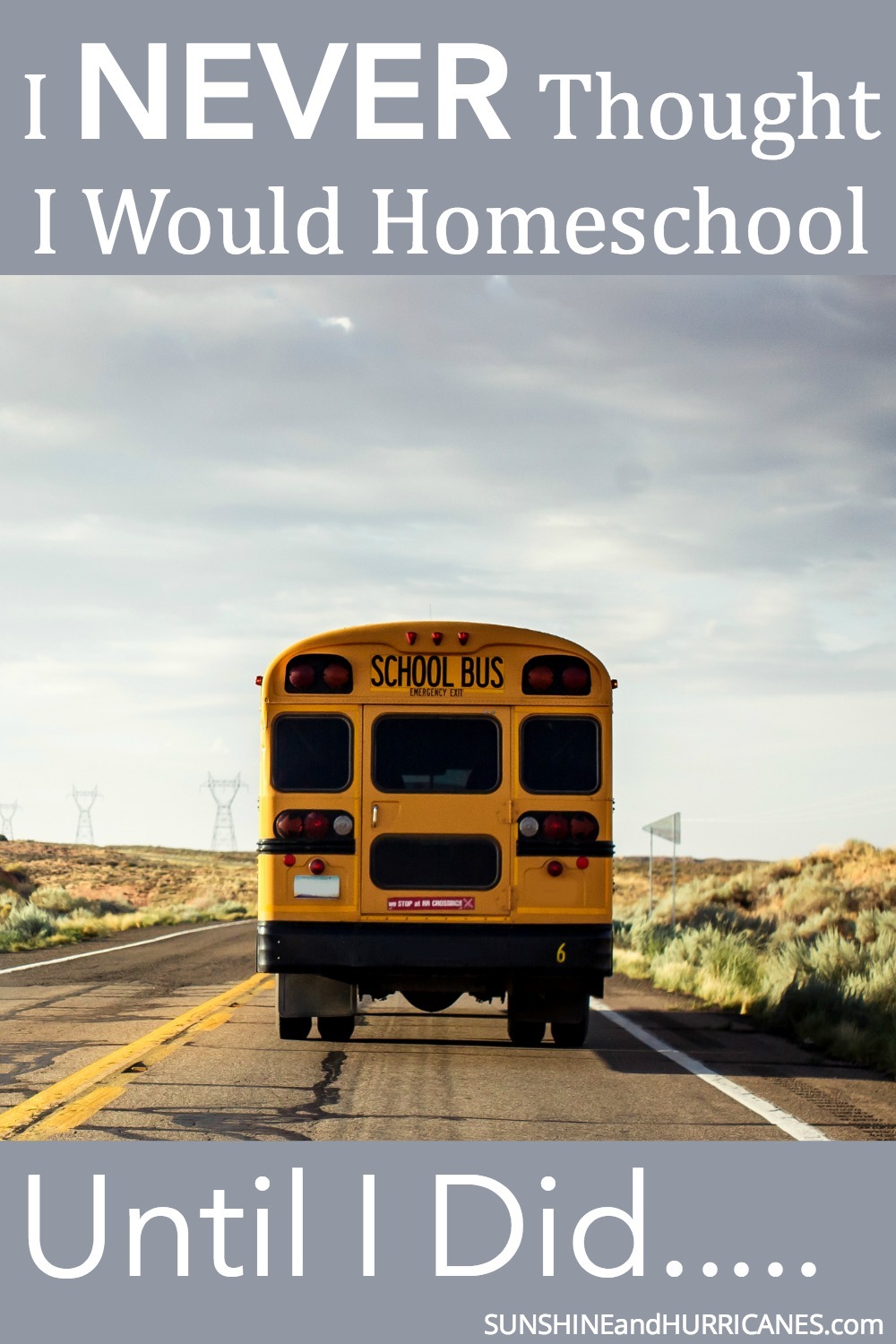 Why We Felt We Had No Other Choice
Our schools are buckling under pressure from so many different forces. Funding is frequently cut, class sizes are getting larger across the nation, testing has gotten out of control and there is an almost epidemic teacher shortage.
Teachers, good teachers, are burning out by the thousands each year.
Teaching remains one of the lowest paid professions for college graduates in our country, while the demands have done nothing but increase. We ask our teachers to accomplish ever more heroic feats each passing year with fewer and fewer resources, and then we penalize them ever more harshly when students are unable to meet unreasonable expectations.
In all of this, our children are getting lost. My child was getting lost.
We thought middle school would offer more challenges for our son, who is a gifted learner. We discovered quite the opposite. Academics got easier for him. He barely cracked a book at home all semester and was getting high A's. As the months went by, he became less engaged not just in school, but in everything. We could see traits developing in him at this crucial point in his development that were worrying to say the least.
Although it was our hope to work things out with his school, it was made clear to us that change was not going to happen soon enough to help our son.
The next logical step was to look into transferring schools, but there were no spaces available in other public school programs that met his needs. We even looked into private schools, but either the costs were too high, or the program offerings were not a fit.
So, my husband and I made a choice. One an increasing number of parents are making.
More Parents Than Ever Before Are Choosing To Homeschool
According to the National Center for Education Statistics, between 2003 and 2012, the number of children being home-schooled increased by more than 61 percent.
A decade ago, home schooling was something that a small number of families consciously pursued, often for religious reasons. Now, it is something more and more families are choosing as a last resort when they, as we did, realize that their local schools just can no longer adequately serve all their students.
This increase in demand for alternatives combined with modern technology has created a host of new options for those abandoning traditional education. My son is thriving in his new environment.
As his mother, I couldn't be happier. As a mother in general, I am disappointed, angry and worried.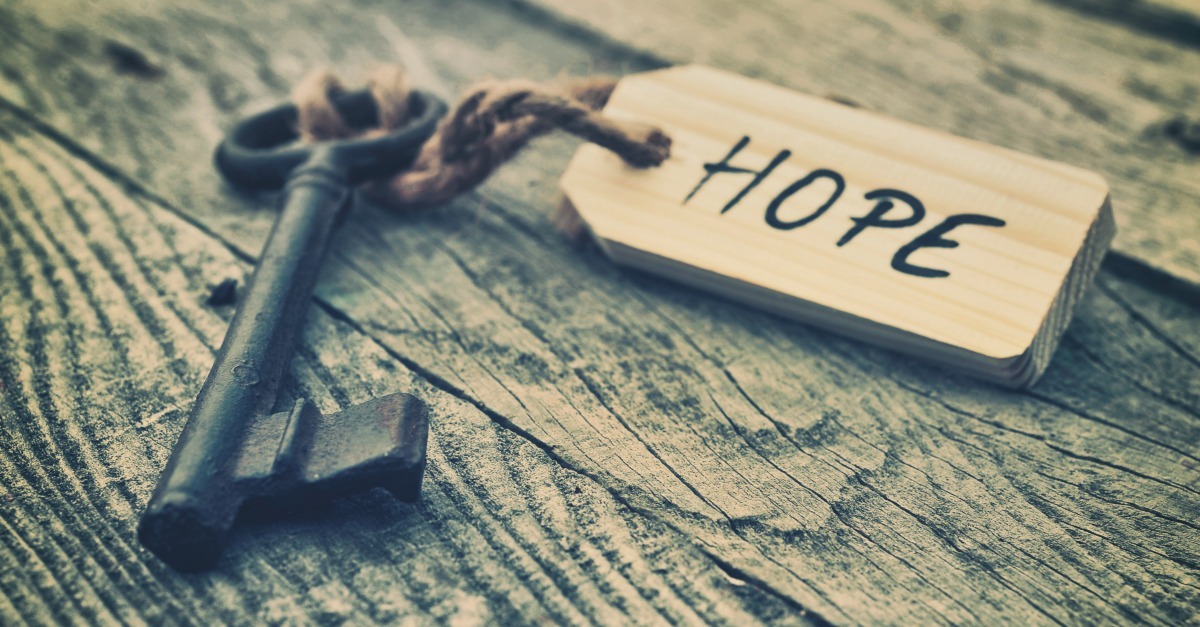 Guilt, Fear and Hope
I feel guilty that we were in a position to leave, but that many families are stuck in a system that is failing their children. The majority of the growth in home schooling and other non-traditional forms of education that are emerging across the country comes from higher income white families. I fear that this will lead to even more education inequality, and lessen the urgency to fix our public schools.
I also struggle knowing that other parents may think that removing our son was some kind of judgment about their decision to stay. It wasn't. Our situation was unique, and what is right for one child is not right for all children, not even in our own household.
I mentioned above, our younger daughter still attends public school. It is absolutely the perfect fit for her. Watching her succeed gives me hope.
But right now my heart is still broken, and sadly, so are too many of our schools.
How We're Making Homeschool Work For Us
Until the week before we withdrew my son from his middle school, homeschooling had barely even crossed my mind. I have friends who homeschool, but most have younger kids. And to be really honest, while part of me admired them for it, the other part of me thought they were freakin' crazy!
It was nothing I thought I could EVER do, until I did…
I am not going to sit here and pretend that this a decision every family can make.
My husband and I both work from home, and my work is part-time and flexible. Between the two of us, we had the skill-set and the freedom to provide the support needed in all the major subject areas.
Also, after talking with one of my amazing teacher friends I mentioned earlier, I discovered that our state (Florida) has a best in class virtual school program that is FREE for residents.
If you are a parent struggling with your child's current school situation, perhaps you are considering homeschooling, or wish you could. My mama heart aches for you no matter what choices you are facing. There is little I can offer you beyond a few resources you'll find below to help you along in your journey and a few parting words…
Never Say Never and Never Ever Give Up
Homeschool Resources:
These are sites that will help you understand a little bit more about homeschooling, what the laws are and the different approaches. Several of these are blogs written by parents who have been homeschooling and who I have come to respect for their ideas and expertise.
Other Posts You Might Find Interesting:
Gifted and Talented Children: What You May NOT Know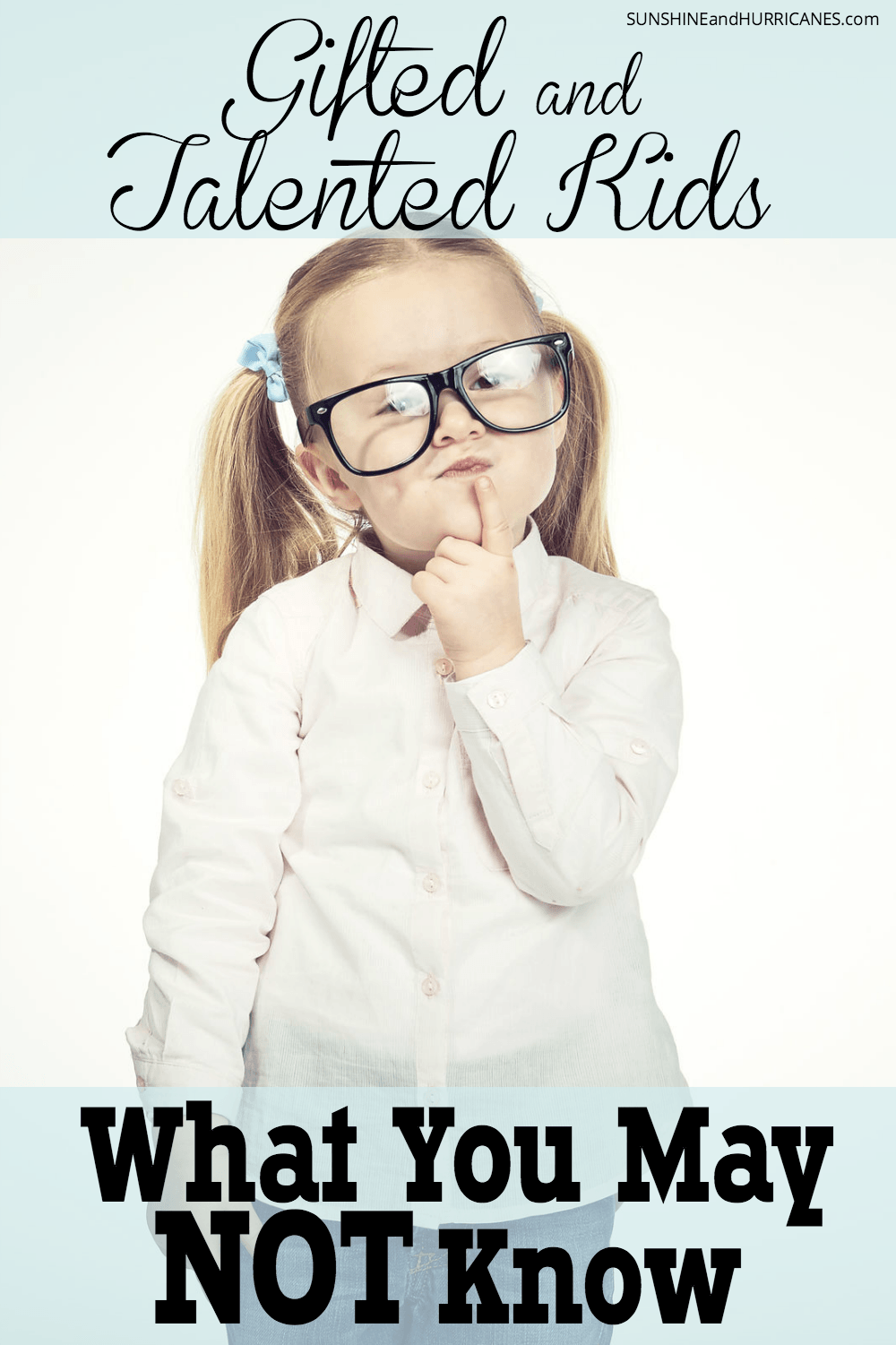 My Kid Is Gifted, That Doesn't Mean Your Kid Is Stupid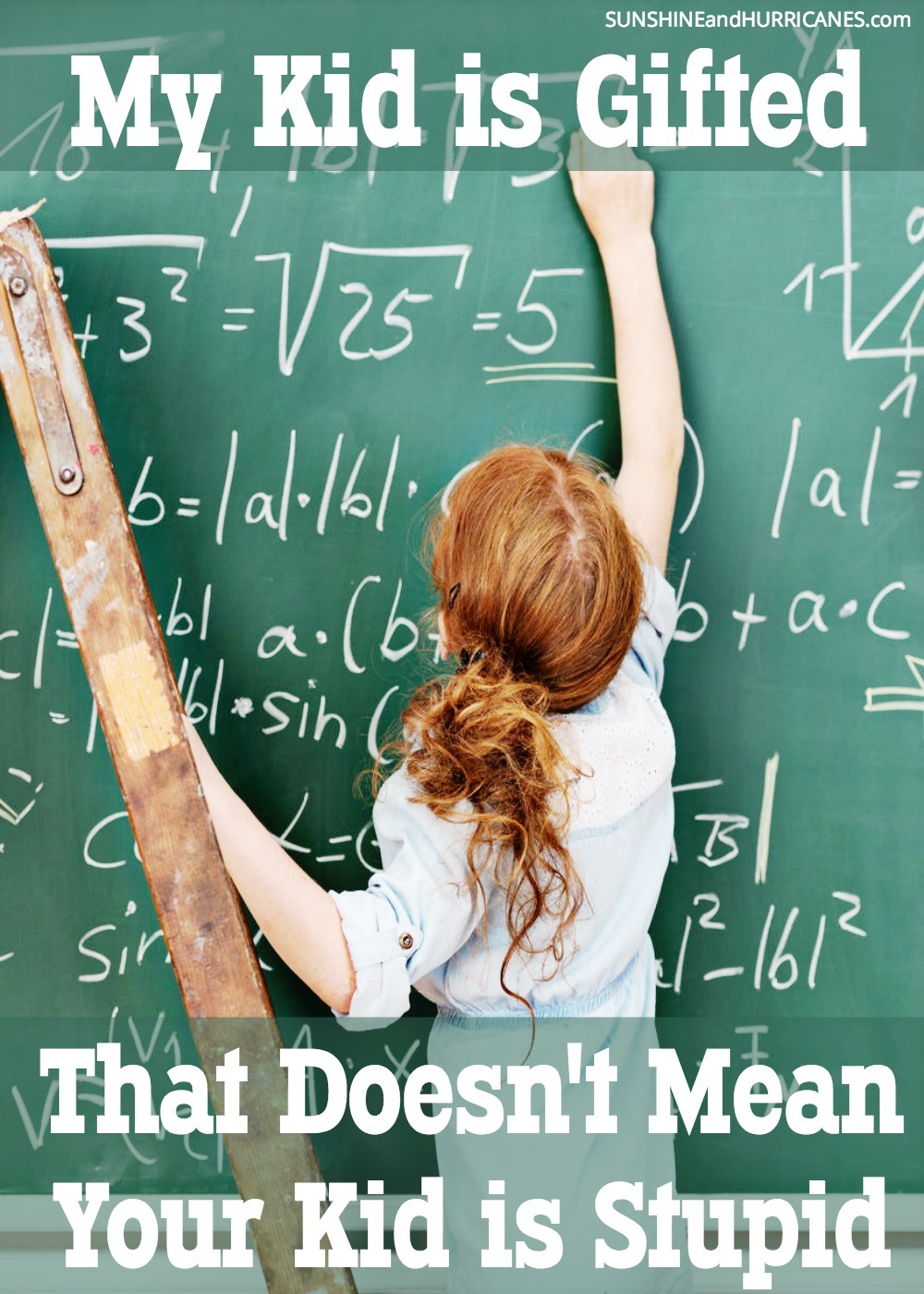 If you have any questions about my decisions to homeschool, please don't hesitate to leave them in the comments or email me at sunandhurricanes@gmail.com.