Christmas is supposed to be a magical time of year filled with peace, love and JOY for all and fa la la la….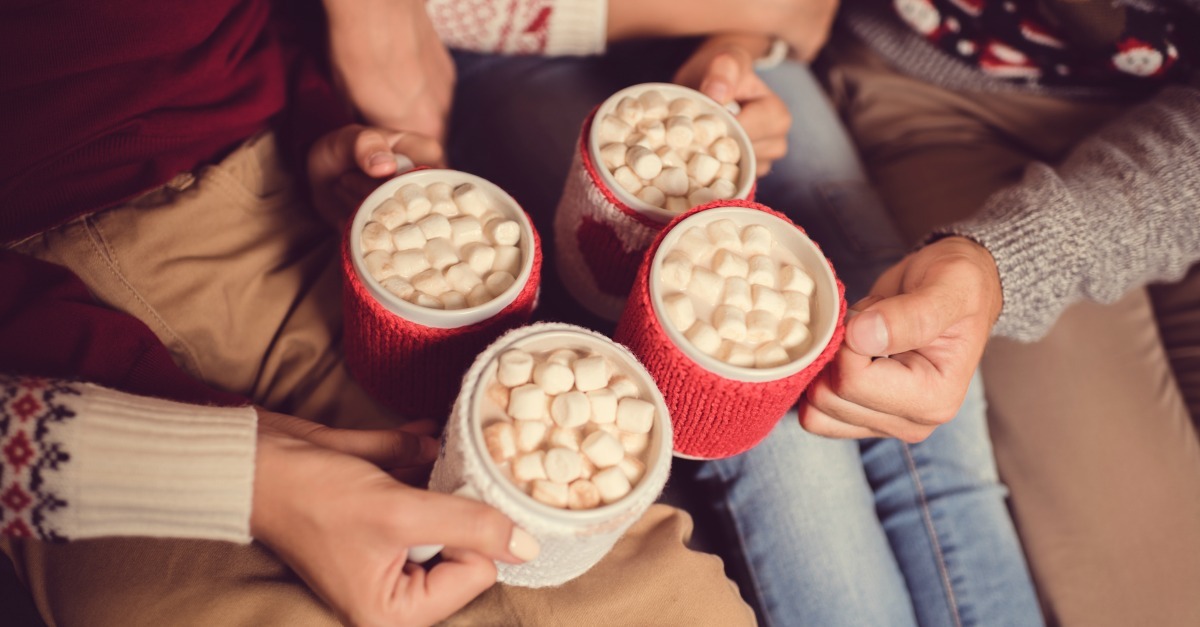 Except for so many of us it's NOT.
Instead, this merry making holiday has transformed many of us into stressed out, exhausted, grinches who don't count down the days to Christmas, we count down the days until it is over!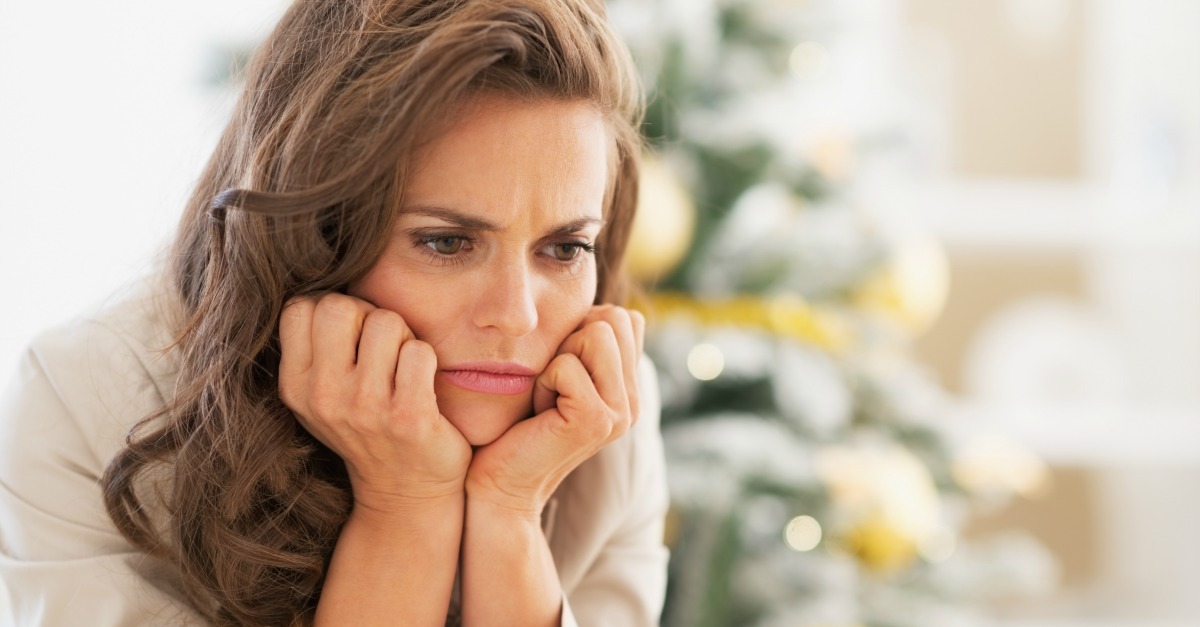 A few years ago, faced with the reality of what Christmas Present had become for me and fearful for what Christmas Futures would hold, I decided to try and head off my own version of scrooge's cautionary tale and make a few changes without any ghostly visitors.
I couldn't believe how a few really simple adjustments to my attitude and my calendar as well as a little dose of grace helped me to transform the Christmas season.
If you want to experience a MORE JOYFUL and less stressful holiday this season, then sign-up for our five day email series. We'll give you lots of tips and inspiration to help you find connection and calm this year. Plus, just for signing up you'll get our Joyful Holiday Bundle for FREE.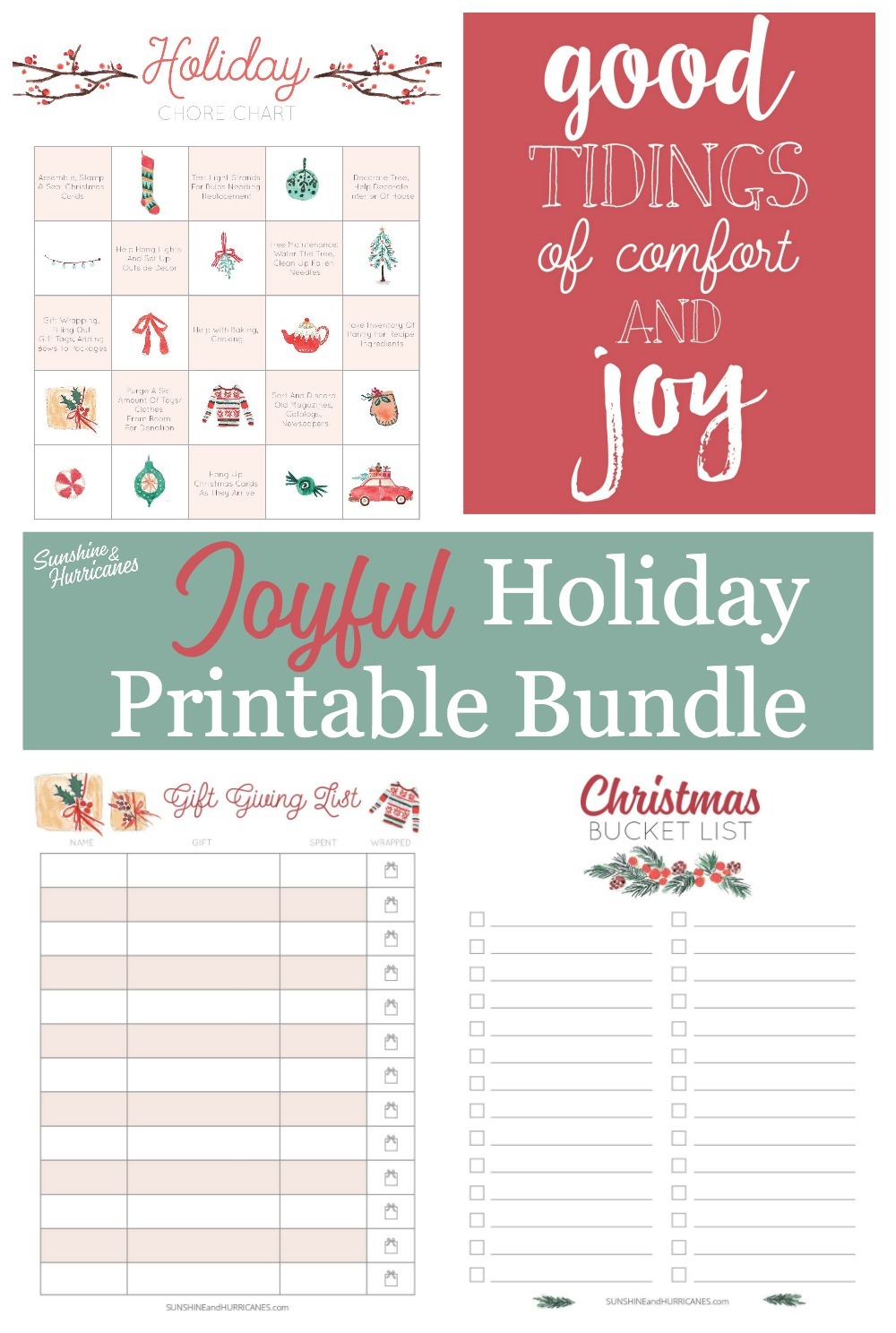 The bundle includes:
A Holiday Chore Chart
Gift Giving List
Christmas Bucket List
Joyful Christmas Quote Wall Art
If you're ready for less stress and more joy this season and to get your FREE Joyful Holiday Printable Bundle, just click below to sign-up and you'll get your printables right away.
Want a taste of all the holiday goodness coming your way? Check out these popular Christmas posts:
50+ Family Christmas Traditions To Build Lifelong Memories
Family Christmas Games – How To Have A Holiday Game Night