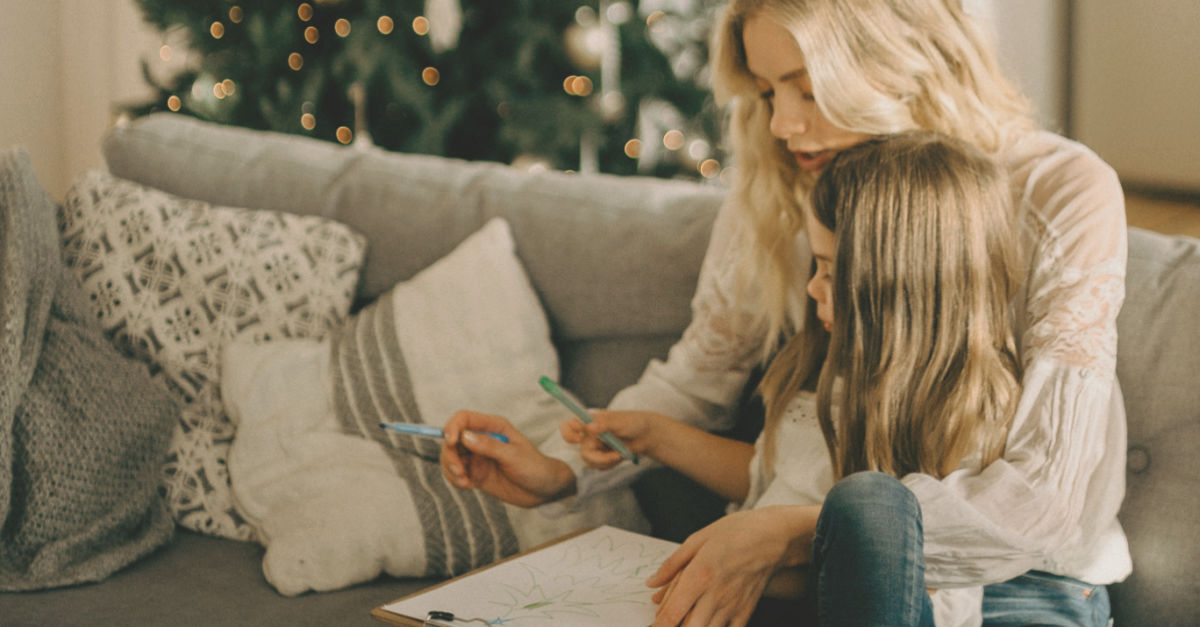 When it comes to the holidays, we know its moms that make so much of the magic happen. But don't forget that you have little elves that are more capable than think when it comes to helping out. That's why this Free Printable Christmas Chore Chart For Kids is a gift to you from Santa himself.
It can be difficult, because sometimes you want things done "just so", but there is value in allowing our kids to take part in both the fun and not so fun parts of making this time of year so special.
Putting our kids in charge of some of the Christmas chores can make them feel proud to be helpers just like Santa's elves and it might lessen the likelihood of an appearance from mama Grinch.
So, go ahead and hand over the string of lights that needs detangling (kids can be great puzzle solvers) or let your older kids help the younger ones make some cookies. And no one enjoy licking an envelope more than a little kid, which can come in hand when mailing this year's Christmas cards.
Download your Printable PDF Holiday Chore Chart below.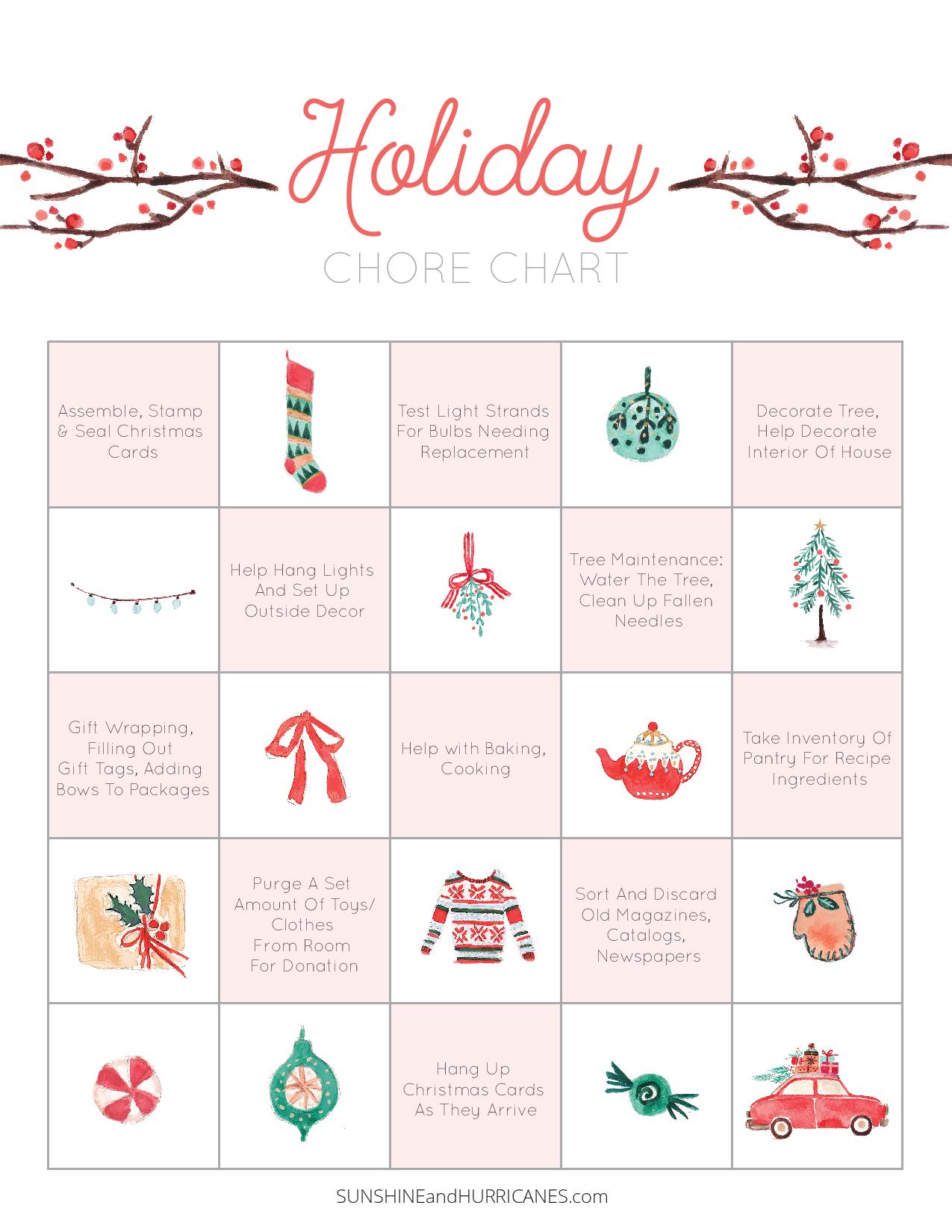 We've got tons of other great Free Christmas Printables to help you make this holiday season a lot more joful and way less stressful.
Christmas Printables; Gifts, Activities, Decor and More
Free Printable Christmas Gift List
Christmas Printable Thank You Cards for Kids
Printable Christmas Word Search ; A Fun Holiday Activity for Kids
Printable Christmas BINGO; Holiday Games for Kids
An Elf on the Shelf Break-Up Letter
Christmas Games DIY Printable Conversation Jenga; Holiday Family Fun!