Inside:FREE Printable Christmas Word Search – A Fun Holiday Activity for Kids
Were you put in charge of this year's school holiday party? Maybe you're just looking for a fun activity to do at home with your own kids or you need some games for a Christmas family game night.
Whatever reason you have for needing a holiday game for kids, this Printable Christmas Word Search is a perfect solution to your search. Simply download and print it out from the link below.
Free Printable Christmas Word Search
Want to make it even more festive. Give each player a holiday pen or pencil to play to use as they hunt to find all the Christmas words. Here a few we love:
Sign-up for our weekly newsletter full of tips and advice to help make parenting a little easier and get your FREE Christmas Word Search Printable right away!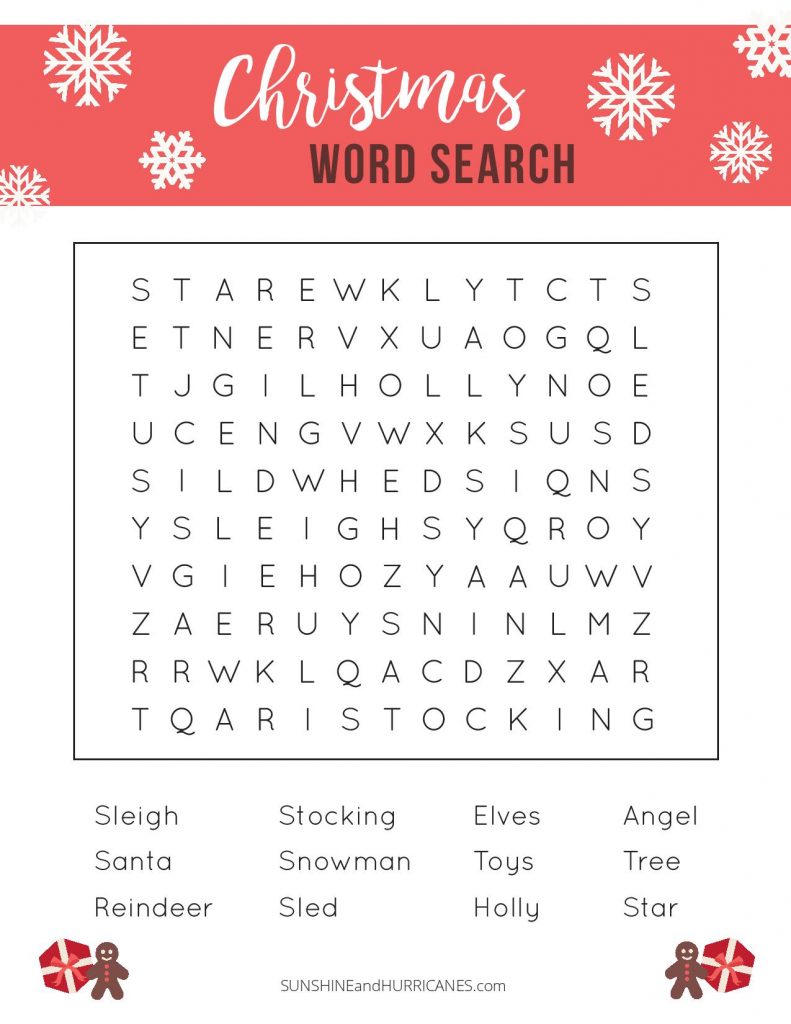 Related Posts:
Printable Christmas BINGO; Holiday Games for Kids
Everything You Need To Totally Rock A School Holiday Party
Best Gifts For Teachers; Ideas From A Teacher