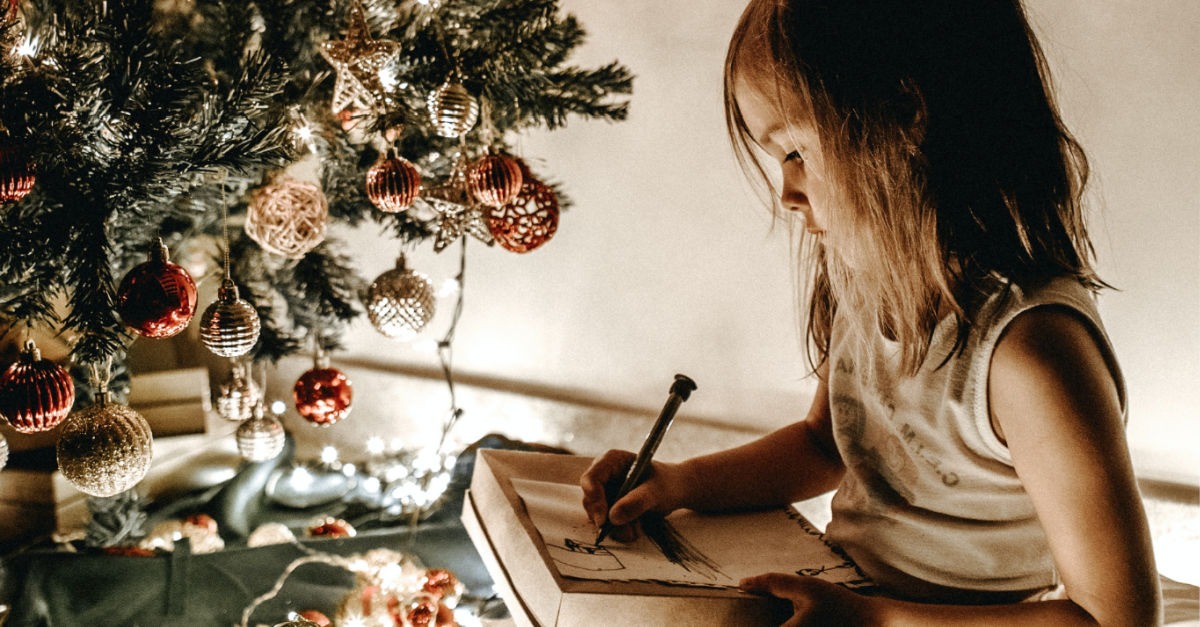 It is the most wonderful time of the year or at least it can be when you make joy a priority. Too often we let the little things get to us at the holidays, getting caught up in things that really don't matter. That's why having a Christmas Bucket List can help make sure you focus on the things that you and your family really want to do.
If you're looking for some ideas, we've got a wonderful post about creating family Christmas traditions. Many of them are so simple and yet can really help bring you closer together.
So, before the days start to turn into too much holiday hustle and not enough seasonal snuggling, print out your list, stick on the fridge and make sure the fun stuff comes first for you and your family this year.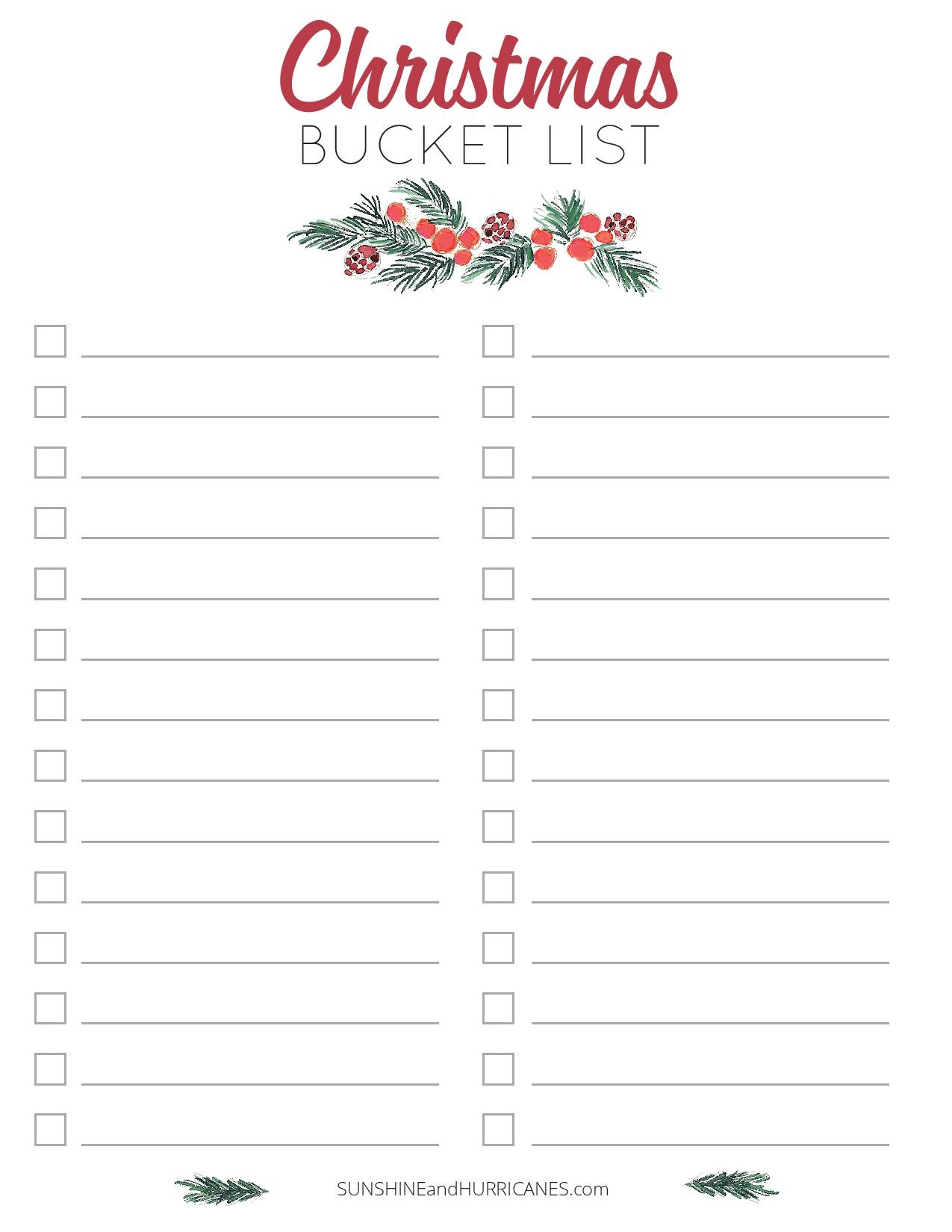 We've got tons of other Free Christmas Printables Too!
Christmas Printables; Gifts, Activities, Decor and More
Free Printable Christmas Gift List
Christmas Printable Thank You Cards for Kids
Free Printable Kids Holiday Chore Chart
Printable Christmas BINGO; Holiday Games for Kids
Printable Christmas Word Search; A Fun Holiday Activity for Kids