Inside:Printable Christmas BINGO – Holiday Games for Kids
Were you put in charge of this year's school holiday party? Maybe you're just looking for a fun activity to do at home with your own kids.
Whatever reason you have for needing a holiday game for kids, this Printable Christmas BINGO is a perfect solution to your search. Simply download and print out the different game boards below. Then all you need to do is come up with something creative to use as space markers. We usually use holiday M&Ms, which the kiddos can eat up afterward or if you're looking for a sugarless option we love these cute holiday mini-erasers.
Sign-up for our weekly newsletter full of tips and advice to help make parenting a little easier and get your FREE Christmas Bingo Printable right away!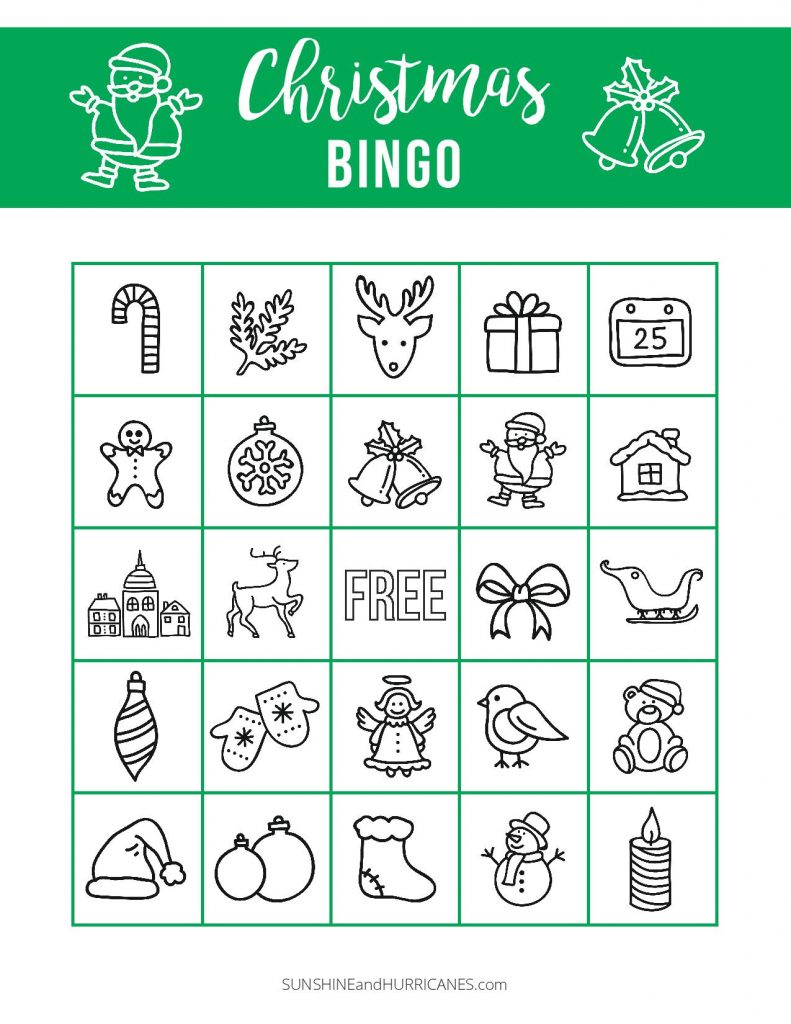 Wishing you and your family a happy holiday season! May it be filled with tons of quality family time and lots of good cheer.
Looking for some other holiday games and printables?
Christmas Games DIY Jenga; Holiday Family Fun!
Printable Christmas Word Search
10 Best Family Game Night Ideas