Inside: Documentaries can be a great way to spend time as a family (hello family movie night), while also engaging in some entertaining education for our kids and us!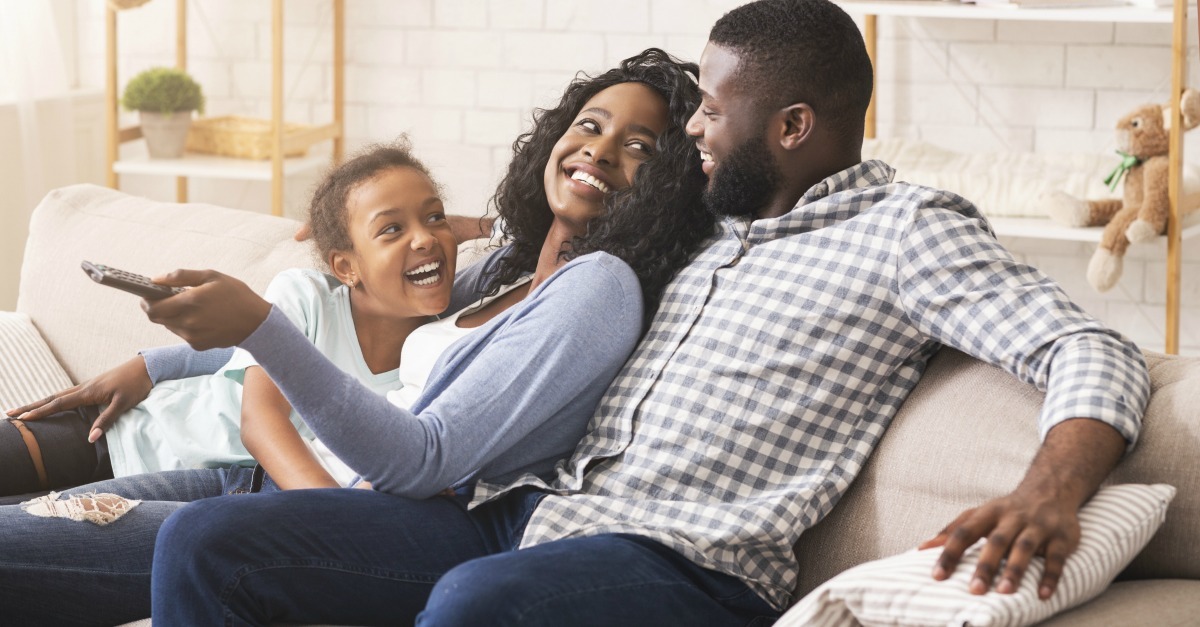 Finding quality entertainment for kids can be challenging, but Netflix, Amazon Prime, and Disney+ have lots of incredible documentaries for kids.
While you are doing your best to manage screen time , it is a part of raising kids today. But keeping your kids entertained with screens isn't always a bad thing. You can make their TV viewing fun and educational with some of the better kid's shows out there.
However, you should also consider giving these kids documentaries a try to help keep your kids learning and open their minds to new ideas! Here are the best documentaries to watch with your school age kids.
Expedition China
Discover the vast rainforests and the highest mountain tops in Expedition China. This documentary dives deep into the wildlife and goes to some pretty hard to get to locations to show you some of the amazing animals who call China home.
National Parks Adventure
National Parks Adventures is a great way to see and explore the best national parks while you're stuck at home. You'll see breathtaking views and learn more about some of the United States' best national parks.
The Short Game
If you have a sports fan at home, make sure they get the opportunity to watch The Short Game. This documentary follows a group of 7-year-old golfers who are the world's best junior golfers. The story centers around their competition in the World Championships of Junior Golf.
Bethany Hamilton: Unstoppable
The story of Bethany Hamilton is pretty incredible! This story follows a young surfer who loses her arm to a shark. While the story is a little traumatic. The story of how she gets back on her surfboard is more incredible.
Chasing Coral
The Netflix documentary Chasing Coral will give you a chance to explore the Coral Reefs of the world. These photographers, scientists, and divers set out to find out why the reefs are disappearing.
Growing Up Wild
Growing Up Wild follows the story of five young animals as they take their final steps into the world and learn to become full-fledged members of the animal kingdom! You'll get to see the inner lives of small animals and watch them grow up and learn about surviving in the wild.
Pick of the Litter
Pick of the Litter is a story of puppies who are born to become guide dogs. This incredible story shows a little insight into the world of guide dog training and what it takes to become one from birth.
Paper Clips
Paper Clips is a documentary that follows the schools of Tennessee as they try to come up with a way to represent the Jews who were lost to the concentration camps of World War II. This documentary is a great way to show kids the scale of the Holocaust without the gory details.
Take advantage of streaming services and memberships to watch these fantastic documentaries while you're at home! These are some of the best documentaries to watch with your younger kids, but these could make for a fun family movie night too!
Raising school age kids can have its challenges, but here are popular posts other parents found helpful that might make it a little easier:
Kids TV Shows That Will Keep Them From Growing Up Too Fast (Kindergarten to Preteen)
10 Podcasts for Kids That Will Make Them Say Wow!; (And You Too)
The Best Ted Talks For Kids To Light Up Their Minds