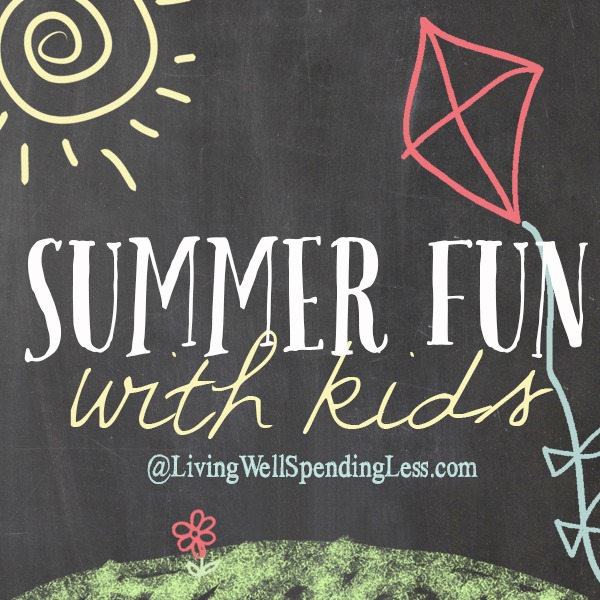 Summer is NOT over yet! Even if you're kids have already gone back to school, the days are still long, we have weekends to fill and it's not too late to squeeze in a little more fun and creativity with our kiddos. Our friend Ruth at Living Well Spending Less has had an amazing Summer Fun with Kids series going all summer and Michelle and I were lucky enough to be included as the final guest bloggers this week.
We chose to share an All About Me Kids Collage inspired by our kiddos and made with words and images they think represent who they are right now. This is actually a great project for end of summer/beginning of the school because you are capturing this one moment in time and you'll be able to look back when a new summer arrives next year and see how they've grown and changed. Another bonus about this project is that when it's finished, you'll really have a work of art that both they and you will be pleased to hang up and display in a playroom or their bedroom.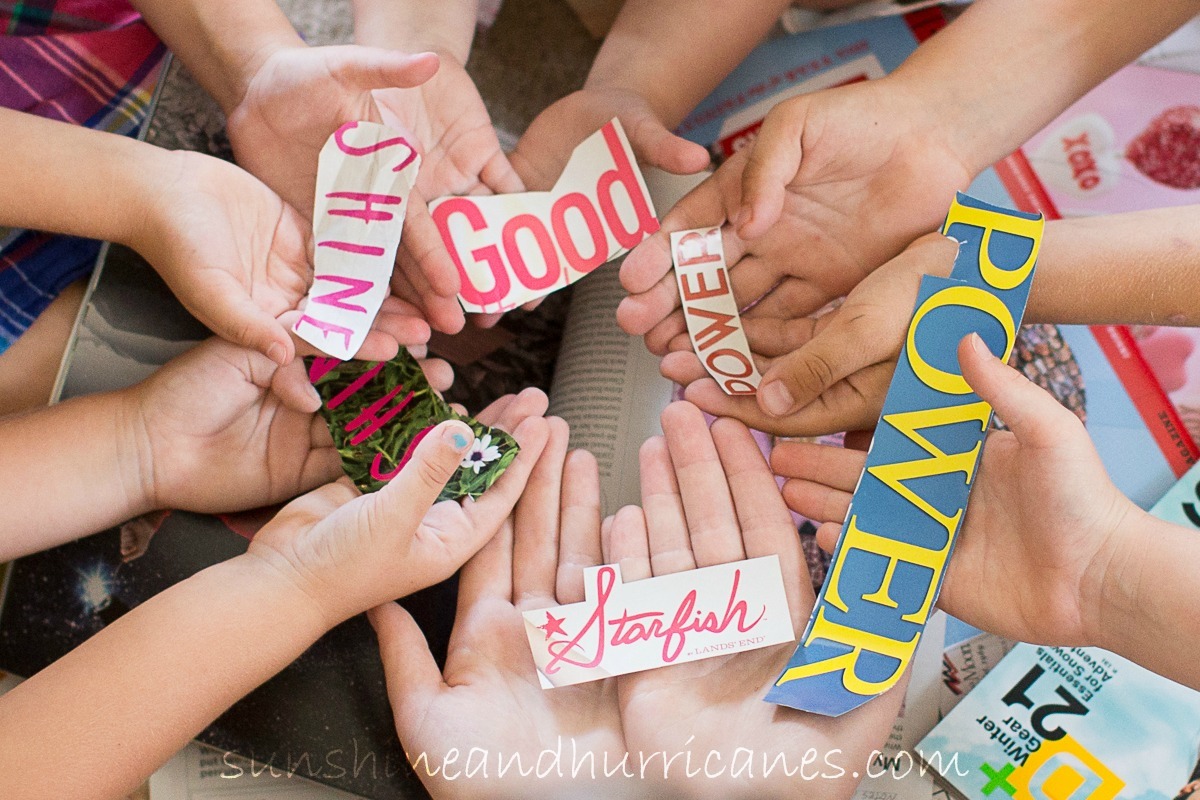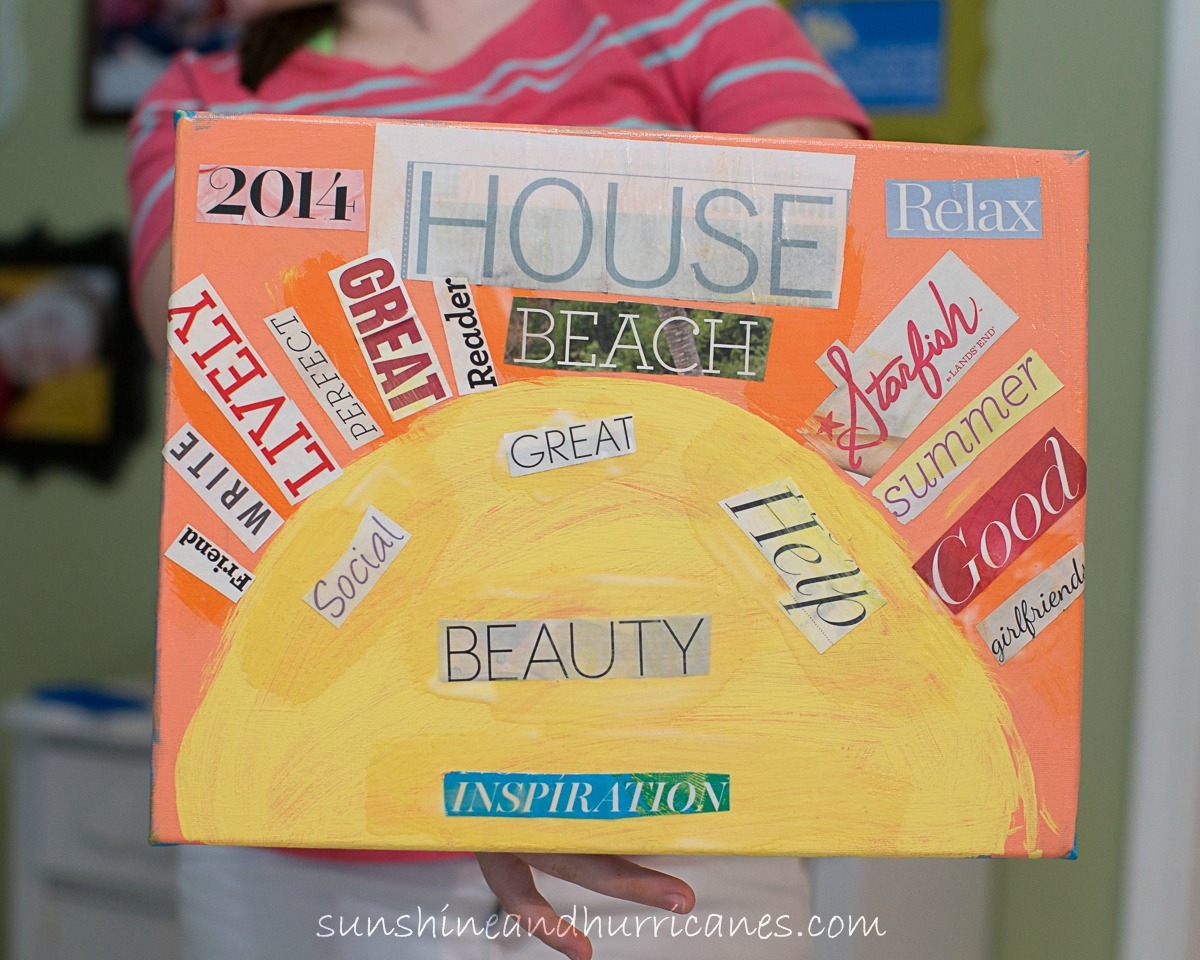 This was a little sneak peek, but head over HERE to get all the info you'll need to help your kids create their own Mixed Media Collage. Even better, Ruth is Giving Away 3 sets of Label Land School/Camp Labels that are perfect for Back to School.
Speaking of Back to School and Giveaways, don't miss the Back to School Cash Bash Giveaway we're hosting with 10 other fabulous bloggers right now!! One lucky winner is going to walk away with $500 Pay Pal Cash. I bet that would come in handy right now!
Also, if you're feeling a little sad about the end of summer, you're not alone. You'll definitely want to read Michelle's heartfelt post Why I'm Not Excited School is Starting. Once you've read it, leave her a little comment and congratulate (or console) her about having just become the mother of a TEENAGER!